In hindsight, starting No. 1 goalie Carey Price against the Dallas Stars for the second time in two nights was a mistake by Montreal Canadiens head coach Michel Therrien. In plain sight too.
Michel Therrien Blinded by Science? Or Just Logic?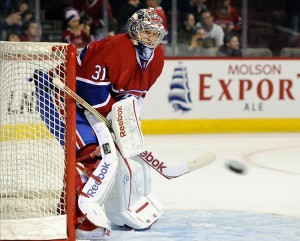 If only there had been some information, stats for example, that might have helped him make a better decision. Oh, wait, there is. On countless sites.
Even if Therrien for some reason didn't have the benefit of an internet connection on Saturday in the lead-up to the Habs' third consecutive loss—or any time over the last couple years when this wild theory that tired goalies are far less effective than rested ones started gaining steam—one would have thought something like, I don't know, common sense would have prevailed. Not for Therrien. Nope.
Say what you want about him. He sticks to his guns, the rusted antiques that can't fire a single bullet that they are.
Firing Blanks
So, instead of turning to back-up Dustin Tokarski, who has eerily similar numbers to Price this season, against one of the worst teams in the Western Conference, he decides to go with Price. Price then proceeds to spot Dallas a 3-0 lead entering the third period, including another last-minute goal after the Chicago Blackhawks scored their game winner on Friday night with just 27 seconds left.
https://www.youtube.com/watch?v=gV7D3rVJ44I
It's not that this outcome was entirely predictable. Price could have very well stepped in against Dallas, stolen a victory, and this very piece criticizing Therrien would not have been written.
Unless Tokarski is secretly injured, it still would have been the wrong decision, one that would have perpetuated this nonsense about Therrien being an incredible head coach, one with the Midas Touch. Well, the Habs as a car need that other Midas to put on their winter tires instead right about now to stop themselves from slipping down the standings faster than, uh, well, a car without winter tires on an icy, downhill slope, I guess. Those things can really move without the parking brake on… You know, so I'm told.
Time to Panic?
Yes, Therrien helped lead the Habs to the Eastern Conference Final last postseason. Kudos to him. But what have you done for Montreal lately? Right, that undeniably great 16-5-1 record to start the season prior to this latest slide. I forgot about that. But in the here and now Montreal is 1-5-1 in its last seven games.
Now, it's no time to push the panic button. The Habs are still in the playoffs after all, albeit third in the Atlantic Division instead of leading it like they were a few games ago. However, it is time for Therrien to let go of some of his old-school thinking. It's also time for him to start making some pre-game adjustments, instead of depending on the Habs to make some in-game.
Playing Price was obviously a gamble that didn't pay off. While the loss wasn't entirely predictable, the bad start to the game was. It's become a trademark of this Therrien-coached team.
In 29 games this season, Montreal has scored the first goal just nine times. In the first periods of those 29 games, the Habs have scored just nine goals and given up 26, for league-worst -17 goal differential. That's one goal more than the Pittsburgh Penguins' league-leading +16 goal differential.
Who's at Fault?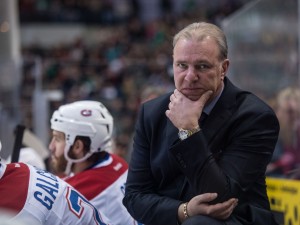 This phenomenon cannot possibly be placed squarely on the shoulders of the players. It happens far too often for anyone to turn to that excuse. Pre-game preparation, motivating your team, is the coach's responsibility. Sure, the players need to prepare themselves, but the game plan is firmly in the hands of the coach and all fans have seen so far is reactive coaching instead of pro-active.
For instance, playing Price in the second half of two games in two nights? All optics point to that being an impulsive decision. Sure, Therrien's intentions might have been good. He may have wanted to prevent Price from having to dwell on Brandon Saad's last-minute goal from the previous night any longer than he had to.
However, if you're going to pull something as bold and idiotic as making it seem as though the Dallas game was a must-win, then you had better make damn sure your team is prepared to pull one out. Clearly Therrien didn't and he and the Habs held Price out to dry, with 23 shots against through two periods while Dallas starter Kari Lehtonen faced only 11.
So, if Therrien was concerned about Price's emotional well-being after the Saad goal, his team's actions, or lack thereof through much of the game's early-going, spoke much louder than his own—playing Price—in regard to his coaching abilities.
Trust Fail
If you're going with the theory that Therrien saw the Dallas game as a must-win, then one also has to question whether or not the decision to play Price ahead of Tokarski was symptomatic of a larger issue, Therrien's apparent lack of faith in his younger players. It was also on full display when, despite an injury to third-line center Lars Eller, he refused to move natural-center Alex Galchenyuk to the middle.
Sure, he put call-up and relative unknown Sven Andrighetto in there instead (who's actually one year older than Galchenyuk), but the results were less than overwhelming to say the least. Only once Therrien finally relented, moving Andrighetto the wing and Galchenyuk to the middle, did the Habs get results, the former actually netting his first career goal to put Montreal on the board.
By then, though, it was too late. Hopefully it won't be when Therrien finally realizes that it's not his in-game approach that needs to change, but his pre-game approach and his approach to the game as whole.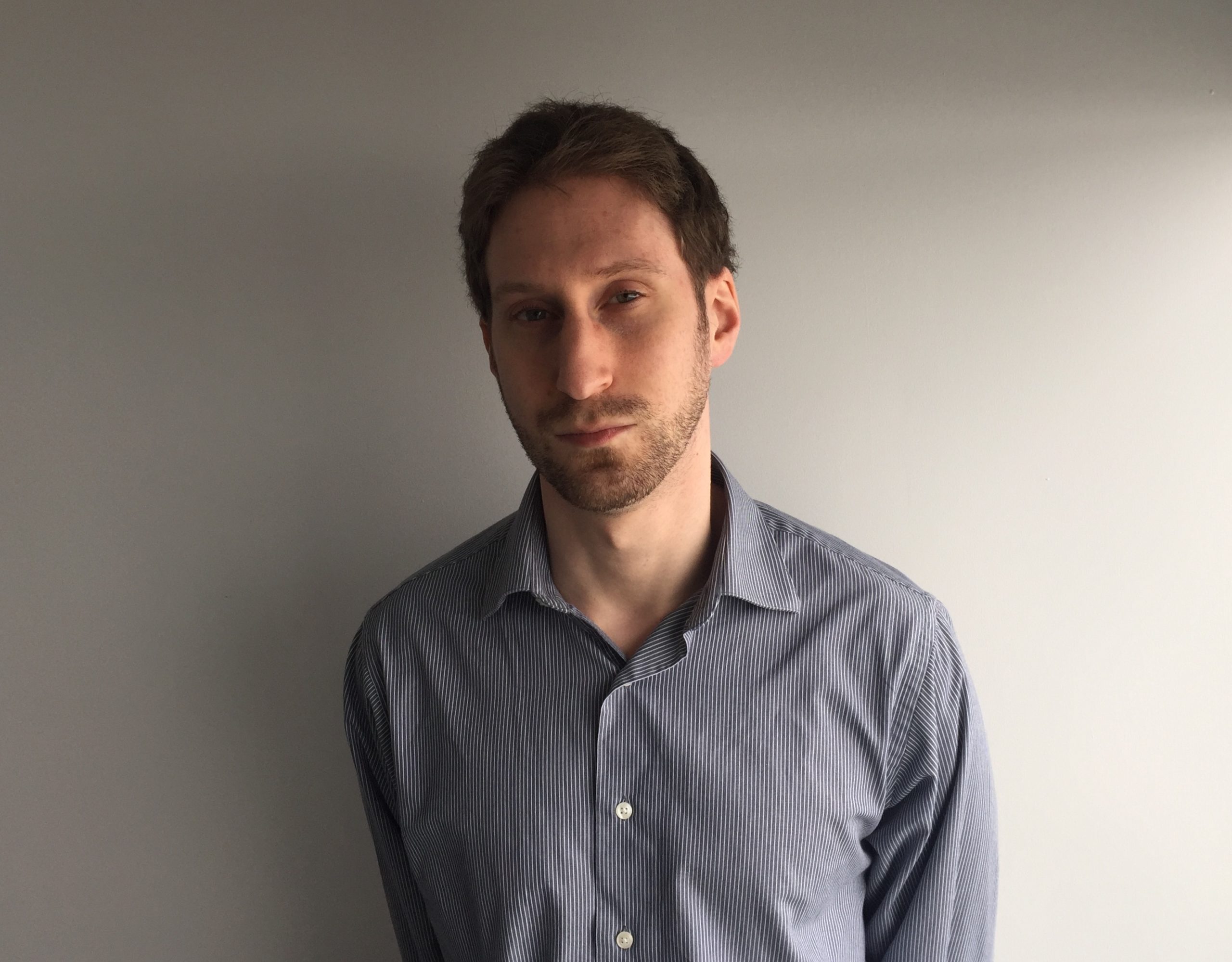 After 10 years of writing hockey, Ryan decided it was as good a time as any to actually join The Hockey Writers for the 2014-15 season. Having appeared as a guest on such programs as CBC Radio One's Daybreak, Ryan has written for such publications as the Montreal Gazette and Bleacher Report and worked for the NHL itself and his hometown Montreal Canadiens. He currently writes about all things Habs for THW, with it being a career highlight for him to cover the 2021 Stanley Cup Final as a credentialed member of the press.