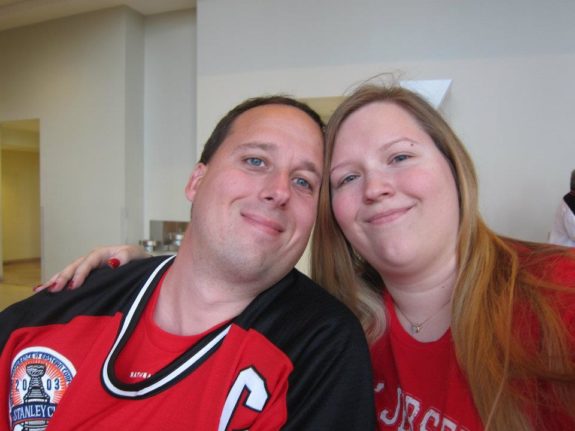 Going into a mind of any fantasy sports player is dangerous.  As it has been said to me many times, "Chris, you are a jerk!". This is absolutely true. It really is. I went to the school of thought of yes I could charge for this or that like other writers do but what is the point?
It is an age old argument really. I get a few offers a month from betting sites to write for them. Naturally, information that I would normally dole out to free would be "for pay" on those sites. I could never do it. Why? Simply, fantasy hockey and daily fantasy hockey is truly a love of mine. I'd rather share the information than make someone who works hard for their money, pay for it.
My Daily Fantasy Hockey Credo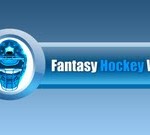 My philosophy is to always answer questions, even if it affects me in a fantasy league. That is a fact. If it makes me a jerk, so be it. The biggest complain I get lodged against me is usually you share too much information. Actually, one cannot share enough. Whether it is a roster decision or someone that is a bit indecisive on their overall team, I will always try to make myself available. Yes I see all these sites that claim to help but the reality is they are in it for themselves. After all, they get paid no matter if you win or lose. Think about that for a second. Just think about that for maybe more than a second. Let it sink in. My credo is simple. You pay to win the game! Why on Earth would you pay double or triple just to try and win the game? Exactly!
Daily fantasy hockey does not get the respect it deserves for many reasons but one of them is that main sites (some that even focus on fantasy) are either afraid or not equipped to truly handle DFS. It's just  a sobering reality. Some sites really are that chicken and I just come right out and say it. That is the way I have been and always will be.
People know where I am aiming the arrows here. It is not hard to figure out really. Whether anyone wants to admit it or not, the NHL wants a team in Las Vegas at some point in the future. You don't find they would want some of the fantasy hockey pie themselves? That may be a few steps down the road but something tells me once they go there, they are going all in there.
Even on The Hockey Writers, there have been some missteps. Let's be honest. No one likes to admit when things do not quite work so well and it is unfortunate. Personally, I made some mistakes with it as well. I am not proud of that and for that, yes I have been a jerk. I did not take the proper time to give the craft the respect that it really deserves.
What Am I Going To Do About It?
That answer is easy. I am going to immerse myself in it again. I am going to dedicate a podcast with enough time to portion off just for daily fantasy hockey. There are some great DFS writers out there like Michael Clifford, Neil Parker, etc. It will be like going back to school for this fantasy writer. It would not be a challenge if we stopped learning so I am hoping this is an experience that will keep teaching me some important lessons. In that sense, I am a jerk! I did at least catch myself at the fact I was not learning, I stopped striving for more. No good and not acceptable!
I am also going to promote this everywhere because Sirius and other places do not have the balls to give fantasy hockey in general their due. A show on various radio and satellite platforms is needed and on TV down the road. It is why I support what the Fantasy Sports Network is doing. I just feel like more needs to be done and can be.
My "A" game has to be in each and every single post. That is the goal. Every answer I give on Twitter has to be at its best or anywhere on social media. It is time and I will be working on this for the rest of the season and throughout the summer. It really is time to go back to school so to speak. Let's go! And thank you Rachel!