It might be a tad early to be talking free-agent targets for the Edmonton Oilers, but here we are. Following a disappointing ending to their 2023-23 season, the Oilers are likely already thinking about offseason plans and how to improve on a team that was considered a favorite by many to go all the way. One area of weakness was the overall strength of the blue line. As such, it makes sense that there is chatter about one of the NHL's more coveted pending UFA defensemen being a potential target for Oilers' GM Ken Holland.
Related: NHL Rumors: Maple Leafs, Flames, Penguins, Coyotes, Oilers
According to Dennis King, "Lots of talk about the Oilers and Damon Severson who we can guess will be partnered with Nurse. What are his microstats? Anyone playing with Nurse has to be good with zone entry denials and first passes out of their zone." In response to the tweet, Oilers Nation contributor @NHL_Sid wrote, "Severson is solid at entry defence / zone denials, and excellent at possession exit volume, but his failed exits/botched retrieval numbers are a concern. He'll give Nurse a huge boost in transition for sure, but I'm not 100% certain about his defensive impact."
In other words, there are reasons for the Oilers to consider Severson, but also some concerns.
---
Latest News & Highlights
---
This isn't the first time his name has been linked to the Oilers. Popular Twitter account @Woodguy55 posted all the way back in 2016 that the Oilers might have had an interest in the blueliner when there was chatter of a Nail Yakupov trade. One of our own contributors here, Jesse Courville-Lynch, wrote about Oilers' possible free agent targets in April, and noted: "They could use a few new and improved names on the defensive end, and one name that caught my eye as a potentially good fit is current New Jersey Devils defenseman, Damon Severson."
GM Ken Holland talked about digging in this offseason and making tweaks to the roster in an attempt to get back to the playoffs next season and try to win again. He confirmed he'd be sticking around as GM in the final years of his conract and some believe he'll be going all in during that final season. Among the potential moves Holland might make is upgrading the position Cody Ceci currently fills.
Would Severson Be a Fit for the Oilers?
At 28 years old, Severson is in the right age range for where the Oilers are at. The players talked about the importance of their core coming back during the exit media avails and Connor McDavid specifically noted that everyone is in their prime and locked into deals. Signing someone like Severson would bring in another player who could stick with the Oilers group while their window to win is open over the next few seasons. While only 29, Ceci likely isn't viewed in the same way.
Severson scored seven goals and 33 points in 81 games for the Devils this season and added three points in 12 playoff games. He averaged 19:57 minutes per game but was arguably ranked the third-highest right-shot d-man on the Devils' roster — behind both Dougie Hamilton and John Marino. Ceci was a stong addition in year one but took a step backward during the 2022-23 campaign.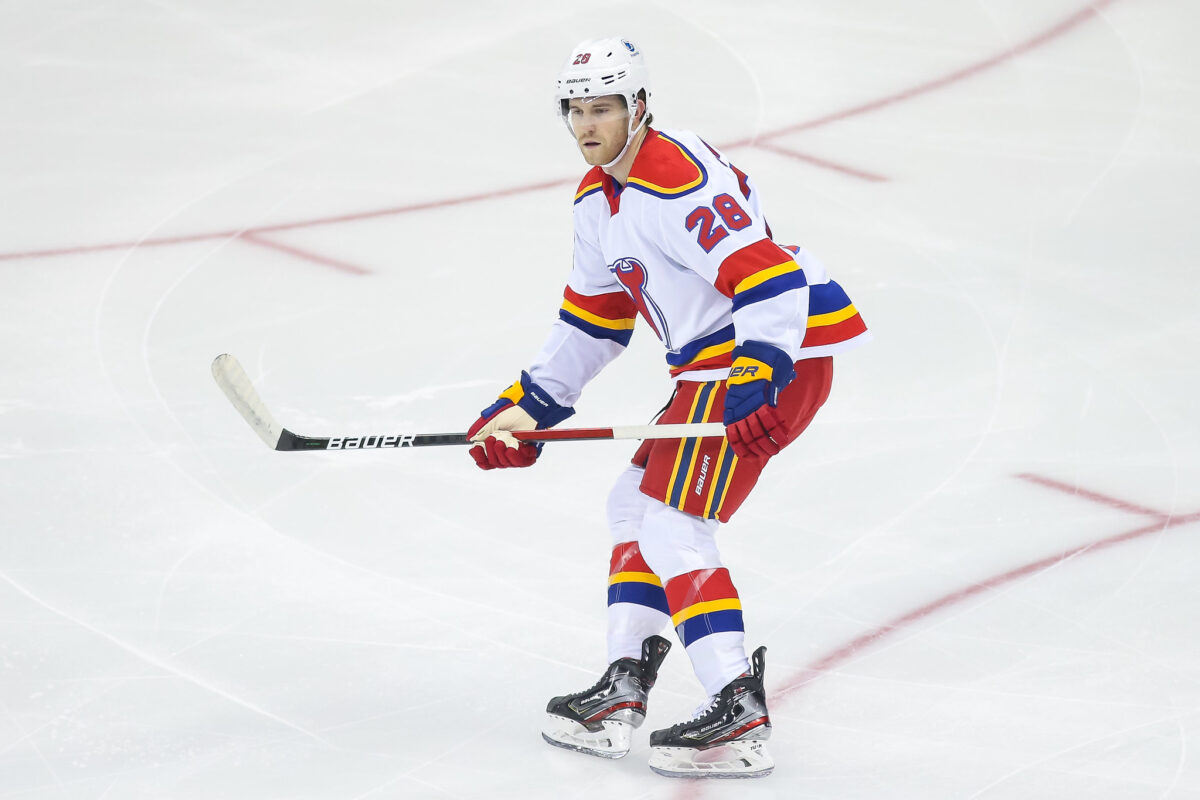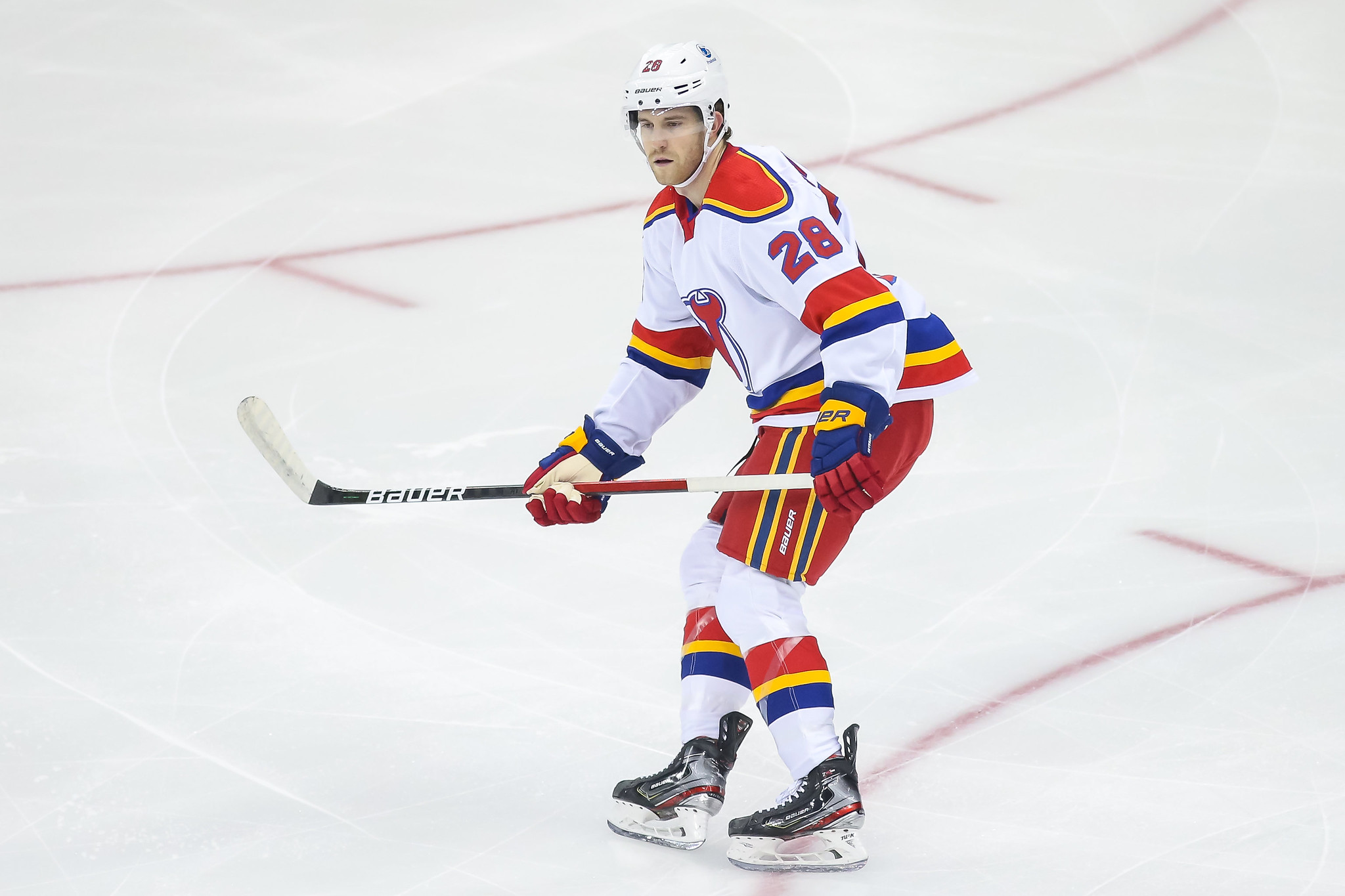 Severson is coming off of a deal that saw him making $4.2 million per season. Back at the end of March, Frank Servalli had the blueliner listed as the second most-likely sought-after free agent on the market (behind forward Michael Bunting). Some will disagree with his order of coveted players, but there's no doubt teams will be looking at the defenseman and the Oilers could be among them. While he could be a better fit with Nurse than Ceci was this past year, the cost and a possible raise over Severson's last deal might pose a hurdle.
Why Would the Devils Let Him Go? How Could the Oilers Afford Him?
Severson is going to get paid well this offseason. Because the Devils are likely to prioritize contract extensions for Jesper Bratt and Timo Meier, it seems questionable they have room for a Severson extension, especially if he's down their internal depth chart on the blue line. Even if he takes a hometown discount, he could cost around $5-$6 million per season.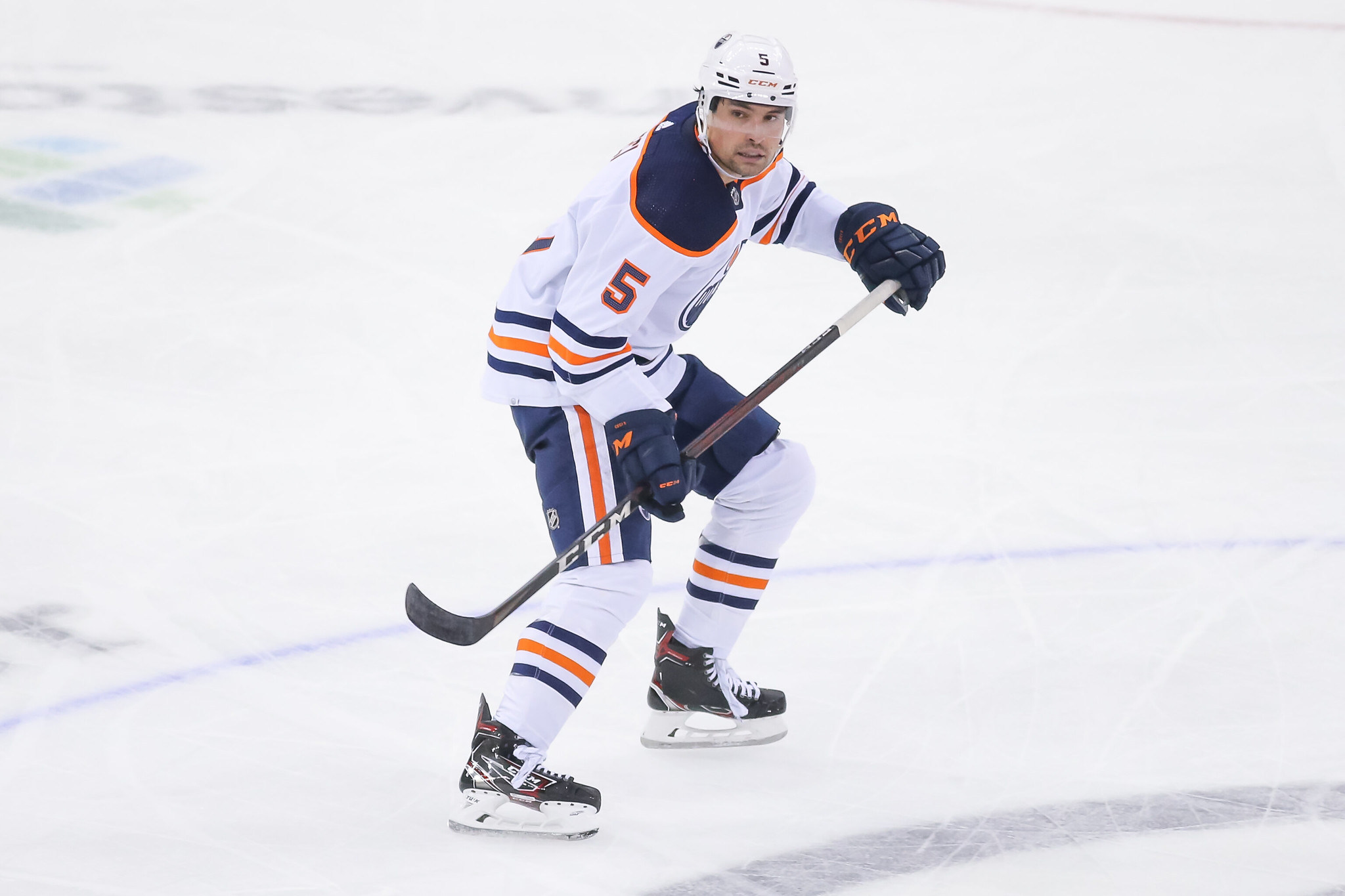 That will certainly lead to questions about how the Oilers could possibly enter the conversation, — as they have their own salary cap concerns — but the idea of moving out Cody Ceci has already been discussed and that would free up $3.25 million if they could send his contract elsewhere. If the Oilers also moved the Kailer Yamamoto contract, that would be enough to cover Severson's new deal, while potentially also signing an RFA or two.
What would be really helpful is if Severson was open to the idea of taking a discount to play with a contender. If the Oilers become an attractive option over other teams in free agency, perhaps Severson is open to making it work with a strong chance to win. Yes, he could hold out for the highest bidder and cash in as a UFA, but he might be open to discussing friendlier terms if he's virtually guaranteed repeated runs at the Stanley Cup over the next two or three seasons.
For the Oilers, this becomes about dollars and cents. Severson feels like a good fit, but the added value he brings versus the cost associated to his arrival and loss of flexibility with the roster is not a decision that should be taken lightly.