Coming into the season, nobody expected the New Jersey Devils to be in the position they currently are. With the trade deadline a little more than two weeks away, they sit at 27-18-8 and have their eyes set on their first playoff berth in six years. So what options does general manager Ray Shero have to better his team?
Mike Hoffman and the Devils a Match?
One of the biggest names surrounding the New Jersey Devils rumor mill has been that of Ottawa Senators Mike Hoffman. Last week, TSN's Frank Seravalli had reported the Devils were believed to be one of the teams to have interested in the 28-year-old winger. That begs the question — is there a fit between the two sides?
Since the 2014-15 season, Hoffman has a 49.9% Corsi For (CF%) with a relative CF% of 2.2%. He's also been one of Ottawa's top producers at five-on-five, averaging 2.03 points per 60 minutes, just behind Mark Stone for best on the team. One of his best attributes is putting the puck in the back of the net. Nobody on the Senators has scored more than his 61 even-strength goals over the last three seasons, which makes his services that much more appealing.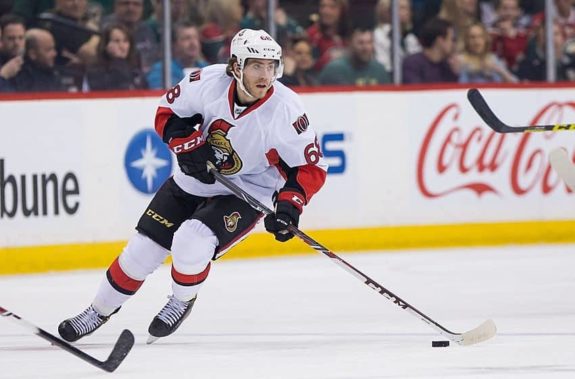 While the Devils' offense has improved, they could still use Hoffman's scoring acumen on the wing. After Taylor Hall's 54 points, the team's next leading scorers are Nico Hischier and Jesper Bratt with 31 points each. Hoffman has averaged 59 points per 82 games since 2014-15, so there's no doubt he'd immediately become the second top scorer on the team.
Although he'd most likely cost a pretty penny in a trade, he is the type of acquisition that makes sense for Shero. He is 28-years old and is under team control through 2019-20 at a reasonable cap hit. Instead of a quick fix and potentially risking the long-term success of the Devils, he would be an upgrade in the immediate future and for years to come.
Don't Expect Major Additions on Defense
The Devils already bolstered their defense when they acquired Sami Vatanen for Adam Henrique at the end of November. Since then, Vatanen has played well. He's tallied 10 points in 29 games while putting up a 51.7 CF% and has settled in on the team's first pair with Andy Greene.
After struggling to start the season, the Devils have felt the effects of Vatanen's presence. They're the fifth-best shot suppressing team in the league and have allowed the eleventh-least amount of scoring chances against.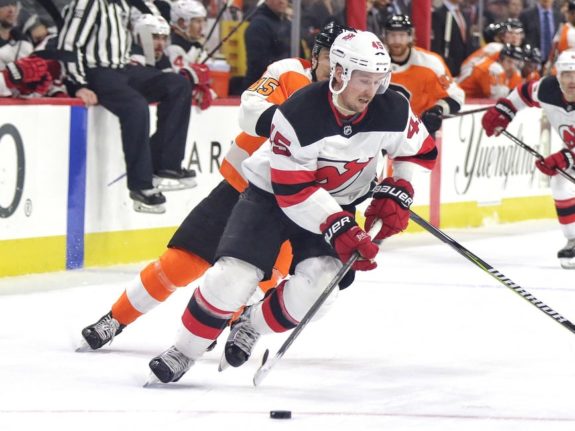 There's no doubt Vatanen was a significant upgrade, but will Ray Shero look to add more to his blue line? At the moment, they're carrying seven defensemen and had used an 11 forward/7 defensemen lineup for four games in a row prior to Thursday's tilt with the Flames.
The Devils could certainly use some more help on defense, specifically on the left side. Despite that, they would be better off waiting until free agency to make further improvements. They already spent quite a bit to acquire Vatanen and would be wise to hold on to their remaining trade chips for some scoring help. Especially if the current group continues playing well.
Related: The Devils Surprise X-Factor
Devils Could Use Help in Net
Goaltending has slowly become an issue for the Devils over the course of the season. Keith Kinkaid has recently been filling in for an injured Cory Schneider but has posted some rough numbers. In 17 starts on the season, he's stopped just 89.3% of the shots he's faced, including a .897 save percentage at five-on-five.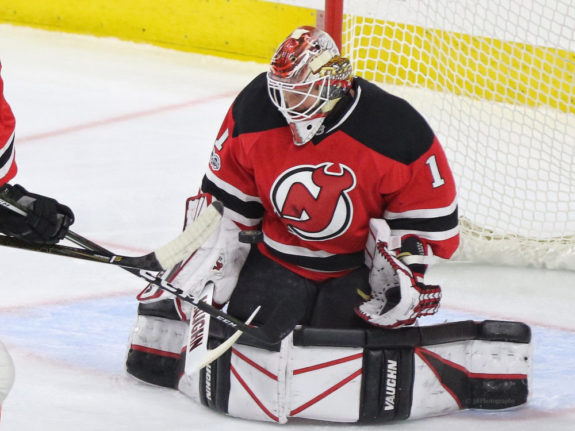 The Devils acquired Eddie Lack earlier in the season from the Calgary Flames in exchange for Dalton Prout. He's yet to make a start but did stop 11 of 12 shots in relief of Kinkaid against the Senators on Feb. 6. If he can come in and give the Devils some quality starts, it would be of great help, especially as Schneider continues to recuperate.
If neither can hold the fort until Schneider returns, it may force Shero's hand. In spite of that, the Devils can't put a band-aid on the situation. If they can acquire someone they think can help in the long run, it may be worth it. Otherwise, they're best suited standing pat with the hope of Schneider returning soon.
Quenneville, Johansson Could Be Best Additions
The Devils best additions up front may come from within the organization. Marcus Johansson (concussion) and Brian Gibbons (thumb) are out for the foreseeable future but should return to the team for the stretch run.
The team also recently called up forward John Quenneville, one of the top prospects in the organization. The 21-year-old has 21 points in 31 games this season for the Binghamton Devils (AHL). As a 20-year-old in 2016-17, he finished 12th in AHL rookie scoring, tallying 14 goals and 46 points in 58 games. There's no denying he has some offensive skill and could help provide that at the NHL level.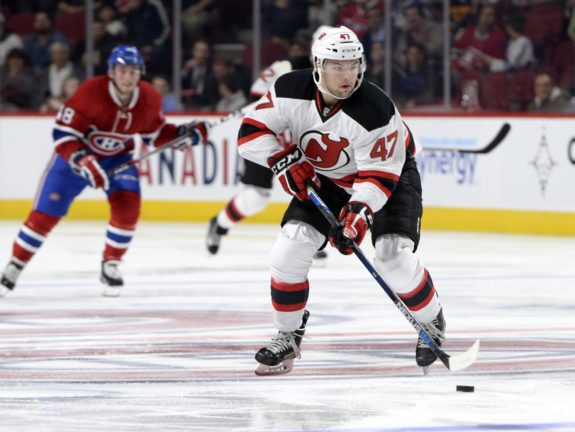 If Quenneville is able to produce and stick around for the remainder of the season, in addition to Johansson and Gibbons returning, the Devils scoring depth should get a nice boost. If they can add another top scorer, such as Mike Hoffman, then they will be in business come April.
Related: Devils Key Piece on Defense?
Should the Devils Buy or Sell?
Given the team's current position in the standings, it seems unlikely they'll be sellers. However, that doesn't mean they should be buying, at least for rentals.
"It's about being a good team, but this isn't a short-term fix," Shero said to NHL.com's Mike Morreale on Wednesday, "I want to be a competitive team this year and a competitive team in the future." He also spoke about the team's prospects, who will play an important role down the road, "We have good depth coming up and that's something I don't want to lose and set us back."
Shero sums it up quite well. If the Devils are to deepen their roster this deadline, it makes more sense to add someone who is young and under team control, similar to Vatanen. Sacrificing any picks or prospects for a player whose contract expires this summer could disrupt the team's plans and set them back past this season.
As enticing as a rental may be, the Devils aren't yet Stanley Cup contenders. Once they're in that position, then they can afford to acquire that one player (or two) to make a run for a Stanley Cup. Until then, it's about staying the course with all eyes set on the future to make the Devils playoff contenders year-in and year-out.
    *     *     *
Advanced stats from Corsica, Natural Stat Trick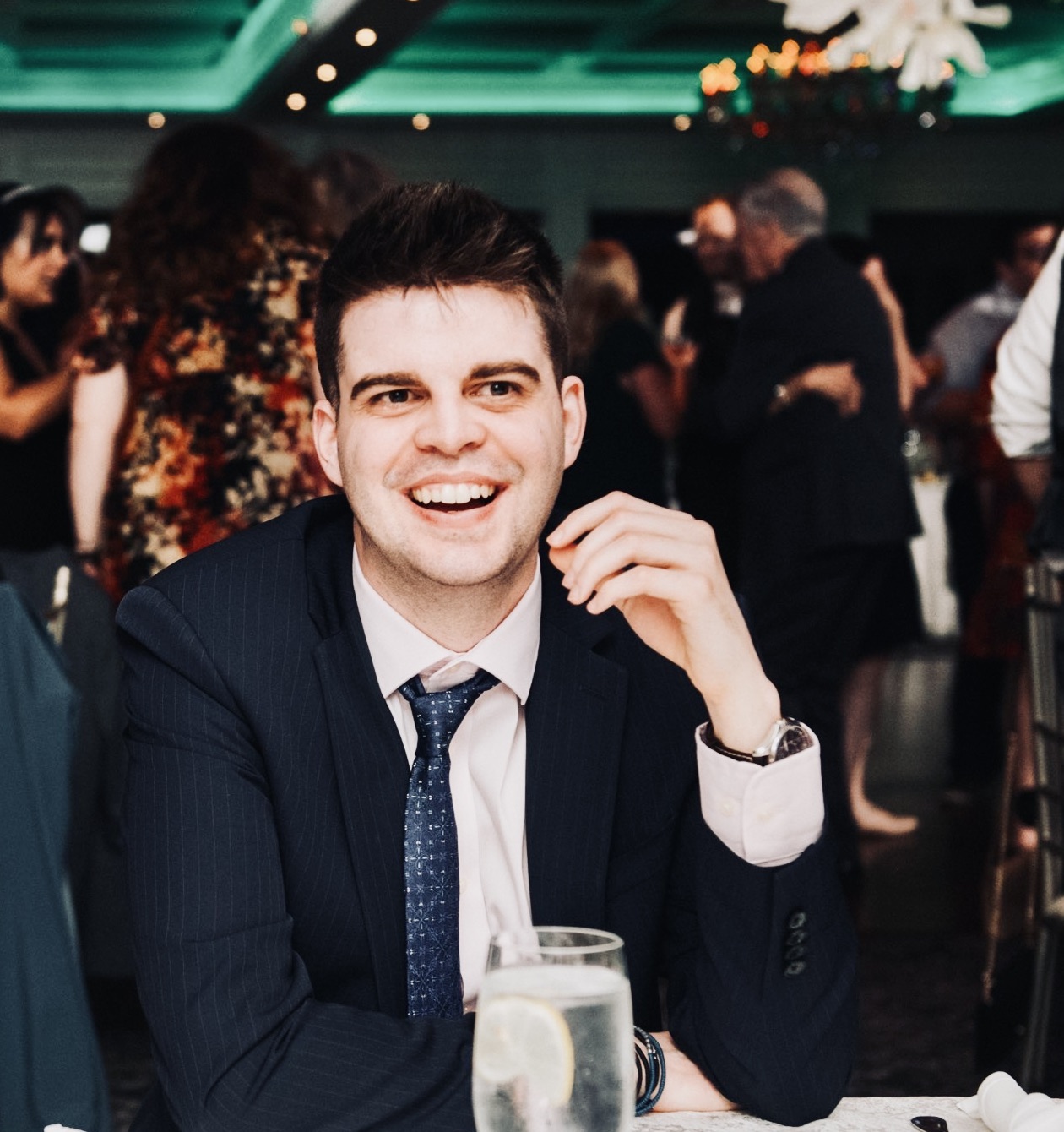 Alex Chauvancy is a New Jersey Devils writer for The Hockey Writers who has a penchant for advanced stats, prospects, signings and trades. He previously wrote for Devils Army Blog, a New Jersey Devils fan blog, from 2015-2017