Windsor Spitfires' center Logan Brown has made his mark on the Ontario Hockey League, and now he's ready to make his mark on the NHL Draft.
Originally drafted by the Ontario Hockey League's Niagara Ice Dogs in the 2014 OHL Priority Draft, Brown was a hot commodity prior to the 2014-2015 OHL season. Despite being drafted to Niagara, it was quickly noted that he wasn't going to report there.
On August 26, just as training camps opened for the season, the Spitfires came in and acquired the 98-born Brown from Niagara for three second-round picks, two third-round picks, and a 14th round pick.
As soon as he hit the ice for the Spitfires, both the team and its fans knew this was the right move. The 6'5″, 215lb center was in control and generally came as advertised; quick on his feed, protective of the puck, and with a serious knack for finding the back of the net.
Before coming to Windsor, Brown had 19 goals in 19 games with the Indiana Ice Midget U16s. This trend continued as he grew with the Spitfires, scoring 43 points in 56 games in his rookie season. His stats weren't the only thing that grew, either. By the end of the season, he was listed at 6'6 225lbs.
Not Just an Offensive Force for Windsor
Brown has drawn the eyes of NHL scouts since the start of his junior hockey days. He's not your typical 6'6″ player; he won't run you through the boards or stand over you at center and laugh after a big hit. Instead, he'll use his stick and wingspan to ensure you don't come near the puck, and then he'll flick it over your goaltender, or make that jaw-dropping passing play, sending the thousands of Spits' fans in attendance into a frenzy.
His magic isn't just offensively, though. His 53 percent on the Faceoff among the leaders on the Spitfires, and in the OHL, and his plus-24 rating was second only to Arizona Coyotes' prospect Christian Fischer.  Defensively, he's one of the most responsible you'll find and it's a part of his game that will turn him into an elite NHL player.
You don't find 6'6 players with talent like Brown growing on trees. They're a rare breed and NHL teams are going to be salivating at the chance to take him very early on June 24 in Buffalo. Realistically, there's a very good chance he goes in the Top 10.
Who Would Be Fitting for Brown?
It wouldn't be a shock to see him get scooped up by Calgary for two reasons: history and production. The Flames, who pick sixth overall, went to the OHL last year to get Rasmus Andersson with their first pick, 53rd overall, last season, and they selected OHL talents Sam Bennett and Hunter Smith in the first two rounds of the 2014 NHL Draft.
Bennett has become a force on the Flames, while 2013 first-round pick, Sean Monahan, from Ottawa 67s, has become an offensive juggernaut for the team. Brown would give the Flames a great prospect down the middle to add to their youth.
One other team that intrigues from a chemistry stand-point is Arizona. Their prospect, Christian Fischer, was on a line with Brown for much of the year in Windsor. Should the Coyotes draft Brown, it could give them an entertaining and productive one-two punch on a line for years to come.
When the first round gets started on that Friday night, eyes from the OHL will be glued to the television. Brown has a chance to be the first Spitfire taken, and maybe even the first OHL player taken. He has come a long way since the day he walked into the WFCU Centre and Windsor fans know the best is yet to come.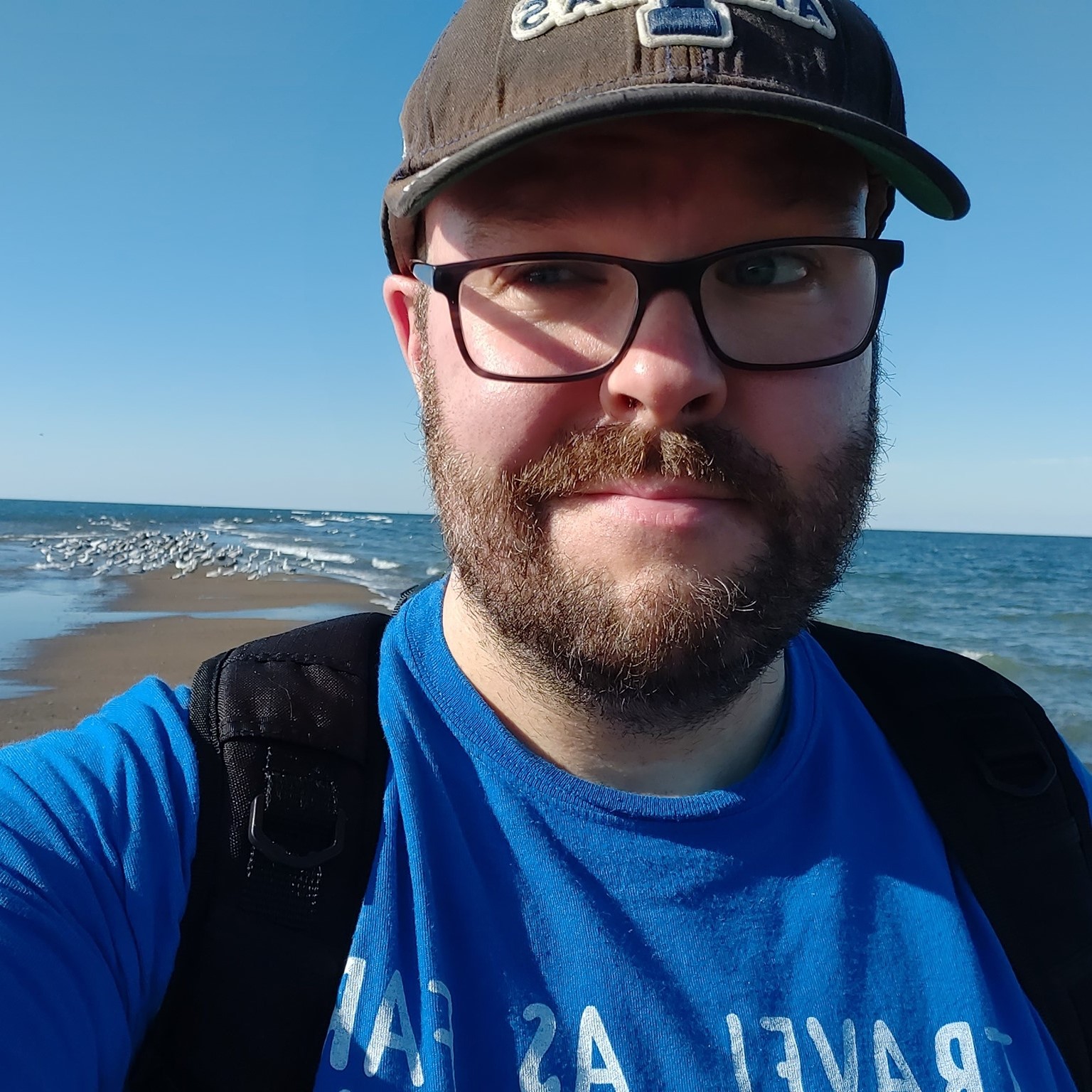 A nearly life-long resident of Windsor, ON, I graduated from St. Clair College (Journalism) and University of Windsor (Communications) and have attended Windsor Spitfires' (and OHL) games for 30-years. My areas include multimedia journalism and photography.