As the Edmonton Oilers prepare for the opening of free agency on Friday, there are a number of rumors circulating around the team. The Oilers have a few needs, among them a search for a goaltender, a third-line center and another top-six winger. Apparently, they're also considering a top-offensive defenseman.
The Oilers don't have a lot of money to spend but there are some bargains out there and the team might look to spend money in unexpected ways.
Here are a few of the targets most often discussed when it comes to the Oilers and 2020 NHL free agency:
Centers:
The Oilers badly need a third-line center if they're not planning to re-sign Riley Sheahan (who really is more a fourth-line center anyway). Fortunately, a few very strong candidates have popped up in recent days.
Ideal Fit: Mikko Koivu
Koivu is an obvious fit as a free-agent with Jesse Puljuarvi's return. As Jim Matheson of the Edmonton Journal points out, He would be a fantastic mentor, he's a strong leader and there's some speculation he won't be asking for the moon in terms of a new contract. He's a left-shot center passing to a right-shot Puljujarvi and he's just an all-around well-respected player in the NHL.
The Oilers will have competition if they're looking to sign him so they'll need to be careful not to overspend.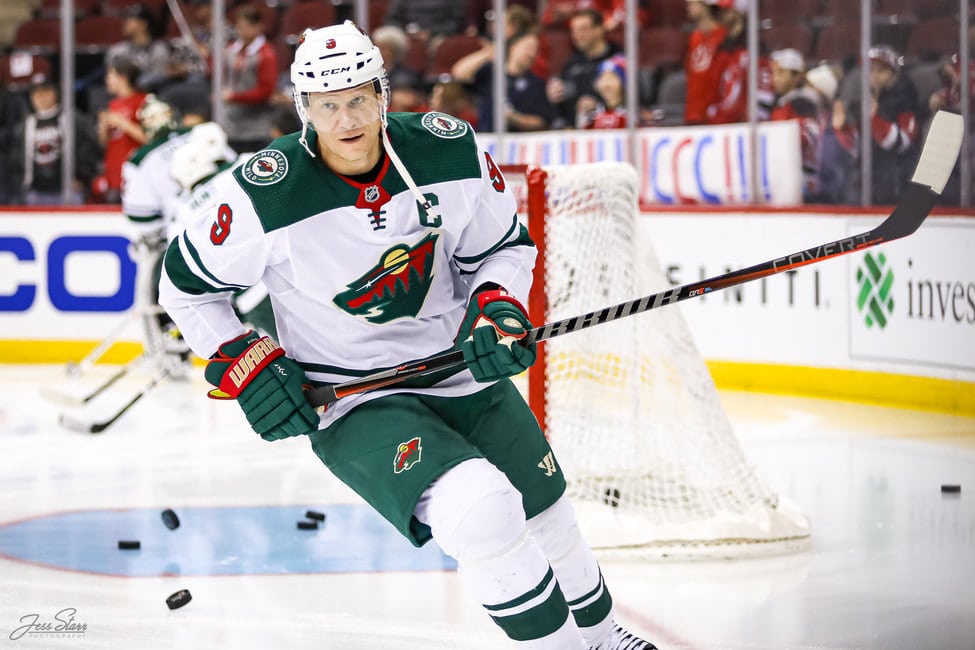 Back-Up Plan: Kyle Turris
Another interesting player, but one quite different from Koivu is Kyle Turris who was placed on waivers and bought out by the Nashville Predators on Wednesday. Here's a player who is going to be paid for the next many years and is likely looking for a better fit over capitalizing on two paycheques.
Turris has talent and skill, but he wasn't able to put it together in Nashville. Could he perform better with better surrounding forwards?
Wingers:
This is an area where the Oilers need to find a bargain. There are some higher-priced options out there like Taylor Hall or Mike Hoffman, but the Oilers don't really have that kind of money. Instead, they need to find good deals on players that can out-perform their contracts.
Ideal Fit: Anthony Duclair
Duclair was not qualified by the Ottawa Senators and will heading into free agency as a player representing himself. This is not to say teams should take advantage of him, but someone is potentially likely to get a good deal.
If Duclair is interested in trying to find the right situation and one where he can explode offensively, Edmonton has some attractive pieces. The kicker here is that he'll want Andreas Athanasiou-type money and the question for the Oilers will be, who would have been a better fit at $3 million?
The perfect storm would be for Duclair to charge into free agency asking for too much only to realize the market isn't there. As teams look at other options thanks to his high sticker price and the longer Duclair goes without a deal, the more likely the price comes down for Edmonton if they're interested.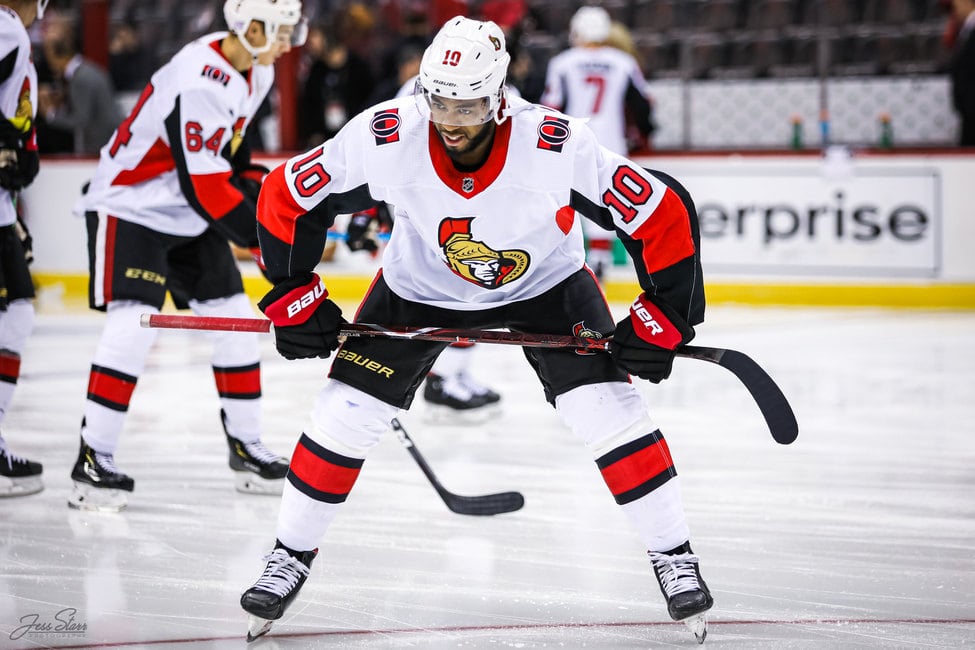 Back-up Plan: Bobby Ryan
He's older and slower but he's got the potential to knock the socks off a low-end contract if he's looking to find the right environment for him to get a couple good years out of what's left in his NHL career. This is a bit of risk reward signing but there are reasons to think he could crush a $2 -$3 million deal for one season.
Goalies:
This is interesting because Holland says the Oilers are looking for a partner to work with Mikko Koskinen but the organization has also been connected to a number of higher-end netminders.
Top Target: Jacob Markstrom
This wasn't labeled an ideal fit because it could be counter-productive to some of the things Edmonton is trying to do in other areas. That said, one can't ignore the rumors of the Oilers being connected to Jacob Markstrom if he shakes loose from Vancouver. While he'd be a clear upgrade in net, he'd come at the cost of adding in other areas. That is, unless, the Oilers are trying to trade Koskinen.
Some have speculated that the Oilers are prepared to go all-in on this goalie to the tune of 7 years and $5 million per season.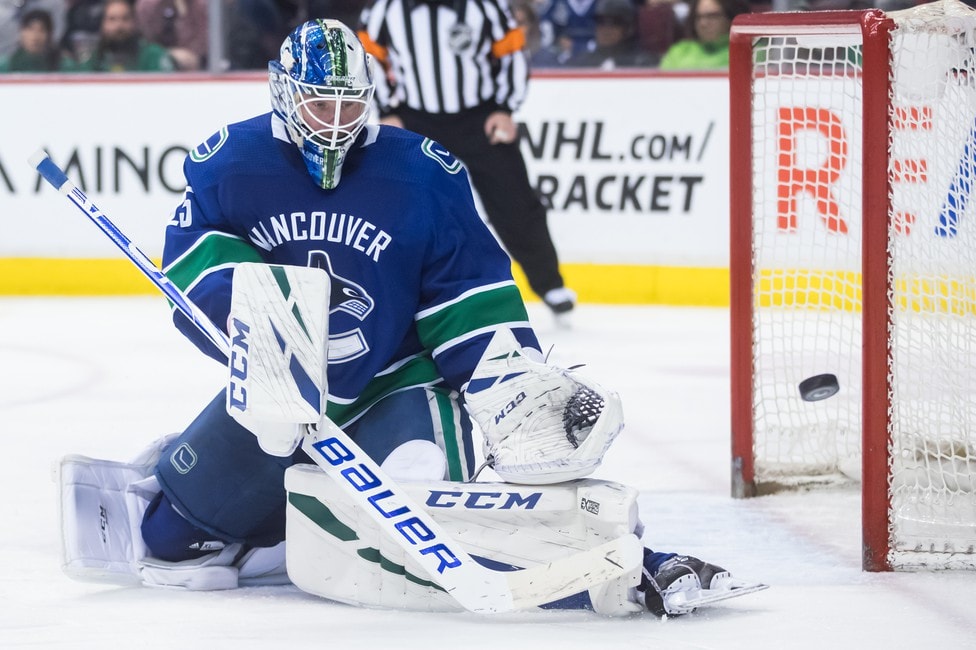 Back-Up Plan: Mike Smith
If the Oilers strike out in free agency, there is always a chance to team circles back to Smith and Holland has told Smith's agent as much. The veteran was fine last season but the Oilers are looking to take advantage of a very flooded goalie market. It makes sense they'd ask Smith to understand their position.
The letdown would be if the Oilers went out and signed someone like Jimmy Howard because of his Ken Holland connection. Howard isn't anywhere close to the best goalie on the market and there is better value out there.
** Final Note:
There's a lot of talk around Oscar Klefbom and his potential surgery and connections are being made to Tyson Barrie as a player who could come in on a short-term deal and run the Oilers power play.
It's hard to know how accurate this is, but it's probably a story worth keeping an eye on as free agency opens.
---
---
Catch up on all the latest NHL Rumors