As of right now, both the start date and the length of the 2020-21 season remains unknown. There is still plenty to be sorted out, such as whether or not the league will attempt to do hybrid bubbles, change the divisions, or go back to how things were pre-covid. One thing for certain is that fans want as much hockey as possible, which made the news that the NHL is considering a 48-game season very disappointing to many. Of course, that isn't a guarantee, but regardless of the games played they decide on, it seems very likely it will be lower than the standard 82.
While this news is unfortunate, it will likely end up being beneficial to teams around the league who have aging players, as they will not be as worn down for the final stretch of the regular season or the 2021 Stanley Cup Playoffs. Such is the case for the Flames, who heavily rely on the now 37-year-old Mark Giordano, their team captain and best defenceman. Given his age, it is fair to question whether he would be able to maintain a high level of play over an 82-game schedule.
Lowered Ice Time
For the 2019-20 season as a whole, Giordano's average ice time was 23:53 a game. That is still very high and only 21 seconds lower than what he averaged a season prior. However, it appears the Flames' coaching staff may have concluded the season that they were beginning to wear down the veteran blueliner, as they cut his ice time post-All-Star Game.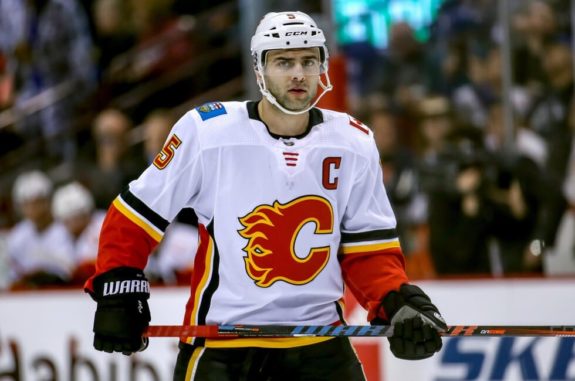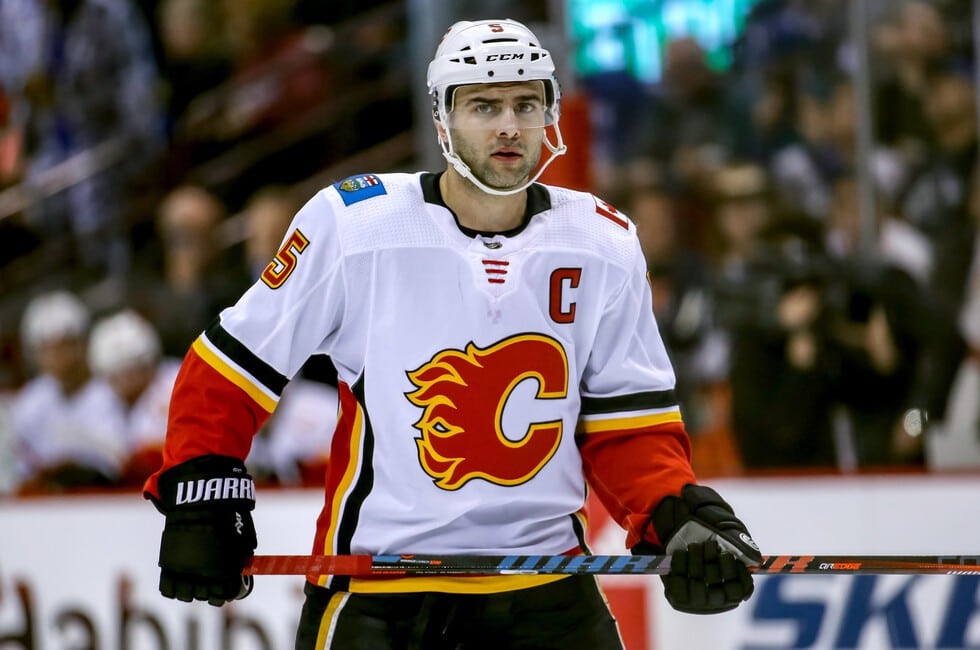 Prior to the All-Star Game, which took place on Jan. 25, Giordano was averaging 24:08 in ice time. Afterward, it dropped down to 22:38. That may not sound like a big difference, but it is roughly three to four fewer shifts a game. Those few extra shifts a game catch up to a player over time. The change seemed to help his overall play, as in the 10 games he played post-All-Star break, he put up nine points. He had just 22 points in 50 games before then.
Major Impact
Despite improving their roster this offseason with many free-agent additions, most notably goaltender Jacob Markstrom, the Flames will still need Giordano to be at his best if they want to have success. He missed 10 games with a hamstring injury last season, but when he was in the lineup, it was very evident how much this team relies on him to bring his "A" game.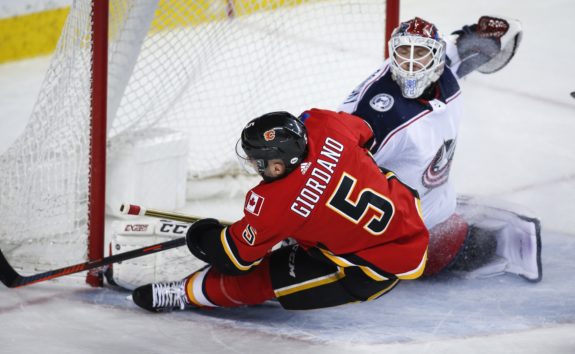 In the 30 wins the Flames had when he was in the lineup, he put up four goals, 22 points, and a plus/minus of plus-23. In the 23 games they lost in regulation with him in the lineup, he had just one goal, six points, and was a minus-23. The difference in those numbers is astounding. It shows both how inconsistent Giordano was last season but also how the Flames go as he goes. If they are able to keep him from fatiguing next season, they have a chance to lead the Western Conference standings as they did during the 2018-19 season.
Playoff Bump
Giordano has had a fantastic 893 game career for the Flames to this point. The one area he has faced criticism in, however, is the postseason. In his 23 career playoff games, the majority of which have come in the last four seasons, he has just one goal and seven points. Those numbers are simply not good enough for a defenceman with his offensive talent and have played a huge part in his team failing to do any damage in the playoffs over the last handful of seasons.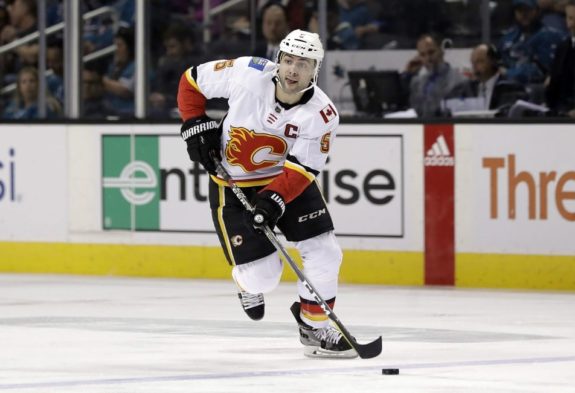 While he won't make any excuses for himself, fatigue likely plays a huge part in his playoff struggles. In three of the last five seasons, he has averaged over 24 minutes of ice time per game. This is a huge ask of any defenceman, let alone an aging one. Not only is this a lot of minutes, but it came over the span of a ton of games, as he suited up in 323 of a possible 328 contests from the 2015-16 season to 2018-19.
What the Doctor Ordered
After yet another disappointing playoff exit from the Flames in 2020, many around the hockey world have discussed different opinions on what this team needs to change up in order to be successful when it matters most. Perhaps, however, a shortened season and a well-rested Giordano is what it will take for them to go on a run. If not, expect general manager Brad Treliving to make some massive moves next offseason.
---
---