The Florida Panthers entered the week with 17 games remaining in their schedule and have fallen 2 points behind the streaking Tampa Bay Lightning in the Atlantic Division. While the Bolts have been on a 9-1-0 tear in their last 10 games played, the Panthers have been hanging on at 4-4-2 while seeing a troubling increase in goals against but as we'll see, the Panthers playoff chances remain very good.
Less than two weeks ago, the Panthers were the top defensive team in the league but they've now allowed three-or-more goals in four of their last five games. While that's a troubling trend, it's also a very small sample size that could be reversed pretty quickly now that they've returned home from a 1-3-1 road trip.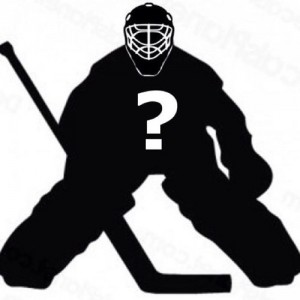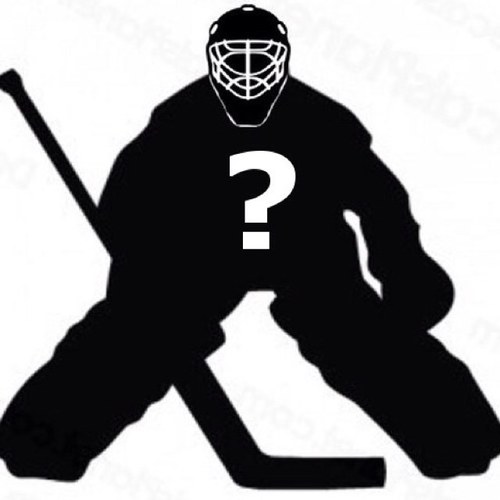 Home Sweet Home
Kicking off a 3 game homestead against the Boston Bruins is not an enviable task but, if the Panthers are to be considered as prime playoff contenders, it's also not a bad place to start considering the Bruins trail the Panthers by only 1 point in the Atlantic Division with the Cats holding a game in hand.
The good news here is that the Panthers are a stunning 20-9-4 at home and play 8 of their last 17 at home and their remaining away schedule includes 2 games each against the moribund Maple Leafs, the struggling Canadiens and a season ending tilt against the Carolina Hurricanes who should, by then, have thrown in the towel and playing their prospects to get a head start on next seasons' training camp.
Add to that the Panthers 5 April games also include the Canadiens, twice, the Leafs and the Senators and they may have a clear path to a Division Championship if they can thrive the rest of March.
Rolling the Dice…the Panthers Playoff Chances
There is, of course, virtually no chance the Panthers miss the playoffs…in fact the fine folks at Sports Club Stats had them at 98.9% heading into this weeks' action but there is some doubt among long-suffering Florida fans about how they will perform when they get there.
As luck would have it, there is a website, playoff status.com,  that analyzes the post season probabilities of all teams based on quality of team and difficulty of schedule and the Cats look pretty good going in:
99% to make the first round
53% to make the second round
26% to win the conference championship
8% to make the finals
4% to win the Stanley Cup
Now, 4% doesn't look like much but let's remember than anything can happen in the playoffs and normally strong defensive play wins championships.
If the Panthers can regain their stingy defensive play in the final 17 games and take that into the playoffs, I expect they could surprise a couple of teams along the way.
Featured image provided by Amy Irvin / The Hockey Writers