For more than 13 years, Wayne Simmonds terrorized the NHL as one of the best power forwards in the game. The Scarborough, Ontario native posted 502 points throughout his career so far, while racking up more than 1600 hits.
Related: Top 15 NHL Power Forwards
However, one of his career highlights came from his work off the ice when he won the Mark Messier NHL Leadership Award for the 2018-19 season. Simmonds has always been a public fixture in his communities, working with many charities and youth hockey organizations to help grow the game.
In a recent post-game interview, Simmonds spoke about what motivates him to work just as hard in the communities where he plays as he does on the ice.
For Simmonds, giving back is just in his DNA. "That's where I come from. My Mom always made me promise that if I made it, I'd give back to the communities that gave me so much."
Simmonds Finding His Role in Toronto
As a true power forward, there were serious questions about how Simmonds' play would change as he aged. In recent years, he saw a drop in production and playing time as he went from a consistent 18-minutes each night, 50 points a year scorer to seeing his totals plateau around 14 minutes and 30 points.
Related: Maple Leafs' Tavares Bouncing Back Strong in 2020-21
After joining the Toronto Maple Leafs in the 2020 offseason, however, Simmonds has shifted his game further to take on more of an energy and leadership role. While his scoring totals and ice-time are down, he is still making an impact for the Maple Leafs on the ice.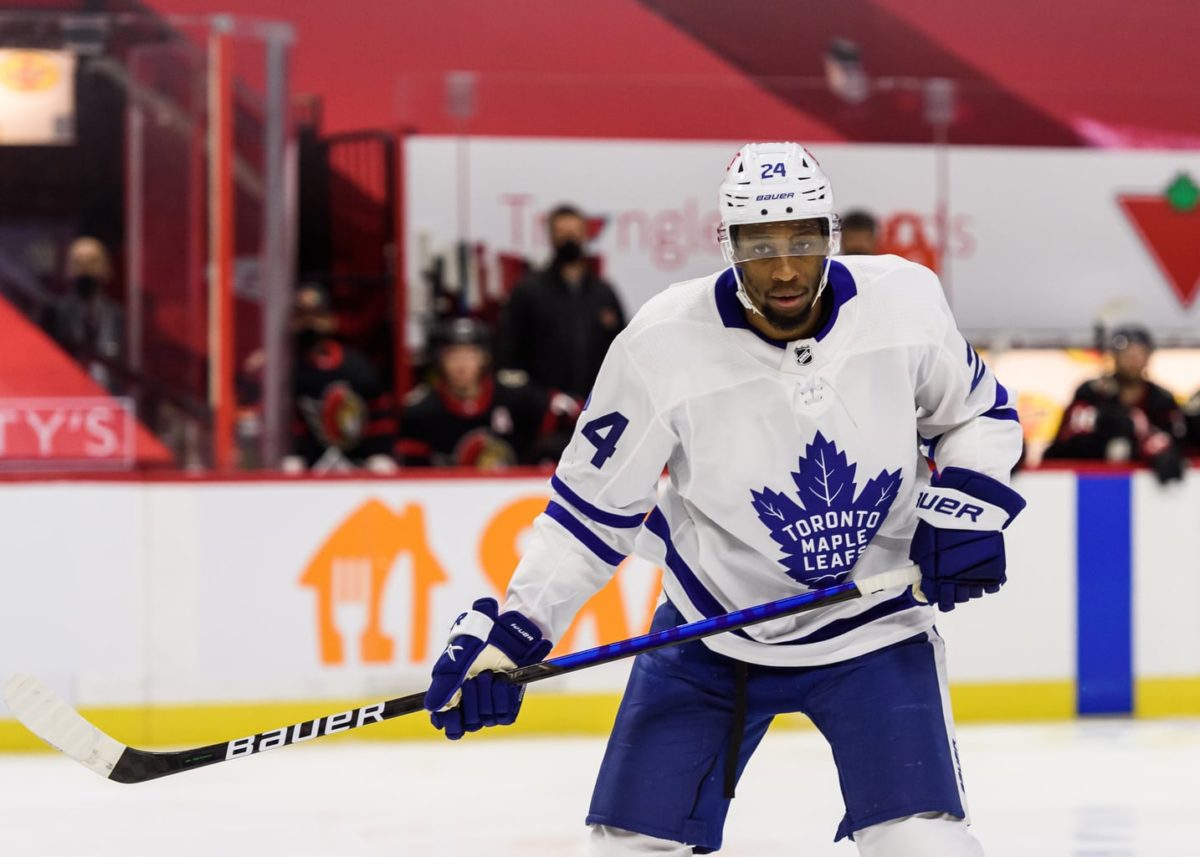 Most importantly, Simmonds is finding success in this bottom-six energy role. By playing just 10 to 11 minutes each night, he is providing the Maple Leafs with some needed size and strength that can chip in a few goals who is also willing to stand up for his teammates when needed.
So, while he may not be the same player that he once was, Simmonds is a player that the Maple Leafs can be proud of, both by his one-ice play and by his legacy of supporting his communities off it.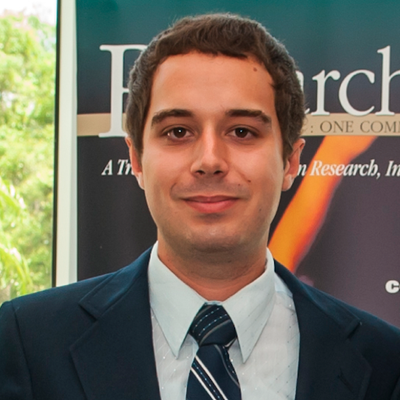 Eugene Helfrick is a Tampa Bay Lightning writer who is actually from Tampa Bay. He has written about the Lightning for six years, covering everything from their run to the 2015 Stanley Cup Final, to their crushing first-round exit in 2019, to their redemption in the bubble in 2020. While he is happy to talk about just about anything from cows to cars to video games, hockey will always remain one of his favorite pastimes.