'X' finally marks the spot for the Vegas Golden Knights, having officially stamped their playoff ticket following a 4-1 win over the Colorado Avalanche.
From day one of season one, the Golden Knights never gave the hockey world a chance to doubt them. Eight wins in October, then they stayed the course in November – going 7-5-1 – before taking off in December, posting an 11-1-1 record. They could do little to quell the offseason joking about an expansion franchise but once the season began, to a man, they shut everybody up.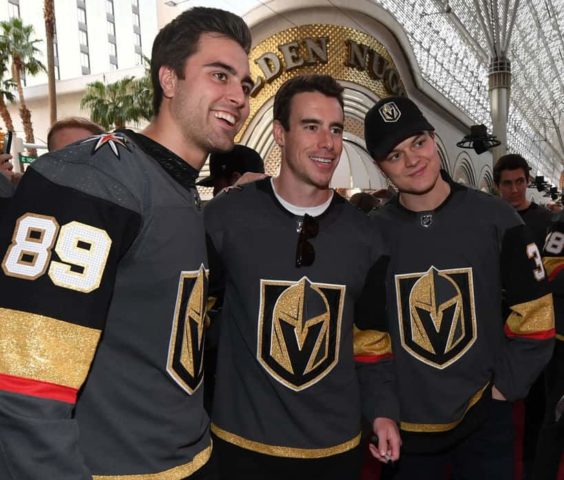 Spending a good chunk of the year leading their division, Vegas' playoff participation was the inevitable result of their dominance. But don't expect the team to ease up having now seen the 'x' placed beside their name. At their core, the Knights are out for blood and have been all season. According to many of their opponents, they play every game with a playoff intensity.
A City Still on the Mend
October 1, 2017, seems like forever ago. That was the day that Las Vegas become the scene of America's deadliest mass shooting in recorded history. Fifty-eight people lost their lives, hundreds more were injured and a city, known for its unrelenting energy, fell silent.
Sports have long possessed a unique power to heal heavy hearts. They distract us, if only for a few hours, from life's bad side. On and off the ice, the Knights have played a pivotal role in helping members of the Vegas community heal and cope with the horror that was brought to their city's doorstep.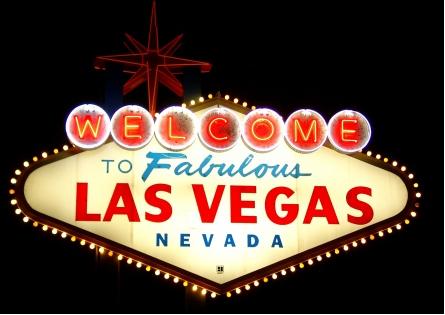 By all means, cheer for your team if they make it to the playoff dance. As a fan of many teams over many years, but have never really seen any of them win it all – I was five when one of my teams took home the ultimate prize – I understand how infrequent such opportunities come to us.
But for all the objective minds out there looking for a playoff horse, consider throwing your support behind a team playing not only for themselves but for a city still reeling from a tragedy that goes far beyond just a bad shift at the poker table.
Reasonable Expectations
Bodog has the Golden Knights at +700 to win the Stanley Cup. The Pittsburgh Penguins are +850. Vegas' season has been magical but should we really consider them a better bet than Pittsburgh, the team that's won back-to-back Cups? The team with the center ice hierarchy of Sidney Crosby, Evgeni Malkin, and Derick Brassard with Phil Kessel et al on the wings?
Trying to decide what would qualify as playoff success is difficult, to say the least. For the better part of the season, Vegas has played to an elite level but the playoffs bring a whole different dynamic to the game, specifically the difficulty of playing the same team over seven games. Teams get to examine their opponents under microscopes – figuring out ideal matchups, meticulously picking apart offensive and defensive zone tactics. It's a whole other level of game planning.
RELATED STORY – 5 Teams to Avoid in the Playoffs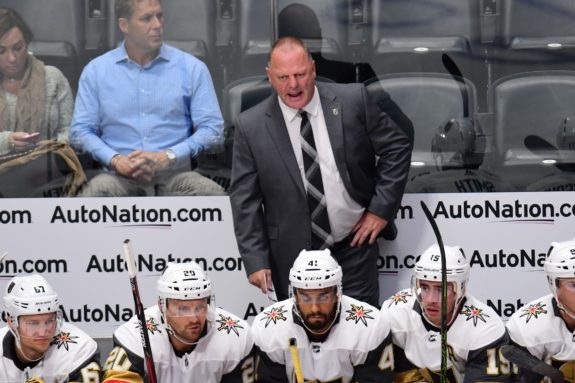 The playoffs introduce an exponentially heightened need to compete (and win) off the ice in order maximize the likelihood of winning on it, even down to the reporting of injuries #upperbody #lowerbody #daytoday #willheplay?
For these playoffs, their first, to be considered a success, the Knights must win one series. A first-round exit, regardless of the circumstances, would be a failure even if it is a seven-game classic series – I'm not about success via a technicality. A berth in round two would give the franchise, its fans and city a playoff series win. They deserve it, for everything that's gone on there this season. The players and coaches, for all their effort and hard work, deserve it.
Expectations have been fluid all season long, starting with the hope of making the postseason within three years, according to team owner Bill Foley. Before long, making it in year one became a reality. Now, success could be defined as making it to the NHL's Elite Eight. From there, it's anybody's game.