Rookie Bo Horvat is too Valuable to Lend
The Canucks never expected 19-year-old rookie Bo Horvat to explode into the NHL the way he did this year. Early in the season, Coach Willie Desjardins was opposed to the idea of a teenager in an NHL locker room, as it was reported that Desjardins wasn't comfortable deploying such an inexperienced player to significant minutes. But Trevor Linden and Jim Benning, unsold on the idea of another year in junior for the 2013 9th overall pick, issued Horvat out for his nine-game trail run before a decision needed to be made.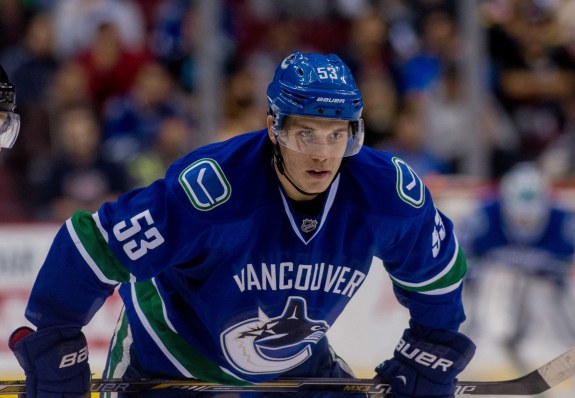 Horvat didn't need nine games to prove he belonged in the big league.
The final nail was struck with Horvat's impressive performance in a 4-1 win over the Chicago Blackhawks, in which he had three assists and centred an utterly dominant fourth line, and from then on the question wasn't if Horvat was good enough for the NHL, but whether Horvat is so vital to this team that the Canucks can't afford to lose him for three weeks for the World Junior Championship (WJC).
Paired primarily with Jannik Hansen and Derek Dorsett, Horvat leads one of the league's best fourth lines. Despite his age, he has the body (6'0", 206 lbs) and the maturity of a man. And his play has been superb. He has played a significant shutdown role, grinding out shifts with his feisty linemates and shutting down other teams' top lines. Up to now, the Canucks brass have been tight-lipped about what they will do with Horvat, but a decision will be made shortly, and it likely won't be one which will please Hockey Canada.
Horvat is simply too important to this team to take a three-week hiatus. He provides a lot of what the Canucks lack: size, faceoff expertise and impeccable defensive discipline. He is part of a rare breed of teenagers in the NHL and plays his role with a level of responsibility that led to him and his line incrementally gaining ice-time over the past dozen games.
Faceoffs
His faceoff percentage alone is enough proof of how much the Canucks need him. In a category in which the Canucks are relatively weak, his 58.8 percentage leads the team and is one of only two centre who is over 50% (the other being Henrik Sedin, 50.6%). He takes important draws, too; he's on the ice for a final-minute, defensive-zone faceoff in tight games. For a rookie to come into the league and dominate the faceoff circle like Horvat's doing is almost unheard of. He leads all rookies with a minimum of 50 faceoffs in FO% by a landslide, and, under the same parameters, would lead all of last year's rookies too. It's one of the Canucks weakest areas, and it's one of Horvat's best. They need him taking a bulk of defensive zone starts, as he's quickly turned into the Canucks best faceoff ace since Manny Malhotra.
NHLers at the WJC
Typically, NHL teams are reluctant to let their roster players go to the WJC. The Wild's Matt Dumba was the only NHLer lent to Canada in last year's tournament, and only two NHLers were granted the opportunity the year before. General Managers are obligated to do what is best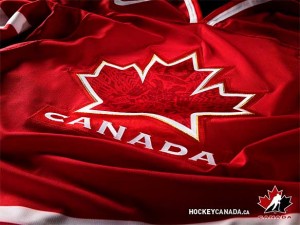 for their hockey team, and in most cases, giving up a roster player does not help the team.
Horvat's case is no exception. His role on the Canucks is not overtly offensive, but he's playing the role that's expected of him for the rest of his career. A reliable two-way player, who's good in the faceoff circle and makes few mistakes. Improvements in his offensive game will come, no doubt, but sending him to the WJC simply for the benefit of him playing a more offensive role isn't as productive as it may seem.
The Canadian team will play less than ten
games, at least two of which will be meaningless as they play Germany and Slovakia. He's not going to become an NHL goal-scorer in such few games. Nobody does. It's better to keep him in Vancouver doing what he does best, because he does that really damn well.
It's expected that Benning, Linden and Desjardins will decide on Horvat in the next fews days, but in reality the choice is inevitable. Horvat proved not only that he belongs in the NHL, but that he's an essential part of the team's success. Right now, the Canucks are winning at a rate not seen since their back-to-back President's Trophies, and all four lines are consistently producing, so there is no incentive for Benning to give up a player that's contributing to this success, even if it's just for three weeks. Hockey Canada may still be holding out hope that the Canucks will loan Horvat to them, but realistically, they shouldn't. As long as he's as good as he has been for his NHL team so far this season, Bo Horvat isn't leaving the Canucks for anyone.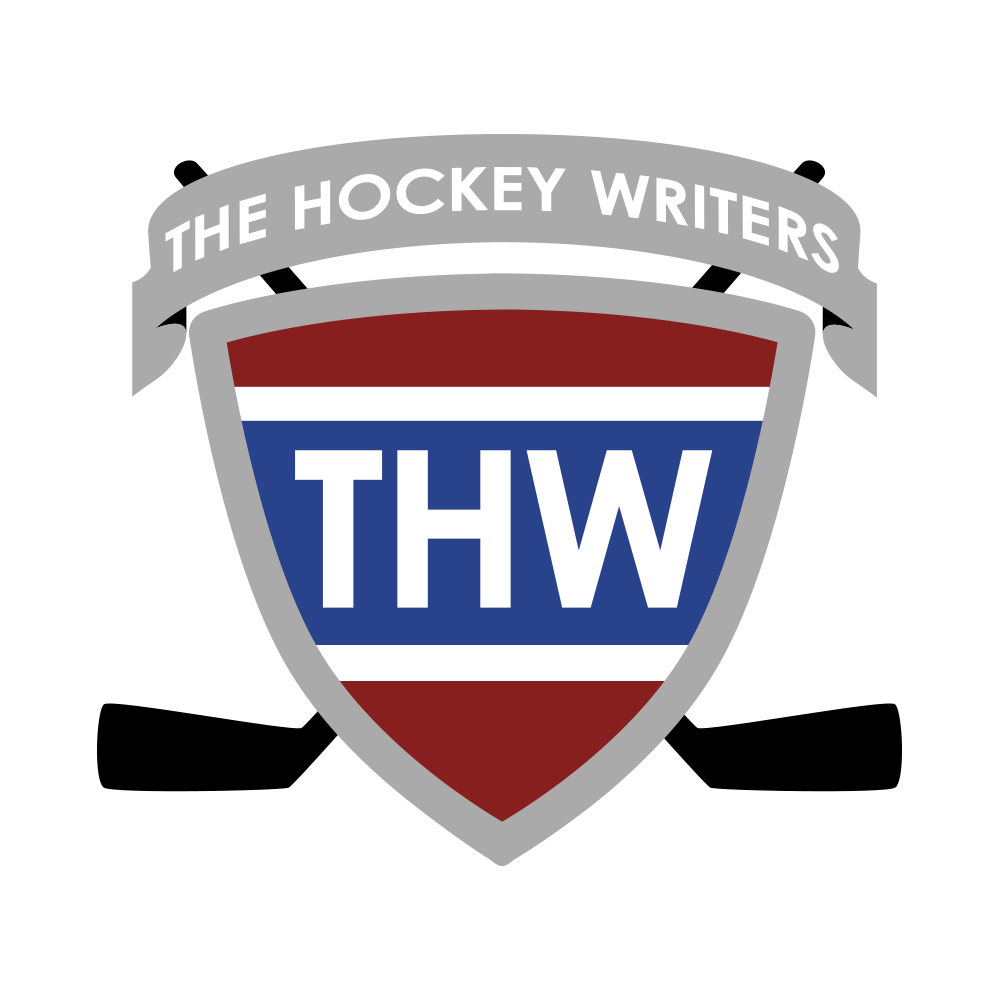 The Hockey Writers is:
1) A top-tier hockey media company delivering a top-notch, in-depth look at the NHL
2) A collective of some of the best hockey writers anywhere
3) A multimedia provider with daily podcasts and YouTube shows
4) Well-respected and widely-cited NHL prospect and draft resource