Jaromír Jágr is one of a kind. A generational talent, he became one of the faces of the NHL from when he was drafted fifth overall by the Pittsburgh Penguins in 1990. He proceeded to become one of the defining players of that era, and the traditional mullet haircut he sported inspired a generation of kids to ruin their relationship with their barbers. When he announced he was retiring from the NHL to return to his native Czech Republic to finish his career with HC Kladno — he is also a majority owner of the team — it seemed as though a changing of the hockey guard was inevitable. His Czech return seemed to signal that he was close to retirement.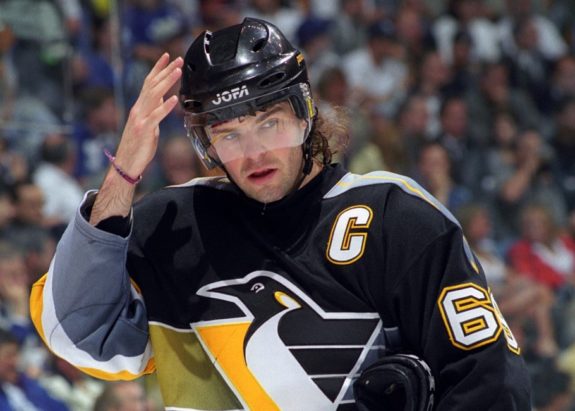 However, in a press conference Wednesday, Jágr stated his intention to keep playing, even as he enters his 34th professional season and nears 50 years of age. His intention to return is an amazing tribute to his family legacy, and proves one of the last bastions of old greatness hasn't fallen.
A Different Type of One-Club Man
Jágr's era can be defined in many terms, but the one that comes to mind often is "one-club man." In the modern sense, a one-club man is usually a superstar, and only remains with the same team because the team has the money to spend on him. After all, good players don't move around a lot. Unless their contract expires and they sign elsewhere – or extenuating circumstances require they leave (eg. the end of Marc-Andre Fleury's tenure with the Penguins) – the league's best tend to stay put.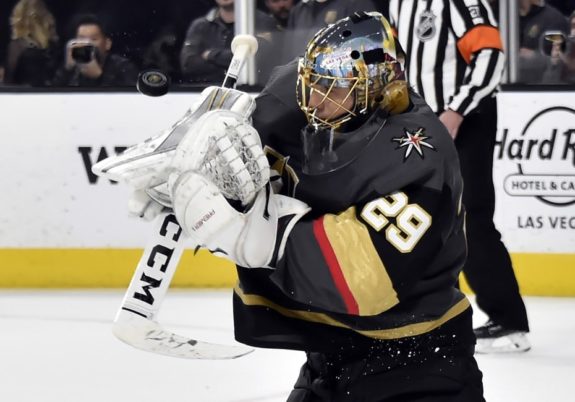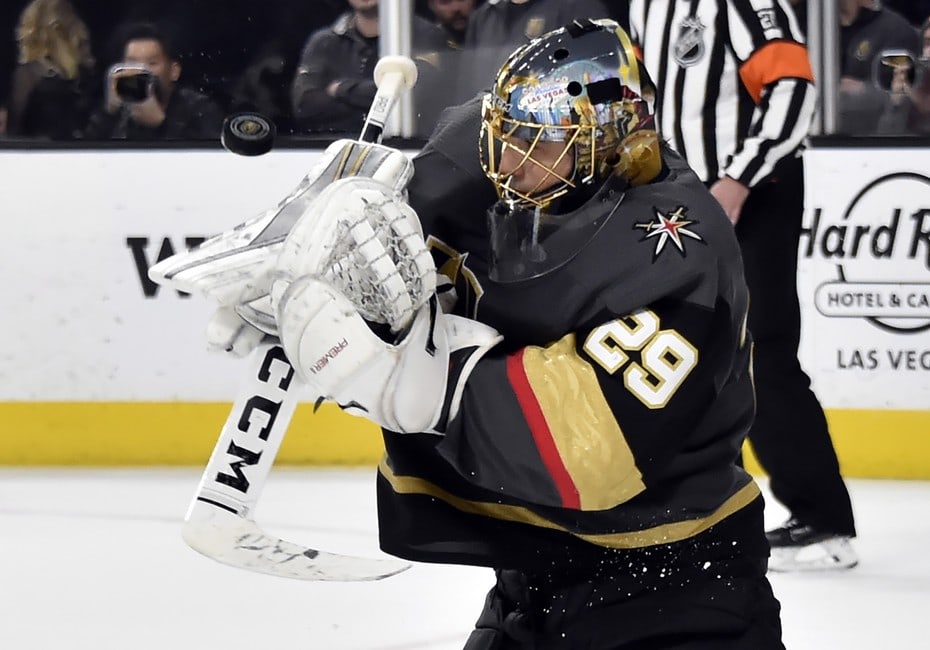 In contrast, the superstars of Jágr's era remained on the same team for a very different reason. While money was certainly a factor in many of their decisions, but it seemed the main driver was loyalty to the club on which they played. Jágr is now the textbook example of this; at his recent press conference, he explained he felt he had a responsibility to continue playing in tribute to the legacy of his father.
"As long as my father breathes, I take the club as my responsibility. He held it for twenty years. As a son, I would be embarrassed to leave."

Jaromír Jágr on why he chooses to continue playing as he nears 50 years of age (from Sean Leahy "Jaromir Jagr planning to return for 34th professional season." NBC Sports. 30-April, 2021).
His commitment to his club is extremely admirable, and comes as welcome news for a generation of fans.
The Sociopolitical Legacy
Jágr's family legacy has been an important part of his hockey career since he was drafted in 1990. Upon arrival to Penguins training camp, he requested jersey number 68 – the number he has worn since. For Jágr, the number holds extra significance. He wears in in honour of the Prague Spring, the 1968 revolutionary movement in his native Czechoslovakia which was violently repressed by the Soviet Union. Alan Robinson of the Associated Press describes Jágr's tribute to his grandfather, a farmer and a victim of Soviet tyranny who opposed collectivization in the period immediately following the Prague Spring.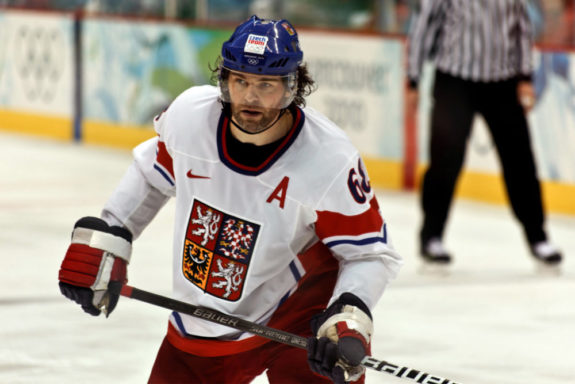 Young Jágr thus grew up in the enormous shadow of a communist superpower, taking Russian in school while at the same time detesting the language the Soviets thrust upon him. He defiantly carried a portrait of American president Ronald Reagan in his schoolbook and dreamt of a day when he could move to the United States and experience the freedom he had only heard rumours of. When he finally got his chance as the first Czechoslovak player to be drafted without having to defect, he promised he would honour the victims of the communist repression from which he had worked so hard to escape (from Alan Robinson, "World Knows Why Jagr Wears Number 68" Associated Press, 2/22/98)
Honouring His Father
Jágr also believes he owes it to his father to continue into his 34th professional season. In 2011, Jágr's father passed ownership of HC Kladno to his son, and he has directed the club since then. He feels as though his presence in the lineup is necessary, as he believes his status and draw sustains the club.
"Do you know why I'm still playing? I have a responsibility to the club, otherwise I wouldn't fly here and I wouldn't be making a fool of myself. But if I quit, the partners and sponsors would leave and the club may be done. I have no choice. People don't understand it, but I don't care. Only God will judge me. I expect much more from myself, and I also believe that I have it in me."

Jaromír Jágr on why he continues to play as he enters his 34th professional season (from David Lazar, "Jaromir Jagr has 'no choice' but to keep playing as he nears 50" New York Post. 8/13/21)
Given that HC Kladno just recently won promotion to the top hockey league in the Czech Republic, it seems Jágr's comments ring true. Performances matter in European leagues, as teams in lower divisions receive less money from sponsors and less national recognition.
Jágr's decision to keep playing out of respect for his family's legacy is extremely admirable, and his remarkable loyalty to the club passed down from his father remains a shining example of why he remains one of the most idolized players of his era.
---
---
Covering the Pittsburgh Penguins and other topics for The Hockey Writers. Also a big fan of the Chicago Cubs and progressive rock music.