The NHL Trade Deadline has come and gone and the Winnipeg Jets made just two moves prior to the league's annual trade freeze. For some teams, this may be expected or otherwise accepted as fine. In terms of the Jets' season outlook, it can and should be viewed as a disappointment.
The Jets have always been known as a quiet team around the deadline, but this year was the time to finally break out of that and be aggressive to make a push in a fairly wide-open playoff race. Instead, their deadline day included trading for Vladislav Namestnikov, an all-defense, bottom-six player of which the Jets already have so many.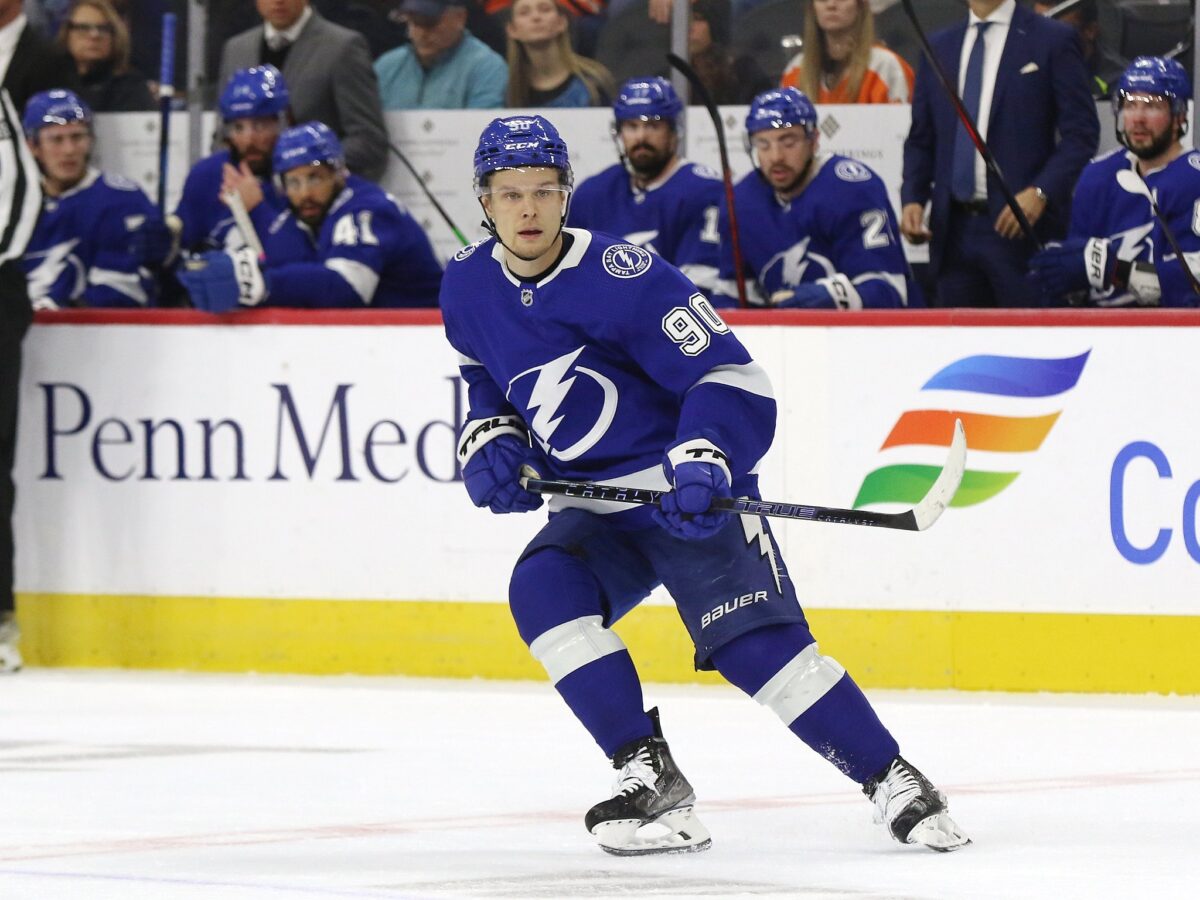 Frankly, the lack of aggression should be seen as a disappointment given the expiring core and seemingly closing window. Perhaps the most disappointing thing, however, was the lack of answers given by Jets' general manager, Kevin Cheveldayoff. The post-deadline press conference was filled with classic "hockey speak," with Cheveldayoff explaining that he was happy with his group and that things just didn't materialize.
This comes after Kyle Connor spoke recently about the deadline. Despite mentioning the need to evaluate the roster, that message didn't seem to reach the front office.
"Especially the position we're in right now," forward Kyle Connor told the Sun last week. "If you're a GM, you've got to look at your roster, you've got to manage all of the assets you have and year-by-year also have a long-term view. But that being said, you can't just go in and not try to improve your team in some way."

(from 'Memo to Cheveldayoff: Players deserve more,' Winnipeg Sun, 03/02/2023)
Given their lack of secondary scoring, finding some other form of offense should have been priority number one. The Nino Niederreiter trade was a good start, but that should have been one of several moves to noticeably improve. Ideally, the deadline should have brought in two middle-six scorers and looked for some help defensively.
The addition of Namestnikov felt like a misdiagnosed half-measure by a team that wasn't exactly sure what their issues were. The Jets needed scoring, not an additional defensive forward. This is even more puzzling when it was announced that Flyers' forward James van Riemsdyk was no longer on the radar for the Jets, and even weirder when it was revealed van Riemsdyk wasn't traded at all.
Why were the Jets willing to spend a fourth-round pick on Namestnikov but not on a player who might be able to help their most pressing issue? It's just another question in a long line of queries from Jets fans as they appear to straddle the line between a contending and bubble team.
Jets Missed Opportunity to Go All In
Many Jets fans are curious about where the team is planning to take these next few years. In the 2023 offseason, many expect the Pierre-Luc Dubois situation to clarify itself through trade or contract talks, although the latter seems unlikely. In the following offseason, the deals of Blake Wheeler, Mark Scheifele, Niederreiter, Brenden Dillon, Dylan DeMelo, and Connor Hellebuyck are all set to expire.
This would be the ideal scenario to push your chips to the center of the table and go for it. Having won just three playoff series since their return to Winnipeg in 2011, it felt like the perfect time to try and add to that and make a run. If the Jets were fully committed to the business of winning, this should have been a no-brainer.
The biggest piece of that existing core, Hellebuyck, is the key to the whole thought process. He has played at a Vezina Trophy-winning standard for the bulk of the past five seasons, something many teams don't have the luxury of saying.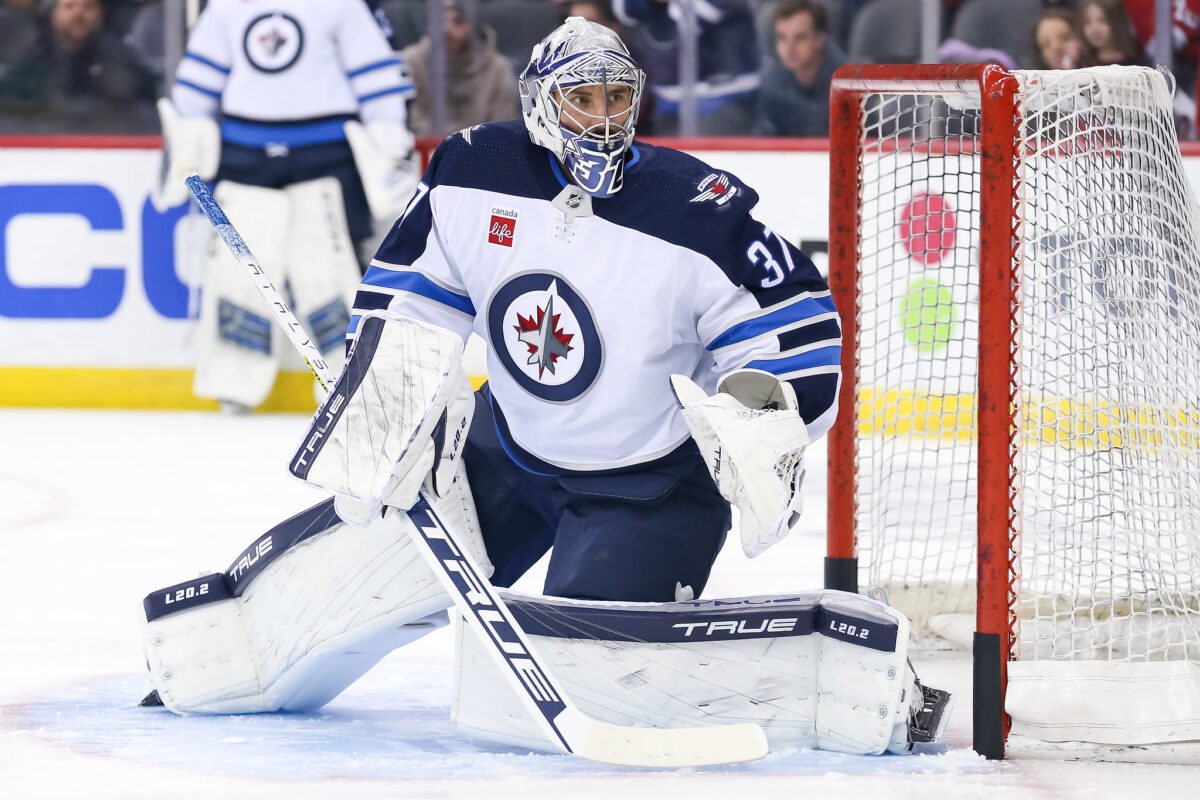 Even if the Jets re-sign him after his deal expires, there is no guarantee he maintains this level of play. When a team has a goaltender this good, failing to surround him with a winner should be viewed as a disappointment.
Who Did the Jets Miss?
One of the most unique features of this season's deadline was how many great talents were available without the roadblock of trade protection. Two of the biggest names available, Timo Meier and Jakob Chychrun, could have been acquired without worrying about the trade being rejected by the player.
The argument of players wanting to avoid Winnipeg is valid, but it isn't relevant at this year's deadline. Several players wouldn't have had the ability to reject a move. With the struggle to attract free-agent talent, the trade deadline is the only way the Jets can actually acquire impact talent. It's not surprising, given past deadlines, but at what point do they shed that reputation and make a splash? With their window, the Jets should have taken full advantage of this.
Related: 2023 NHL Trade Deadline Tracker
---
Latest News & Highlights
---
The Jets were believed to be interested in both Meier and Chychrun, but also had the chance to move on several depth pieces. van Riemsdyk was one of the many offensive depth options that were available without trade protection, but the Jets actively chose to go a different direction. This also came after missing out on several options in the days prior.
The deal that seemingly raised the most questions, however, was the Chychrun trade to the Ottawa Senators. He is a 24-year-old, top-four defenseman who could have been acquired without issue. Given the Jets' desire for term, his contract would have provided some certainty for the next two seasons at the very least.
Additionally, his trade was also entirely affordable, resulting in him heading to the Senators for just a first-round pick and two second-round picks. The price had dropped considerably after once being reported to be two first-round picks and a top prospect. With the price dropping as much as it did, the Jets should have continued their pursuit.
Failing to Keep Pace in the Wild West
In his post-deadline press conference, Cheveldayoff made a point of stating that teams don't make moves to keep pace with other teams. In a league that has made a point of finding parity, keeping pace is the only way a team can become a contender. Just look at the Eastern Conference, for example. Each playoff team has seemingly loaded up to keep up with the teams in front of them. Even the historically good Boston Bruins continued to stack up their team to ensure success.
The Jets had a chance to take a step towards being one of the best teams in the Western Conference and decided against it. The Niederreiter and Namestnikov trades may look good in a vacuum, but in the context of the playoff race they're in, it looks like a half-measure that doesn't move the needle enough.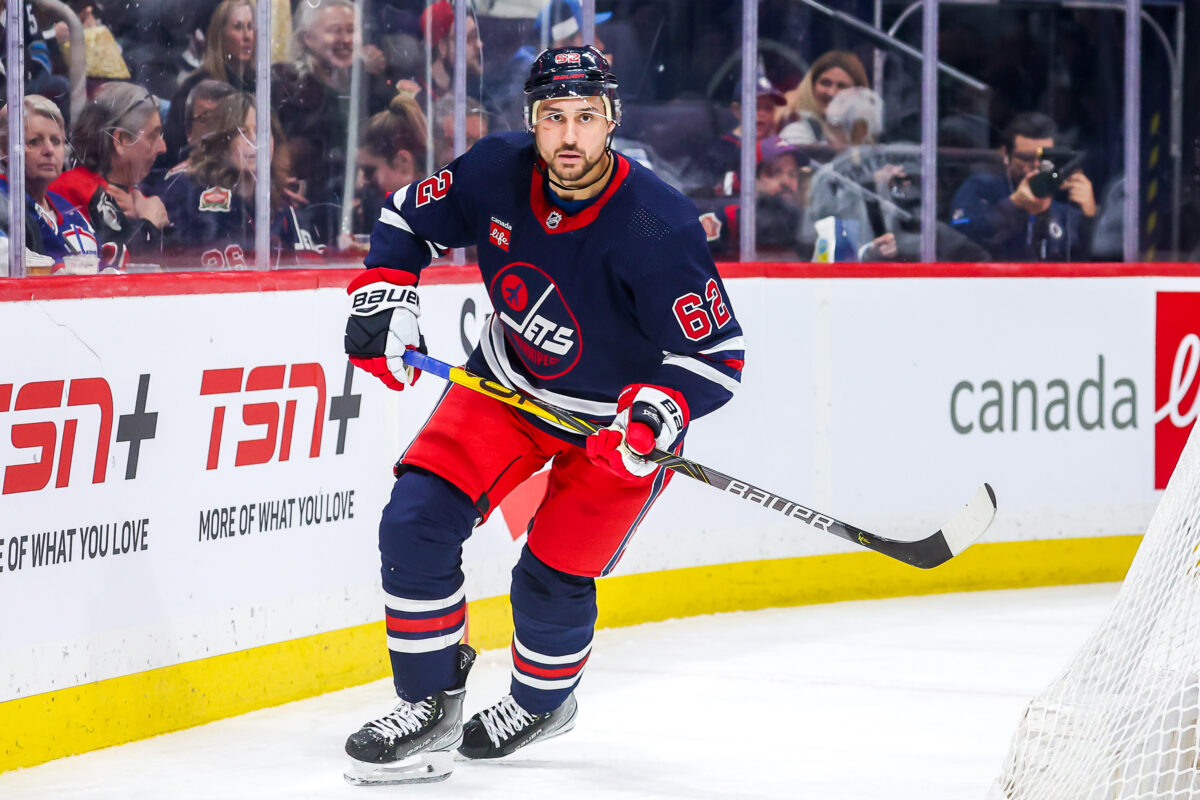 It doesn't necessarily come as a surprise that the Jets didn't acquire the biggest names on the market, but it should be a reminder that eventually, they have to become more aggressive to find success. Until then, however, it appears to be yet another season where they'll be good but not good enough.
Sometimes you have to risk losing a trade to ensure you improve the team. Constantly taking the cautious route and avoiding risks leads to a path to mediocrity and that's something no fan wants to be a part of.
The Jets had a chance to show their players, the league, and their fans that they were serious about winning this season and missed the mark. Now, the Jets will continue to battle for their playoff spot and many will continue to wonder what this team could have looked like with different deadline decisions.
---
---