The Seattle Kraken can expect to make some immediate enemies when they join the NHL in 2021-22. Rivalries form in any sport, and hockey is certainly no exception.
When thinking of hockey's greatest rivalries, all sorts of matchups come to mind. The oldest ones feature the Original Six teams (i.e. Boston Bruins vs. Montreal Canadiens). More recently, rivalries have formed due to geography (i.e. Edmonton Oilers vs. Calgary Flames), divisional alignment (i.e. Chicago Blackhawks vs. St. Louis Blues), and playoff feuds (i.e. Detroit Red Wings vs. Colorado Avalanche).
These factors are by no means an exhaustive list, as rivalries can seemingly form from any reason. One such example is the New York Islanders vs, Toronto Maple Leafs rivalry which was established after John Tavares departed the Island.
For the Seattle Kraken, they will not have any playoff rivalries until they have a particularly grueling series. Still, some of these other factors will create immediate enemies. Let's look at their three most likely foes.
3. San Jose Sharks
The Pacific Division features some traditionally physical teams, perhaps none more so than the Sharks. Last season, the Sharks had 10.3 penalty minutes per game, tied for second most in the NHL. The season before, they were tied for seventh most with 9.1.
At last season's trade deadline, they parted with a couple of their more prominent enforcers, Barclay Goodrow and Brenden Dillon. Still, they retain Evander Kane, who has led the NHL in penalty minutes in each of the past two seasons.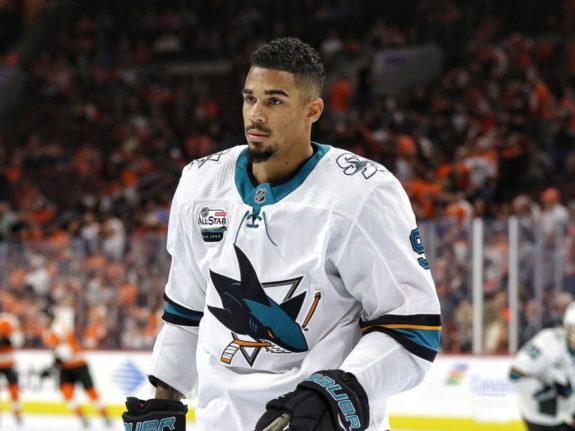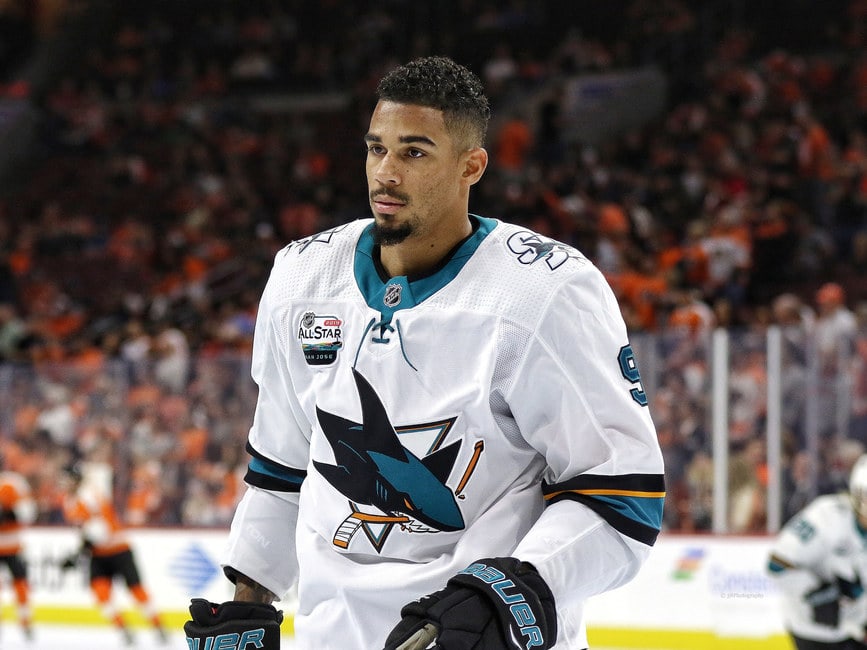 As future divisional opponents, the Kraken can expect to play the Sharks at least four times per season. With the Sharks' physical style of play, these games are sure to be hard-fought. Any bad blood will carry over to the next meeting.
2. Vegas Golden Knights
Like the Sharks, the Golden Knights will be another physical divisional opponent. If that isn't enough of a reason for a rivalry, then perhaps the recent establishment of these franchises will be. There are the Original Six rivalries comprised of the NHL's oldest teams, so why can't there be a rivalry comprised of its two newest?
The Golden Knights joined the NHL in 2017-18 and shocked the league with a trip to the Stanley Cup Final. The franchise proved they were no fluke by returning to the playoffs in each of the past two seasons. In 2019-20, they went as far as the Western Conference Final.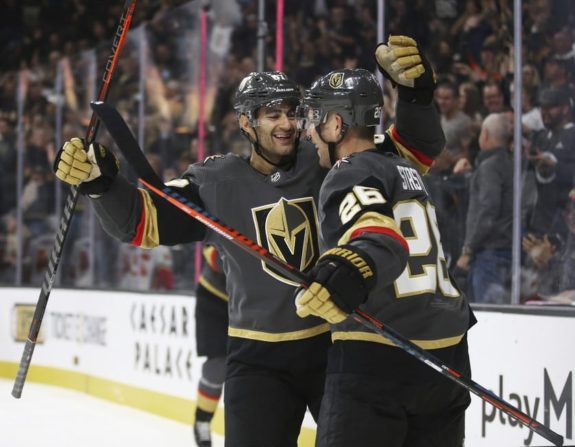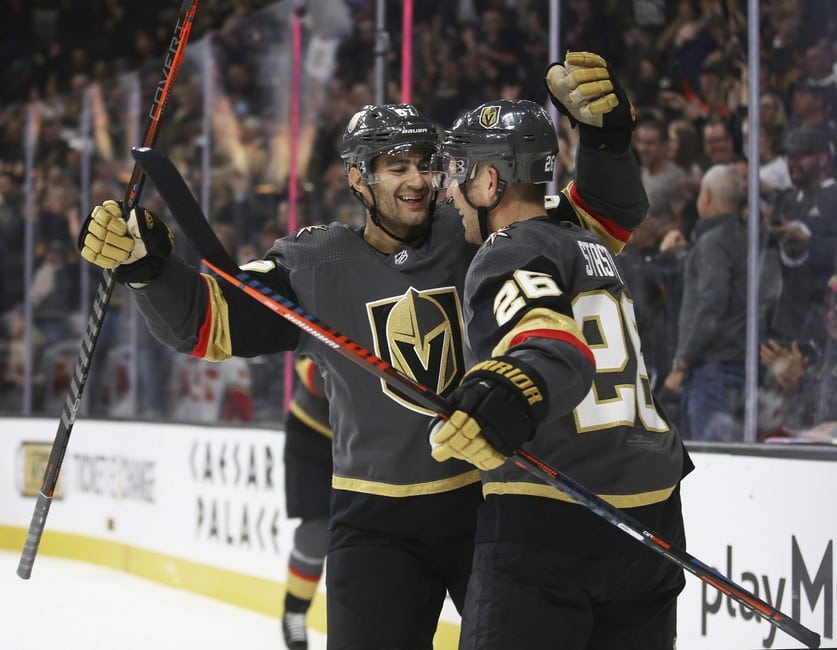 The Kraken will want to prove that they, too, can have immediate success in the league. One way they can do so is by consistently getting the better of their Vegas foes.
1. Vancouver Canucks
Then there is Vancouver. The Canucks have long dealt with having no true geographical rivalry. For years now, at over 400 miles away, Calgary has been their closest opponent. This will change once the Kraken join the league.
Seattle and Vancouver are separated by just a two-and-a-half hour drive. Thus, in each meeting, the arenas will contain hordes of boisterous fans from the opposite team. Given that the franchises will also be future divisional opponents, they will square off at least four times per season.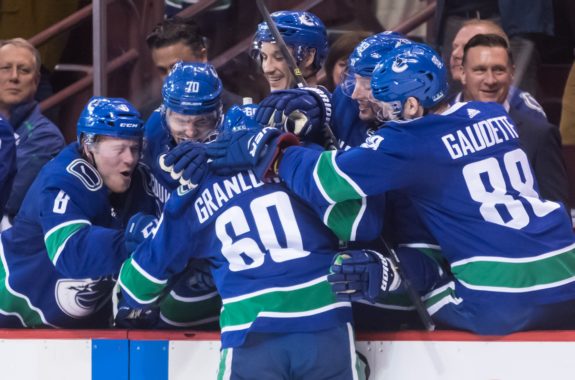 Like most geographical rivalries, the atmosphere in each matchup will be intense. This should be the case even if one of the teams is having an off season. That means that each game will be one hot ticket.
Ultimately, while these three teams should form immediate rivalries, the Kraken will develop many more. That is part of what makes sports, and hockey in particular, so exciting. At any moment, rivalries form, rivalries subside or new rivalries form. The factors behind these phenomena are hard to predict. Thus, it will be exciting to see just which teams get under the Kraken's skin.
---
---