The Seattle Kraken haven't been overly active in the rumor mill up to this point, but one player they have been linked to is Anaheim Ducks defenseman, John Klingberg. While he'd be classified as a big swing, his play this season seems to suggest otherwise.
Klingberg isn't what he used to be, and while he can still prove valuable in certain situations, he's someone who can hurt a team if they're not careful. If the Kraken look to improve before the deadline, it may be best to look elsewhere.
Klingberg Struggling in 2022-23
Despite being a very useful player for a large portion of his career, Klingberg has found himself struggling mightily this season. He spent eight productive years with the Dallas Stars, often starring on the blue line as one of the premier offensive defensemen in the league. Now, after joining the Ducks last offseason, his offense is unable to make up for his defensive struggles.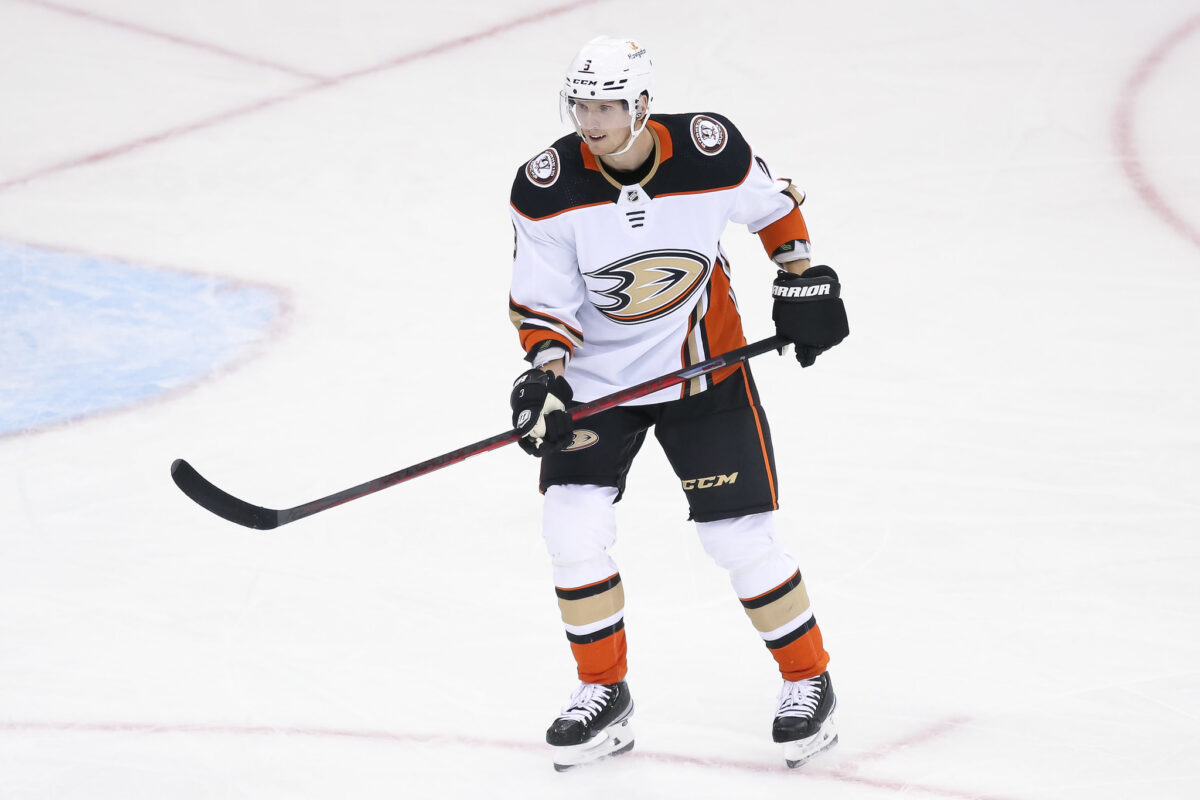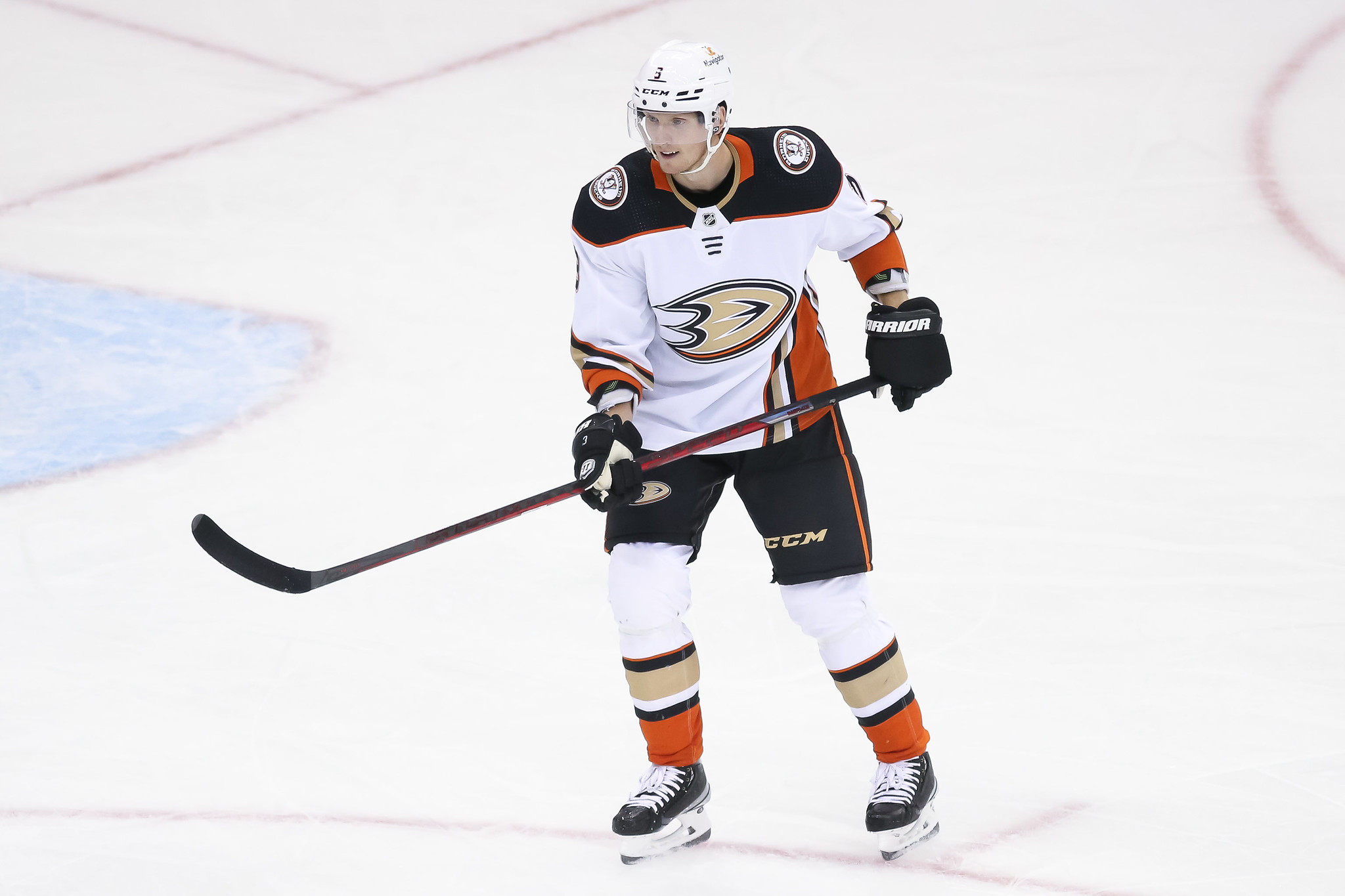 Klingberg has 17 points in 42 games this season, which is a far cry from what he's done in the past. An argument can be made for the quality of the team around him, as the Ducks have been sitting near the bottom of the league all season. That being said, his isolated performance with him on the ice has been dreadful.
In nearly 750 minutes at five-on-five this season, Klingberg has an on-ice goal differential of -23. That mark is tied for last among all defensemen in the NHL and is significantly worse than at any point in his career. Before 2019, his goal differential had remained above zero for the entirety of his career, with his peak coming in 2017 with a +20.
---
Latest News & Highlights
---
His differentials, however, appear to represent a trend. In the past four years, the number of goals given up with him on the ice has become progressively worse. Since dipping into the negatives in 2019, his on-ice goal differentials have gone from -3 to -14, and now to -23. There isn't a particularly good reason to believe he's set to return to the form he had with the Stars, and the number being given up with him on the ice seems to back that up.
Goal Differential courtesy of Money Puck.
Klingberg's Reputation Drives Interest
While he may be past his prime, his reputation of being an elite offensive contributor appears to follow him to this day. That reputation was well earned over his eight seasons in Dallas, as he had only two seasons with fewer than 40 points. His peak was in 2016-17 when he registered 67 points in 82 games for the Stars.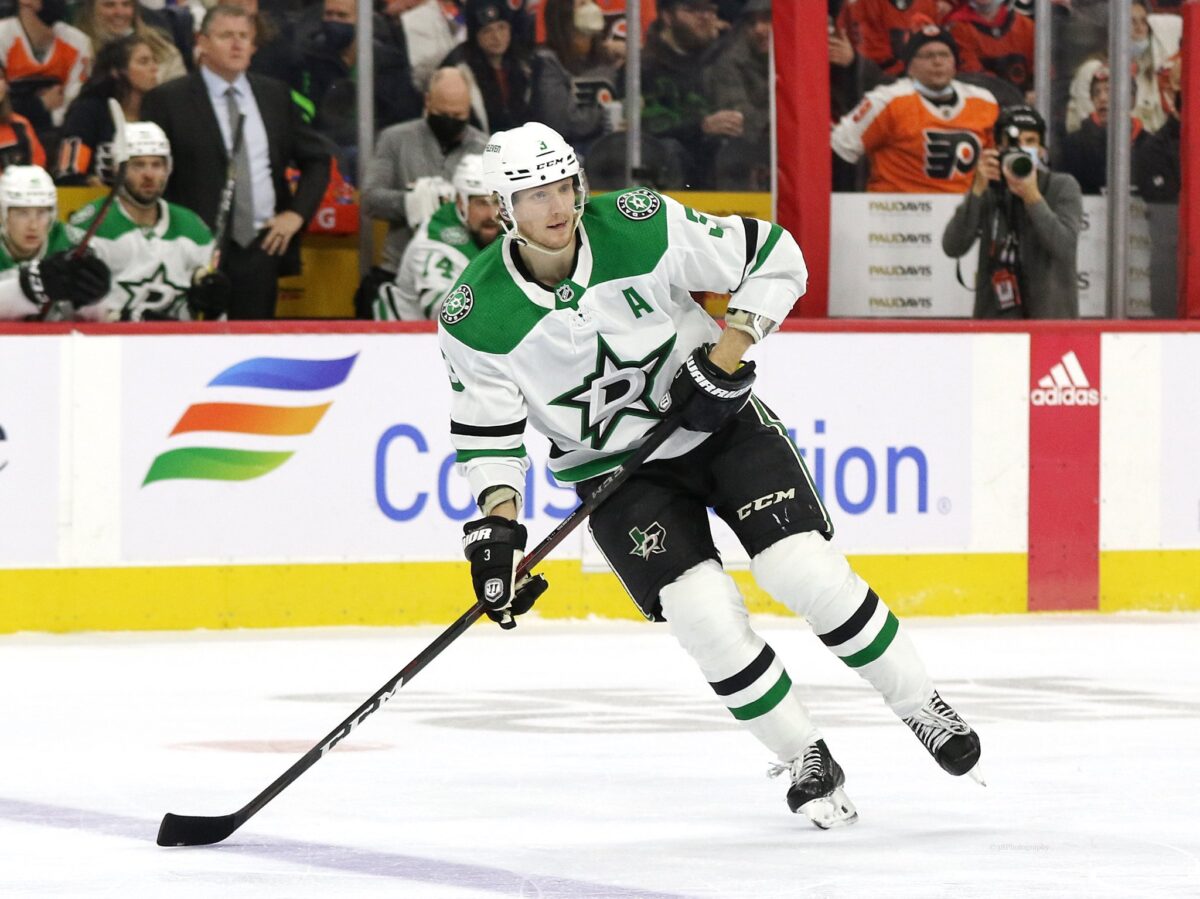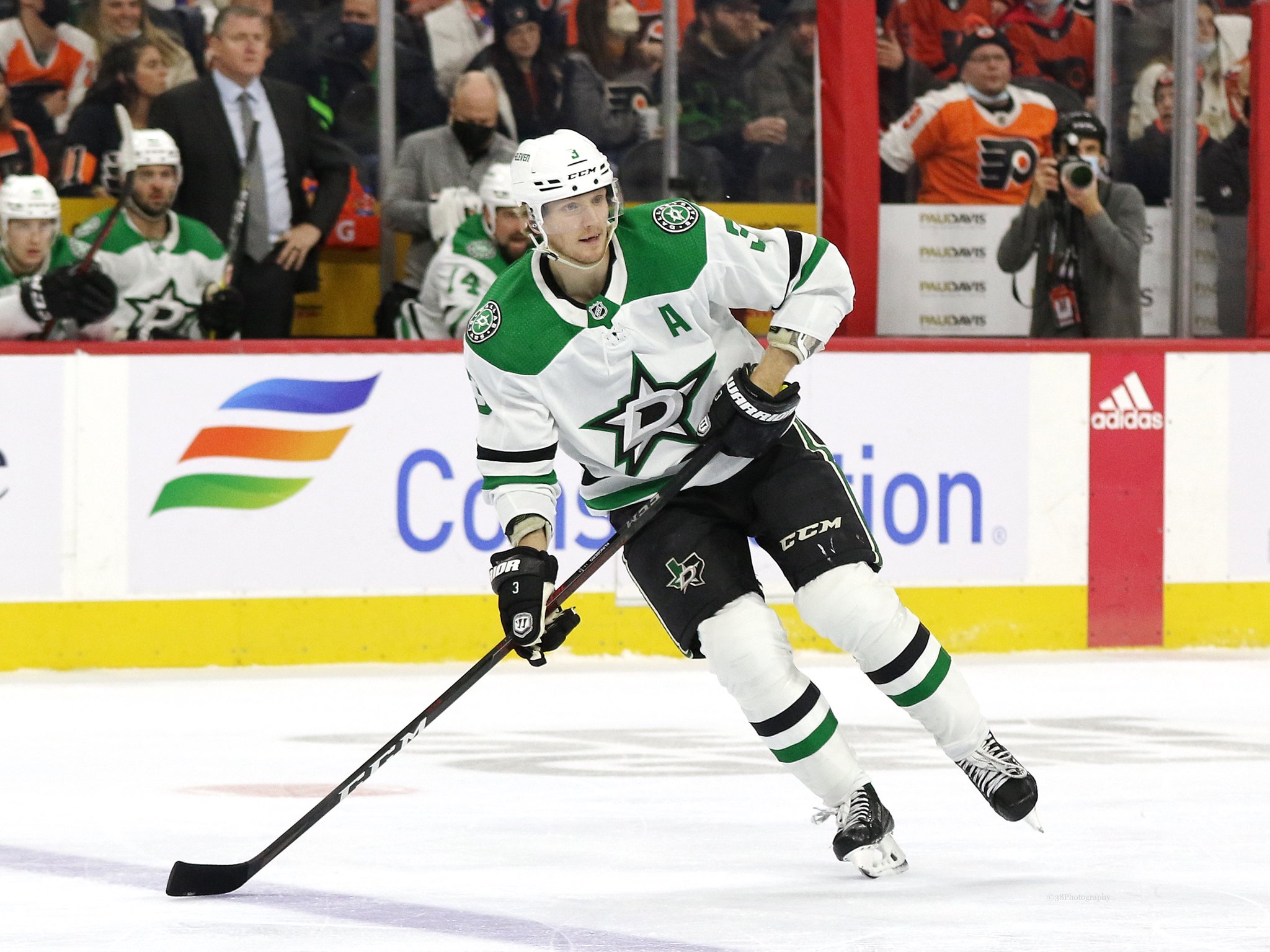 Perhaps his most notable success with the Stars was when he helped the team make a run to the 2019-20 Stanley Cup Final. His playoff numbers were memorable to say the least, tallying 21 points in 26 games en route to a Western Conference championship. While the Stars fell in the Final 4-2, Klingberg's performance was among the highlights and likely helped carry them to that point.
Related: Ducks' Potential Trade Partners Ahead of the 2023 Deadline
His time with the Stars came to an end after the 2021-22 season when an extension could not be agreed upon. Klingberg became a free agent for the first time in his career and eventually signed a one-year deal with the Ducks worth $7 million. Even with struggling in his half-season with the Ducks, he is often still viewed as an elite offensive player who could help a playoff-bound team likely based on reputation alone.
Likely Not Worth the Cost
As the deadline approaches, asking prices begin to appear for teams looking to maximize the return on a rental player. Klingberg carries a 10-team no-trade list and for those still interested, the price is steeper than some teams are willing to pay.
"The price on the pending UFA defenseman starts with a first-round pick, or at least that's what the Ducks have told some clubs. Never say never, but given Klingberg's struggles so far this season, I just don't see a team jumping up to pay that price."

Source – 'NHL trade board 2022-23: Bo Horvat is off the market, injuries pile up and more updates on top deadline targets' – Pierre LeBrun – The Athletic – 01/30/2023
The Kraken would likely look to use his strengths on the power play, as they sit 20th in the league in power play percentage. If his price tag and $7 million contract weren't a factor, then this could be a great opportunity to help improve the team with the man advantage.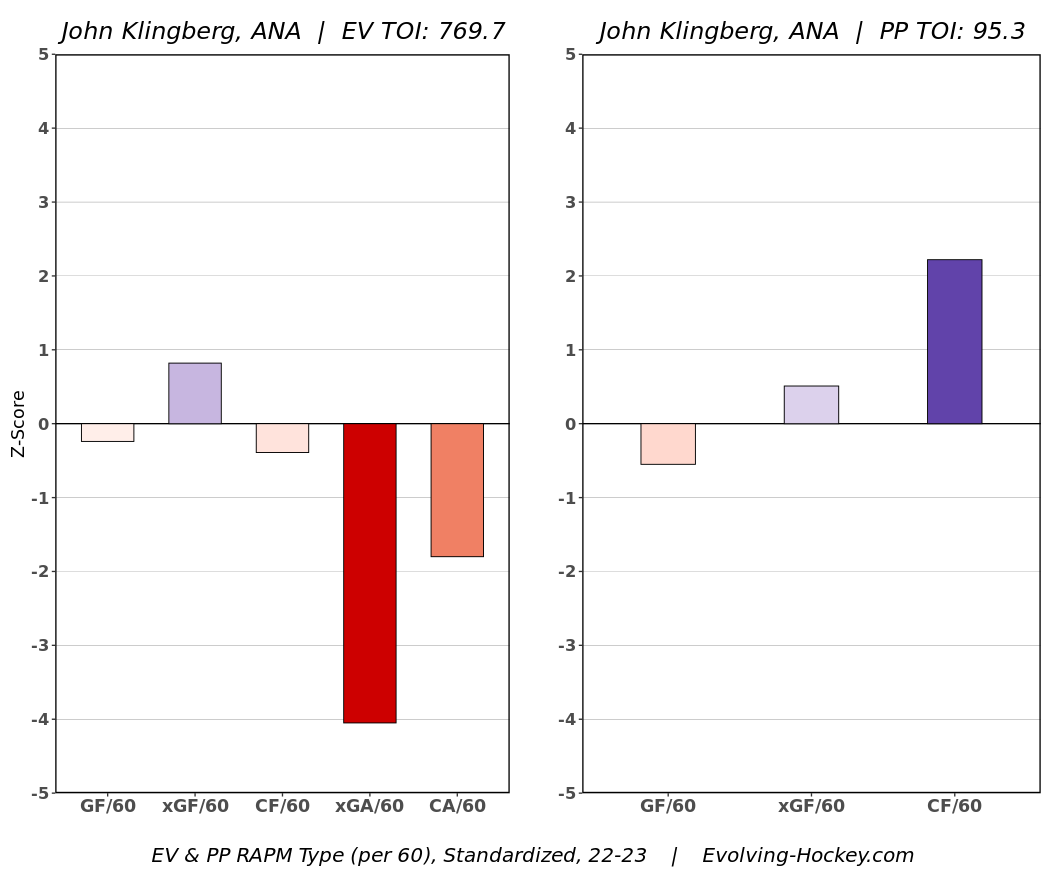 As seen in the Regularized Adjusted Plus-Minus chart (RAPM) above, the vast majority of Klingberg's value rests on his power-play production. He could certainly help the Kraken pull their special teams together a bit, but the problem lies in the even-strength minutes. His defensive game has become such a problem that his offense can no longer balance it. Regardless of the value he can bring, he will often counteract it with the number of goals given up with him on the ice.
If the price tag was lighter and the remaining cap hit more reasonable, Klingberg could be a valuable piece to bring in to help shore up some issues the Kraken have. That being said, it would be wise to avoid swinging a big deal for someone who hasn't looked close to elite in the past few years. If they're looking for defensive depth with offensive upside, there's likely someone else out there with a much lower acquisition cost.