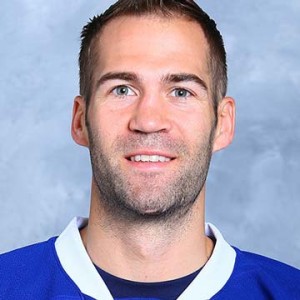 The Leafs have made another low-profile deal. Daniel Winnik has been traded to the Penguins for Zach Sill, a fourth round pick in 2015, and a second round pick in 2016. Winnik was a quality player for the Leafs, who had a +15 rating – the highest, by far, among all Maple Leafs and had a decent FO win % (48.4%). In Sill, the Leafs, realistically, don't get much more than a body, so this trade was really about the future draft picks and getting something in return for an upcoming unrestricted free agent.
More of the same
Similar to what I wrote last week about Santorelli, Winnik isn't someone that I would've moved if I were Nonis. At $1.3 million a year he offers good value for money. He's doesn't contribute a ton of offensive output but given his +/- rating, he was certainly a positive influence on the ice. Again, I understand not wanting to lose given the impending UFA, but barring Winnik wanting a substantial salary increase (which I can't really see) this is just dumping by Nonis, not logical and active management.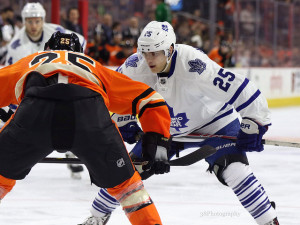 This continues the Leafs' purported rebuild but still doesn't address the problem of the more substantial contracts of Phaneuf, Kessel, and Clarkson.  As the trade deadline approaches, it will interesting to see if Nonis has the desire/wherewithal to move these players or if the contracts he's signed them to make them largely immovable.