The Toronto Maple Leafs have done it again; they have acquired both Jake McCabe and Sam Laffery as well as a conditional fifth-round pick in both 2024 and 2025 from the Chicago Blackhawks. In exchange, they have sent the Blackhawks Joey Anderson, Pavel Gogolev, a 2025 first-round pick (top-10 protected) and a 2025 second-round pick. The Blackhawks have also retained 50% of McCabe's contract, meaning the Leafs get him for $2 million for the remainder of this season and the next two seasons.

The Blackhawks had a market for McCabe and Lafferty, but Toronto's general manager (GM) Kyle Dubas felt that he needed to improve the team after already making a splash with the Ryan O'Reilly and Noel Acciari trade, so he acquired them both. McCabe, 29, is a left-handed defenseman who can play both sides and brings a skill set that is similar to that of Justin Holl but is more consistent. As for Lafferty, he is also not a rental. He has a cap hit of $1.15 million and is signed through the end of next season.
Related: 2023 NHL Trade Deadline Tracker
---
Latest News & Highlights
---
Toronto now has a full 23-man roster and has $2.77 million left in cap space. As a result, they will need to move out a player or two ahead of the March 3, 2023, NHL Trade Deadline. There are three players on the outside looking in after this massive trade by the Leafs. Pierre Engvall, Alex Kerfoot, and the aforementioned Holl combined to make up $7.75 million of the club's salary cap. The expectation is that one if not two of these players will be moved to activate goaltender Matt Murray from the injured reverse list. However, there is always the chance that the Maple Leafs aren't able to activate him, which allows the team to use his cap hit.
What This Does for the Maple Leafs
McCabe and Lafferty are coming to a team that is already in the top five in the NHL, which helps push the needle for the organization to slay their demons and get past the first round. For management, though, this trade proves to the team that they are "all-in" and that this is the season that the team can win it all. If you look at when the Tampa Bay Lightning won back-to-back Stanley Cups, they rewarded their team with guys like Blake Coleman, Barclay Goodrow and more, which is exactly what Dubas has done for his team.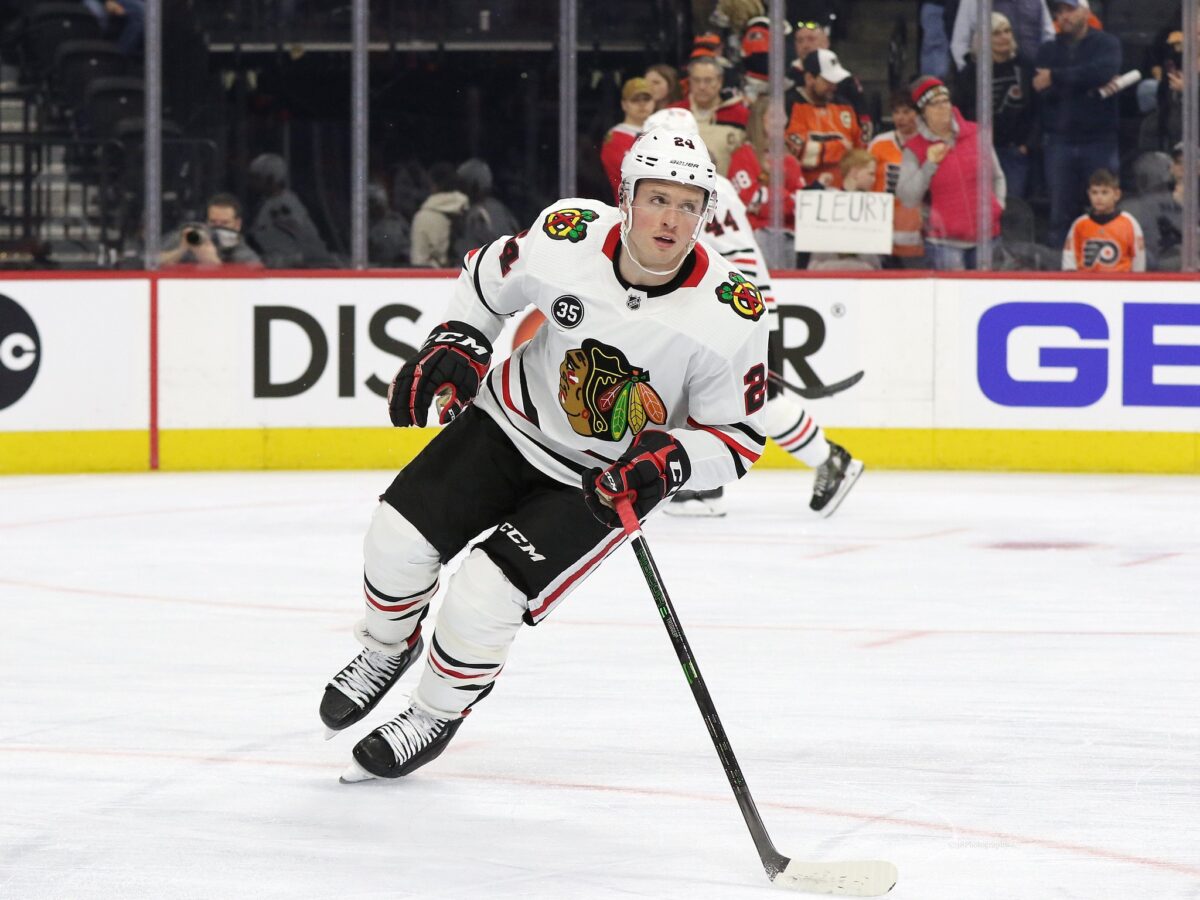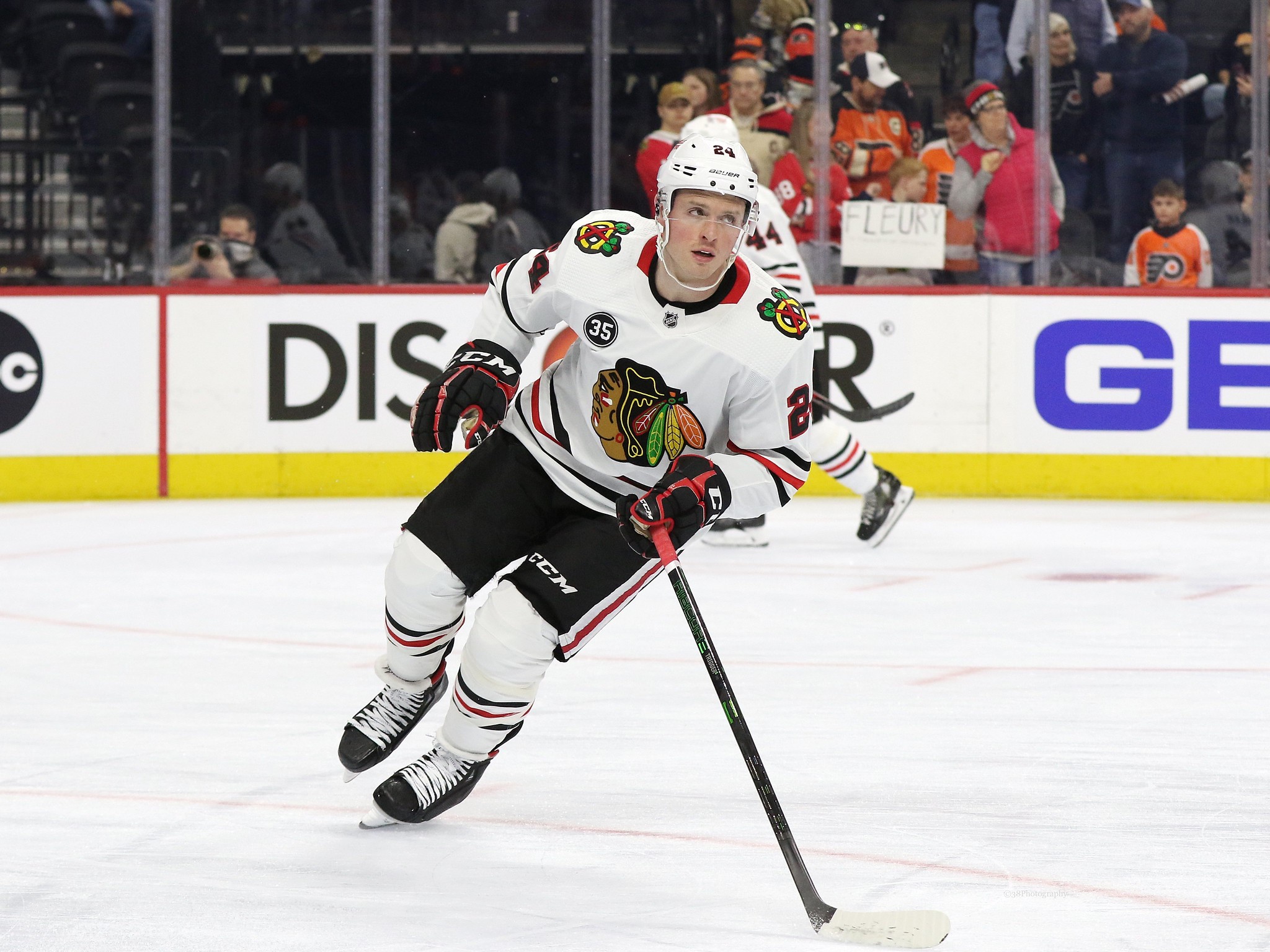 McCabe isn't the biggest guy on a blue line but he makes his presence known on the ice. So far this season, he has 122 hits, and as Leafs Nation knows, hitting is something that the team lacks, especially in the playoffs. He also can produce offensively with 20 points this season but is at his best in his own zone. As mentioned before, he is an upgrade on Holl, who has seemed to fall of out favour with the coaching staff, and so acquiring McCabe allows the team to revamp their backend and gives them better looks on the penalty kill. His role on the team should be similar to that of Jake Muzzin's before he was injured.
Lafferty adds depth to their middle six, but he isn't a last-line player like Zach Aston-Reese. He basically will replace Kerfoot's role on the team. He can play all three positions and be relied upon by the coaching staff. He isn't known as a big point producer, but he can give the team secondary scoring. This season, he has 21 points (10 goals, 11 assists) which is good for the Leafs, however, it's not the main reason why they wanted him. As for the draft picks, Toronto was able to bring back some draft capital, because their draft pick supply is thin.
The Return for the Blackhawks
This trade is good for three reasons. One, the Maple Leafs improve and hope to finally win a Cup. Two, the Blackhawks continue with their rebuild, acquiring picks and young players to help with that, and lastly, three, Joey Anderson. He came to the Leafs as part of the Andreas Johnsson deal and couldn't find his foot with the team, but now he gets his chance to be an everyday NHL player with Chicago. The thought is that he will join the team and be given some runway to see what he can do down the stretch.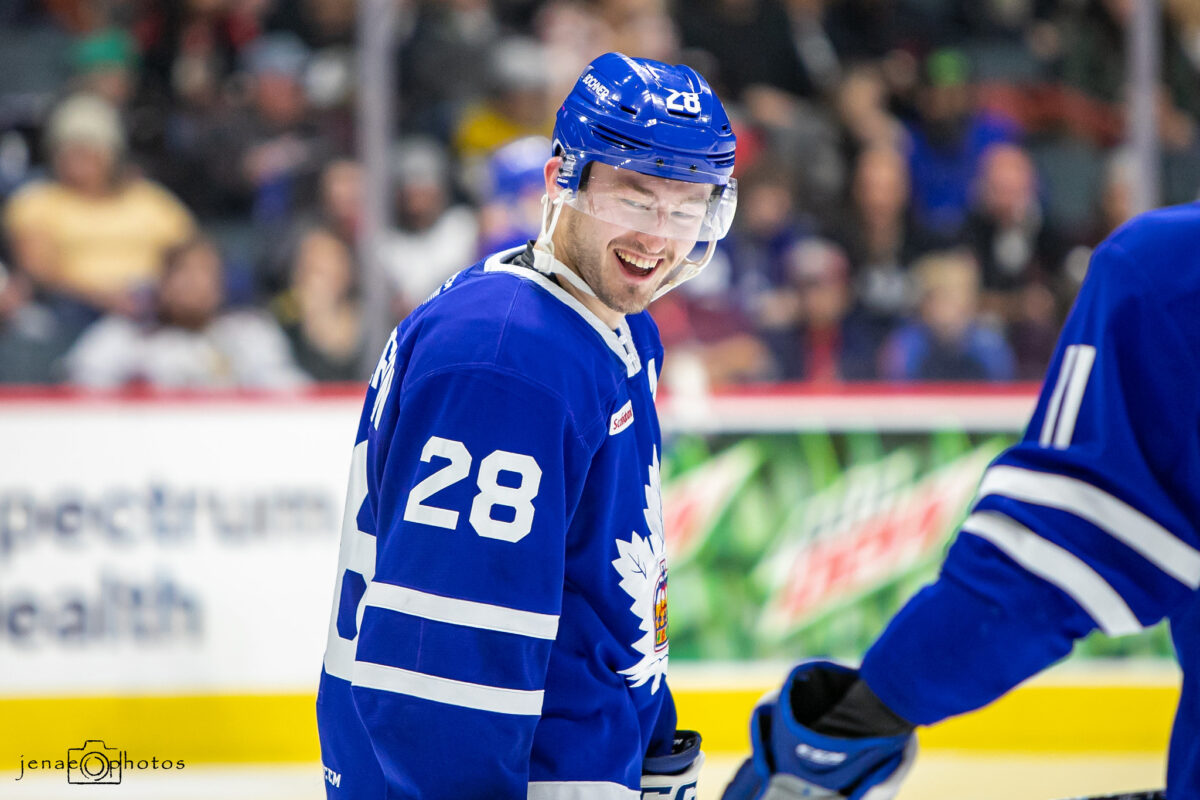 Gogolev, 23, was an undrafted prospect who signed an entry-level contract with the Maple Leafs in 2021. Since then, he has spent time with both the Leafs American Hockey League (AHL) and ECHL affiliation, the Toronto Marlies and Newfoundland Growlers, respectively. The expectation for him is the AHL affiliate of the Blackhawks, the Rockford Icedogs, and he potentially could see some time with the NHL team as a call-up.
Related: Maple Leafs' Roster Moves Mean Trade is Imminent
The draft picks from the Leafs allow the Blackhawks to stretch out their rebuild and do it properly. Chicago adds two more to its collection, which they can use or potentially trade depending on how they are as an organization in 2025 or 2026. They now have 26 picks in the next three NHL drafts, and with players still to sell, like Patrick Kane and Max Domi, that will grow to over 30 in the three years.
Overall, this trade increases the Maple Leafs' chances of winning the Stanley Cup. As mentioned above, there are a few names that Toronto will need to decide on ahead of the NHL Trade Deadline. This could mean that they are still looking to add additional players who are on cheap deals. As for the Blackhawks, this is as per usual for a team that has declared a full-on rebuild.