Enough is enough, it's time to put the Auston Matthews trade rumors to bed. The Toronto Maple Leafs superstar center isn't going anywhere and wants to remain a Maple Leaf for the foreseeable future. Even though Matthews made it loud and clear he fully intends to re-sign with the hockey club during his end of season press conference, the speculation started brewing about a possible trade once Kyle Dubas was fired as the team's general manager (GM).

Recently, hockey insider Chris Johnston of the Steve Dangle Podcast Network mentioned he's very close to the whole situation and can confirm Matthews doesn't want to be anywhere besides Toronto and has interest in signing an extension. To me, this isn't a surprise at all as Matthews takes his legacy as a Maple Leaf very seriously and just because Dubas is gone, doesn't mean the star center has one foot out the door.
Matthews Will Sign Extension Sometime This Summer
While I wouldn't expect to see an extension announced on July 1 when Matthews is eligible to put pen to paper on his next contract, I do see a deal getting done sometime throughout the summer and more importantly before the start of next season.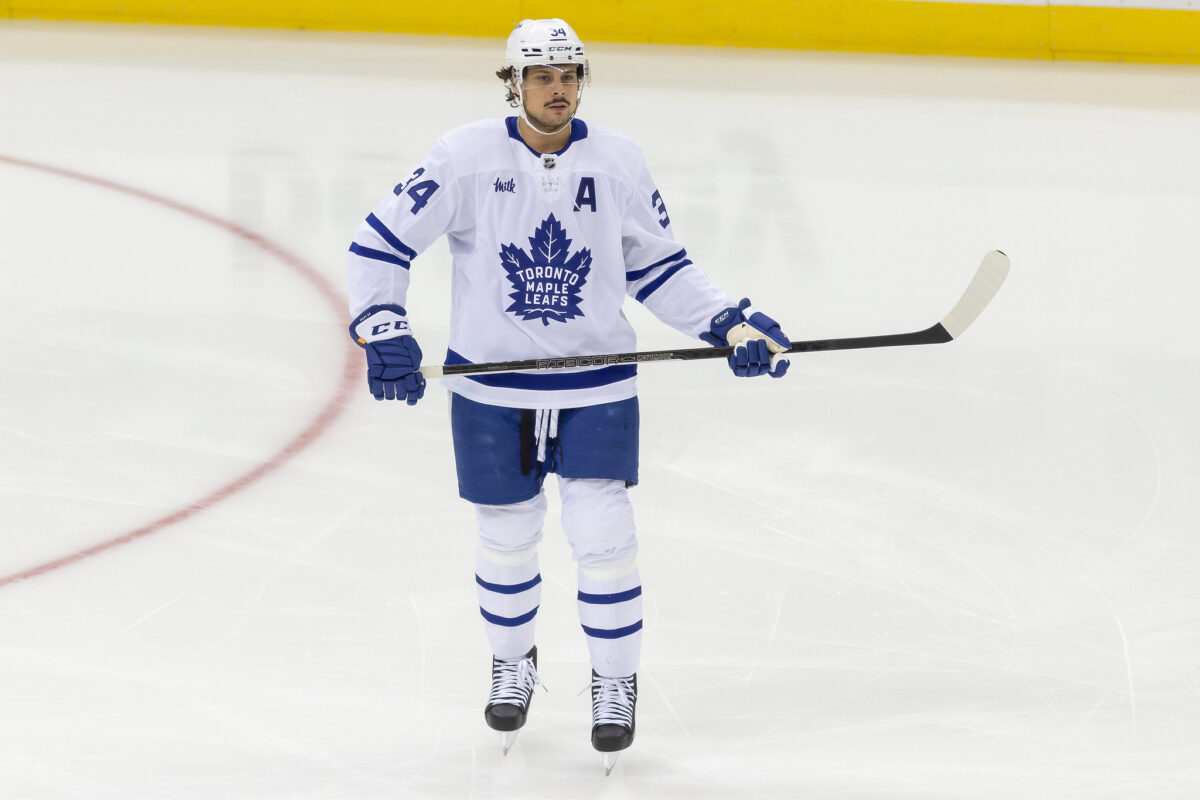 I'm expecting the extension to take Matthews to his 30-year-old season, signing a three-year contract to remain a Maple Leaf. This would set him up to sign one more seven-or-eight year contract and land an absolute bag of money in the process. It also gives Matthews a chance to see how things play out with his best friend on the team, Mitch Marner, who is due his own contract extension after the 2023-24 campaign. If Marner reups long term, it certainly increases the chances of Matthews sticking around to finish out his career. All of Leafs Nation should want this outcome.
Maple Leafs Hiring Brad Treliving as GM
All signs are pointing towards the Maple Leafs hiring Brad Treliving as their new GM. TSN's Darren Dreger reported earlier this week that a deal was close to being finalized and an announcement is expected in the very near future. Welcome to Toronto, Brad. Roll up your sleeves, there's plenty of work to do.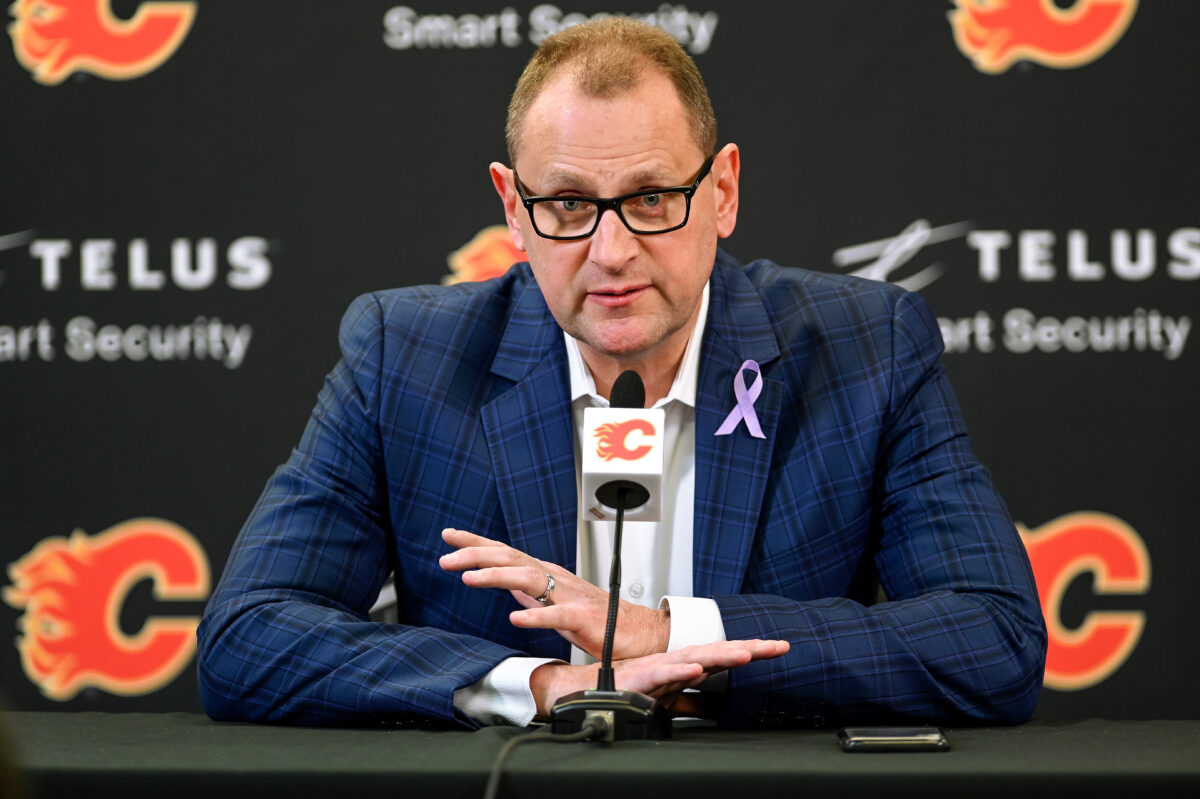 Treliving's vision for the Maple Leafs is going to be very intriguing for Matthews to hear. There's been nothing but blockbuster trade rumors since the team's season ended thanks to Matthew Tkachuk and the Florida Panthers. According to Luke Fox of Sportsnet, the communications lines are already open as Treliving recently reached out to Matthews as it was becoming more clear he was taking the GM position in Toronto.
Related: 5 Moves the Maple Leafs Should Make During 2023 Offseason
This comes after team president Brendan Shanahan called Matthews, John Tavares, William Nylander and Mitch Marner to inform the 'core four' they would not be traded this summer regardless of who was brought in. Treliving has experience trading away superstars, so it will be very interesting to see how things work out, more specifically with Nylander. To me, he's the one player of the core four who has the most chance to be traded, but if I was at the helm, I wouldn't budge and I'd bring all four back while changing several of the complimentary pieces like moving Matt Murray, TJ Brodie, letting Justin Holl go and re-signing Luke Schenn, Noel Acciari and David Kampf.
Matthews and the Maple Leafs Will Continue to Win
There's been so much chatter about what's wrong with the Leafs and how the team should blow up the core but to me it's not going to happen. Expect to see all four big guns back next season and not much is going to change when it comes to the win's column. Toronto is an elite team who are getting close. Very close actually. With some more team speed and a new addition or two on defense, the Maple Leafs can win the ultimate prize in 2023-24.
Winning in the NHL is extremely hard, don't tell the Vegas Golden Knights this, but honestly, it takes time. Look at the likes of Alex Ovechkin, Steven Stamkos and Nathan MacKinnon. All three had to grind it out for around a decade before they hoisted the Stanley Cup. Matthews knows this and is fully committed to the process. He also happens to be fully committed to the Maple Leafs.