The future of the Toronto Maple Leafs is as clear as mud. It's been nothing short of a circus in Toronto these past two weeks as the 2023 offseason is off to an entertaining start. General manager (GM) Kyle Dubas has been let go in shocking fashion, his assistant Jason Spezza quit moments later and Leafs president Brendan Shanahan has turned heads with how he's handled everything to this point.
Something else that turned some heads is a report from Chris Johnston of the Steve Dangle Podcast Network, stating Shanahan called each of the Maple Leafs core four players once Dubas was let go to inform them the organization has no intention of trading them, regardless of who is named the next GM.
---
---
Talk about a turn of events as nothing but trade rumors have been flying out of Scotiabank Arena ever since Dubas was shown the door. While it's been quiet on the John Tavares and Mitch Marner trade front, there's been a bunch of chatter regarding the futures of William Nylander and Auston Matthews. If Johnston's report is true, which to be honest, he's usually on the ball with these kinds of things, the core four have nothing to worry about and will all be sticking around for at least another few seasons. Here's how it could all play out.
Maple Leafs Duo Likely Ink Short-Term Extensions
Both Nylander and Matthews are eligible to sign contract extensions on July 1. Matthews made things clear his intention is to stay a Maple Leaf for the foreseeable future. The same can be said from Nylander, who mentioned in his end of season press conference he doesn't want to play anywhere else. I'd expect to see Shanahan name a GM in the next week, and one of their top priorities will be to lock both into extensions this summer.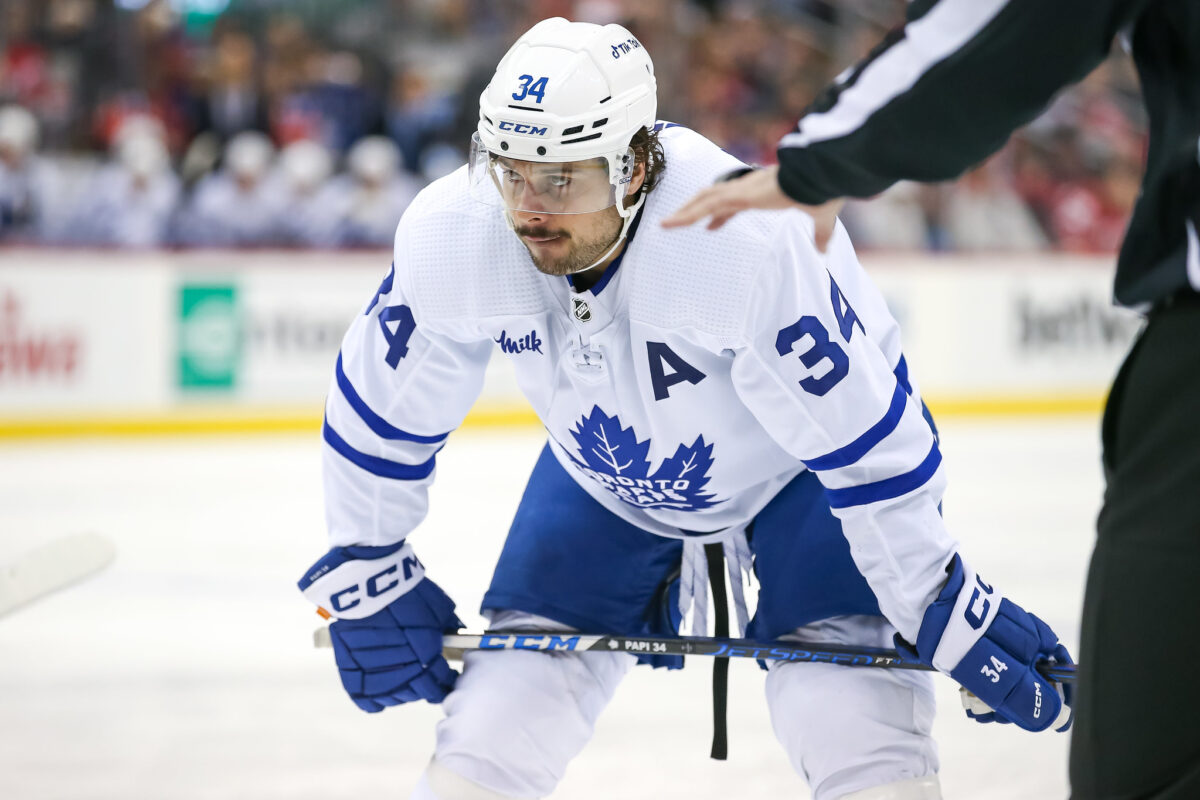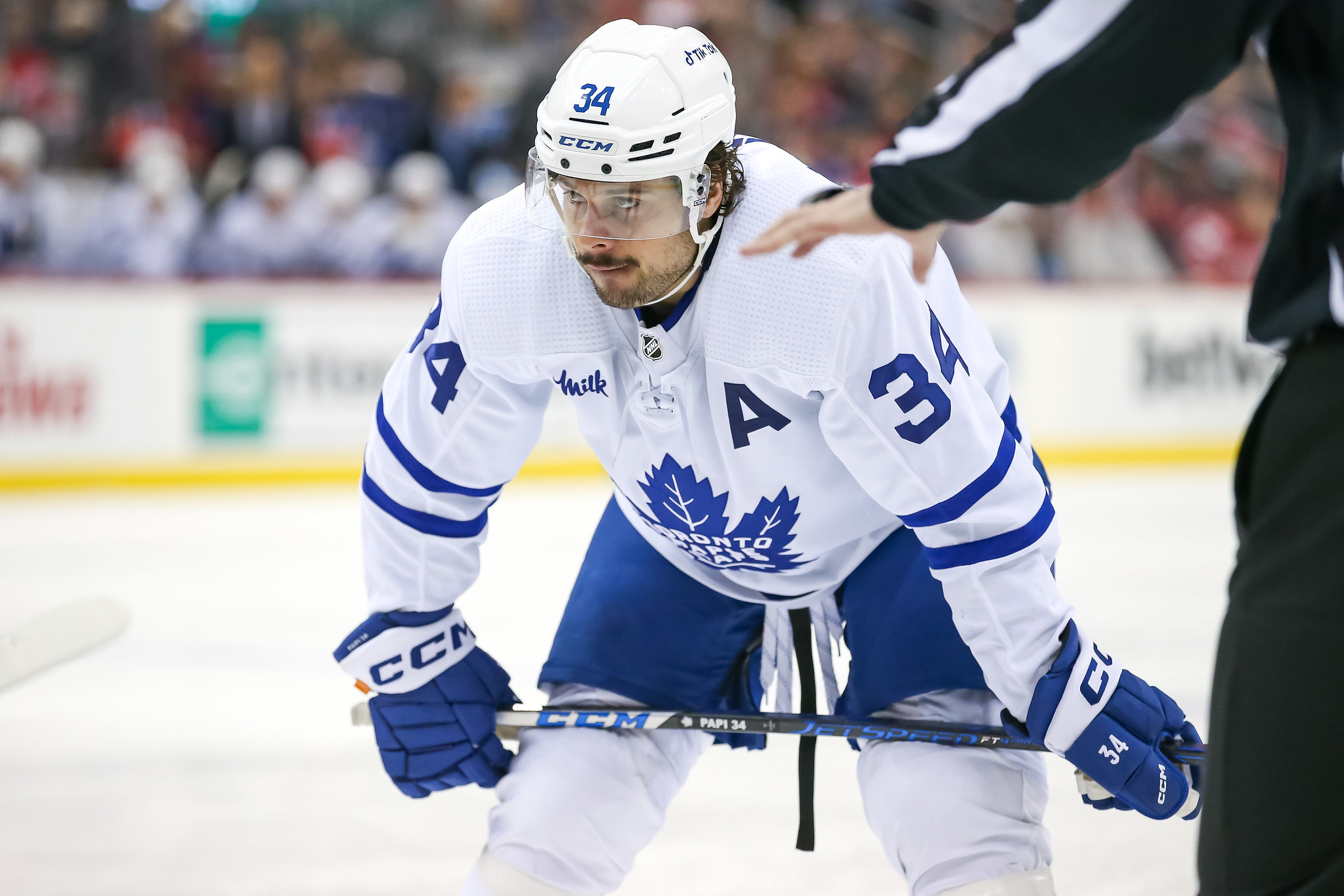 Matthews turns 26 in September and while he's committed to the franchise, I can see a four-year contract extension being the play here. It allows for the team to have some security and it gives Matthews a chance to land another massive seven or eight-year contract extension once the new deal expires.
Related: 3 Toronto Maple Leafs Who Should Not Be Back Next Season
---
Latest News & Highlights
---
As for Nylander, his term on the deal could mirror Matthews. It would be the best of both worlds for the new GM as it would cross off two huge orders of business in the immediate future, but also not completely handcuffing yourself if things don't work out these next few seasons.
Keeping Core Four Together is the Play
While the Maple Leafs looked horrible in the first three games against the Florida Panthers in the second round of the Stanley Cup Playoffs, especially the core four, I'm not ready to blow up the whole operation. The Maple Leafs would be wise to keep Marner, Matthews, Tavares and Nylander together and you can even throw in Morgan Rielly here. It's some of the complementary pieces around them that need to be adjusted, which is another story I'll cover later this week.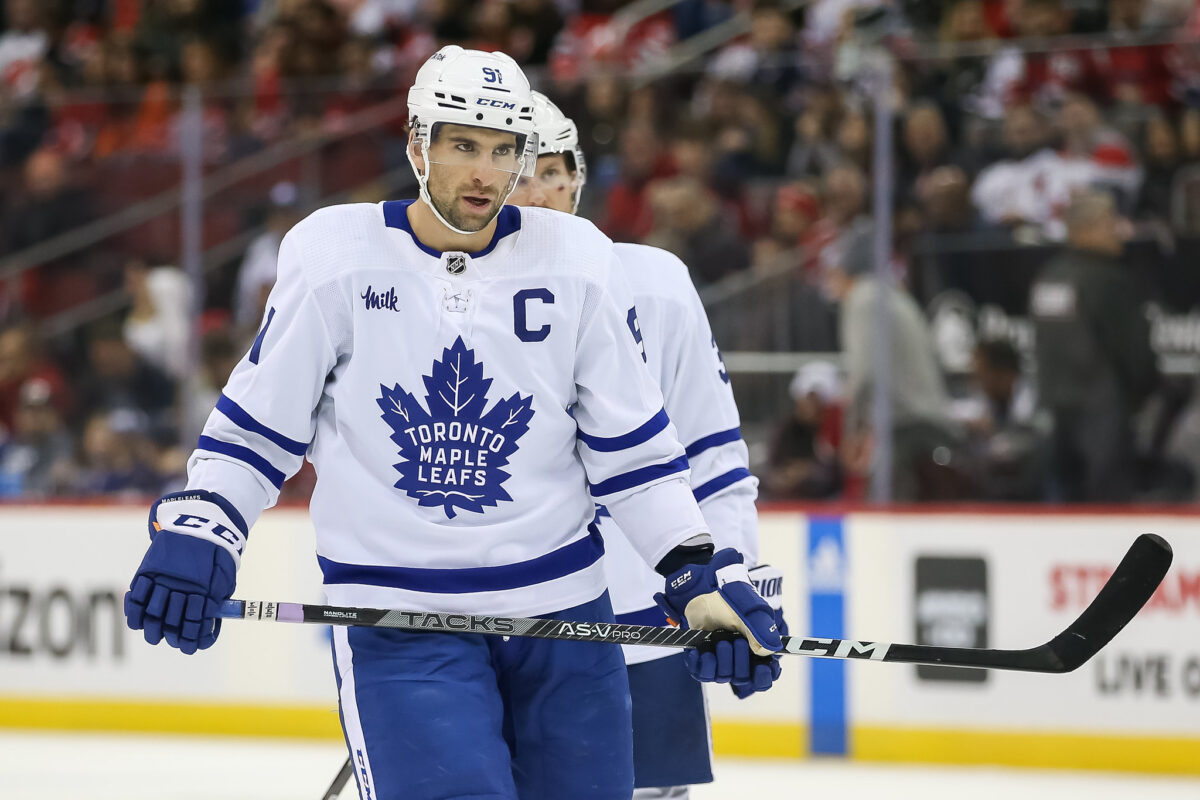 Yes, Marner wasn't his best down the stretch and Tavares had to be moved to the wing at times, but to me, this is the core of the team and a very good one at that, who are capable of breaking through and going even deeper in 2023-24. They showed baby steps this season, and even though it was only one round, it was progress and that can't be denied. Winning in the NHL is extremely hard. Alex Ovechkin needed 13 seasons before he won a Cup, Steven Stamkos needed 12, Nathan MacKinnon needed nine. Some food for thought, the 2023-24 campaign will be Matthews and Marner's eighth season in Toronto.
Hearing the core fore is staying should be music to the ears of Leafs Nation. While I would have liked for Dubas to return next season as he was getting closer to the ultimate goal, it's going to be interesting to see a new GM navigate what's going to be a very busy offseason for the Maple Leafs. One in which Matthews, Nylander, Tavares and Marner can all reportedly breathe easy.