Kasperi Kapanen was drafted by the Pittsburgh Penguins in the first round (22nd overall) in the 2014 NHL Entry Draft. He's a hockey blueblood, the son of Sami Kapanen, who played 13 seasons with the Hartford Whalers, the Carolina Hurricanes, and the Philadelphia Flyers.
Kasperi's Kapanen's Father Had a Strong NHL Career
Sami Kapanen was known for his speed, skill, and offensive abilities. Playing in his native Finland, he was a four-time Finnish Liiga champion and regularly played for the national team. He was also an NHL All-Star and was known for his 200-foot game. In 831 NHL games, he scored 189 goals and added 269 assists (458 points).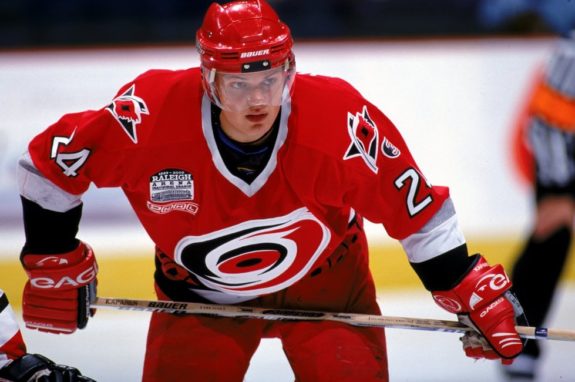 Kasperi possessed many of the same qualities. In fact, Sami helped hone his son's skills, coming out of retirement to play on the same line as his 16-year-old son during the 2012-13 and 2013-14 seasons with KalPa Kuopio of the SM-Liiga.
Kapanen Didn't Play for the Penguins (At Least Not at First)
Although the younger Kapanen was drafted by the Penguins, he didn't suit up for the team at all before he was traded on July 1, 2015, with Nick Spaling, Scott Harrington, a first-round pick in the 2016 Draft (who turned out to be Sam Steel,) and a third-round pick in the 2016 Draft (who turned out to be J.D. Greenway) to the Toronto Maple Leafs for Phil Kessel, Tim Erixon, Tyler Biggs, and a conditional second-round pick in the 2016 Draft (who turned out to be Kasper Bjorkqvist).
Related: Maple Leafs Must Have Other Options Than Trading Kapanen
---
Latest News & Highlights
---
Kapanen played for the Maple Leafs until Dec. 3, 2020, when he was traded back to the team that drafted him. Specifically, Pontus Aberg and Jesper Lindgren moved with Kapanen to the Penguins for David Warsofsky, Evan Rodrigues, Filip Hallander, and a first-round pick in the 2020 Draft (who turned out to be Rodion Amirov).
Kapanen's Time with the Maple Leafs
Kapanen had a solid career with the Maple Leafs. He scored his first goal during the 2016-17 season (in eight games). The next season, he scored seven goals and two assists (in 38 games). However, his breakthrough season came during the 2018-2019 season, when he scored 20 goals and 24 assists (for 44 points) in 78 games – unfortunately, he's never hit the 20-goal milestone again.]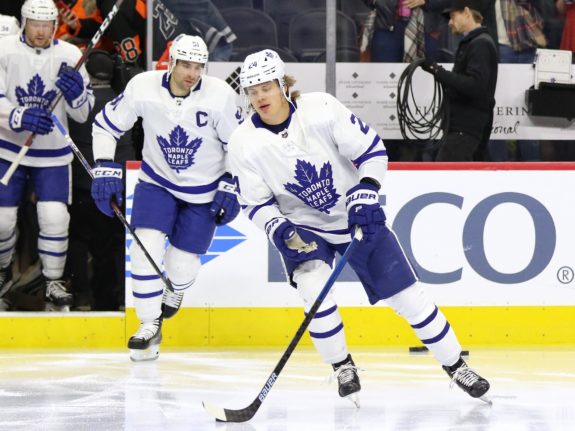 As Maple Leafs fans will remember, Kapanen got his big chance during the 2018-19 season after William Nylander signed late after extended salary negotiations. It was a big opportunity for Kapanen to show the organization what he could do if he played in the top six.
For that one season, he did just that, delivering offensively, playing solid defence, and logging plenty of ice time on the penalty kill; and he played with an edge.
Kapanen Became a Valuable Trade Chip
Kapanen followed up the 2018-19 season with another solid campaign, with 13 goals and 23 assists (for 36 points), which cemented his value to the team. They extended him for three years at $3.2 million per season.
Related: The NHL 500-Goal Club
However, when Toronto's salary cap crunch began to rear its ugly head (both Auston Matthews and Mitch Marner's entry-level contracts expired at the end of the 2018-19 season), the team needed to move contracts. With teammate Andreas Johnsson (who had also put up a 20-goal season in 2018-19), Kapanen became a tradeable asset.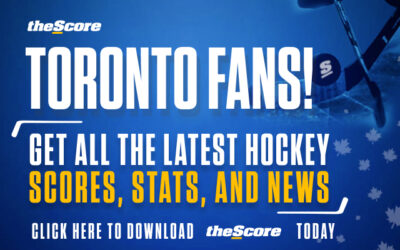 It was obvious why another NHL team would want Kapanen. He was fast, he could score, and he had great skills. He was also flexible enough to be utilized as more than just an offensive player. In stepped the Penguins, who still believed in his potential. The Maple Leafs (probably reluctantly) moved him to create cap space.
Kapanen's 3 Seasons with the Penguins
Kapanen played well during the COVID-19-shortened 2020-21 season. In 40 games with the Penguins, he scored 11 goals and 19 assists (for 30 points). However, he struggled in 2021-22, with 11 goals and 21 assists (for only 32 points) in twice the number of games (79).
Although he hit the 30-point mark for the fourth straight season, 2021-22 was a disappointment compared to the Penguins' expectations of his potential. After all, he should have leveraged his chance to play with some highly-talented centres, but he didn't.
Related: 4 Potential Maple Leafs Trade Rumors: All Involve Kasperi Kapanen
A decision needed to be made. Given his lack of offensive production and the fact that he was becoming a restricted free agent (RFA), would Pittsburgh let him walk? No. They still believed in Kapanen and re-signed him to a two-year contract for the same money he had earned as a Maple Leafs prospect (two years at $3.2 million per season). 
In retrospect, could the Penguins have made a wiser choice? He was coming off a season when he put up the lowest points-per-game average (0.41 points-per-game) since he entered the league in 2017-18. However, expectations remained high, and Pittsburgh ponied up to give him one more chance. Unfortunately, Kapanen didn't take full advantage of that chance.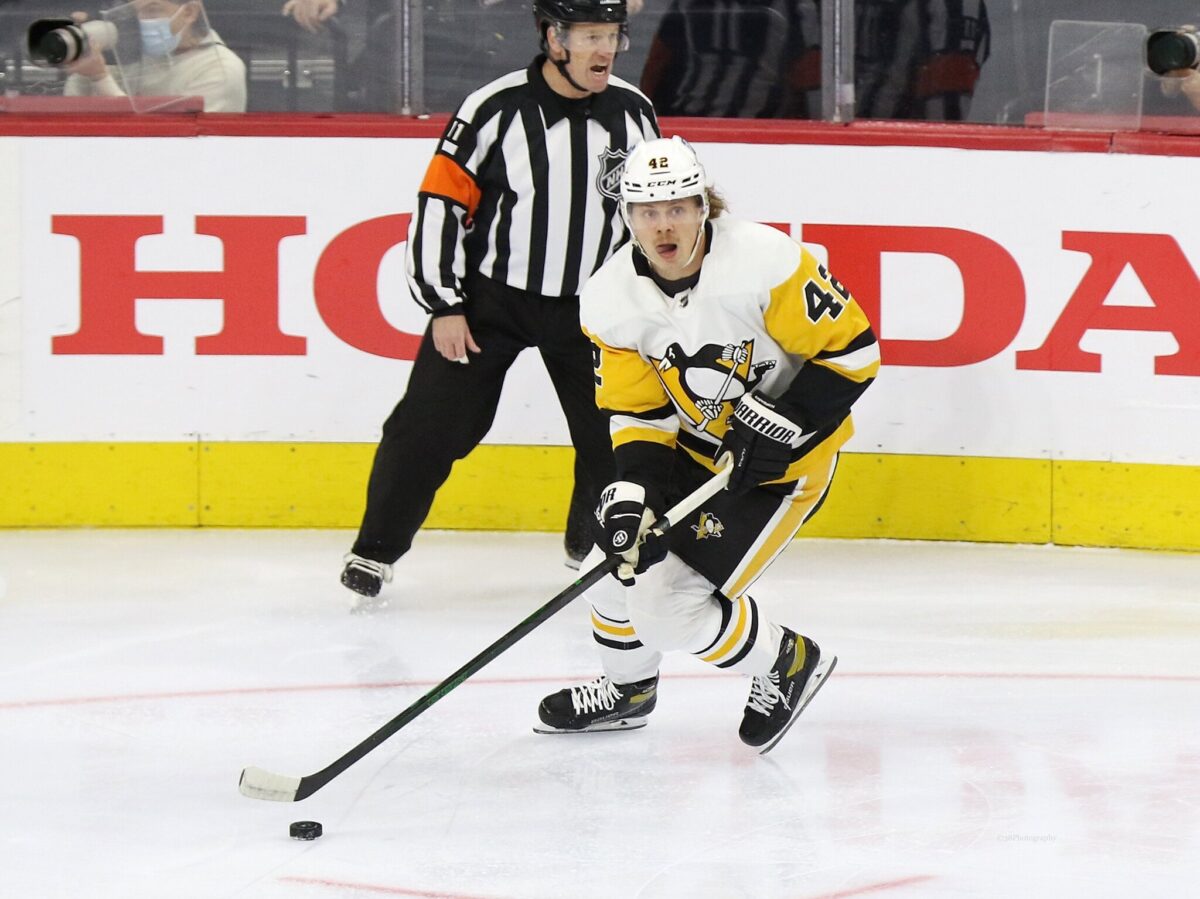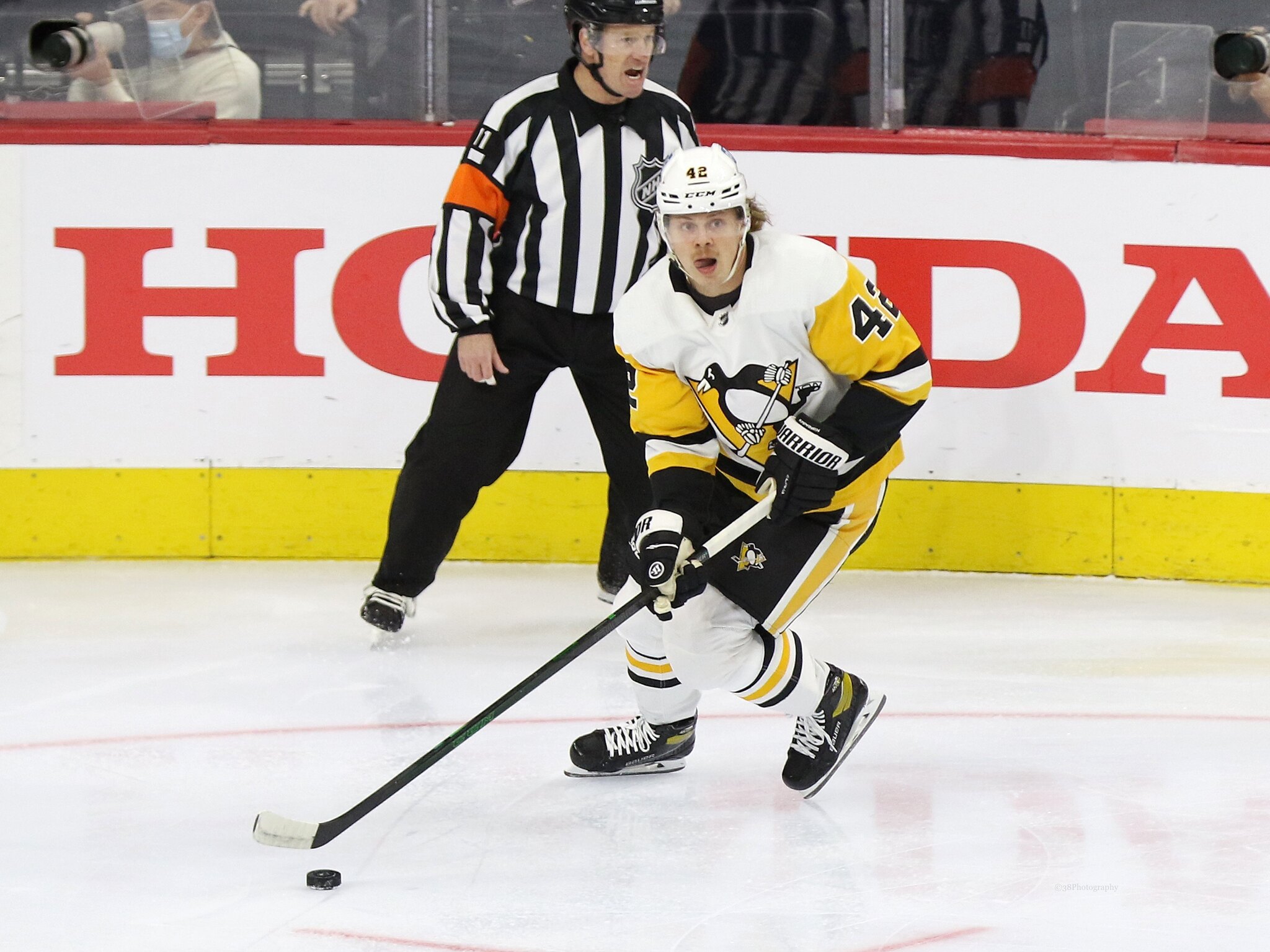 Instead of becoming a regular linemate alongside the prolific Evgeni Malkin, Kapanen was shuffled to a third-line role. He just wasn't producing enough to play in the Penguins' top six.
Can Kapanen Bounce Back in 2022-23?
He entered the 2022-23 season looking to reach the 20-goal mark for the first time in four seasons after putting up 22 goals in the past two seasons combined. Could he reach 35 points with the Penguins? 
The season began well when Kapanen scored in the season's opening game on Oct. 13. However, a month passed before he scored his second goal, tallied in a 4-3 win over the Vegas Golden Knights on Dec. 1. Earlier in that game, he had picked up an assist; his first point since Oct. 22. 
Related: THW's Where is He Now? Collection
On Dec. 3, Kapanen recorded the second hat trick of his career in a 6-2 win over the St. Louis Blues. After being a healthy scratch for seven games, he scored four of his season's five goals in a three-game span. 
For a moment, it seemed he'd rediscovered his offensive game after being benched for seven straight in November. The 26-year-old winger scored four goals and an assist in two games. However, now he's on a down streak. In 15 games since Dec. 12, Kapanen has scored only a single goal and five assists. 
The 2022-23 season has proved to be tough for him. In 35 games, he has six goals and 11 assists (for 17 points).     
Kapanen Has Struggled Since Leaving the Maple Leafs
With the Maple Leafs, Kapanen played on both special teams and was known for his speed and tenacity on the ice. His work ethic made him a valuable contributor to the team's success. 
Kapanen flashed potential and had a single successful season when he utilized his speed and offensive skills to become a Maple Leafs' fan favourite. Despite his ups and downs in Toronto, he was considered a valuable member of the team.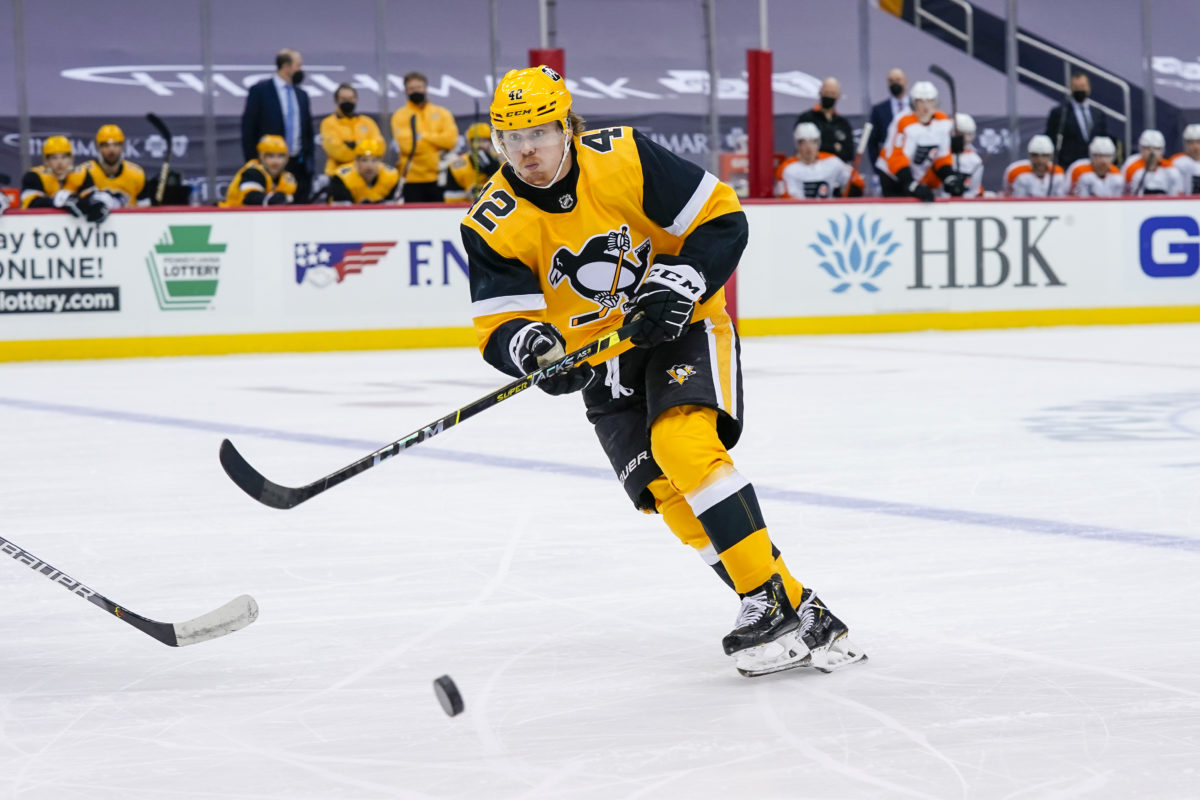 As it stands, Kapanen teases with potential. He can put up four goals and an assist in two games and then go quiet for games on end. 
Will he ever become a solid top-six player? At 26 years old, he's still young, but his career has not risen to the heights most Maple Leafs fans expected after his highly-successful 20-goal season. He remains an enigma and a low-scoring one at that.
---
---