Here's the Toronto Maple Leafs' context as I write this post today.
Following the departure of Kyle Dubas and changes to the American Hockey League (AHL) coaching staff, the Toronto Maple Leafs now face a significant overhaul in their front office. The team also has to make decisions on ten unrestricted free agents. As well, two key players – Auston Matthews and William Nylander – have no-move clauses that kick in in 40 days. Contract extensions or trades would seem to be in order.
In short, the team is at a crucial juncture. All this is happening at a time when the team is mired in an epic Stanley Cup drought, which dates back to the 1966-67 season. That's the longest in the NHL. There's no doubt that the roster is talented, with players like John Tavares, Mitch Marner, Morgan Rielly, Matthews and Nylander.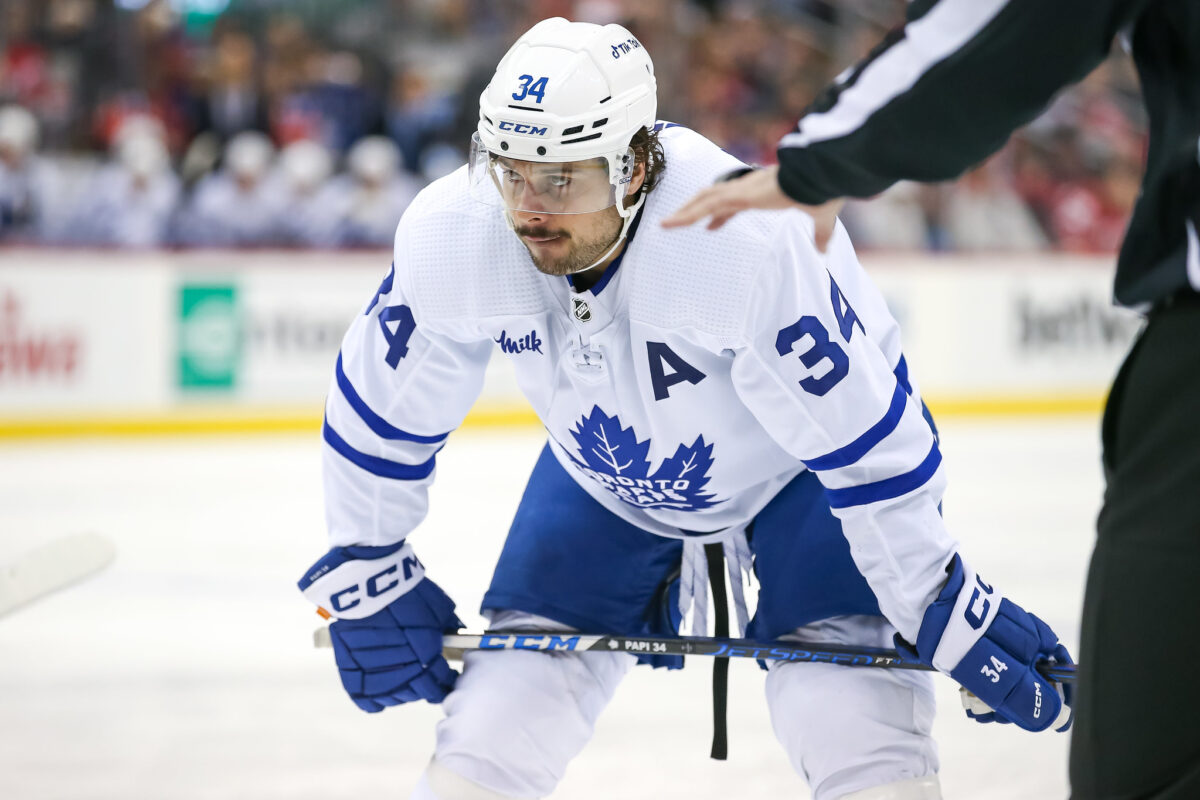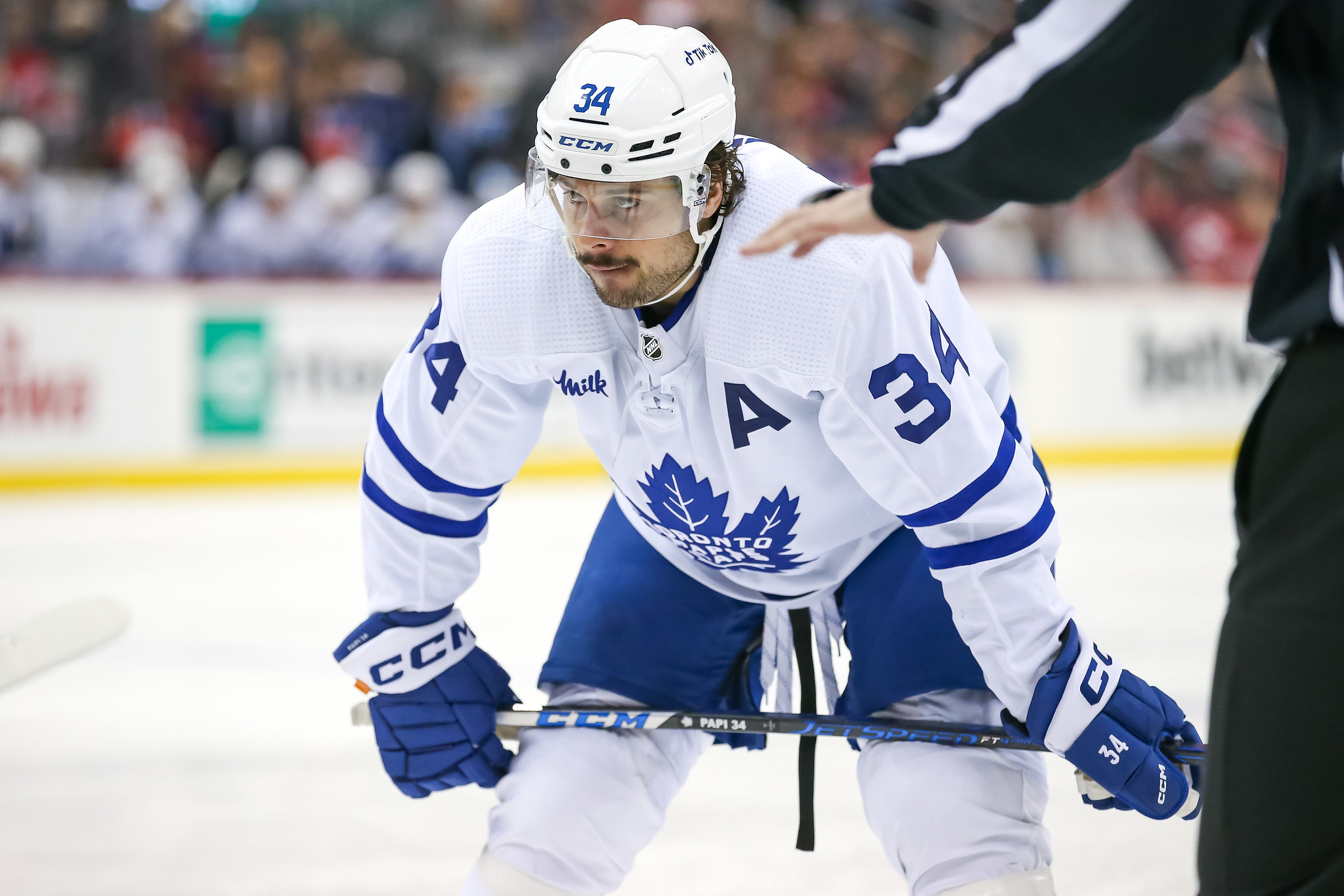 Now the big questions loom: "Who will be the team's next general manager (GM)?" and "Can this person lead the team to the Stanley Cup?"
Item One: Penguins Ask Permission to Speak with Kyle Dubas
According to Sportsnet's Elliotte Friedman, the Pittsburgh Penguins are expected to request permission to speak with former GM Dubas. The Penguins are searching for a new GM and president of hockey operations after they let Ron Hextall and Brian Burke go because their team didn't make the playoffs. 
Related: Stan Mikita: A True Chicago Legend
The Penguins apparently have already conducted interviews with several candidates. These included former Montreal Canadiens GM Marc Bergevin and former Edmonton Oilers GM Peter Chiarelli. 
Item Two: The Decisions about Dubas Seemed to Turn on a Dime
Freidman noted that the move to dump Dubas was a surprise. Friedman was privy to a meeting earlier in the week discussing team improvements and Dubas was running that meeting. As a result, things seemed settled and business as usual. Everyone assumed Dubas would stay on. It obviously was not business as usual.
---
Latest News & Highlights
---
The word is that the Maple Leafs are now seeking a GM who is decisive and capable of making tough decisions. The team understands how key the pending contract negotiation with Matthews is. Rumours are that former Calgary Flames GM Brad Treliving was given permission to talk to both Toronto and Pittsburgh regarding their vacant positions.
Item Three: Internal and External GM Candidates for Maple Leafs GM
When considering external candidates for the Maple Leafs' GM job, several names stand out. These include Treliving (as noted earlier), Doug Armstrong, Stan Bowman, and George McPhee. Among them, Treliving is the only candidate who hasn't won a Stanley Cup.
Related: Top 10 Worst Mike Milbury Moves
Regarding internal candidates, Brandon Pridham appears to be the primary option for the Maple Leafs moving forward. Pridham has been assistant GM since the 2018-19 season. He previously worked in the same role Jason Spezza had from 2014 to 2018. If the Maple Leafs are going with a relative neophyte, which seems unlikely given the chatter, Pridham remains the main internal contender.
Item Four: Is the Man Behind the Curtain Being Revealed?
The 1939 movie The Wizard of Oz featured the wizard as the "Man Behind the Curtain." However, he was revealed to be a regular man named Professor Marvel, who had created the elaborate illusion of being a powerful wizard. In the movie, he used his knowledge of people's desires and fears to manipulate them.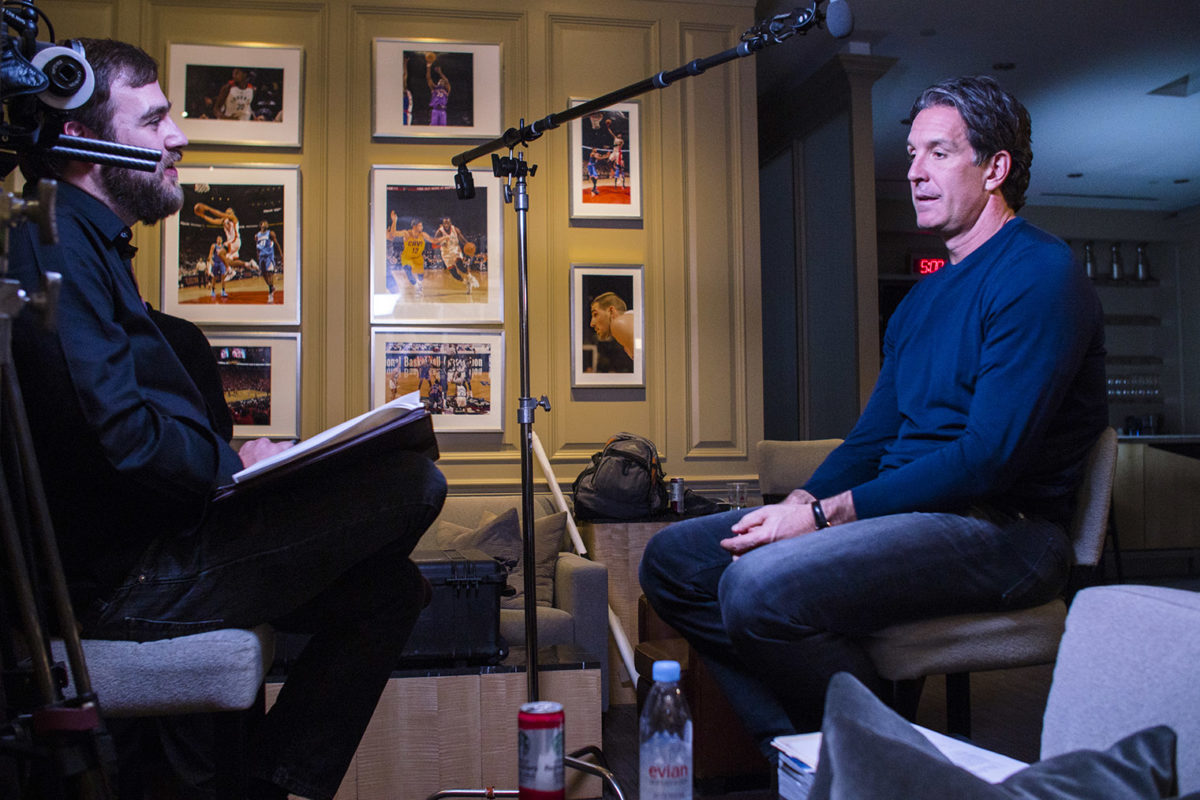 Now it seems the focus is funnelling toward Maple Leafs' president Brendan Shanahan. An article in the Toronto Sun by Terry Koshan suggests that he might have been the man behind the Maple Leafs' curtain for a long time. As a result, the president of the Maple Leafs will likely come under more scrutiny as the team struggles to find postseason success. Koshan hints that Shanahan might now take Dubas' place as the target of criticism if improvements are not made (from "Brendan Shanahan on hot seat as Maple Leafs' president seeks to finally get it right," Terry Koshan, The Toronto Sun, 20/05/2023).
Related: Maple Leafs Risk Losing Matthews if They Let Dubas Depart
According to the report from James Mirtle of The Athletic, disagreements and tensions between Dubas and team president Shanahan ultimately led to the decision not to retain Dubas as the GM. Mirtle reported that a pattern of issues existed between the two over several seasons. The pattern included instances where Shanahan intervened to block Dubas' moves and made other decisions that Dubas did not agree with. However, the specific details of these transactions or moves were not mentioned in the article (from "Mirtle: With Kyle Dubas gone, prepare for more Maple Leafs front-office fallout," James Mirtle, The Athletic, 20/05/2023).
What's Next for the Maple Leafs?
It seems that Shanahan will soon announce the hiring of a new GM after letting Dubas walk. Rumour is that the new hire is expected to be given the freedom and autonomy that Dubas apparently desired. However, in all this whirlwind of activity, is it just me or is Shanahan looking more sinister than anyone had expected?
The information being sussed out is intriguing. Questions about the dynamics between Shanahan and Dubas are popping to the forefront. If Shanahan was interfering with Dubas' decisions and forcing his own player choices, why would he be willing to sign Dubas to an extension as was reported?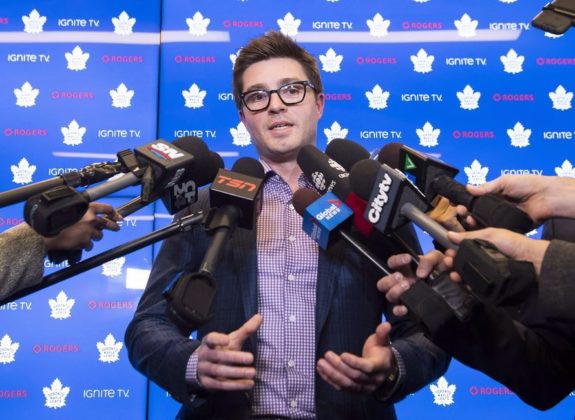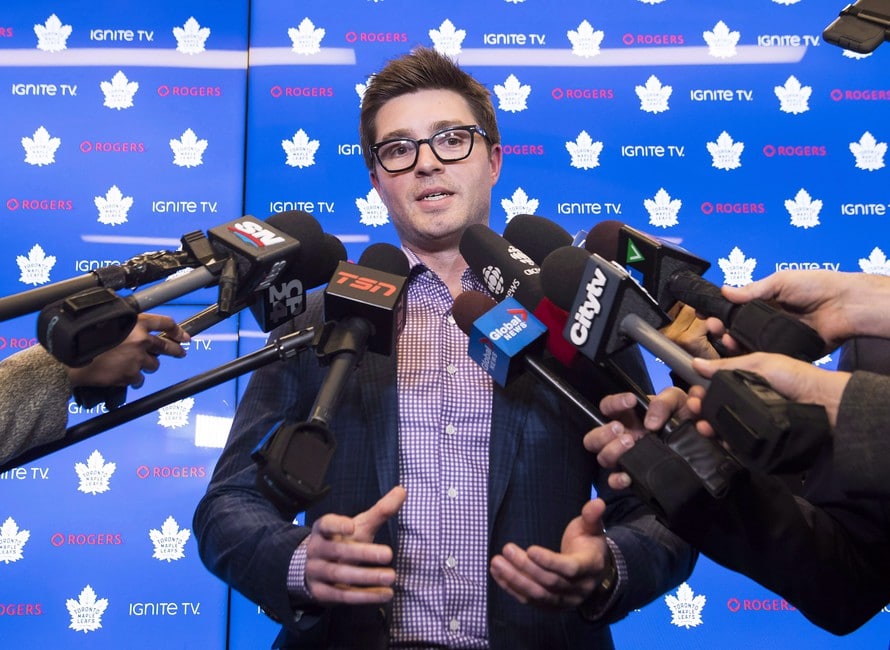 In addition, with the garbage that's blowing around in these rumours, why would a self-confident and free-thinking NHL GM be interested in working under circumstances where they would basically be a marionette?
Someone will. The Maple Leafs' job is probably too attractive to pass up.
---
---