The last time the Montreal Canadiens won four in a row, they proceeded to go into a mini 1-3-1 tailspin. There's every reason to believe this time is different, without Rene Bourque and Travis Moen weighing the team down.
Even Less Bang for Your Bourque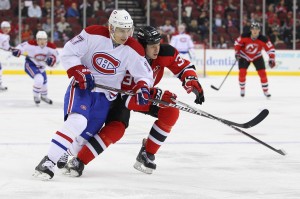 For the record, Bourque and Moen are not necessarily bad players. In fact, advanced stats seem to, at the very least, superficially indicate that Bourque might have actually gotten the short end of the stick, being sent down to the American Hockey League last week by general manager Marc Bergevin.
His Fenwick for rating at five-on-five is a pretty good 50.2%, which means whenever he was on the ice, the Habs managed to earn 50.2% of all shot attempts (minus blocked shots).
Meanwhile, his PDO, which combines team shooting percentage and save percentage when a player is on the ice to estimate how many bounces he is getting was 92.0. Theoretically, a given team's PDO should regress to 100 over time. So, Bourque's PDO says he was just really unlucky during his 13 games with the Habs this season.
Of course, if you're of the firm belief that players tend to make their own luck, at the end of the day Bourque only managed two assists and 18 shots in those 13 games. In comparison, he managed eight goals (and three assists) on 51 shots in 17 games last spring.
In 141 games over four seasons (needed a calculator to add those up) in Montreal, he scored just 21 goals (no calculator needed there) and 18 assists (nor there) for 39 total points.
A breakdown of the season of Lars Eller, Bourque's most common centerman, also doesn't do him any favors. In the 13 games prior to Bourque's demotion, Eller had two goals and three points. Ever since, in four total games, Eller has three goals and five points. The Habs, as mentioned before, have also won each of those games.
So, now the Habs have resigned themselves to paying a two-time 27-goal scorer $2.5 million to play in the minors. Perhaps what's a greater indictment of Bourque's play is the fact that they're willing to let him play in the minors while still having over $2.4 million of his normal salary cap hit still count as a result of the Wade Redden rule (which prevents teams from burying players in the minors).
It might not seem like much, but when the cap is just $69 million and the Habs just took on $4.6 million of Sergei Gonchar's $5-million hit from the Dallas Stars, every little bit obviously adds up.
Shelling out for Gonch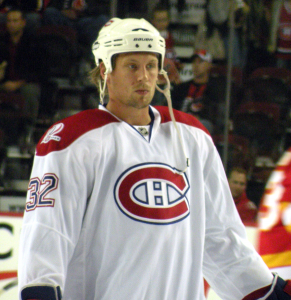 Moen also is not a bad player per se. He's still an effective penalty killer to a certain extent (2:35 shorthanded time on ice per game with Montreal this year). However, he's definitely not worth his $1.85-million cap hit. One can argue the 32-year-old never was, not even at 30 when Bergevin signed him to a four-year extension.
In acquiring Gonchar, Bergevin is correcting one of his earliest mistakes at the helm of the Habs while also essentially gambling that the 40-year-old defenseman will help out the team's power play more than Moen contributed to the penalty kill.
Considering Montreal's penalty kill is an effective 85.1% and ranked 10th in the league and the Habs' power play is ranked 28th at just 8.5% it's a worthwhile gambit needless to say, one that is already paying off. The Habs looked much more dangerous on the man advantage against the Boston Bruins on Thursday, netting one of their now-four power-play goals on the season as well.
Of course, it's a risky move as well, based not only on the larger cap hit, but also because Gonchar will be 41 later this season. The only downside is the less developmental playing time Nathan Beaulieu and Jarred Tinordi will be getting as a result. While neither has been perfect this season, growing pains are to be expected. And the Habs do have a winning record up to now, despite their mistakes.
Realistically, there's little else Bergevin could have asked for. That being said, if Gonchar doesn't work out, Montreal needn't resign the pending unrestricted free agent, whose contract expires at the end of the season. Moen still has a year left on his contract, as does Bourque.
Improved Outlook?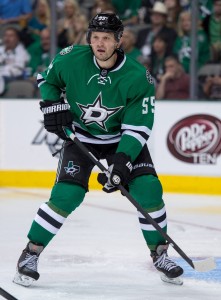 Bergevin is to be commended for being pro-active with these two roster moves. He perhaps realized what most everyone looking at Montreal's 12-4-1 Eastern Conference-leading record had assumed, that the Habs are a very good team.
Of course, there is always some room for improvement (in the case of Montreal's power play a lot), and Bergevin has the benefit of a bird's eye view that most everyone else does not. Even though the Habs were 8-4-1 prior to Bourque's demotion, their negative goal differential (now at just +2, whereas the rival Tampa Bay Lighting's is at +15), and now-4-0 shootout record hinted at unsustainable success.
While no one wants a general manager with an itchy trade trigger finger, especially not when the team is 8-4-1 and still at the top of the Eastern Conference, it's not like Moen or Bourque were key cogs in the team's core. Moen was a frequent healthy scratch. Bourque might as well have been. Trading Moen for Gonchar seems like a well-calculated risk, while demoting Bourque only sets a good precedent that a lack of production will not be tolerated.
It obviously remains to be seen if these moves will pay off in the long term, but the early reviews after this most recent four-game winning streak are positive to say the least. The Habs will try for a season-high fifth victory in a row Saturday night at home against the Philadelphia Flyers.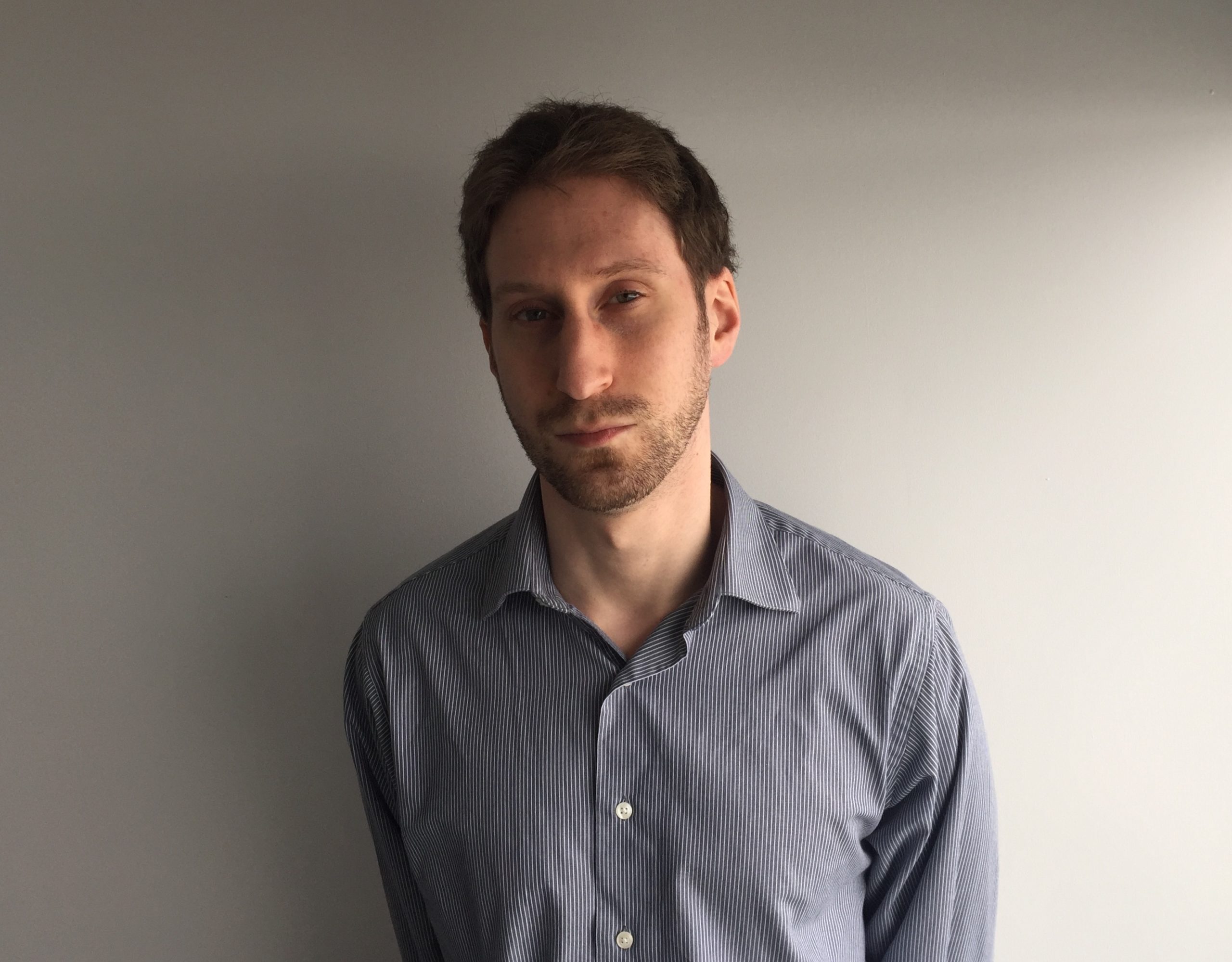 After 10 years of writing hockey, Ryan decided it was as good a time as any to actually join The Hockey Writers for the 2014-15 season. Having appeared as a guest on such programs as CBC Radio One's Daybreak, Ryan has also written for the Montreal Gazette and Bleacher Report and worked for the NHL itself and his hometown Montreal Canadiens. He currently writes about all things Habs for THW, with it being a career highlight for him to have covered the 2021 Stanley Cup Final as a credentialed member of the press.