If you're the Montreal Canadiens, you're probably just looking to turn the page on the trade that sent breakout-defenseman Mikhail Sergachev to the Tampa Bay Lightning for Jonathan Drouin last summer. If you're Sergachev, you couldn't write a better ending.
Sergachev Hits 40 Games
The Habs will get their chance on Thursday night when, if as projected, Sergachev plays his 40th game of the season. Part of the trade involved the Canadiens having to give up a 2018 second-round pick to the Lightning, if Sergachev didn't hit that milestone. The Habs would have received a sixth-round pick in such an instance.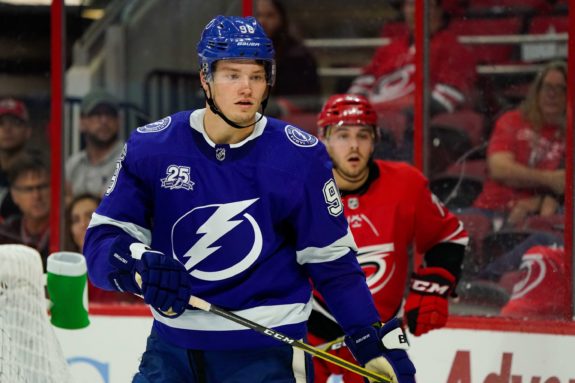 That 40th game is coincidentally against the Canadiens in Montreal. A better script just does not exist.
That's because, if Sergachev had been having just a so-so rookie campaign, the game would probably go unnoticed. Unfortunately for Canadiens fans, he's having an incredible one with 8 goals and 26 points through 39 games. That's more than any Canadiens player, including Drouin, who is only sixth in Habs scoring with 5 goals and 18 points.
Needless to say, considering Drouin plays forward and was expected to ignite the Habs' listless offense from last playoffs, the early reviews are in. They're not great.
Sergachev vs. Drouin
Granted, this is not all Drouin's fault. Most of the blame falls on management's doorstep for asking a player who has essentially played his entire professional career on the wing to play center. When you ask an offensively dynamic player to focus partially on defense, you're going to lose some of the offense that makes him special. That goes without saying. Unfortunately, ditto for him experiencing growing pains in the defensive zone.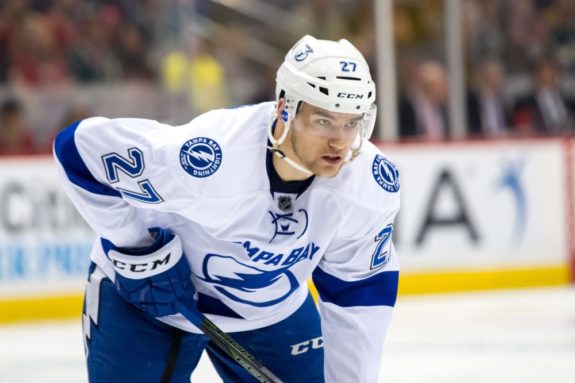 At this point, there's no way the trade isn't a disappointment, in other words. There is a caveat though. And that's beside Sergachev being far from a defensive dynamo either. Both players are still young, meaning Drouin can eventually become the Francophone superstar general manager Marc Bergevin foresaw when he made the trade. I mean, that's a long way down the road and Bergevin probably won't be around to witness it firsthand. So, more good news, I guess.
It doesn't stop there. In fact, it's very unfair to just look at their point totals and immediately dismiss Drouin as a bust and Sergachev as the better player. It's easy to look at the 19 points cast-off David Desharnais has and laugh at how his successor in the No. 1 centerman slot has less. Observations such as those don't tell the whole story, especially in the case of Desharnais, who had to go. In fact, it stands to reason neither Sergachev or Desharnais would have as many points if they were still Canadiens.
Drouin Not the Problem
Remember, Sergachev has more points than any Hab. The entire team is struggling offensively, not just Drouin. So, even though it's probably small consolation to Habs fans, Drouin isn't a lost cause… he just appears that way, along with every other Hab. Wow… that really doesn't sound like consolation at all.
Think of it like this: The problem's not with Drouin. It's with management. It's true that Sergachev wouldn't have as many points as a Canadien. He in theory should though, as the hope heading into this past offseason was that the Canadiens would rebound and become legitimate contenders.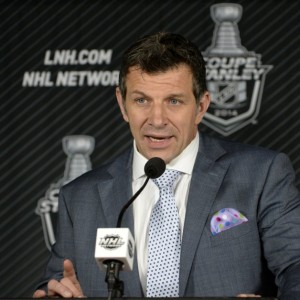 The implication is Sergachev is putting up the points he is right now on a strong team. Take away Bergevin's mismanagement this past summer (including the Drouin trade) and maybe the Habs are at the top of the standings, with Sergachev performing just as he is as a member of the Lightning. It's a possibility.
If one summer is enough to undo that much optimism, in large part inspired by Drouin's homecoming, maybe the team is one summer away from turning it around. That includes Drouin, who's not going anywhere.
You never know. The trade may finally be resolved, but it will be a while yet before this thing plays out in full. The Habs can still come out of this as winners. It's not actually over.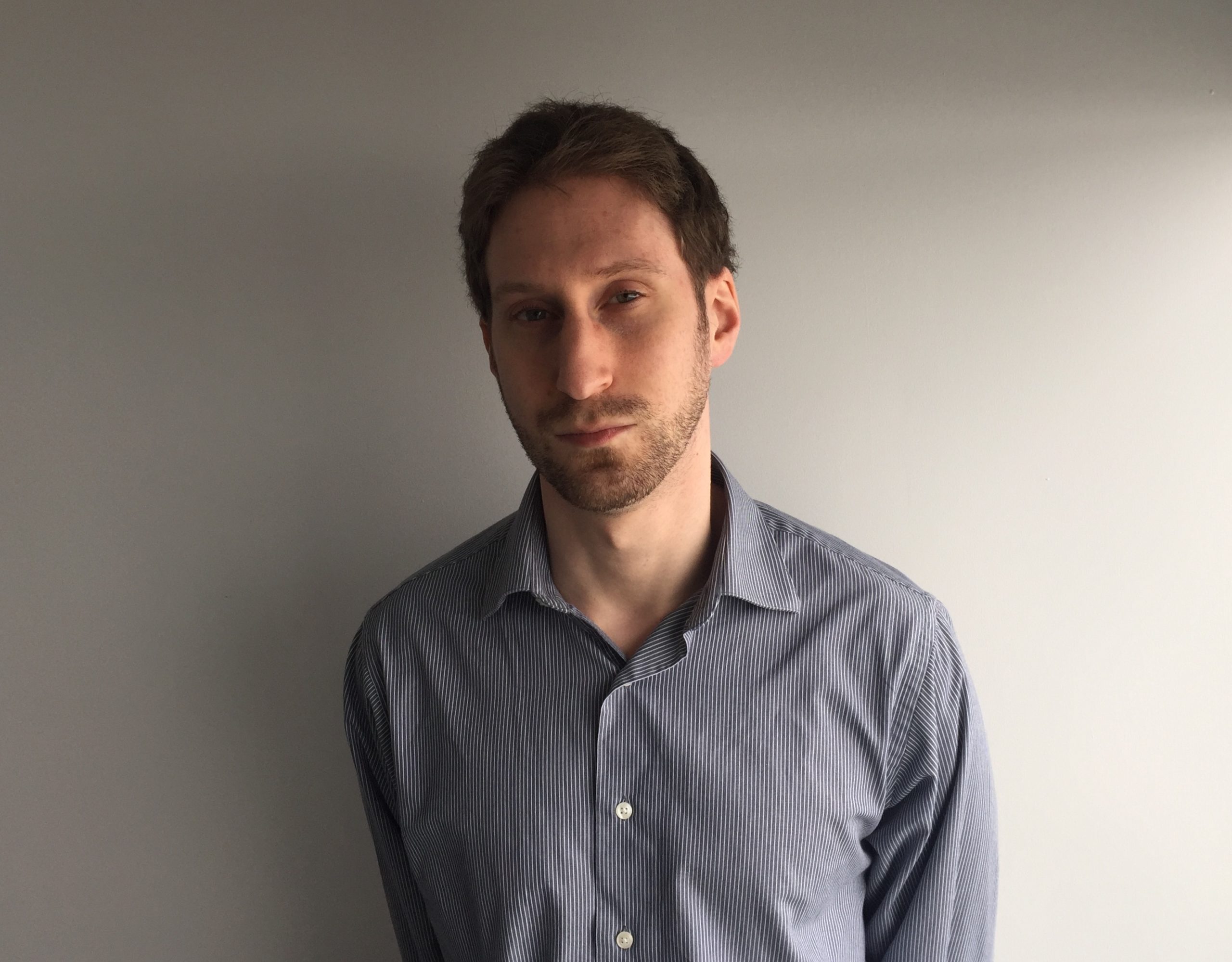 After 10 years of writing hockey, Ryan decided it was as good a time as any to actually join The Hockey Writers for the 2014-15 season. Having appeared as a guest on such programs as CBC Radio One's Daybreak, Ryan has also written for the Montreal Gazette and Bleacher Report and worked for the NHL itself and his hometown Montreal Canadiens. He currently writes about all things Habs for THW, with it being a career highlight for him to have covered the 2021 Stanley Cup Final as a credentialed member of the press.