The time for moral victories is over for the Montreal Canadiens. How about moral victories found in actual ones, though? They may have found just that, in addition to a potential turning point on their train wreck of a season so far.
Canadiens Giving Up Goals Like Candy
Analysts tend to toss around a loss of identity as a reason behind the Canadiens' 4-8-1 start to the season (heading into action against the Winnipeg Jets on Saturday). There's little truth in that assessment, though.
In fact, it's been very clear who the Canadiens have been. They've been losers who consistently give up goals in bunches. If hockey were a casino, they'd be that one slot machine that is currently "out of order," because it always pays out. At least the casino has a loophole in order to prevent itself from losing constantly. Oh, wait. The Canadiens did just put goalie Carey Price temporarily out of commission with a lower-body injury. My bad.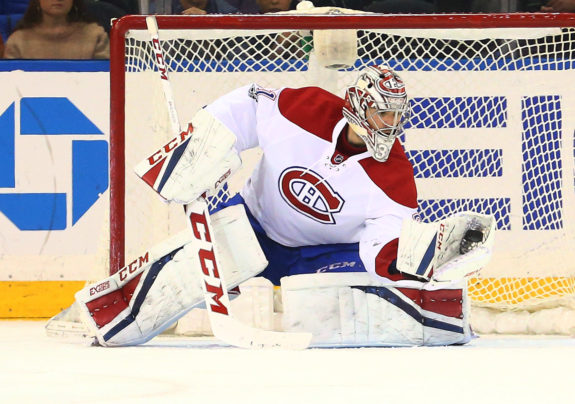 Consider this: In all but two of their losses this season, the Canadiens have given up two consecutive goals in three minutes or less. If you think the fact that they haven't in two of their losses makes this any less of a trend, think again. The seven losses in which this phenomenon has been on full display? Seventeen teams have fewer losses overall. And that includes in overtime and/ or the shootout.
Contenders, Pretenders or Something Worse?
You might say the Canadiens have discovered a new art form. It's all been pretty ugly though. On five separate occasions, opponents have accomplished the feat in 30 seconds or less.  Once, against the Minnesota Wild, the second goal came just 10 seconds after the first. That wasn't even the low point of the Canadiens' season so far.
They did it in two separate games against the Los Angeles Kings. In one of those, they gave up two in 2:43 and then gave up another two, later on in the same period mind you, in 1:42. Against the Washington Capitals? They gave up the first goal just 20 seconds into the game, the second goal 26 seconds after that and a third 2:05 after that. In the third period, they then gave up another two in just 1:19 just for good measure, as if the nail hadn't been put in the coffin yet.
Forget contenders, as the Canadiens were supposed to be heading into this season. This isn't even the mark of a fringe playoff team. It technically isn't even the mark of a bad team. It's the mark of a team that just doesn't care. Oh, the Canadiens were saying all the right things in the media, but they just were just talking the talk.
That is, up until they played the Jets.
Canadiens vs. Jets
With the scored tied 2-2 early in the third period, Nikolaj Ehlers and Blake Wheeler scored within 2:14 of one another to presumably put the game out of reach. Of course, that wasn't the case this time out, as Tomas Plekanec scored less than two minutes later himself. Jeff Petry scored the game-tying goal with less than five minutes left in the game. Max Pacioretty completed the comeback in overtime.
Granted, by all accounts, Pacioretty should have been called for interference earlier on in the play on Dustin Byfuglien. That's especially true seeing as the Canadiens had been on a power play of their own at the time and we all know how referees like to even those things up in the extra frame.
In any case, the Canadiens will clearly take the win, which is their first of the season under those aforementioned circumstances. When they could have crumbled like a stale cookie, they picked themselves up and delivered something new and fresh for a change: an actual honest effort.
That isn't to say the Canadiens haven't played well in some of their losses this season. At times they've deserved better fates, but, like clockwork, not only have they given up those goals in bunches, but they've just as inevitably refused to put up a fight after so doing.
A New Starting Point
In another win, against the New York Rangers a week ago, they did give up two goals in 4:35 early in the third period, which knotted the game at four apiece. What was different about that game was context. The Rangers had been just as bad at that point in the season. Plus, the Habs hadn't been down at any point in the contest. They still had a chance to pull that one out of the jaws of defeat.
They seemingly didn't against Winnipeg, and now they have something to build on moving forward.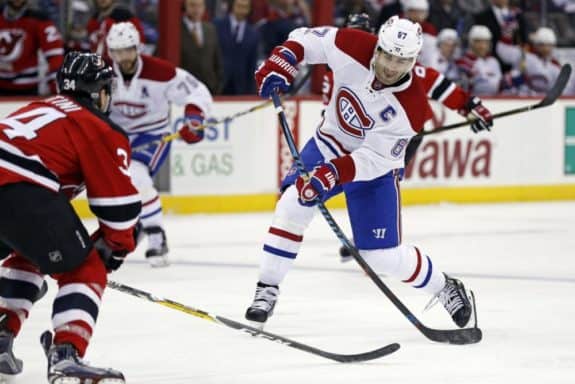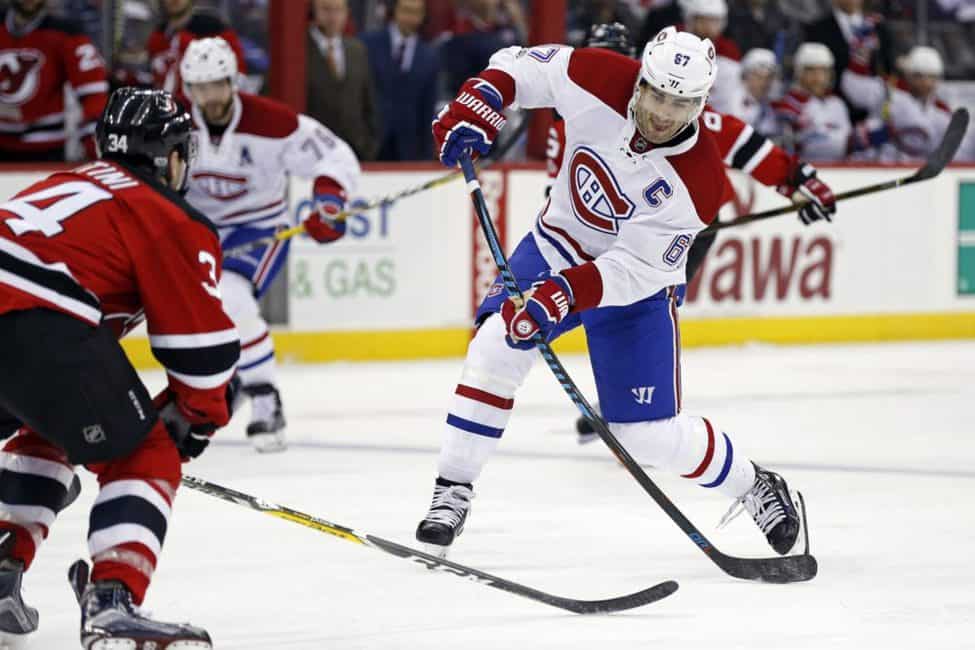 The deck is obviously stacked against the Canadiens, at five points out of the last Atlantic Division playoff spot. Coincidentally, the third-place, upstart Toronto Maple Leafs have the same amount of goals against on the season (55, albeit in one more game played).
If many are saying the Leafs have a legitimate shot at winning it all, assuming they can solve their defensive and goaltending woes, the Habs, who have scored 26 goals in their last six games, should at least have a shot at the playoffs. Teams worse off than them have been able to accomplish more, after all.
The Habs may still have that lingering issue of giving up goals in bunches, but at least they seem to be on their way to rectifying the worst issue of all: a lack of belief in themselves. It's a small sample size to be sure, but, at 4-2 in those last six games, the Canadiens are at least winning at a pace (.667) that would get them into the playoffs if they maintain it from here on out.
It's of course unlikely that they do, but, based on what everyone has seen out of them this season, so was a win against the Jets.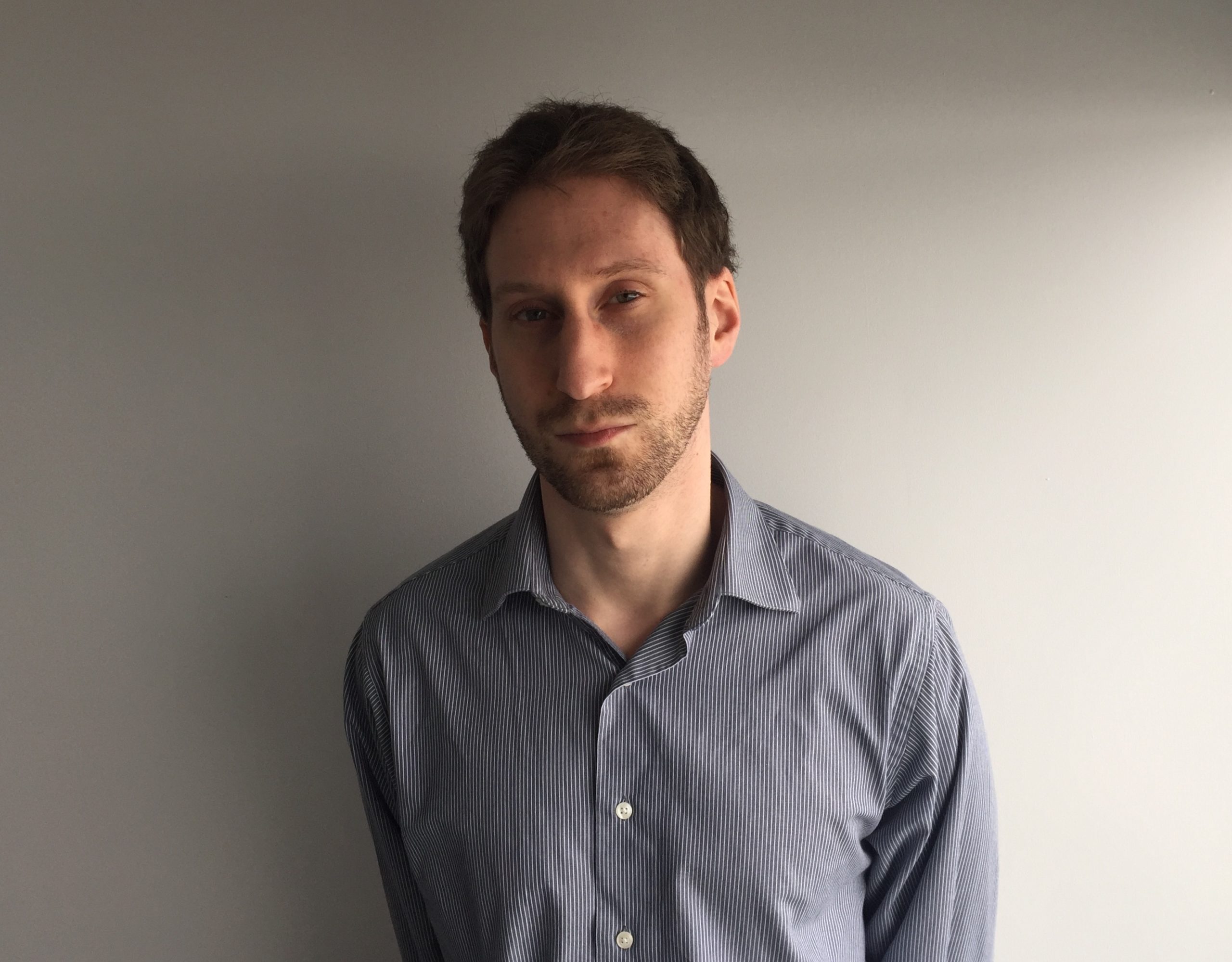 After 10 years of writing hockey, Ryan decided it was as good a time as any to actually join The Hockey Writers for the 2014-15 season. Having appeared as a guest on such programs as CBC Radio One's Daybreak, Ryan has also written for the Montreal Gazette and Bleacher Report and worked for the NHL itself and his hometown Montreal Canadiens. He currently writes about all things Habs for THW, with it being a career highlight for him to have covered the 2021 Stanley Cup Final as a credentialed member of the press.