So, there we all were Sunday morning, the entire hockey world, waiting patiently with our laptops open, our morning coffee by our side and swirling thoughts of who would be protected and unprotected. And then along came the tweet:
UPDATE: The NHL will announce Available/Protected Lists for the 2017 NHL Expansion Draft today at 10:30 a.m. ET. #VegasDraft

— NHL Public Relations (@PR_NHL) June 18, 2017
Are you kidding me? A minute before the NHL was supposed to publish the lists of protected and unprotected players for the Vegas Golden Knights expansion draft, there's a 30 minute delay? We all lost thirty minutes of coveted Sunday morning sleep for this? Sheesh!
Theories of What Happened
While social media was flooded with theories for the brunch-causing delay, we put a few of The Hockey Writers ace reporters to work to find the source of the delay.
What follows are the most likely scenarios that led to the NHL's postponement.
Theory #1: Web Woes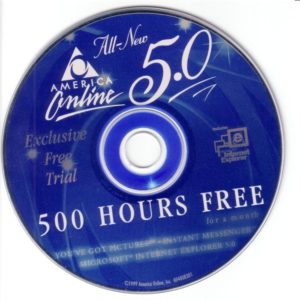 Trying to modernize and re-invent their web presence, the NHL and their crack NHL.com internet team of coders and designers was looking for a new America Online CD. Turns out they had already just reached the threshold of 500 free hours. The thrifty team scoured their offices unsuccessfully. They eventually rebooted their Netscape browser and brought the site into the year 2000.
Theory #2: Locked Out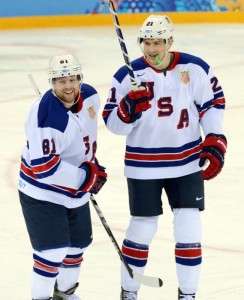 Completed ahead of time, all of the team's lists were put in a fire-proof safe.
The problem arose when the safe's keeper, commissioner Gary Bettman, couldn't remember its four-digit combination.
It wasn't until he was relishing the hatred he's earned from NHL players being shut out of the Olympics that he remembered it was '2018.'
So in typical Bettman style, the delay was caused by a another one of his notorious lockouts.
Theory #3: Wait, what?
Just like grade school, there's always one kid who is late handing in their homework. This was no different. The Colorado Avalanche war room, led by Joe Sakic, was filled with coaches and scouts deliberating who to put on which list. They simply got stuck trying to find enough players worth saving.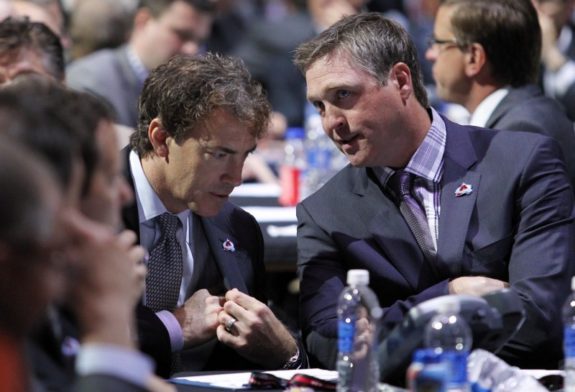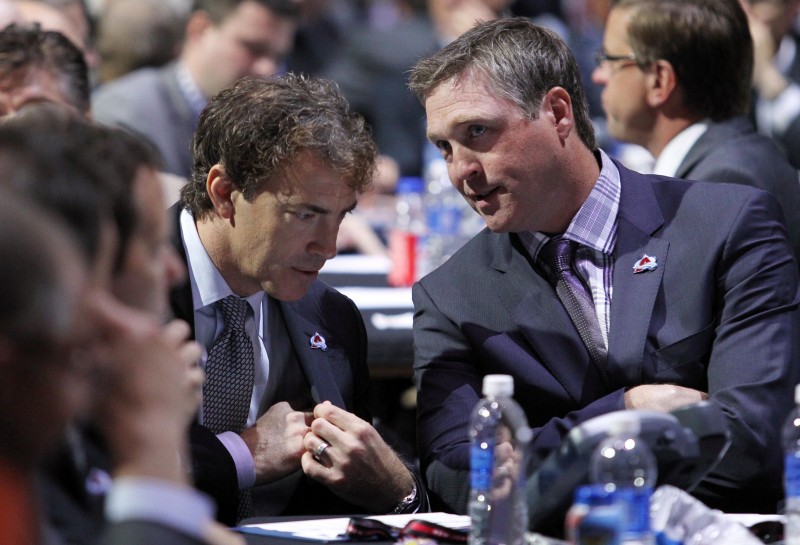 The Arizona Coyotes had a similar fate. "After Nick Cousins, Anthony Duclair, Oliver Ekman-Larsson and Alex Goligoski, we were flat out stumped who to keep," said a stymied general manager John Chayka.
"Can we re-enter the league as an expansion team?" asked Coyotes' owner, chairman and governor Andrew Barroway.
In all fairness, they've only known this was coming for roughly a year.
Theory #4: Coach's Challenge
One of the most common theories is that one of the general managers used a coach's challenge on his protected list. The decision then ping-ponged between Bettman's ipad and the war room in Toronto for review, before a final decision was reached.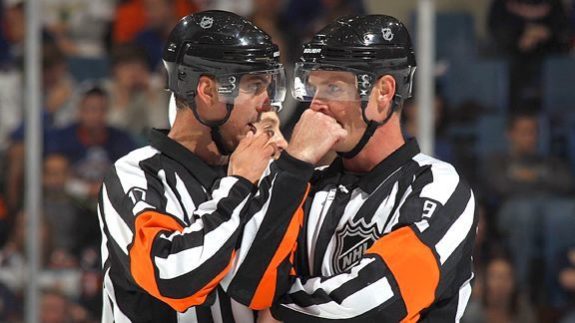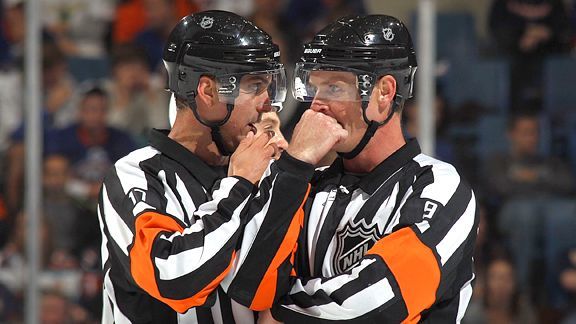 Theory #5: Bettman Being Bettman
If there's anyone that knows how to alienate its fan base, it's Bettman. The delay was simply the NHL's way of staying on brand, continuing its storied history of mistakes, the latest being the officiating of the last twenty or so years.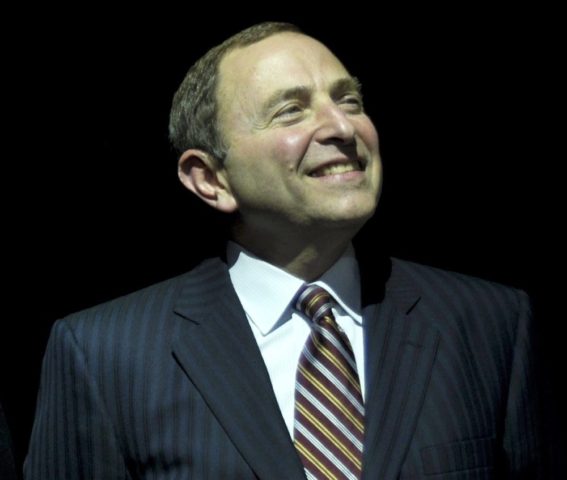 "We're creating hype," beamed a clueless Bettman. "Everyone is on the edge of their seat! Nailed it again!"
Inexplicable, yet oh so expected.
*Relax. It's satire.