It's always exciting to see a slapshot from the point, resulting in a defenseman scoring the occasional goal. There is a clear value in having a defenseman that can score or make a play on the offensive end, as we saw P.K. Subban, Brent Burns, and Erik Karlsson create highlight reel moments throughout their career, and the young star defensemen like Quinn Hughes and Cale Makar will probably do the same for years to come. While these types of skaters have value and are able to win games, paying a scoring defenseman can ultimately set a team back and come with hidden costs.
Limits Cap Room to Add More Stars
The NHL is a hard-cap league, and arguably is the league where the salary cap is most consequential in determining if a team can build a Stanley Cup roster or not. We have seen over the years, teams pay and overpay star players, thus limiting their ability to build a winning roster because they are committing too much of their salary cap to that player. Any player can destroy a team's cap space, but overpaying a scoring defenseman further hinders the ability to build a winning roster.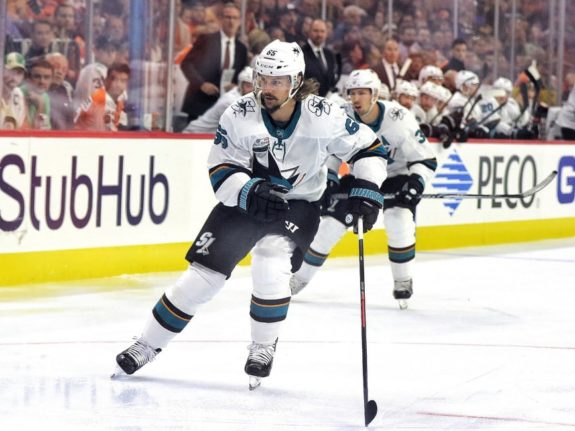 In recent years, we saw the San Jose Sharks give Erik Karlsson the max contract with an eight-year, $11.5 million per year deal. While the signing looked like a good investment at first, the deal limited the Sharks' ability to add depth and other skill players to the lineup, both necessary attributes for any Stanley Cup contender. Unlike an overpaid scorer, a scoring defenseman like Karlsson needs skilled players to work with in order to be successful as a playmaker on the offensive end and the lack of cap space makes building a contender around a scoring defenseman difficult.
The Scoring Defenseman Can Lack the Defensive Ability
Many of the scoring defensemen that we see in the NHL are deceptive. Primarily, they play great from the point and can create goal-scoring opportunities but will struggle on the defensive end. Quinn Hughes, one of the best young defensemen in the league, can be a primary example as he leads the Vancouver Canucks in points this season but has -0.2 defensive point shares and can be seen constantly struggling on the defensive end.
Many scoring defensemen, like Hughes, will make highlight-type plays and are incredibly fun to watch but unfortunately can become a liability for a team that needs help on the defensive end. The underlying issue we constantly see is that teams perceive these players as pivotal to their success rather than a luxury that only adds to their success, and with defensemen, in particular, we see how they can become liabilities if they are only good scorers.
The Liabilities Defensively Force Teams to Build Around it
It's easy to forget often how in hockey, more than any other sport, does the entire roster impact and effect every single game. With only six defensemen in a team's starting lineup on a typical night, a scoring defenseman that struggles to protect the blue line, stop odd-man rushes, or block shots (as many of them do) can require teams to build their defensive pairing with the issues in mind. The other defensive pairings need to often cover up the poor play on the defensive side for that type of skater.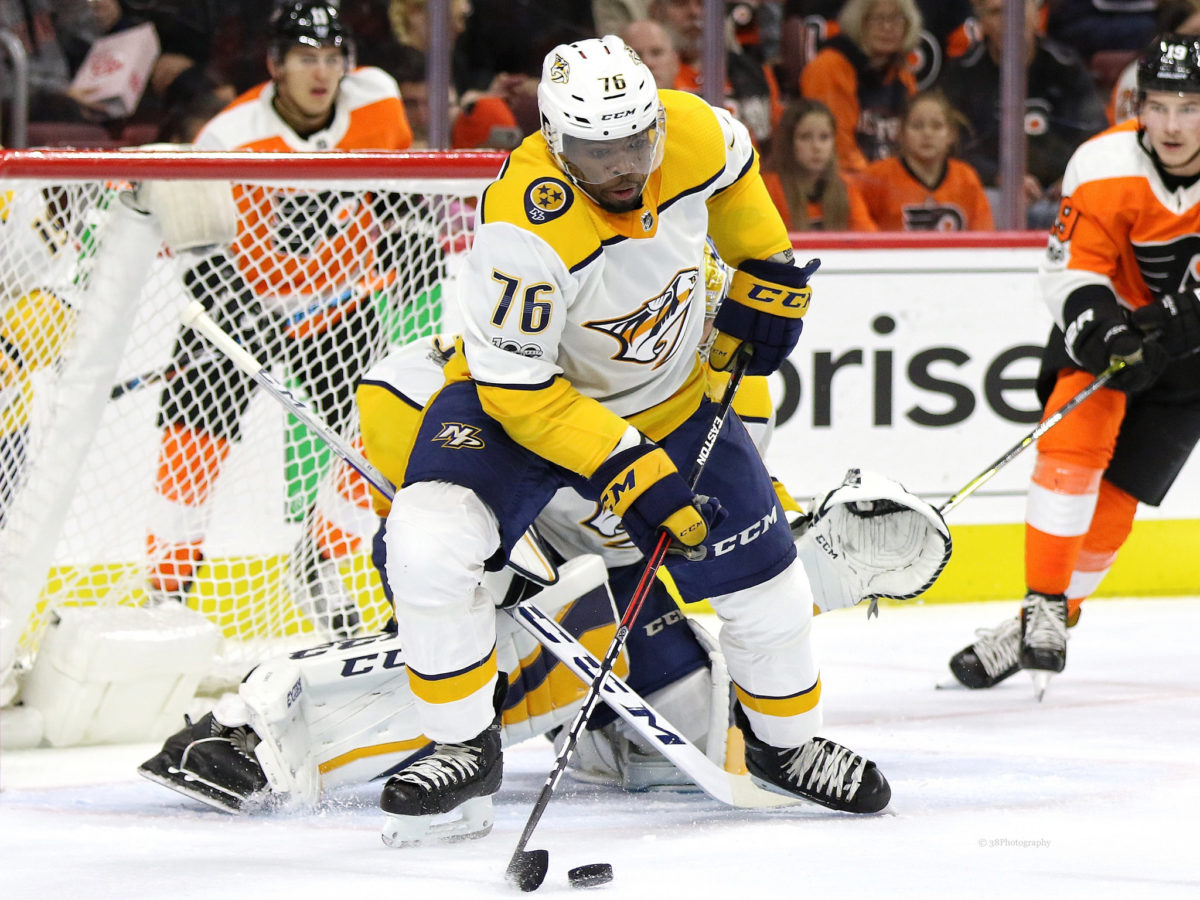 An example that comes to mind is Subban. He was great situationally and in particular, when he was surrounded by other talented players as he was in Montreal and Nashville with the Canadiens and Predators. The scoring defenseman was able to constantly hit slapshots from the point and be a force on the offensive end because of how the rosters were built, especially with defensemen like Andrei Markov and Roman Josi to often help him out. Unfortunately, when Subban was traded to the Devils the last offseason, there wasn't the supporting cast to cover up his liabilities and defensive issues, resulting in arguably the worst season of his career.
When Do These Signings Work Out?
While many scoring defensemen seem to backfire when they are costing a team cap space and not contributing on the defensive end, there are situations where we see these bold signings pay off. To start, it should be noted that not all scoring defensemen are liabilities on the defensive end. Often, many of the scoring defensemen are some of the best two-way players in the game and can win multiple Norris Trophies as a result.
While Nicklas Lidstrom is a great example of a great two-way defenseman (winning the Norris Trophy seven times) who helped the Detroit Red Wings become one of the best dynasties of the 21st century, we have seen in recent years the value that Victor Hedman brings to the Tampa Bay Lightning and how the 22-year-old Cale Makar is helping the Colorado Avalanche in their quest to win the Stanley Cup. In the end, the NHL constantly reminds us how hard it is to build a Stanley Cup contender.
---
---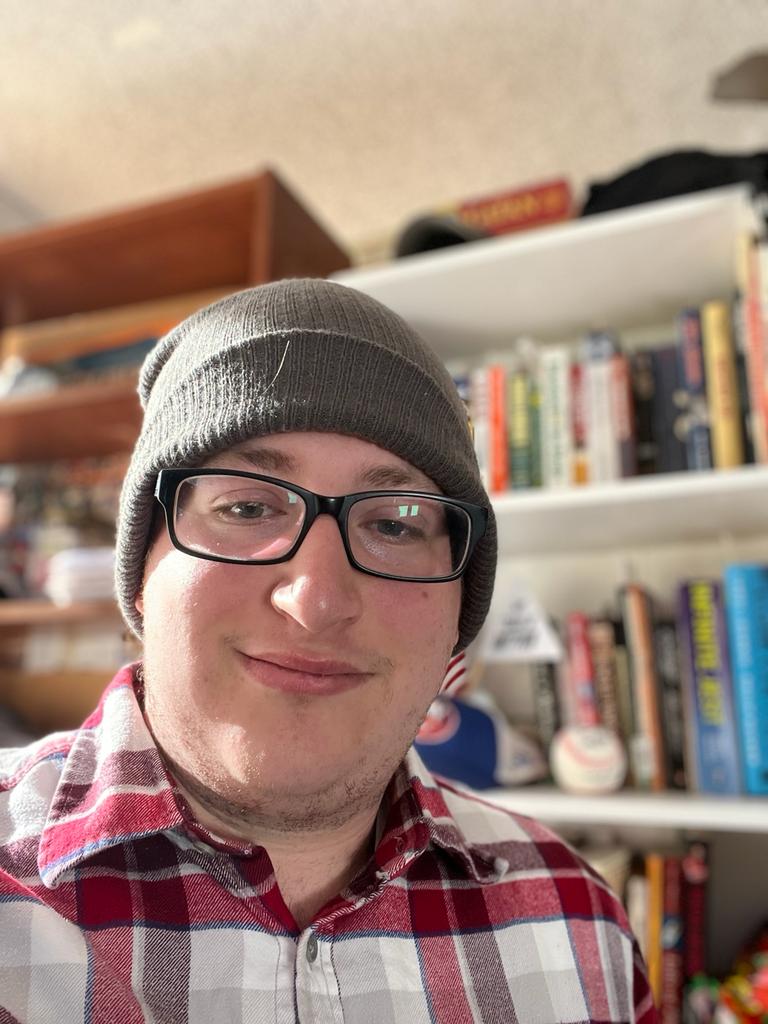 Mike Fink joined The Hockey Writers in November 2020 and covers the New York Islanders. In addition to covering the Islanders, Fink has written for multiple sports blogs and platforms covering the NHL, NFL, MLB, and college sports. Follow Mike on Twitter @Finks_thoughts for more Islanders and general hockey insights.