For the Vancouver Canucks, the first quarter of the 2020-21 NHL season has not gone as planned. After making a run to Game 7 of the Western Conference Semifinals in the 2020 playoffs, there were expectations that Vancouver was ready to make that next step as a franchise and position themselves as a true contender.
Instead, the Canucks stumbled, going 7-11-1 through their first 19 games. While that record on its own is a letdown, a six-game losing streak wiped away any positive momentum the team was experiencing after winning four straight prior. Even though that skid ended against the Calgary Flames on Feb. 13th, Canucks head coach Travis Green didn't believe that the victory should relieve his team of any pressure.
As Green said, "There's always pressure. When you're losing it becomes a bit magnified, but when you're winning there's still pressure to keep winning and moving up in the standings."
Canucks Have a Hard Road to Make the Playoffs
For the Canucks, things don't get any easier despite ending their losing streak. Due to the compacted nature of the 2020-21 schedule, they have five games taking place over the next nine days, giving them little time to catch their breath and make adjustments.
Related: Canucks Struggling Without Tanev, Toffoli & Markstrom
Even if Vancouver wins all five of those games, that will just put them back at a .500 winning percentage on the season. This means that they need to be dominant, likely winning 60 to 70 percent of their remaining games in order to make up for lost points at the start of the season.
Is it possible that this team puts it all together and makes a run an unlikely run at the postseason? Yes, especially if their star players can get back to playing the kind of hockey that got them past the St. Louis Blues in the 2020 playoffs.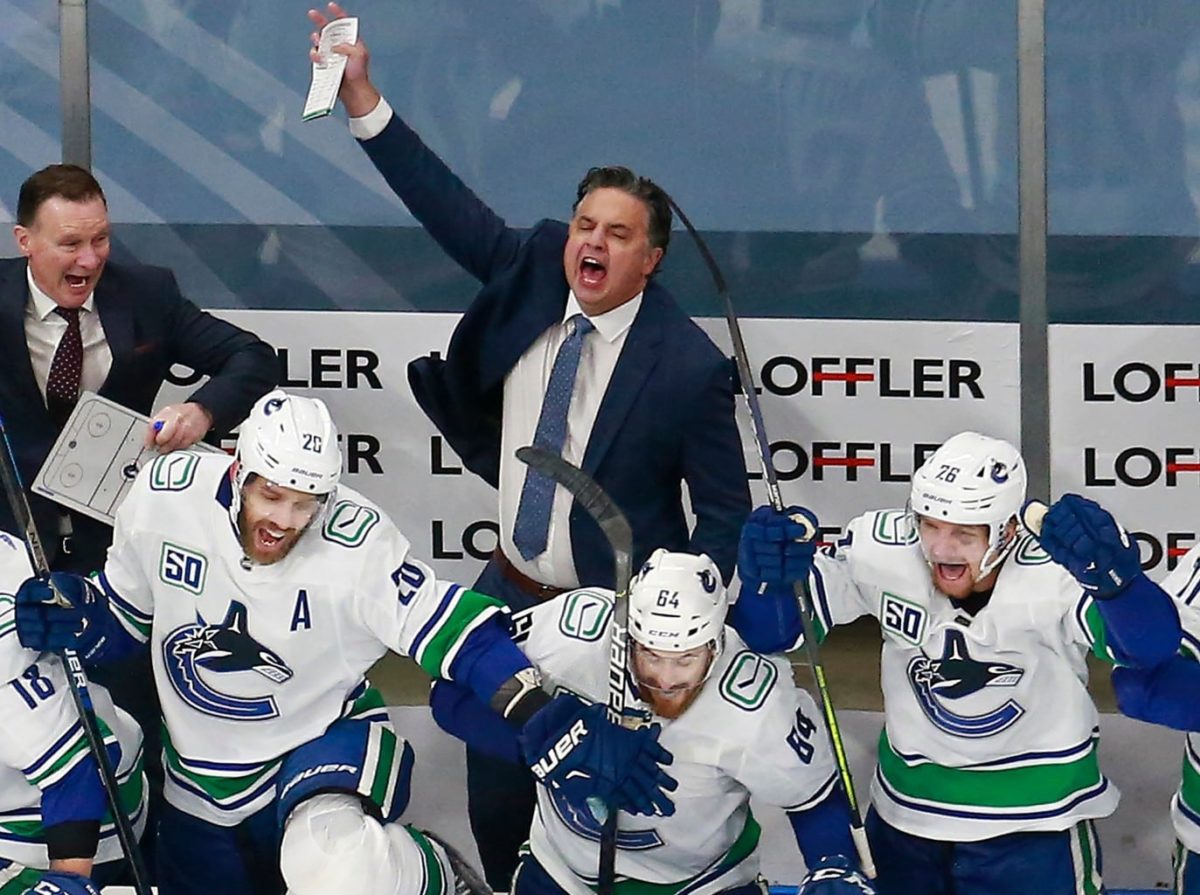 If they struggle over the next five games, however, it could put them in a hole that they simply can't climb out of. The 2020-21 season moves fast, after all, and falling behind early in the standings has made the Canucks' margin of error razor-thin for the rest of the regular season.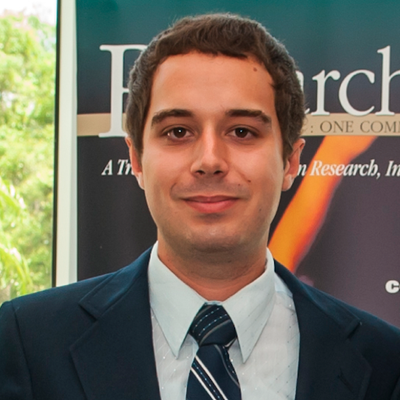 Eugene Helfrick is a Tampa Bay Lightning writer who is actually from Tampa Bay. He has written about the Lightning for six years, covering everything from their run to the 2015 Stanley Cup Final, to their crushing first-round exit in 2019, to their redemption in the bubble in 2020. While he is happy to talk about just about anything from cows to cars to video games, hockey will always remain one of his favorite pastimes.