In today's NHL rumor rundown, now that Pierre-Luc Dubois is apparently keen on leaving the Columbus Blue Jackets, trade talk has picked up. Is there already a club kicking tires on his availability? Are the Minnesota Wild looking to upgrade at center? Are the Chicago Blackhawks getting closer to a deal with Dylan Strome? Finally, are the Ottawa Senators done making trades?
Bruins Interested in Dubois?
According to Jimmy Murphy of Boston Hockey Now, trade chatter picked up on Friday and an NHL source noted that the Boston Bruins "have looked into what it may take to acquire disgruntled Columbus Blue Jackets budding star forward Pierre-Luc Dubois."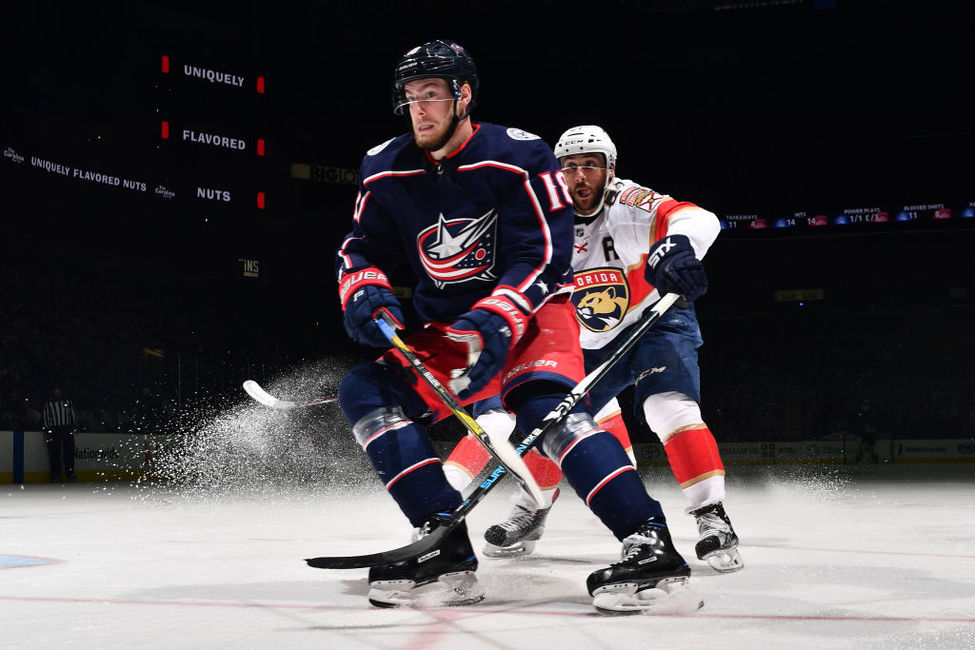 Related: Seattle Kraken 2020 Year in Review
According to the source, there is nothing more than exploring the idea of the trade and no serious talks have occurred. There were also no details of what the Bruins would send the other way if a trade were ever discussed seriously.
Murphy writes:
Pierre-Luc Dubois can play both left wing and center and could definitely not just provide the secondary scoring that Sweeney has tried unsuccessfully to land on the NHL Trade market but also primary scoring should Brad Marchand's injury ever act up again. He could also become a successor to 34-year-old Bruins center David Krejci who is entering the final season of his contract with the Bruins.
Warsofsky Clears Waivers
After placing him on waivers, Toronto Maple Leafs defenseman David Warsofsky has cleared, as per a CapFriendly report. The minor league defenseman was included in the Kasperi Kapanen trade earlier this summer, coming to Toronto from the Pittsburgh Penguins.
It will be interesting to see if he is offered a PTO this season, seeing as he has 55 games of NHL experience under his belt.
Wild Willing to Trade Dumba for a Center?
As per Dane Mizutani of Twincities.com, the Minnesota Wild are going to have to run with Marcus Johansson as their first-line center if they don't make an upgrade prior to or during the season. Mizutani is not sure that's the best idea considering the 30-year-old forward struggled at the center position in the past.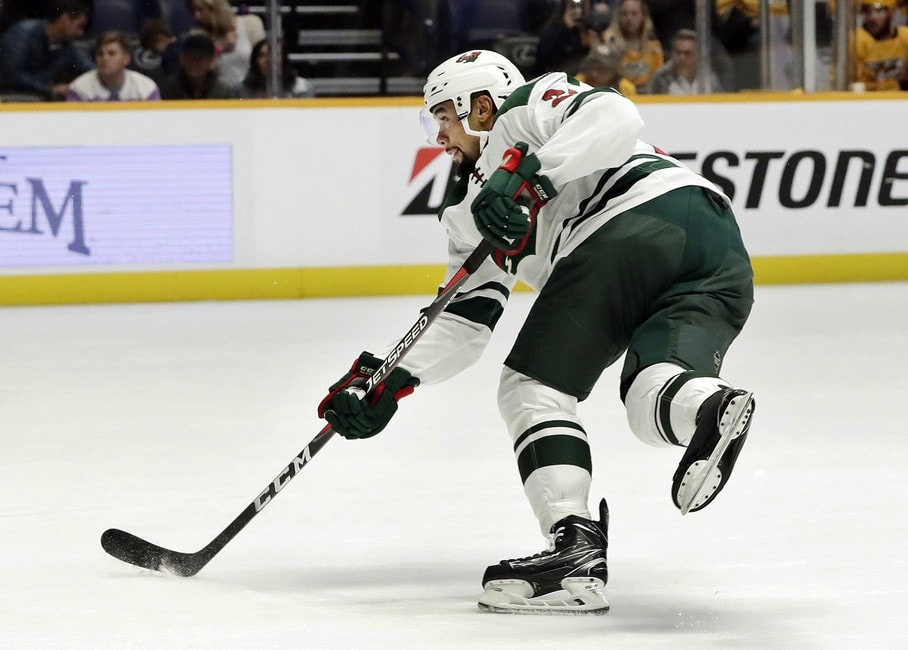 The scribe wonders if the Wild may revisit the idea of shopping defenseman Matt Dumba if Johansson is not sufficiently doing the job. GM Bill Guerin dangled Dumba as trade bait in the past but did not pull the trigger on a deal and said he was prepared to enter the season with Dumba on his blue line.
Related: Senators' Prospects at World Juniors: Future Stars & Disappointing Picks
Senators Done Making Trades?
Wayne Scanlan of Sportsnet notes that Ottawa Senators GM Pierre Dorion was asked if the team was done making deals and Dorion hinted he might not be. After adding a number of new faces to the Senators roster, Dorion discussed wanting to make his moves before the season starts.
Still, he explained that they might still make deals during the season. He notes:
It's going to be difficult to make trades with the 24 U.S.-based teams just because every player that crosses the border has to do a 14-day quarantine. And we respect those rules and understand them. At the same time, the teams you are playing against are all in the same division. And you are all battling for the same thing. So, we tried to think ahead — it might be better to acquire players now. Are we done? You never know what can happen. You never know what can be thrown your way, even 24 hours before the season starts."
Blackhawks and Strome Getting Closer on Deal
According to Scott Powers of The Athletic, the Chicago Blackhawks and RFA center Dylan Strome have progress on a contract extension and while a deal is not done, things are getting closer.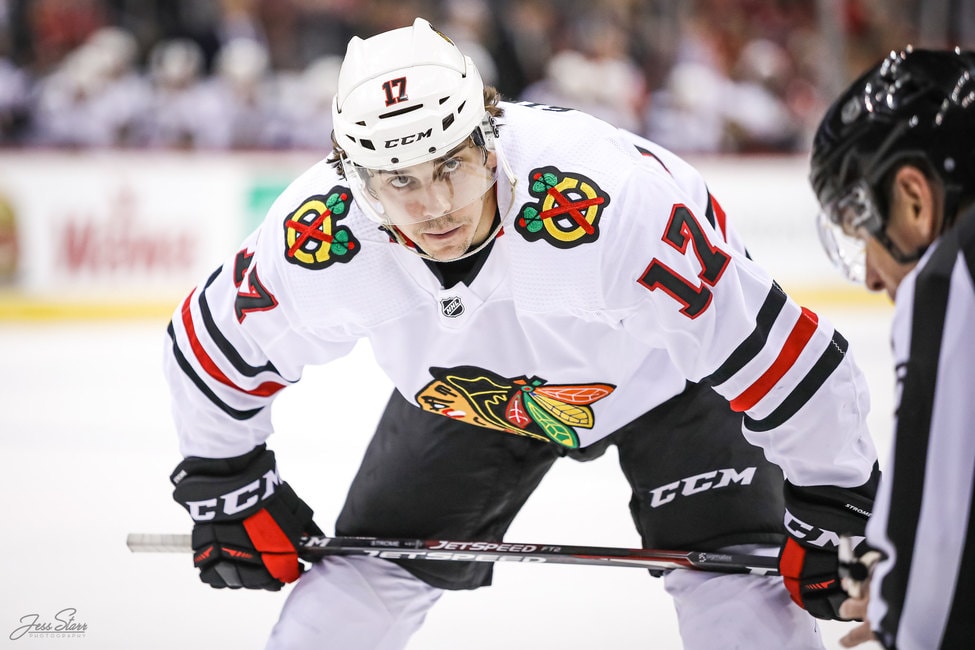 Powers writes:
As of Friday morning, neither side had agreed on a deal. The Blackhawks had made an offer, Strome's side countered and a compromise hadn't been found yet. The sides are believed to be closer than before. But it's still possible Strome won't report to camp come Sunday. The Blackhawks are prepared for that possibility.
Strome is going to be important to Chicago this season with so many key pieces of their lineup out. But, GM Stan Bowman doesn't want to overpay for Strome, who has little leverage and the Blackhawks can't afford to overpay anyone with so many bad contracts on their books.
Catch up on all the latest NHL Rumors