In today's NHL rumors rundown, following news that Kyle Dubas is no longer going to be the general manager of the Toronto Maple Leafs, and after Jason Spezza resigned, are things falling apart in Toronto? What are the next steps for the organization? Meanwhile, the Calgary Flames have changed their minds about Brad Treliving, Ilya Sorokin talks re-signing with the New York Islanders, and has Clayton Keller asked the Arizona Coyotes for a trade?
Maple Leafs Updates Following the Dubas Departure
Brendan Shanahan met with the media and revealed that it was Kyle Dubas' lack of urgency and his media conference where he said he wasn't sure about his future as the GM of the team that led the Maple Leafs to shift gears and ultimately decide it was best to get a new GM. Saying that the team had offered Dubas an extension, that he waited so long and showed too much uncertainty regarding accepting the extension is why Shanahan decided not to extend him.
---
Latest News & Highlights
---
It was later shared that the Maple Leafs would prefer a GM with previous experience and that the team will try to fill the position as soon as possible, without rushing into it. It was also learned that Spezza had tendered his resignation prior to the Shanahan media conference and won't be back.
Related: Shanahan Says Unmotivated Dubas Led Maple Leafs To Move On
Frank Seravalli of Daily Faceoff notes, the Maple Leafs "have notified all 31 other teams to contact Brandon Pridham in the interim for any personnel discussions after GM Kyle Dubas was not renewed." Potential candidates for the job include Brad Treliving, Marc Bergevin, Peter Chiarelli, Chuck Fletcher, Ray Shero, Ron Hextall, Jim Benning, and Dave Nonis.
---
---
When reached out to for comments on Shanahan's story of the events surrounding Dubas, LeBrun reports that "the former GM responded by saying, "Kyle Dubas respectfully declined to comment when I reached out just now. There will be a time and a place for that, he said."
Flames Change Mind on Treliving, Getting Closer to Hiring New GM
Seravalli also notes that the Flames are in the final stages of their GM search. Some are wondering if there will be an announcement next week and it is believed they are down to four external candidates who visited the city in last week for in-person interviews. Those names include Dave Nonis, Stan Bowman, and Marc Bergevin. He adds, "If we were handicapping, the odds-on favorite would be Craig Conroy."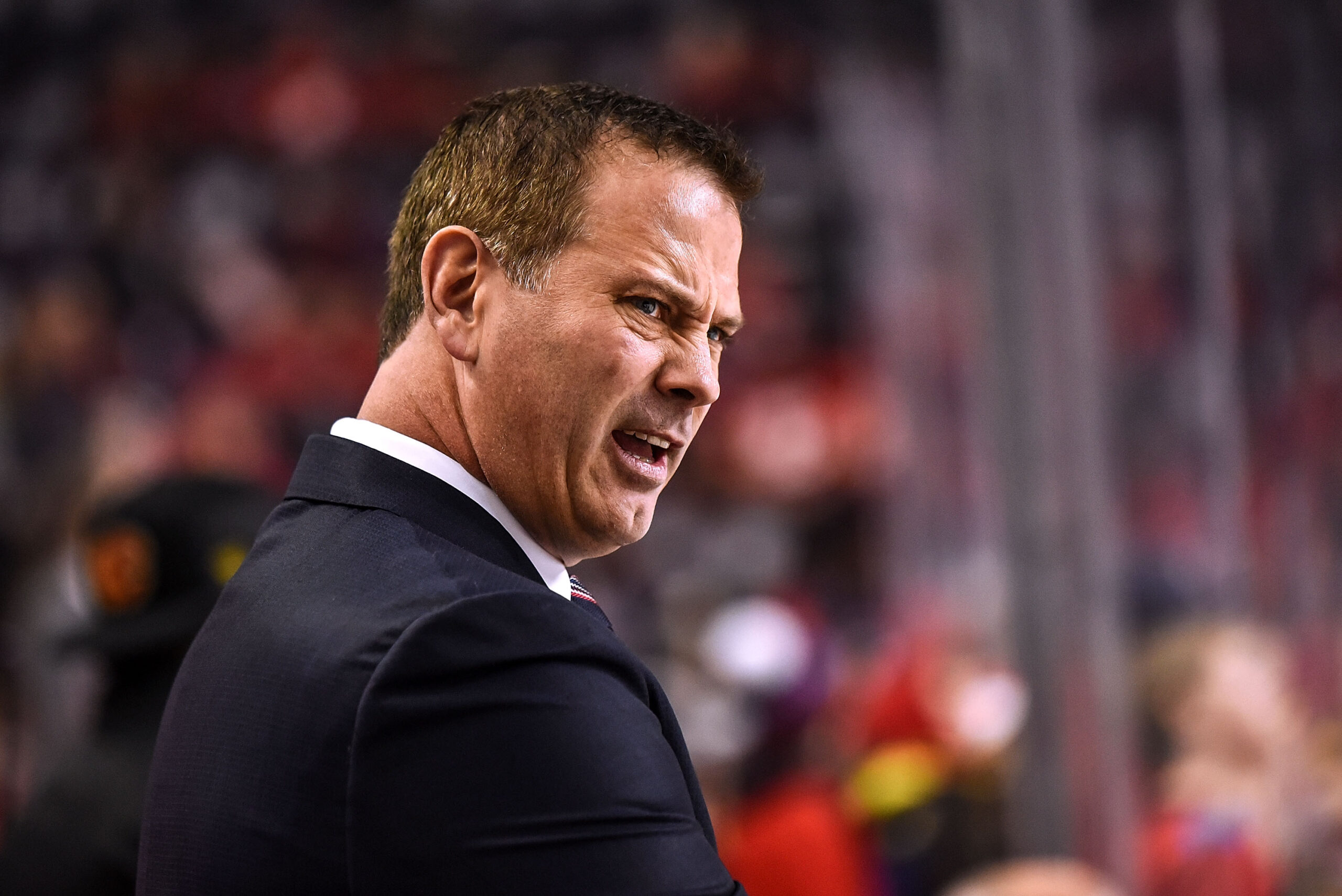 When it comes to their former GM, Seravalli notes, "Hearing Flames have reconsidered their approach w former GM Brad Treliving, after our report last week, and will not get in the way if any future employment opportunity arises before his contract expires on June 30."
Chris Johnston reports in his latest NorthStar Bets column, "Let it be said here that Brad Treliving is now the favourite to replace him [Dubas] as Leafs GM because there are so few obvious options who meet Shanahan's requirement that "having an experienced general manager would be an attractive quality."
Is Ilya Sorokin Ready to Re-Sign with Islanders?
Kevin Kurz of The Athletic discussed the New York Islanders' need to get a new deal done with goaltender and Vezina Trophy finalist Ilya Sorokin. He is entering the final year of his contract and it is expected he'll get a sizeable bump from this $4 million salary cap hit.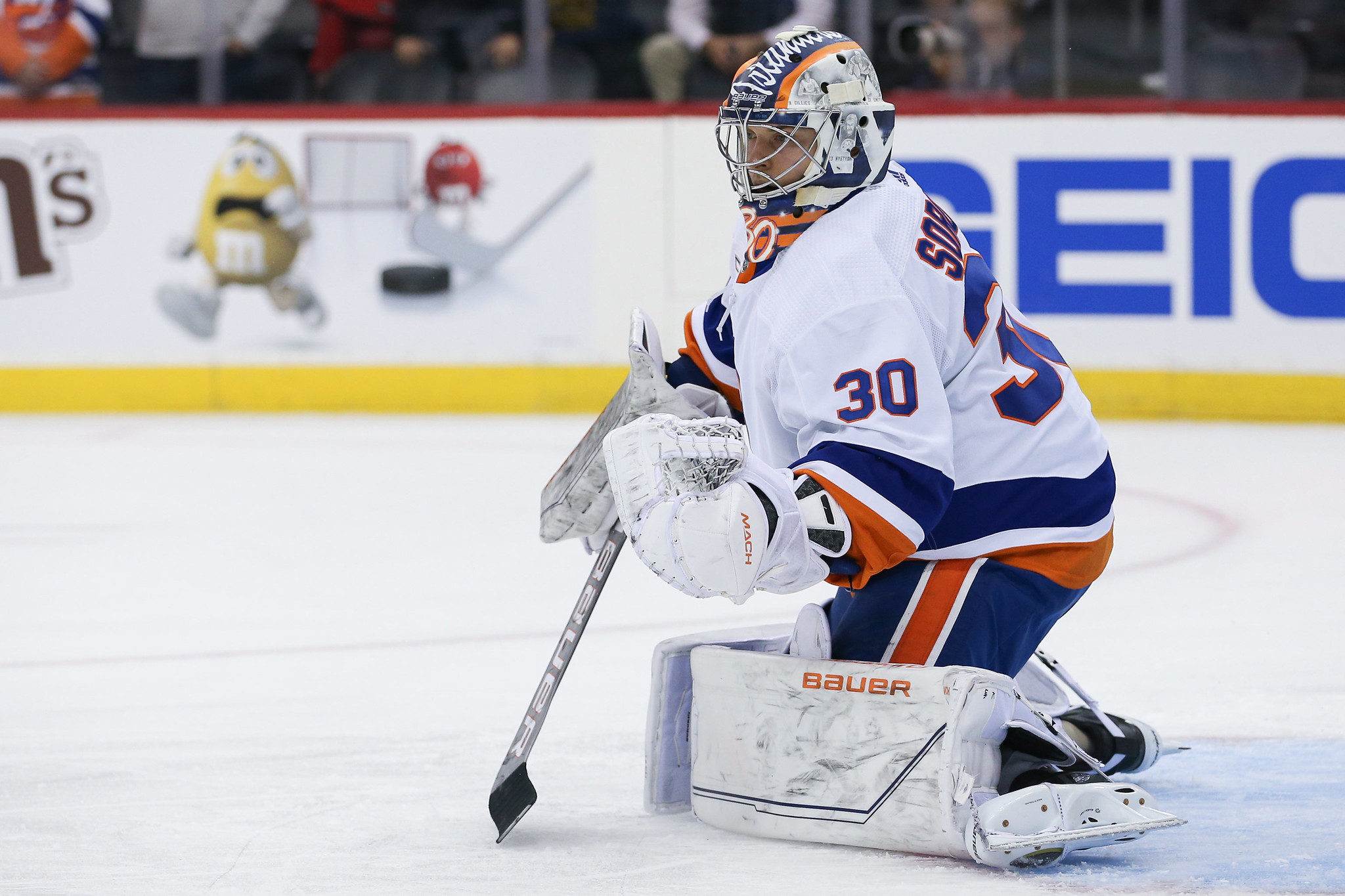 Kurz cited comments from Sorokin regarding the idea of negotiating a new deal and the netminder said. "I'm always open (to an extension), but I have one more year. I never think about contracts. … Yes, (the Islanders are) very, very great for me. I love this place, the people around me." Kurz also quotes Sorokin's agent who said:
"If the adequate offer is made I'm sure he would seriously consider staying. There's no red flags that he's not going to like it (with the Islanders). In the end, obviously the contract has to make sense."

source – 'Can Islanders lock up Ilya Sorokin long term now that he's a Vezina Trophy finalist?' – Kevin Kurz – The Athletic – 05/11/2023
Clayton Keller Has Not Asked for a Trade
Elliote Friedman noted on the Jeff Marek Show on Friday that speculation forward Clayton Keller has asked for a trade out of Arizona following the failed bid for a new arena in Tempe is inaccurate. He noted, "Clayton Keller had a meeting yesterday with the Coyotes… Now I want to make this very clear, there is no trade request here, but I think what Keller did say is that he wants direction, and reasonably quickly, on the future of the franchise on and off the ice."