If you like offense and goal scoring you have come to the right place. Tonight in Tampa Bay the top 2 offenses in the league will take the ice in what should be an exciting hockey game to watch. Toronto leads the NHL in goals per game, scoring 3.33 goals per game and Tampa Bay is 2nd with an average of 3.19 goals per game. Both teams are close in the standings in the Atlantic Division. Tampa Bay leads the division with a 22-11-4 record (48 pts) and Toronto is in 4th with a 20-13-3 record (43 pts).  We know that these teams can score and have solid goaltending, the question is which defense will be able to contain the other team's offense.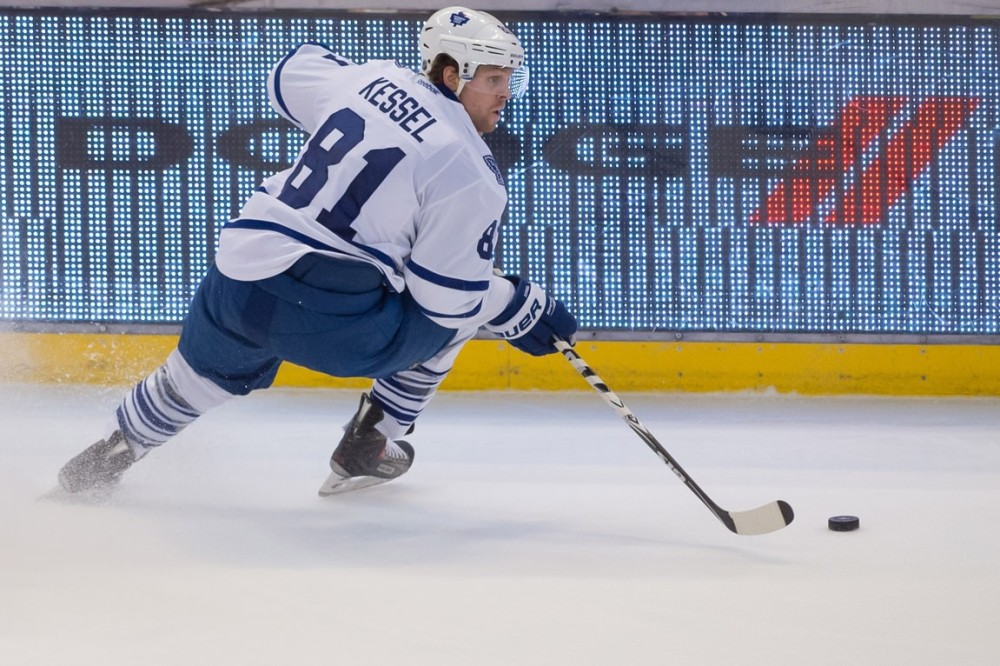 What To Watch For
I am interested to see which defensive pairs each team chooses to play against the opposing teams' top line. Tampa Bay will have the advantage tonight being at home and having the last change option. If you are Tampa Bay, most likely Victor Hedman and Anton Stralman will be matching up against Tyler Bozak and Phil Kessel. The Leafs featured one of the top goal scoring lines in hockey with Kessel, Bozak, and James van Riemsdyk. However, van Riemsdyk was recently switched with Joffrey Lupul to the teams 2nd line. When facing Tampa Bay expect to have matchup problems on defense. The most consistent line this season for Tampa is line 2 featuring  Nikita Kucherov, Tyler  Johnson, and Ondrej Palat. Toronto will most likely matchup Dion Phaneuf and Cody Franson against the Stamkos line. Steven Stamkos is currently playing with Jonathan Drouin and the two will look to be a dynamic duo tonight. Early in the season they showed flashes that they can be.
Morgan Rielly, the Leafs 20-year-old defenseman, knows that this is going to be a game the entire team has to be ready for. Rielly has been having an up and down year, much like the Leafs, as the #4 overall pick in the 2011 draft looks to continue to elevate his play. Tonight will be a big challenge for Rielly.
"They're deep, they have lots of skill."

RIELLY ON TAMPA: http://t.co/YKfRZtLeKM pic.twitter.com/uANvnIQpTk

— Toronto Maple Leafs (@MapleLeafs) December 29, 2014
Both of these teams are fast and can skate, which should create a very exiting hockey game with quick transitions from defense to offense. The X-Factor tonight for Tampa is Nikita Kucherov for his continued excellent play on the 2nd line, and for Toronto Nazem Kadri. Kadri has been playing two-way hockey as of late for Toronto, and when he is playing well the team gets a big boost offensively. Kadri has 4 goals, 4 assists, and 8 points in his last 10 games.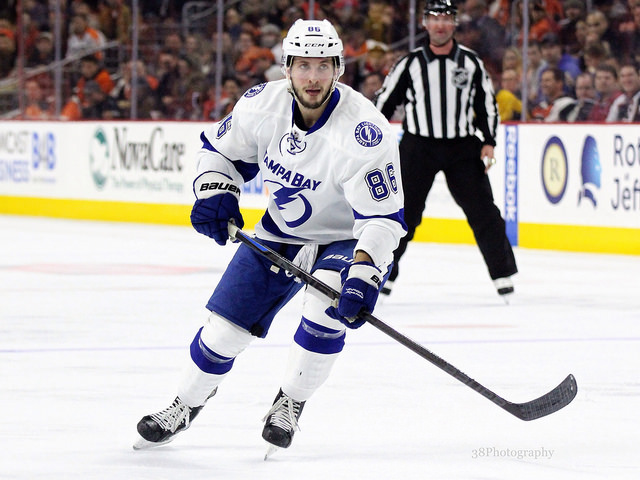 Keys to Victory
I think this game is going to come down to who defends better, stays out of the box, and gets the better goaltending.Tampa Coach Jon Cooper believes a key to tonights game is playing smart hockey and not taking penalties.
"We can't take penalties against them or pucks are going to end up in our net." @CoopersLaw's expectations vs. TOR: http://t.co/3UKBTCye3s

— Tampa Bay Lightning (@TBLightning) December 29, 2014
Both teams have snipers in Kessel and Stamkos, secondary scoring and offensively contributing 2nd and 3rd lines,  fast skaters that can  score goals in bunches, and defenses that need improvement. Toronto and Tampa also have have top goaltending and in Toronto Jonathan Bernier has been very good this season.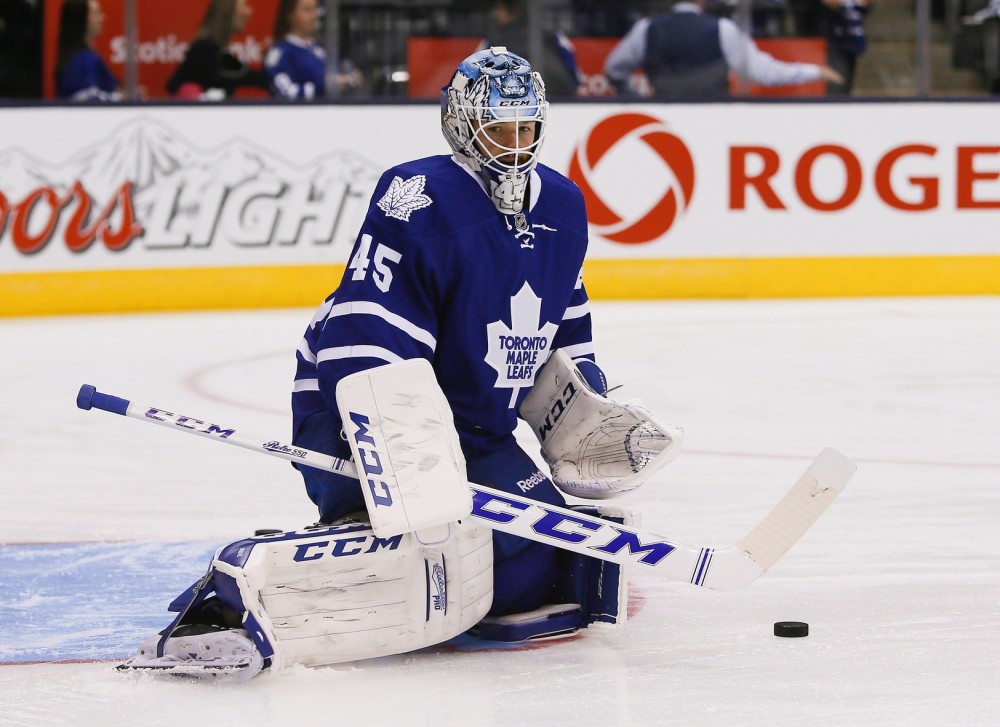 Tampa Bay has also had excellent goaltending in Ben Bishop. Tonight might be one of the most exciting hockey games of the season if you are offensively minded and like to see goal scoring. Look for the Lightning to take advantage of playing at home and attempt to set the tone early in this game. Toronto will play a determined game after last nights unfortunate 3rd period against the Panthers, but in the end Tampa Bay has more depth and will prove that at home tonight.
Prediction: Tampa Bay 4
Toronto 3 (OT)