After signing in July with the Edmonton Oilers, Jack Campbell has had a tough season. However, he showed up just in time to help lead the Edmonton Oilers to a 5-4 overtime win against the Los Angeles Kings. After the Oilers fell behind by three goals, Campbell entered the game at the start of the second period and made 27 saves.
Related: Ex-Maple Leaf Jack Campbell & His Season with the Oilers
Stopping all but one puck, Campbell held his team in the game while they mounted an amazing comeback win. In the end, former Toronto Maple Leafs' teammate Zach Hyman provided the game-winning overtime goal.
Campbell's Heroic Performance Leads Oilers' Comeback
In the video below, the Hockey Central panel discusses the Oilers' overtime win over the Kings, which saw Campbell enter the game in the second period and pull off a 27-save performance, and Hyman provided the winner. The panel discusses how Campbell's performance set the stage for Oilers' comeback win after entering the game in the second period.
The Hockey Central Panel Also Made Four Other Key Points
During their discussion, the Hockey Central panel also made four other points.
Point One: Overcoming a Three-Goal Deficit
After falling behind 3-0, the Oilers rallied and eventually won in overtime. As a result of that overtime win, the Oilers have experienced a much-needed psychological boost. The victory was all the more impressive given the team's struggles earlier in the series.
Point Two: The Importance of Secondary Scoring
The panel discusses the contributions of players like Hyman and Evander Kane. Although Connor McDavid and Leon Draisaitl are the two key scorers for the Oilers, both Hyman and Kane provided crucial secondary scoring in the comeback win. The team will need continued production from these players to advance in the playoffs.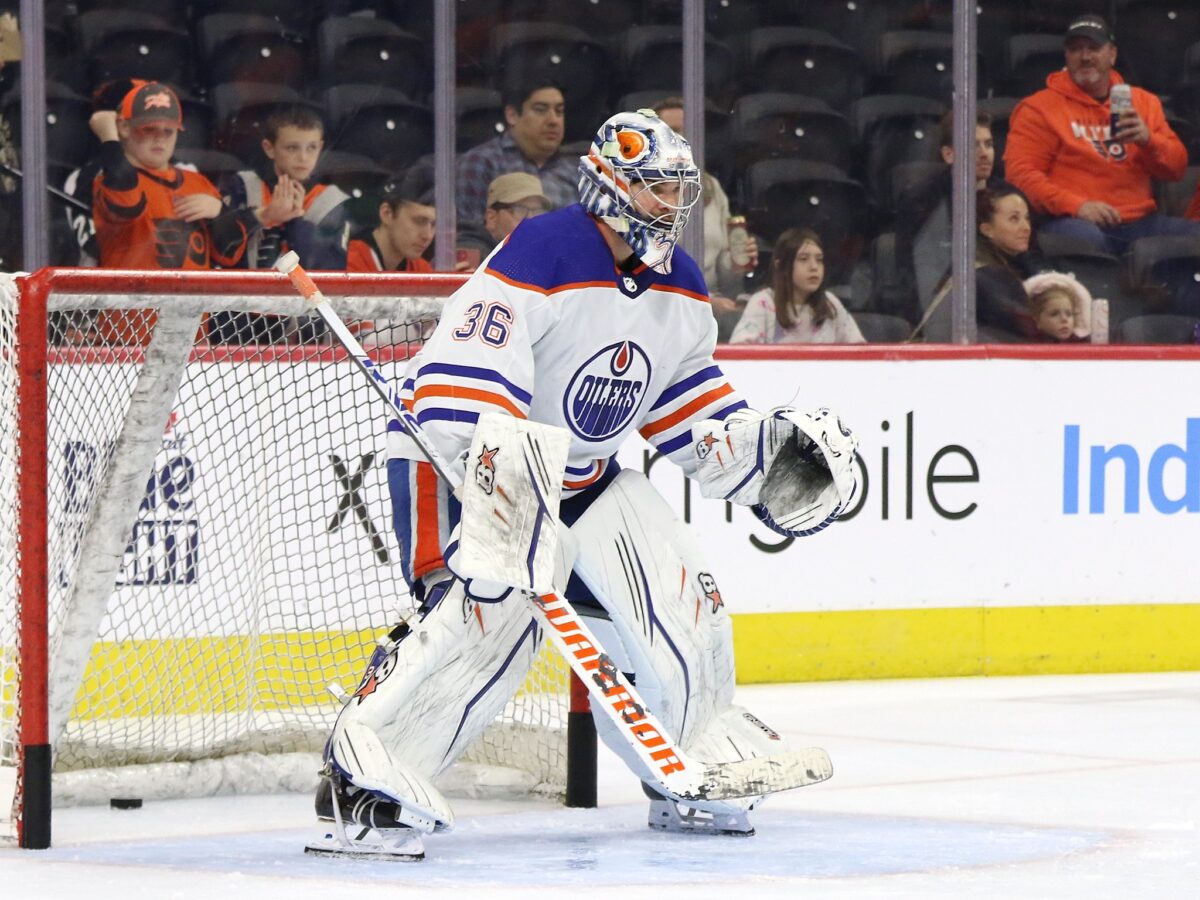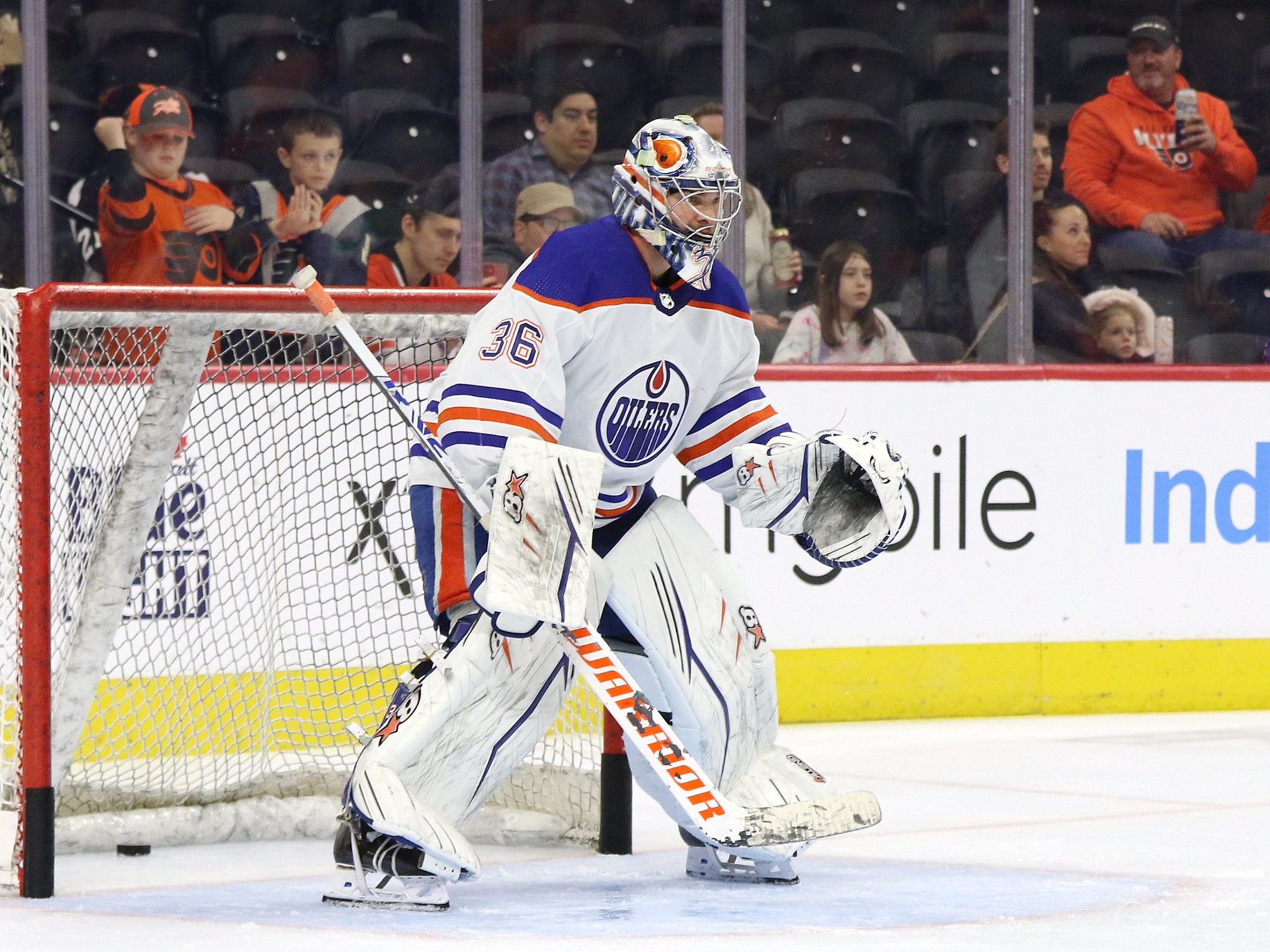 Point Three: The Surprising Rise of Jack Campbell
The signing of Campbell was the first free agency move of the offseason for the Oilers. Despite struggling earlier in the season, Campbell's popularity with his teammates (both in Edmonton and before in Toronto with the Maple Leafs) and his heroic performance in this game have made him an integral part of the team's success. He might have saved the team's season.
Point Four: The Importance of Momentum in the Playoffs
The Oilers' dramatic win in Game 4 might have turned the tide in the series. Now the Oilers need to maintain their momentum if they hope to advance. The Kings will surely come out strong in Game 5, so the Oilers must be ready for a battle.
---
---