The Edmonton Oilers have played only four games since mid-March 2020, and even though the city has hosted plenty of games since then, Oiler fans are waiting with bated breath for the home to team hit the ice on Wednesday. There are several storylines to watch as new players hit the ice for the first time, Jesse Puljujärvi, the prodigal son, returns to the fold and, of course, there's the joy of watching Connor McDavid and Leon Draisaitl create magic.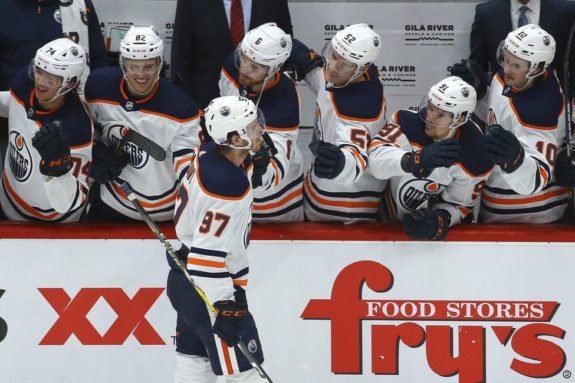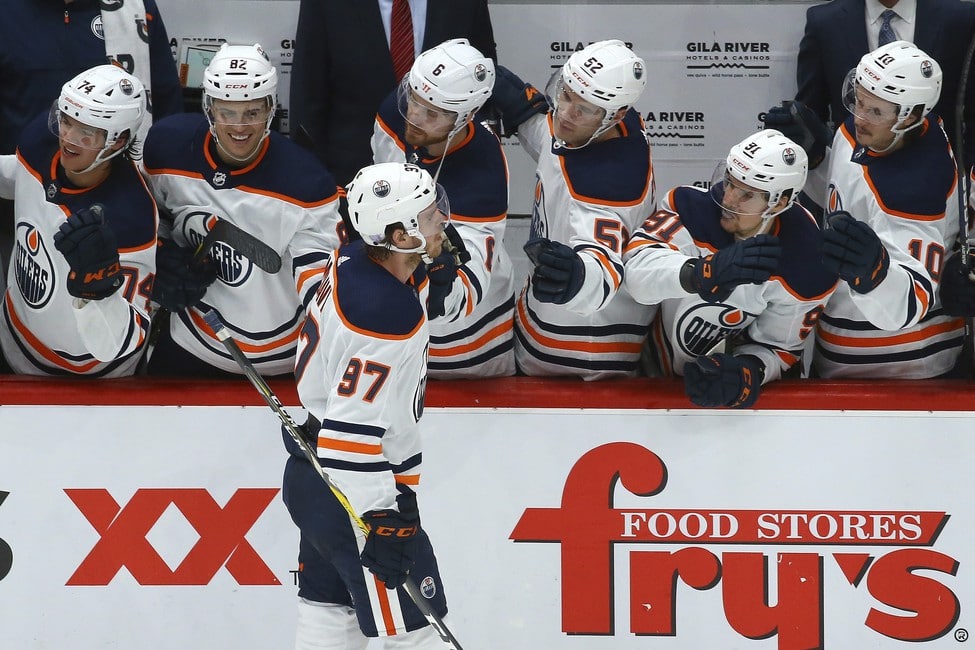 In partnership with my fellow writer Colton Pankiw, we will look ahead to the upcoming games of the week throughout the season as well as the matchups within the game and try to predict who will come out on top. Edmonton begins the season with four home matchups between Jan. 13 and 18. The Oilers are relatively healthy with earlier scratches skating as of Monday, and we can expect a ceremony honouring the recently deceased Joey Moss before the season-opener.
First 2 Games Against the Vancouver Canucks
Fans will quickly get used to back-to-back mini-series this season. There will be a smaller variety of opponents due to the restructured divisions, and in the Great White North, the Canadian franchises will only play each other. The Vancouver Canucks will arrive in Edmonton for the Oilers' opener on Wednesday at 8PM MT and the following night, an hour earlier, with a 7PM MT puck drop. The Canucks' brief COVID-19 concerns seem to have been resolved, so expect these games to go ahead as scheduled.
The plucky Canucks went as far as any Canadian club in last summer's playoffs and proved doubters wrong. However, the 2020-21 roster is significantly different after the departure of starting goaltender Jacob Markstrom, top defender Chris Tanev, and winger Tyler Toffoli. Those are three key pieces that any club would find difficult to replace. Goaltender Thatcher Demko will battle new-arrival Brayden Holtby for starts this season, while former Vegas Golden Knight Nate Schmidt looks to fill Tanev's position.
The Canucks didn't sign or trade for a clear replacement for Toffoli, but they still have dynamic players on their top two lines. Elias Petterson is a joy to watch, and if he needs any extra motivation, he is entering the final year of his entry-level deal, after which he should receive a significant pay raise. Like the Canucks versus McDavid, Edmonton can only hope to limit his production despite that he'll likely find the score sheet over these two games. He should centre the top line alongside Brock Boeser and J.T. Miller.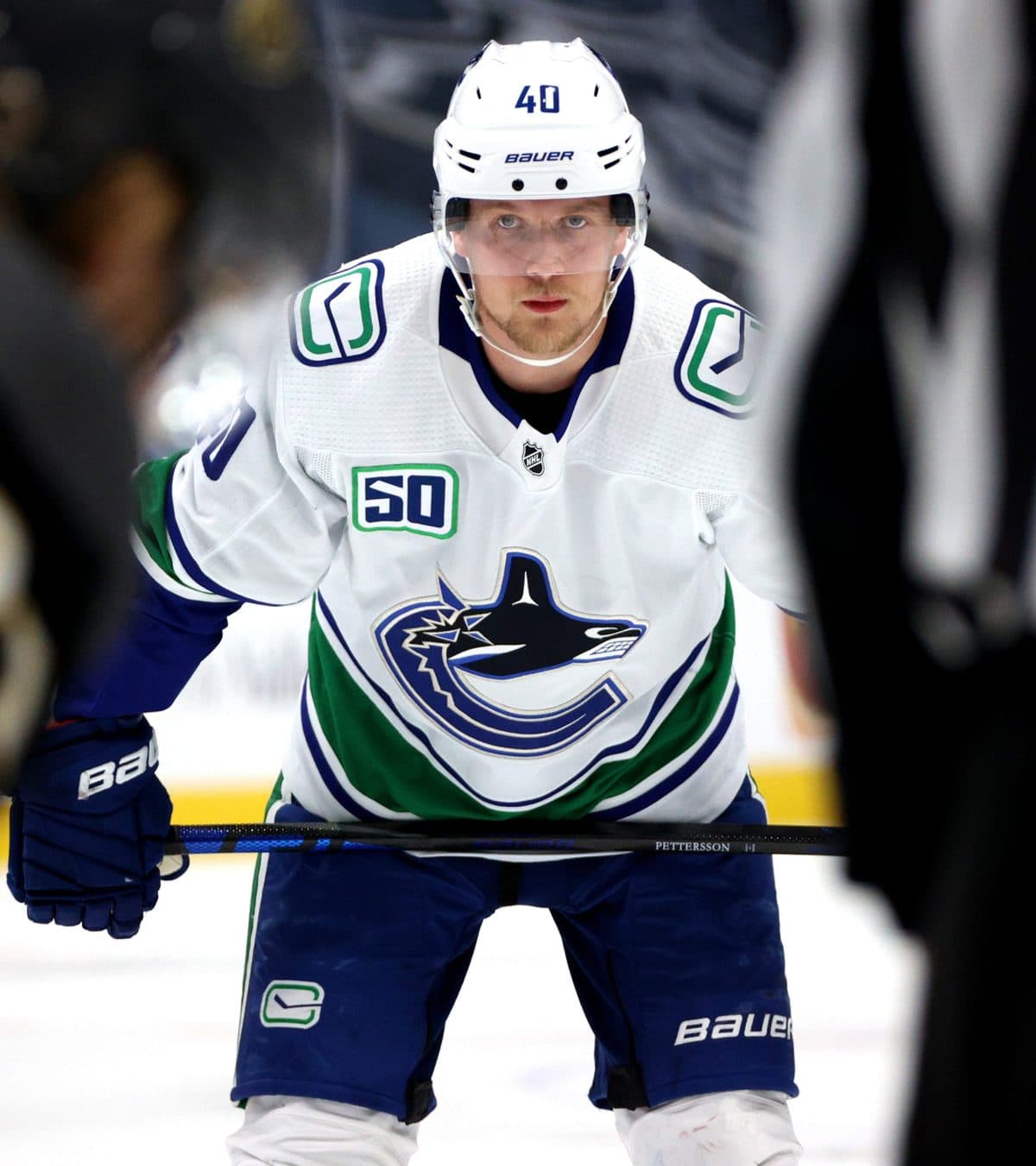 Though they have the last change, the Oilers' top line will no doubt see a lot of Schmidt and Alexander Edler, who will have their work cut out for them regardless of who lines up on McDavid's wing. Going by head coach Dave Tippett's line combos at practice this week, the Canucks' second D pairing, believed to be Travis Hamonic and the young, talented Quinn Hughes, will face last season's Art Ross and Ted Lindsay award-winner Leon Draisaitl and Kailer Yamamoto, with Dominik Kahun potentially completing the trio.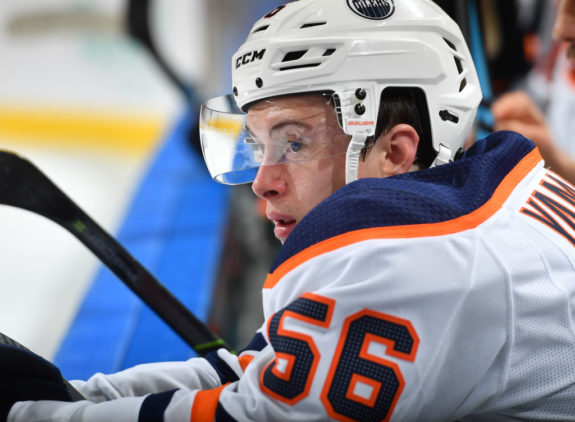 Barring an off night for one of the two goaltenders, Wednesday and Thursday's games will likely come down to special teams. The Oilers, with last season's top power play and second-best penalty kill, will look to continue that dominance, while the top Canucks' power-play unit (Boeser, Petterson, Miller, Bo Horvat and Hughes) are a dangerous combination. Suffice it to say, both teams will try to stay out of the box, and if one side has any discipline problems (looking at you, Zack Kassian), they'll likely pay for it.
My prediction for this season-opening series is a split, with the Oilers taking the first game off a multi-point night from McDavid and Draisaitl. However, they will then lose the second game after falling behind early. It will be fun to watch as the level of animosity builds between these two clubs.
Edmonton and Vancouver have rarely risen to the top of their division at the same time, meaning despite a long history, their rivalry has never approached the ferocity of the Battle of Alberta. That could change this season with 20 points in the standings up for grabs over their ten meetings.
Back to Back Back-to-Backs
As mentioned earlier, mini-series will be common this season as the NHL tries to limit travel and costs during 2020-21. Later on this season, the Oilers will play the Ottawa Senators in four of five games. Saturday, they will face the Montreal Canadiens during primetime (5PM MT) and then again on Monday the 18 (7pm MT). While the Canadiens aren't often mentioned among the top Canadian teams these days, the Habs went further in the 2020 Playoffs than the Oilers did and have added some significant pieces to their roster.
Related: Montreal Canadiens Get the Backup They Need in Jake Allen
Goaltender Carey Price is now joined by former St. Louis Blues netminder Jake Allen. The tandem has a combined cap hit of $14.85 million this season, the most expensive in the league. Price, though still Montreal's starting goalie, has always had difficulties versus the Oilers, and the team's improved depth could continue that trend even they manage to contain McDavid and Draisaitl.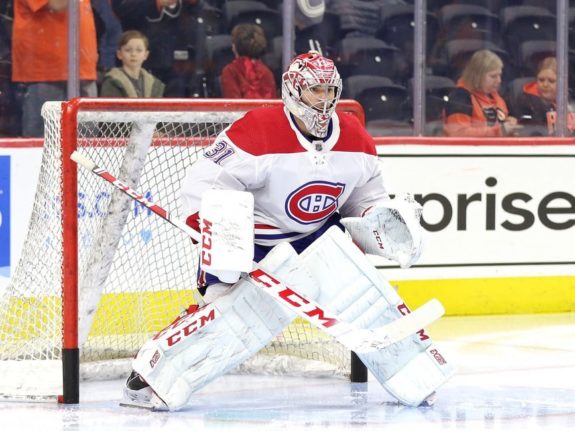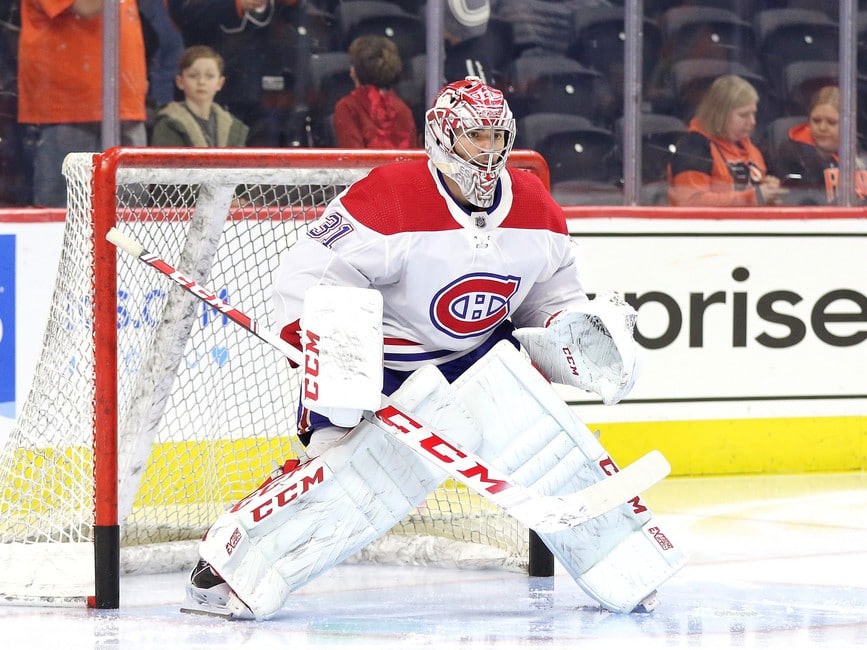 These back-to-back games, which will be both teams' fourth game in six nights, expect to see a different goaltender in the second meeting. The advantage here goes to Montreal as Allen has more in the tank than Oilers backup Mike Smith. This game could come down to offence, where you'd have to give the nod to Edmonton.
Toffoli landed in Montreal on a four-year, $17 million deal, and will be an important piece if the Canadiens want to improve their scoring, which was in the bottom half of the league last season. He'll join a top-six that includes highly-touted youngsters Nick Suzuki and Jesper Kotkaniemi, the enigmatic Jonathan Drouin and consistent scorer Brendan Gallagher. The Habs also added Corey Perry, persona non grata in Edmonton since the 2017 Playoffs, who has always found a way to aggravate Oilers fans.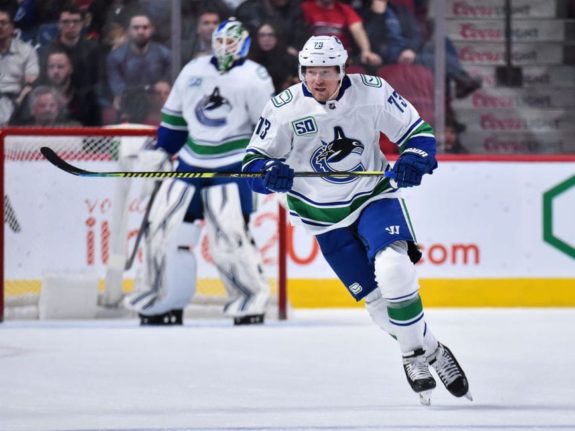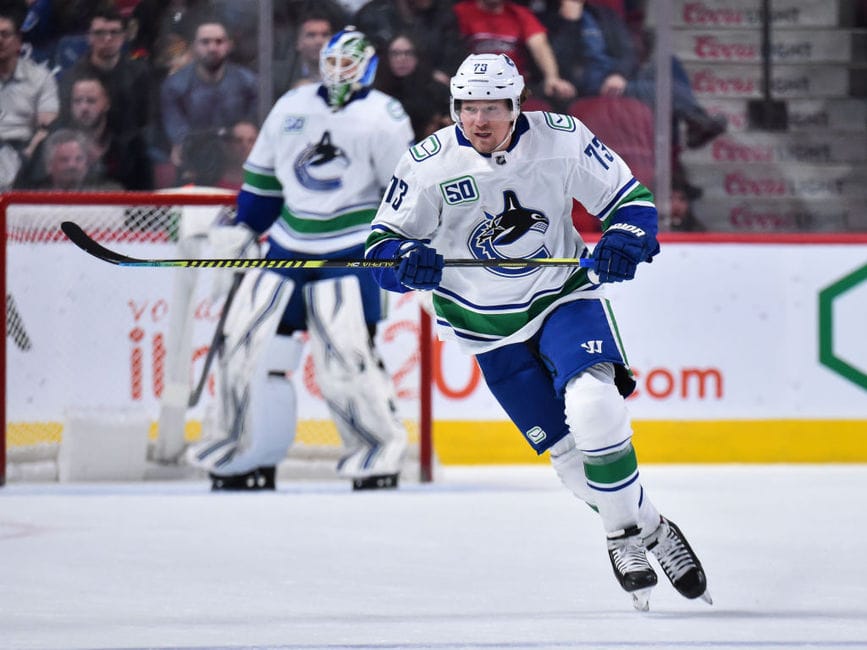 The Canadiens' back end is solid, if not world-beating. Shea Weber still has some gas in the tank and will be healthy to start the season, while former Oiler Jeff Petry is a proven top-pairing player. From there, the defence is less impressive, but the talent level doesn't fall off a cliff. That being said, if Edmonton's depth forwards can find a way to score against players like Victor Mete, Ben Chiarot and Joel Edmundson in both games, Montreal is unlikely to come out of Rogers Place with any points.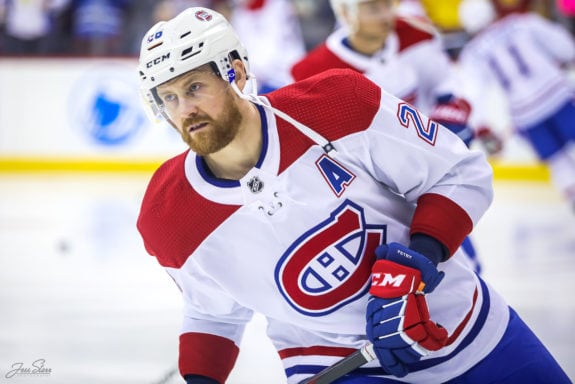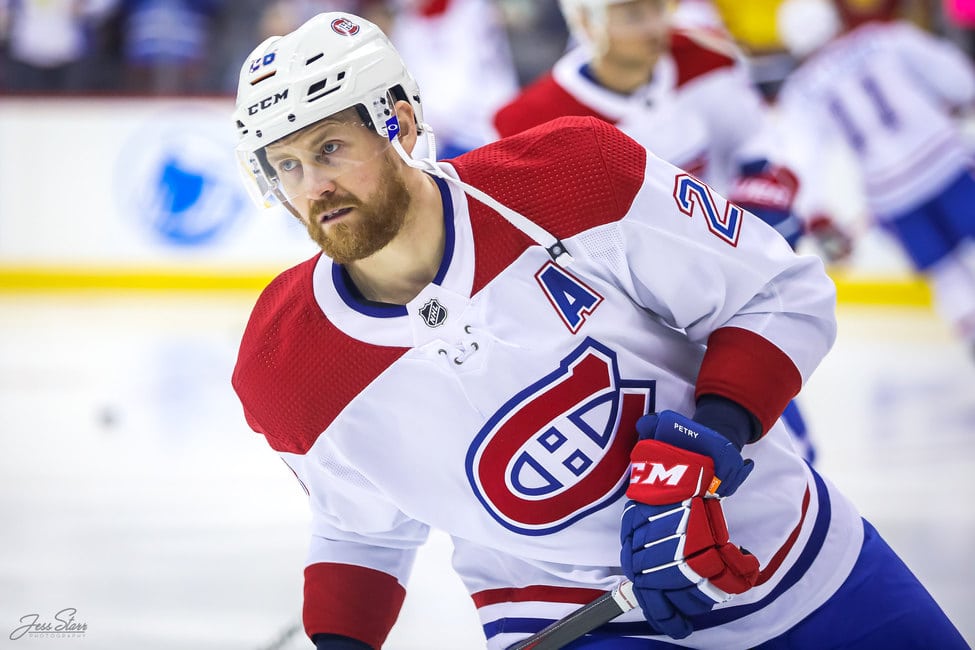 If Edmonton is going to secure a playoff spot this season, they'll have to distance themselves from a few Canadian teams early on and Montreal is one of them. The Oilers have the talent to win two games in three nights versus the Canadiens and I expect they'll do so. As always, in a season with such a compact schedule, the key will be winning consistently and staying healthy, as the playoffs will be here before we know it.
McDavid and Oilers Look to Erase Postseason Memories
Versus the Chicago Blackhawks, the Oilers' stars did their job, but the team as a whole wasn't ready for a short, quick series against Patrick Kane, Jonathan Toews and company. Their untimely exit in a season when they had spent most of it near or at the top of the Pacific Division surely left a bad taste in their mouth.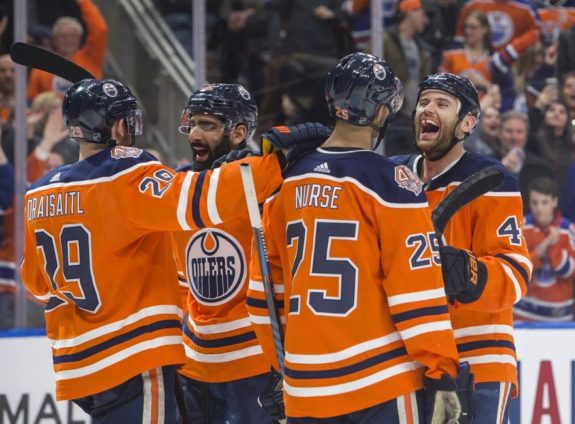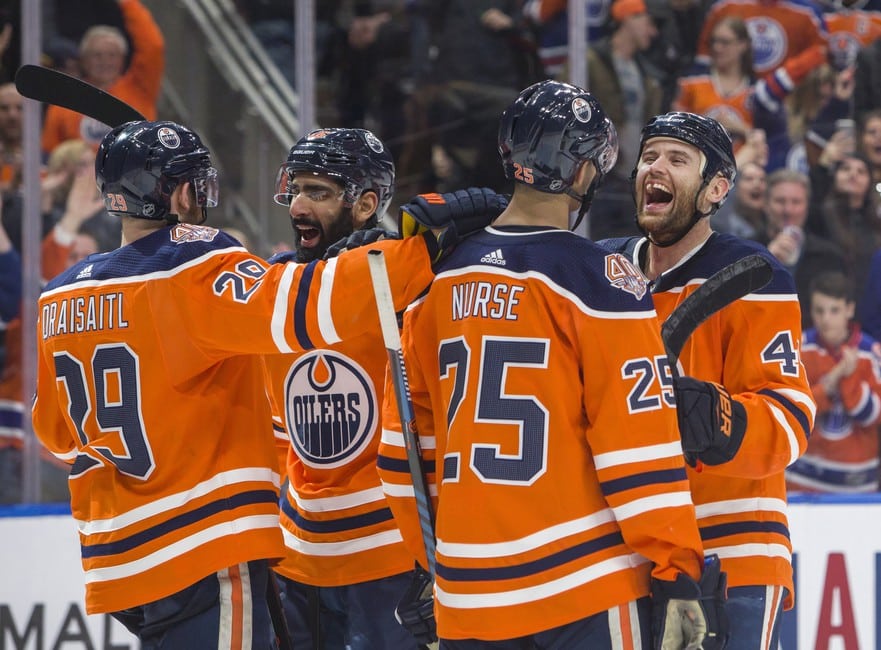 You can expect a very fast start from the Oilers' point-producers, a power play that should pick up right where it left off last season, and the positive effect of Tippett's extended offseason to work on his playbook. It will be interesting to see how the taxi squad affects the team's cap management and if having a group of bubble players at hand will cause coaches and GMs to give opportunities to young players like Evan Bouchard where they might otherwise have stuck with their vets. However it goes, it's great to have hockey back and here's to a successful Oilers' season!
---
---