The Edmonton Oilers have a tight cap situation for the 2023 offseason, so they'll have some tough decisions to make going into 2023-24. Unfortunately, that likely means the end of Devin Shore and his tenure with the Oilers. While he was only ever an extra forward or a bottom-six player, he was loved by fans and was utilized properly in his time with the team.
The 28-year-old scored 11 goals and added 18 assists for 29 points through 134 games played with the Oilers. He was never much of a producer offensively but instead played a gritty style that resonated with his linemates and led to him being dubbed an "energy player" by many fans.
Related: Oilers: 3 Potential Free Agent Destinations For Nick Bjugstad
---
Latest News & Highlights
---
I just don't think there's any room for Shore on the Oilers going forward, but he's still young enough that a team could take a chance on him and give him an opportunity to find his game again.
Chicago Blackhawks
2023-24 Cap Space: $41,844,877
The Chicago Blackhawks are in full rebuild mode. They won the draft lottery and have the future face of their franchise waiting to hear his name get called on draft night in Connor Bedard. On top of that, they have the most cap space out of any team in the NHL, and while they won't spend big bucks trying to become a contender right away, they will try and spend a bit of money to be a bit more competitive then they were last season.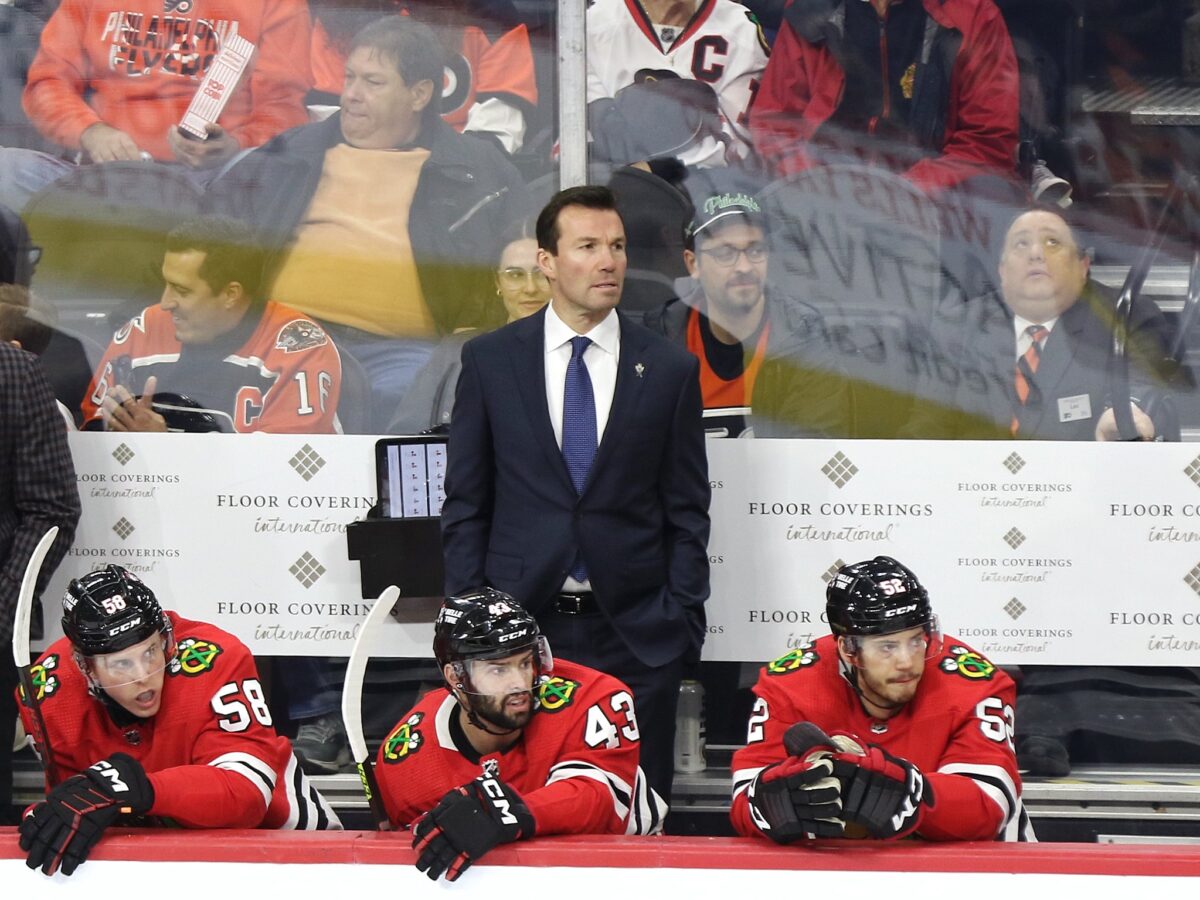 I can see the struggling Blackhawks giving Shore a contract as a bottom-six player. It's no secret he's learned a thing or two playing on the same team as two of the best players in the NHL in Connor McDavid and Leon Draisaitl, and they could see him as a leader on and off the ice. While he likely won't jump up much offensively next season, he's a player the Blackhawks know wouldn't complain about ice time or his spot in the lineup.
Dallas Stars
2023-24 Cap Space: $7,394,671
The Stars had yet another solid playoff run but came up short in the end being eliminated by the Vegas Golden Knights in six games in the Western Conference Final. They likely won't make many changes to their roster, but they'll want to try and strengthen it so they can get over that hump and make it back to the Stanley Cup Final.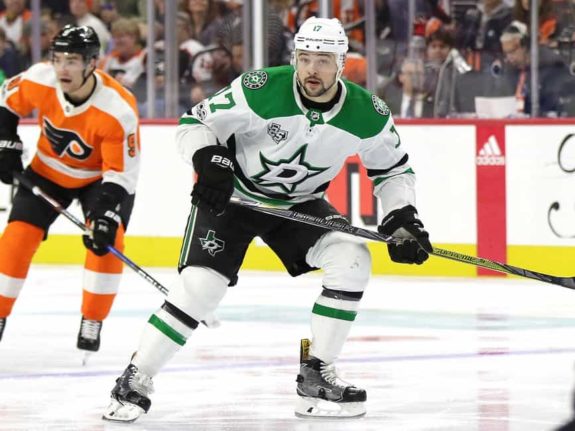 Shore's best seasons came with the Stars. His career high of 33 points came during the 2016-17 season and he followed it up with a 32-point campaign the year after.

The Stars traded him to the Anaheim Ducks during the 2018-19 season, and it became a downward spiral after that as far as his offensive production was concerned. While he never lost his ability to defend well and forecheck hard, his point totals dropped. I could see the Stars taking another chance on him and seeing if the connection works once again.
Anaheim Ducks
2023-24 Cap Space: $39,048,833
The Ducks are another struggling team that could buy into Shore and see if he could be a leader to the plethora of prospects they expect to be playing next season. He has played with the Ducks before, scoring nine goals and adding 13 assists for 22 points through 73 games with the club.
This fit makes the most sense to me for Shore. It's a team he's familiar with, and one that will keep in the NHL as a third-line player where he could have the opportunity to find his comfort zone and begin bumping up his offensive numbers again.
I think wherever Shore goes, he's signing for the league minimum, a 1-2 year deal that gives him one last shot at proving he deserves to stick around the professional level. He was placed on waivers multiple times by the Oilers and nobody picked him up, but hopefully, a team takes a chance on him in the offseason.