The Edmonton Oilers made a small acquisition on Mar. 2 when they claimed goaltender Alex Stalock off waivers from the Minnesota Wild. The Oilers now have three NHL-caliber goalies on their roster, which is a drastic improvement on their situation a little over a month ago when Mike Smith was on long-term injured reserve. This move is a significant addition to their wavering goaltending position, but what exactly are they getting with Stalock?
Journey to the NHL
The St. Paul Minnesota native had a difficult path to the NHL after he was drafted by the San Jose Sharks in the fourth round of the 2005 NHL Entry Draft. He began his career in the AHL, which most goaltenders do, but he also had a brief six-game stint in the ECHL with the Stockton Thunder. Stalock saw only three games of NHL action in his first four seasons of pro hockey before playing 24 games with the Sharks in the 2013-14 season. He remained with the Sharks until he was traded to a rebuilding Toronto Maple Leafs franchise that wanted nothing to do with him, and he was assigned directly to their AHL affiliate.
Despite the frustration of not earning a spot with the Maple Leafs, Stalock's luck changed when he was signed by his hometown Minnesota Wild during free agency in 2016. In 2016-17, he rewarded his new team with solid play in 50 games for the team's AHL affiliate in Iowa, boasting a 23-17-1 record with a .926 save percentage and 2.28 goals-against average.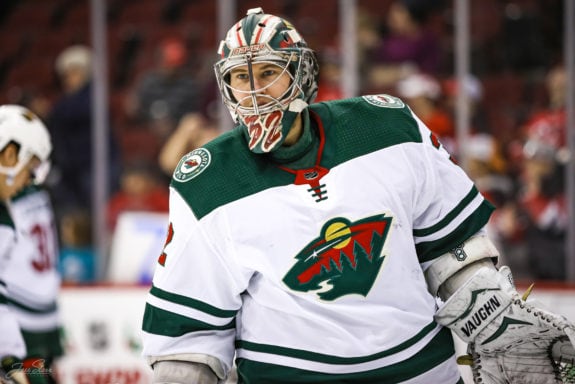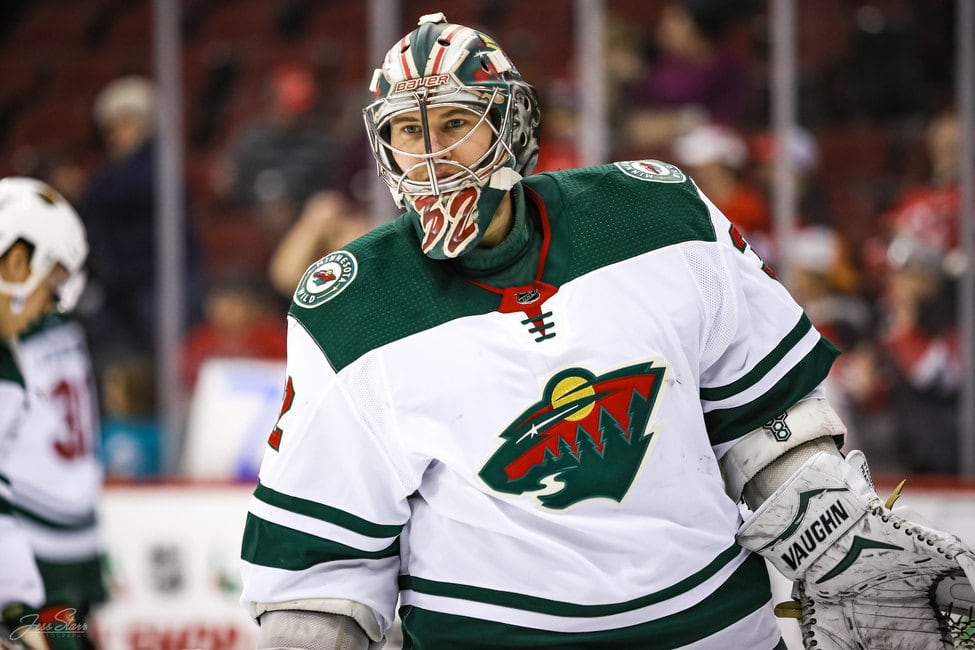 He played himself into the backup role for the Wild before being offered a new three-year deal worth $2.355 million in 2019-20. That season, starter Devan Dubnyk suffered an injury that left Stalock to man the crease for a career-high 38 games in a single season, posting a 20-11-4 record, a .910 save percentage, and 2.67 goals-against average.
Waived by the Wild
Dubnyk was traded to the Sharks during the offseason, and Stalock was expected to see more starts in 200-21, but that door was closed when the Wild signed Cam Talbot in free agency. Stalock received more bad news and missed the start of training camp with an upper-body injury. Michael Russo of The Athletic recently reported that the injury seems to have been related to a heart condition called Myocarditis, which is swelling or edema in the heart (from 'Alex Stalock shares details of heart condition, excitement about joining Oilers', The Athletic – 03/01/21).
Injury complications continued to hamper Stalock's season, who has not suited up for a game, which forced the Wild to turn to Talbot and rookie goaltender Kaapo Kahkonen to share the crease.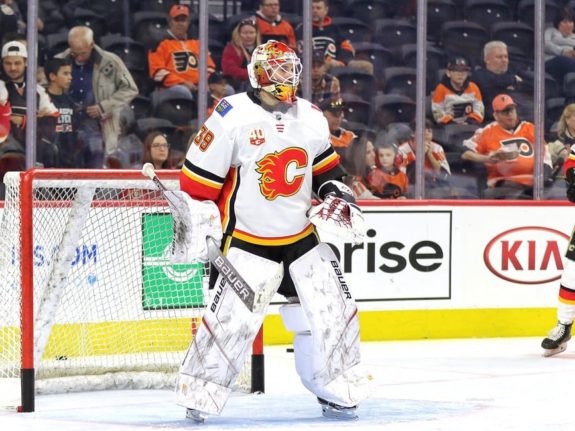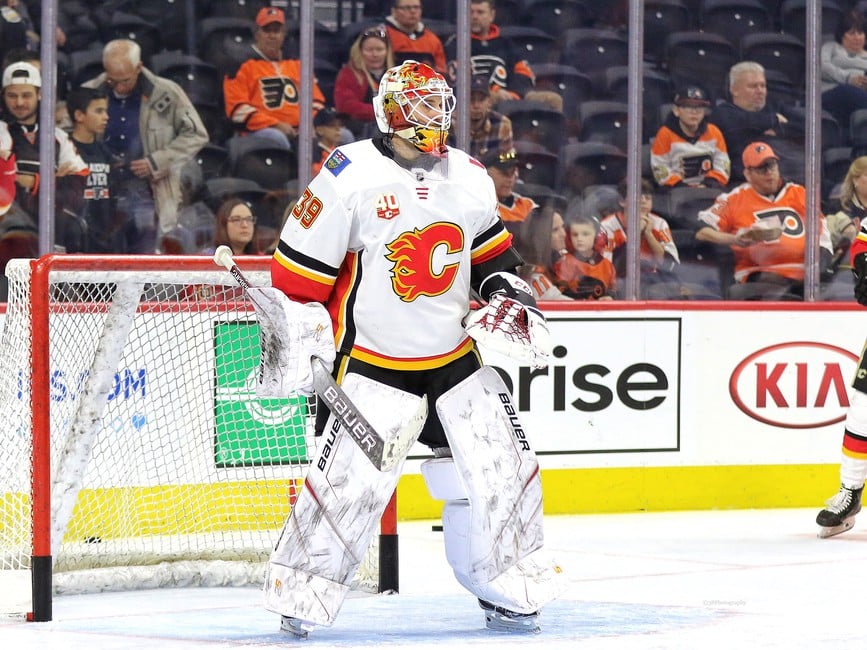 Minnesota also went out and signed Andrew Hammond to add goaltending depth while they waited for a timeline for Stalock's recovery. With Kahkonen undoubtedly the team's goaltender of the future and Talbot signed until the 2023-24 season, the more time Stalock missed, the more he became the odd man out.
New Beginning in Edmonton
The Wild surely didn't want to lose Stalock, but it was inevitable considering their increased need for goaltending depth, especially this season. However, Stalock is headed to a similarly favorable situation as when he first arrived in Minnesota. Edmonton's need for goaltending depth was second to none after they lost Anton Forsberg to waivers earlier this season, and Stalock gives them that depth.
With Mike Smith becoming an unrestricted free agent this offseason and Mikko Koskinen under contract until 2022-23, Edmonton will need to shore up their goaltending in the future. Stalock's deal is worth $785,000 per season, also signed until 2022-23, which will provide the team with a cost-effective safety blanket if Smith leaves or they strike out on the free-agent goalie market like they did this year.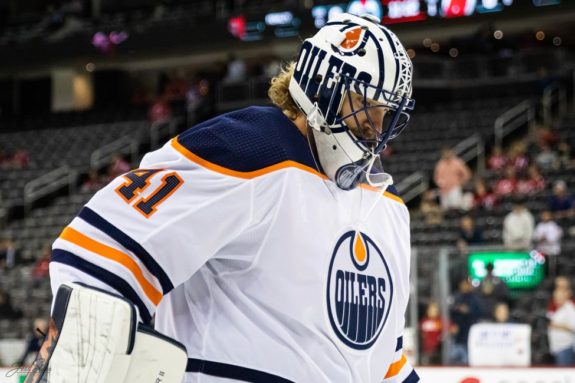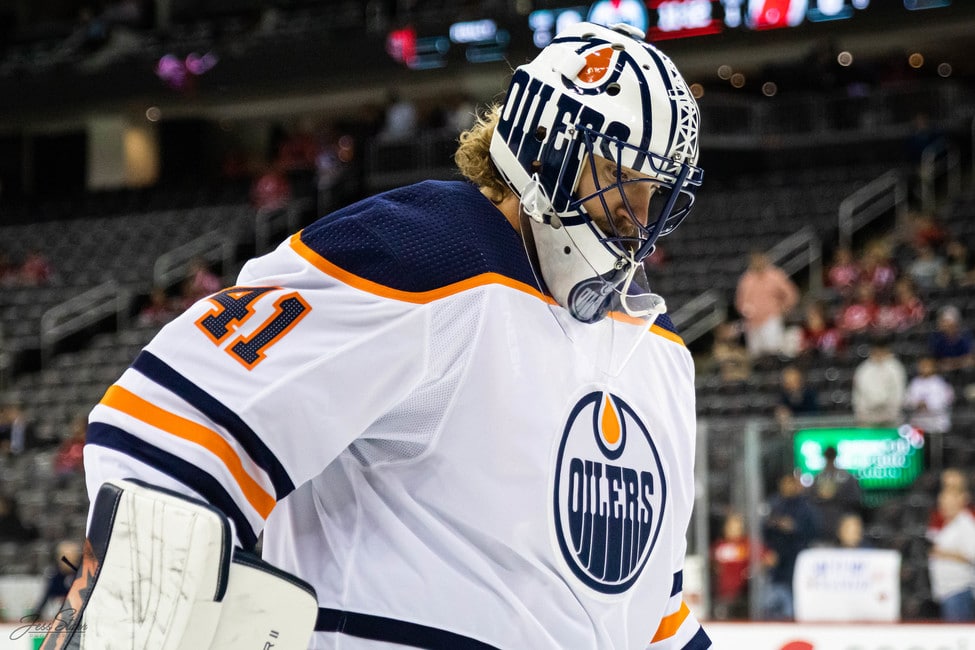 As it stands, the former Wild goaltender is still on injured reserve, so the goaltending dynamic may not change for the time being. However, once Stalock is able to return, the Oilers will also be faced with tough roster decisions to ensure they don't lose any assets.
A Lot to Prove
Once Stalock returns to full health, he will be a man on a mission, ready to show his new team why he should stick around. This is not new territory for the 33-year-old netminder, and without much depth, besides Smith and Koskinen, claiming a roster spot on the Oilers is within reach. He has shown flashes of being a strong goaltender and will need to put his strong play on display again.
---
---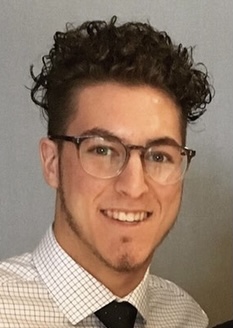 I am a graduate of Seneca Colleges Civil Engineering Technology Program and have turned my obsession for sports into a lifestyle. I have been covering the Edmonton Oilers here on The Hockey Writers since 2019. I love fantasy sports, collecting sports memorabilia and listening to classic rock with a cold one or a coffee in my hand.