Bo Horvat, Vladimir Tarasenko, Ryan O'Reilly, Dmitry Orlov. These are the names of several highly sought-after players who have already been moved ahead of the upcoming trade deadline. Thankfully for the Edmonton Oilers' sake, none of those listed above were moved to Western Conference teams, meaning they won't have to worry about facing any of them through the opening three rounds of the playoffs, should they make it that far. While the West has certainly been less exciting when it comes to additions, a few teams got things started on Sunday morning.
Related: Islanders & Oilers Can Be Ideal Trade Partners at Deadline
---
Latest News & Highlights
---
The biggest move so far saw the Vegas Golden Knights – an Oilers' divisional opponent – grab Ivan Barbashev from the St. Louis Blues. Earlier in the day, the Dallas Stars were able to pick up Evgenii Dadonov from the Montreal Canadiens, though the jury is out on whether or not that will lead to any improvement. Nonetheless, other teams are making moves to improve their rosters, and as of now, Ken Holland has not.
Holland Seems Unable to Pull Off Creative Moves
The Oilers, while a good team, are one with flaws. Their blue line is lacklustre, missing at minimum a legitimate top-four defender. Their goaltending is also an area of concern, as it isn't wise to have to rely heavily on rookie Stuart Skinner, though Jack Campbell seems to be doing his best to make that the case.
The issue when it comes to the Oilers addressing these needs comes down to their limited salary cap space, which defenders of Holland have used as an excuse as to why this team can't add an impactful player. It seems those in that mindset have forgotten that it was Holland who chose to sign Campbell to that five-year, $25 million extension this past offseason, a deal that has led to many of these current issues.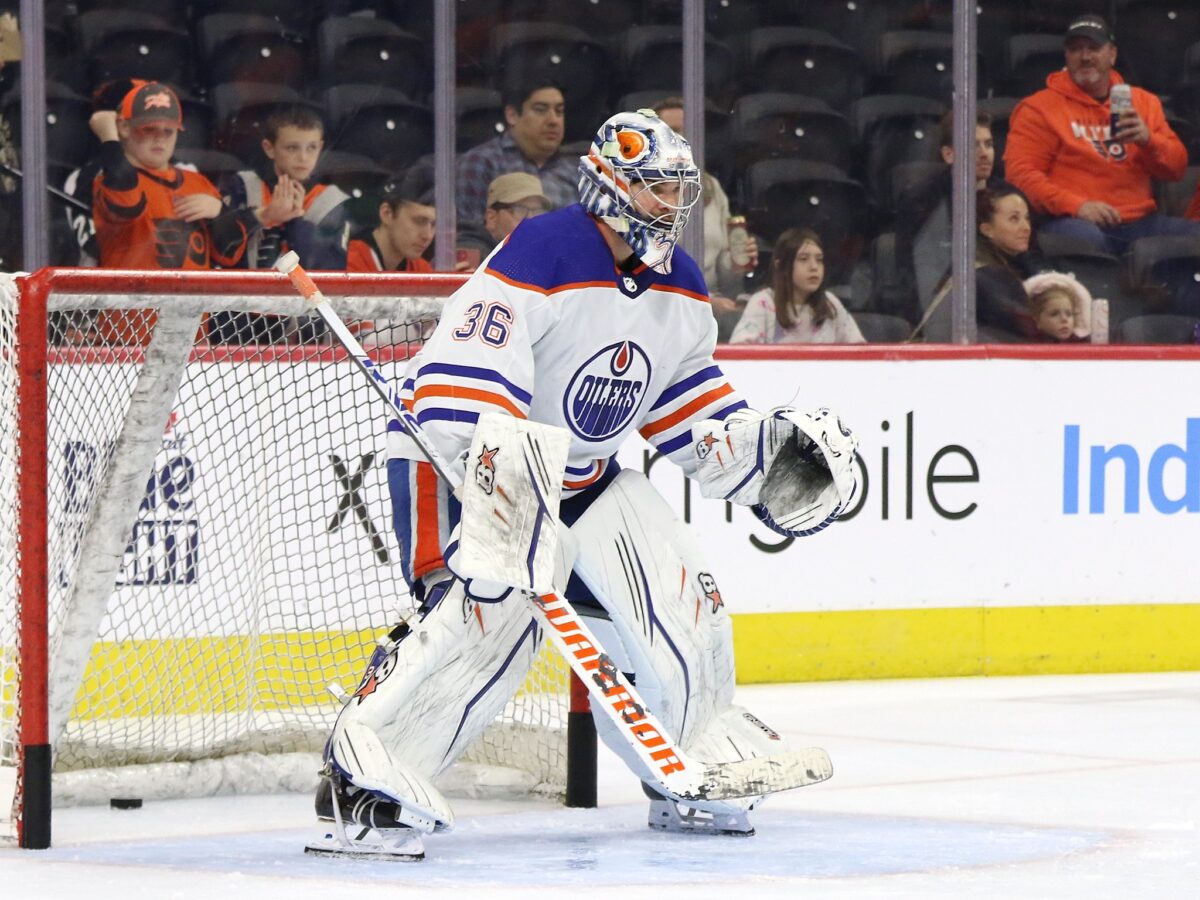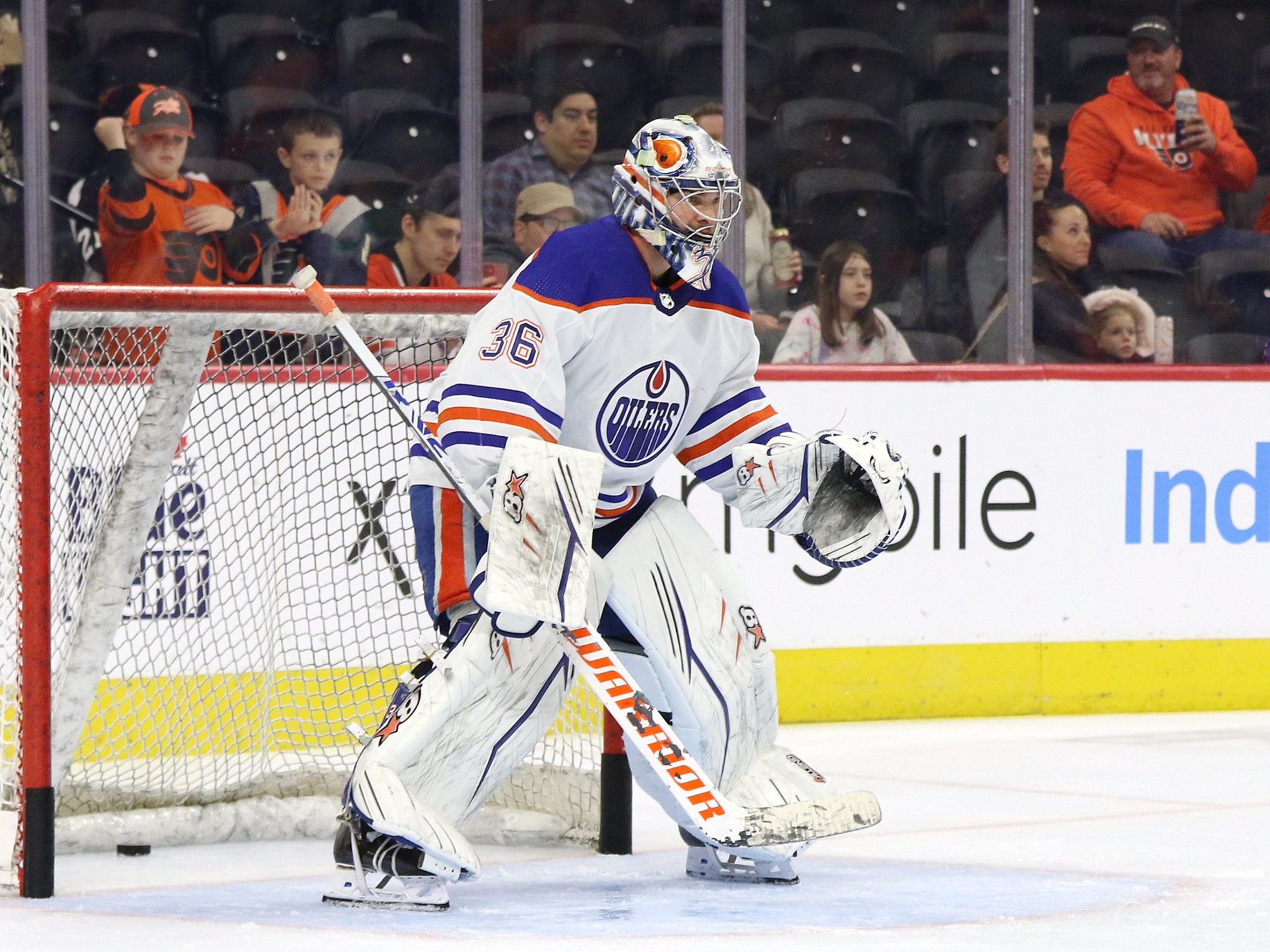 While Holland deserves to be heavily criticized based on a number of different decisions, he should be given some credit in that he has been trying to find a way to add to his current roster. It hasn't exactly been a well-kept secret that he has been very interested in players such as Erik Karlsson and Patrick Kane, the latter of which is expected to be off the market in the very near future, with the destination being the New York Rangers. The issue, seemingly, is that he hasn't been able to figure out a way to make these moves work money-wise, which begs the question of whether or not he is savvy enough to pull one off.
These crafty cap moves certainly aren't easy to work out, though some of the league's better GMs have continuously proven to figure out ways to pull them off. Look no further than Kyle Dubas, who despite limited cap room was able to bring in both O'Reilly and Noel Acciari to help improve his Toronto Maple Leafs team, using the Minnesota Wild as a third party to help make things work from a money perspective. Throughout his lengthy GM career both with the Oilers and Detroit Red Wings, Holland hasn't shown the ability to be able to pull off such deals.
Time Ticking on Holland to Act
With the deadline just days away, the pressure is on for Holland. The market for a highly impactful player is shrinking, as the names mentioned above are no longer on the board, while others (most notably Timo Meier) are expected to be dealt elsewhere in the very near future.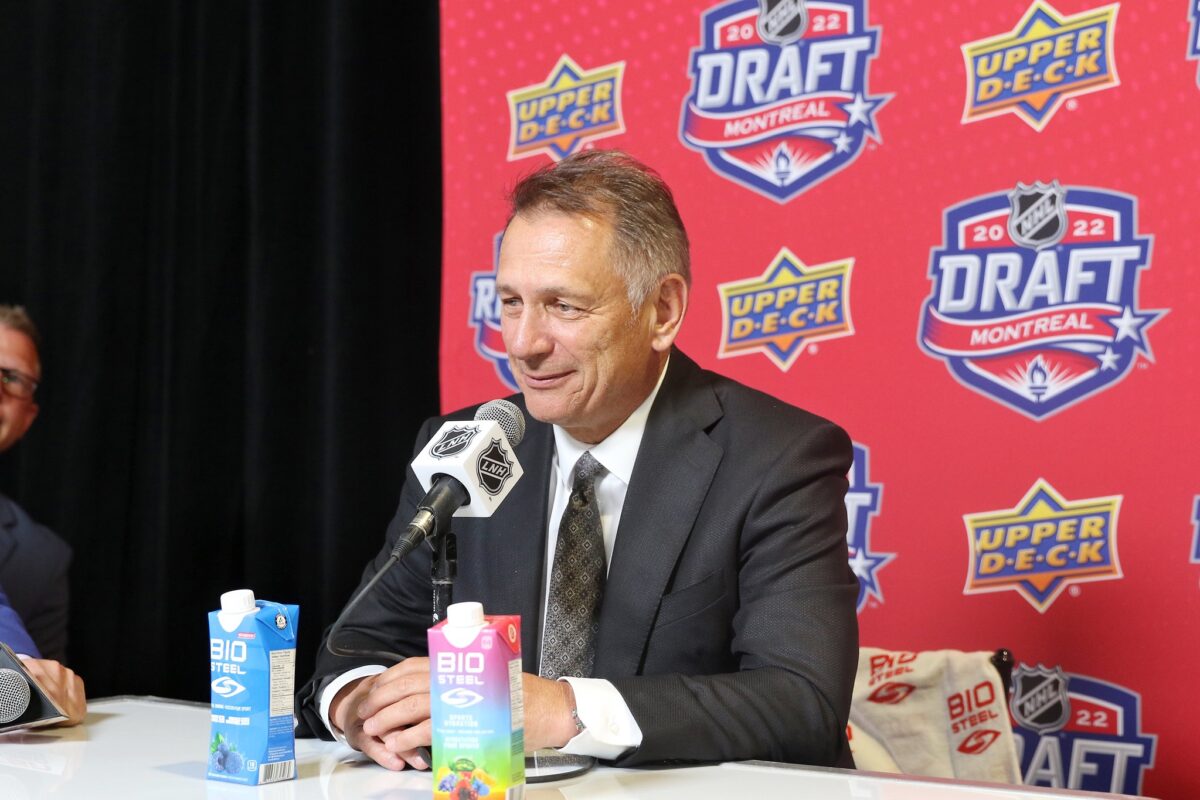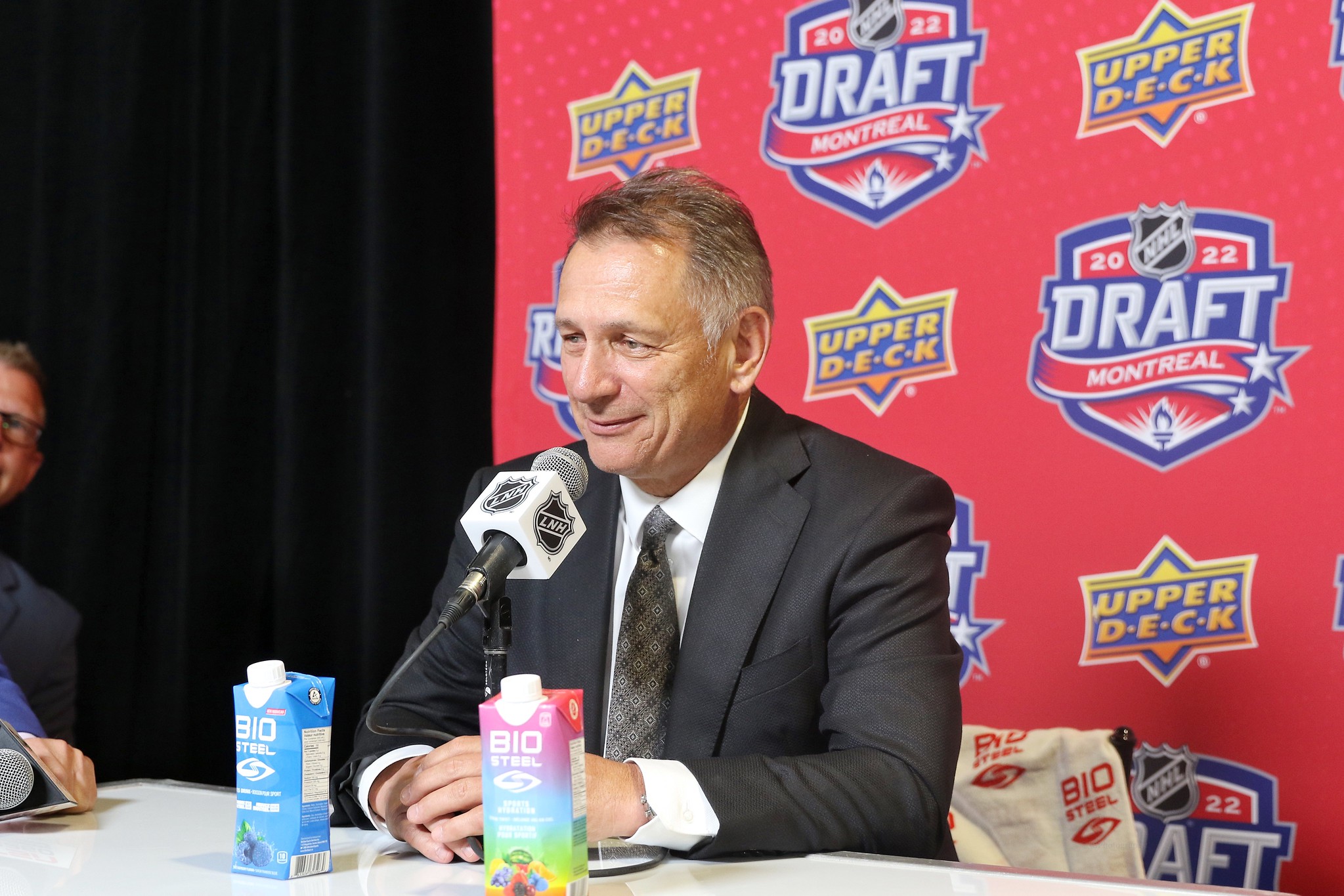 Even with all the movement that has taken place, however, top defensemen such as Erik Karlsson, Jakob Chychrun and Mattias Ekholm remain available, and would all help improve the Oilers' Stanley Cup odds tremendously. In a year where the Western Conference is as up for the taking as it has been in some time, Holland has zero excuses to not make something big happen. You can bet his two superstars in Connor McDavid and Leon Draisaitl, both of whom are continuing to get closer and closer to the ends of their contracts, are keeping a close eye on the situation. If nothing takes place, you can safely assume neither will be very happy campers.
---
---