In an Edmonton Oilers news and rumors update, it might be worth keeping an eye on what's happening with the Vancouver Canucks. The team canceled their practice on Sunday and is it possible that affects Edmonton since the Canucks are the Oilers first opponent this season. In some happier news, Jesse Puljujarvi got engaged, Tyson Barrie looks to be fitting in nicely, and the Over/Under has been set on Connor McDavid points for the season.
Puljujarvi Gets Engaged
There's wonderful news coming out of camp for returning forward Jesse Puljujarvi as he's gotten engaged. No wonder he's looked so happy in recent days.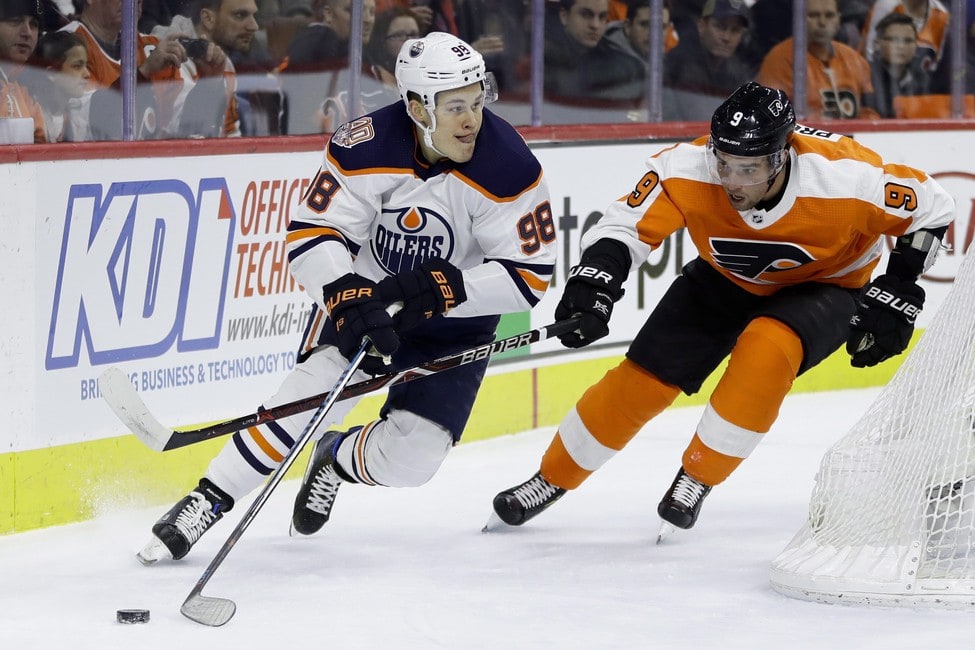 The team seems incredibly pleased with Puljujarvi's results thus far in camp and the group has been welcoming to his return. He's communicating better, seems more motivated and looks to be having a lot more fun, contributing on offense during the scrimmages.
Hopefully all of this positive news transfers over to a great opening for the young man to start the 2020-21 season.
Canucks Cancel Practices on Sunday
The fourth team in three days to cancel on-ice sessions, news that the Canucks were forced to shut things down out of safety protocol concerns on Sunday may affect the Oilers. Edmonton and Vancouver are scheduled to play starting January 13th and if there's any kind of outbreak for the Canucks, those games could be rescheduled like the NHL did with the Dallas Stars.
For now, it's too early to say if this is just a move made out of caution or if anyone actually tested positive. The good news is that two others teams that did the same thing the Canucks are doing, returned to practice the next day.
Barrie Getting Acquainted on the Power Play
Head coach Dave Tippett noted that Tyson Barrie and his power play linemates might need a little time to get used to playing with one another because he brings a different look to the man advantage. That said, so far, all sides seem to like what they see.
Barrie said of playing with Connor McDavid, Leon Draisaitl and Ryan Nugent-Hopkins after the team ran a special teams practice on Saturday that "With those three, you let the creativity flow." He's going to be trying to get his shot off a lot more this season which could open up the opportunity for rebounds. The net front men on the man advantage could be rewarded often as a result.
Neal Won't Start the Season for the Oilers
James Neal will not be ready to go on opening night says coach Tippett. Noting that he loves Neal's desire to get into the drills and compete, his legs aren't there after not having been on the ice in over a month.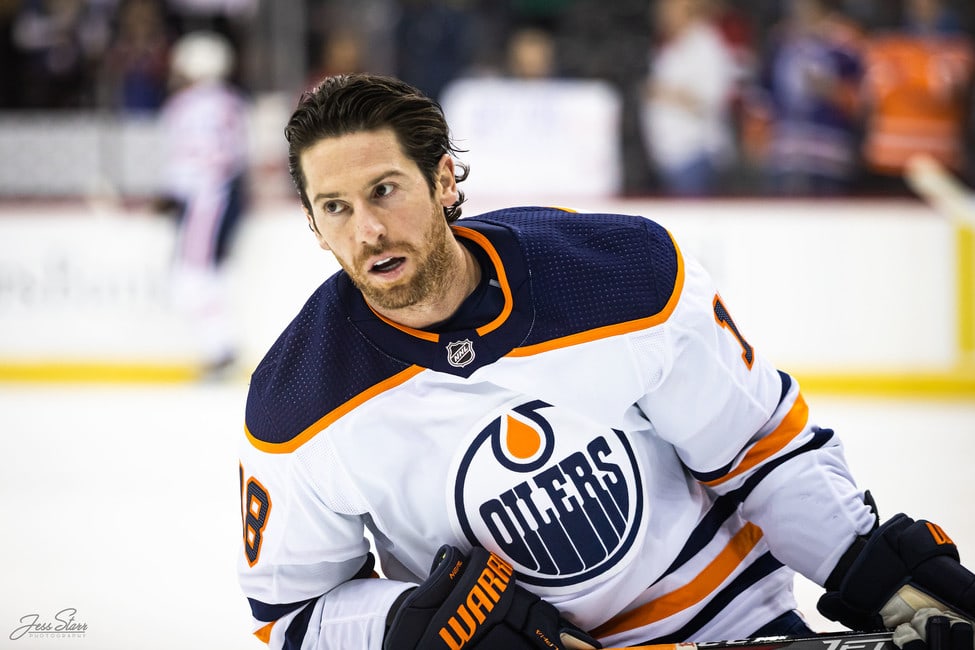 Tippett still called Neal and important part of the team and Neal said he's looking to get off to a good start this season. As such, it's not likely he's that far away from making his return. It might not be Game 1, but it likely won't be much after that either.
Related: Oilers' Coach Dave Tippett Identifies 3 Key Concerns at Camp So Far
Oilers Waive Two Players, Cut Others
The Oilers placed Adam Cracknell and Seth Griffiths on waivers this weekend. As well, they release Ryan Stanton from his PTO leaving only Devn Shore left from their invites.
The team also assigned Stuart Skinner, Cooper Marody, and Markus Niemelainen to Bakersfield. All of the above players should land with the Condors.
Can McDavid Score 100 Points?
It seems unlikely to assume anyone will score 100 points in a 56-game season, especially in a year where everyone is on the lookout for the virus to take a few players out over the course of the campaign. But, early projectors from some who have watched McDavid at camp so far don't think 90 points is out of the question.
That's a 1.6 PPG pace and .27 points per game higher an average than he's had throughout his career thus far. The NHL posted a survey on Sunday asking fans to predict to Over/under set at 75 points for McDavid. So far, over 77% of voters think McDavid will surpass that mark.
Next: NHL Rumors: Devils, Maple Leafs, Canucks, Wild, Rangers, More