In today's NHL rumor rundown, the New Jersey Devils are looking for goaltending options after the retirement announcement from Corey Crawford. Have they found anything? What does Matt Dumba think about the idea of playing somewhere other than Minnesota? There is news on the Vancouver Canucks and Elias Pettersson talks and Alexander Kerfoot is questionable for the Toronto Maple Leafs on opening night. Finally, what is the cost if the New York Rangers are interested in Pierre-Luc Dubois?
Devils Goaltending Options
As per Corey Masisak of The Athletic, the New Jersey Devils are looking at adding another veteran goalie after Corey Crawford announced his retirement. Coach Lindey Ruff stated the organization has discussions about improving every position, regardless of whether or not they lose someone.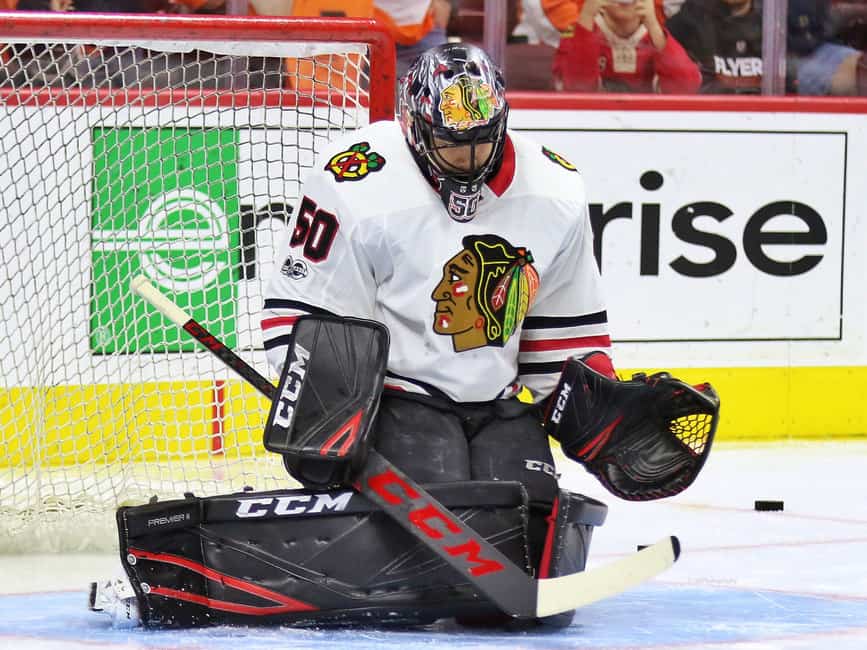 Ruff said:
"It is something we've had discussions about. I know we're aware of how well Wedgewood has played (in camp). He's got some NHL games. The better he plays, the better days he has, that's obviously what we're looking for. I think he was here competing for an opportunity, and his compete has been great. His practices and games have been excellent.

"But we have had discussions on, 'Is there a better solution? Is there a better guy?'

source – 'Corey Crawford's retirement complicates Devils' plans. What now?' – Corey Masisak – The Athletic – 01/09/2021
If the Devils do dip into free agency, the options could include Jimmy Howard (unsigned), Craig Anderson (PTO Washington), Garrett Sparks (PTO – Calgary) and Zane McIntyre (PTO – Arizona).
Dumba Understands He Could Be Moved
Dane Mizutani of the Pioneer Press took a closer look at the situation between defenseman Matt Dumba and the Minnesota Wild. Dumba has had his name in the rumor mill this offseason and while he'd like to stay with the Wild, he understands that the business of hockey means he could be traded.
Dumba said his GM Bill Guerin wouldn't be a good GM if he didn't see what options were out there and he appreciates the transparency the organization has offered through this process. For the most part, Dumba tries not to think about it. He said, "I've been going through this. For seven years now I've been on the block and I haven't been moved yet. I think I'm good."
Blue Jackets Sign Del Zotto
Veteran defenseman Michael Del Zotto joined the Columbus Blue Jackets on a PTO not long ago and he already has a new deal with the team. It was announced on Sunday that he'd signed a one-year, two-way contract.
The Athletic's Aaron Portzline adds Del Zotto is a candidate to play on the third pair if he can push out Dean Kukan or Andrew Peeke for playing time and that his new deal carries the minimum $700K NHL salary and a $400K AHL salary.
Related: Maple Leafs Give Fans a Sneak Peek of the New Look Team
Canucks Have Yet to Talk to Pettersson About Extension
The Vancouver Canucks have a huge pending contract to take care of this year, but they've yet to engage in extension talks with dynamic forward Elias Pettersson. As per reports from Rick Dhaliwal of TSN 1040 and The Athletic, sources say Pettersson is in a position to look for more money than Mathew Barzal just signed for.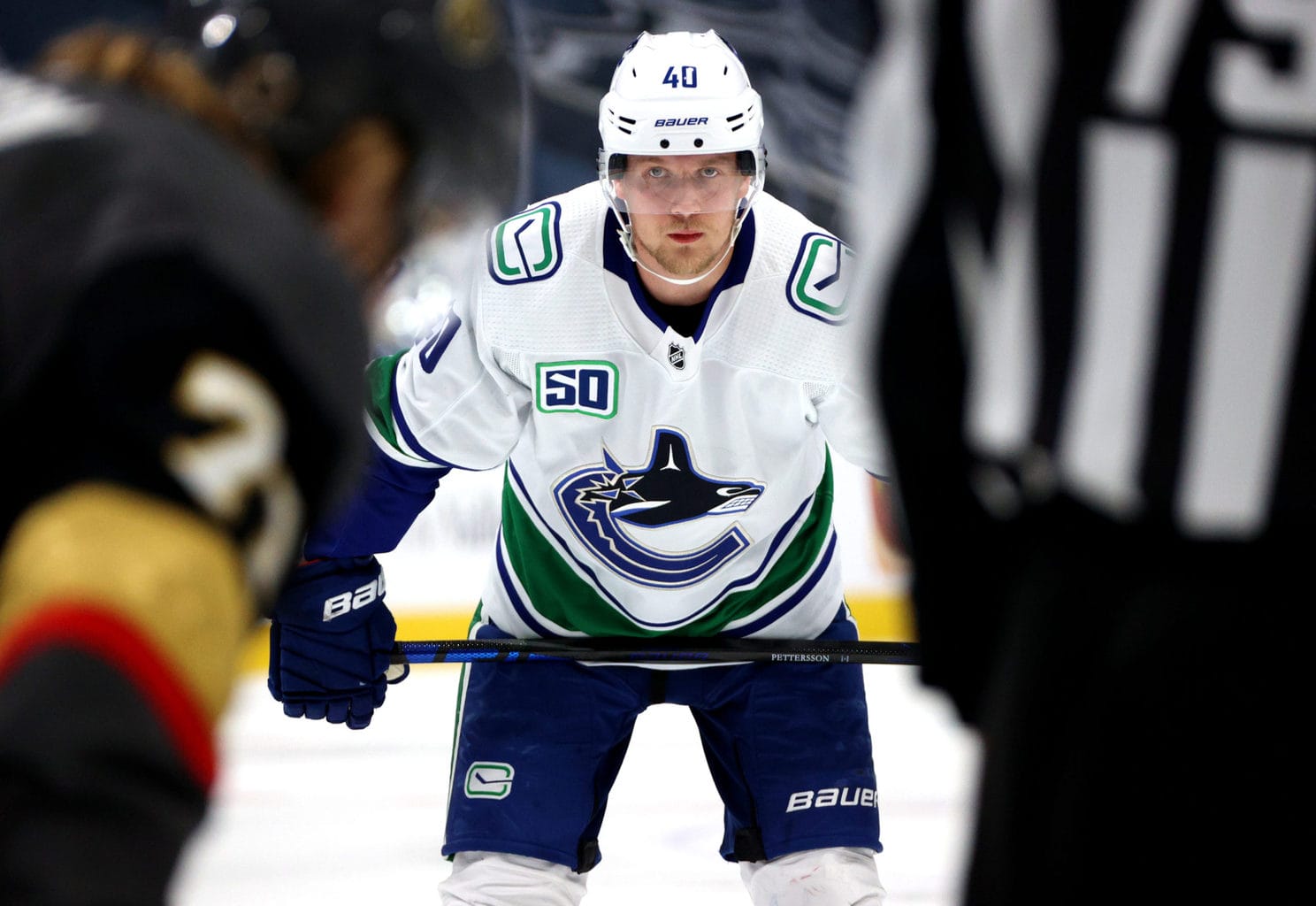 Barzal inked a three-year bridge deal with the New York Islanders at a $7 million AAV and one that will guarantee him a qualifying offer of $8.4 million when the deal expires. The Canucks will need to be cautious with how they proceed as Pettersson and Quinn Hughes extensions will take up at least half of the $25 million in cap space they are projected to have.
Kerfoot Questionable for Opening Night
He returned to practice and skated with the team after getting banged up, but Alex Kerfoot is still not a sure thing for the Toronto Maple Leafs on opening night, says head coach Sheldon Keefe.
TSN's Kristen Shilton reports word from Keefe noted that Kerfoot's availability for Wednesday's opener against the Montreal Canadiens remains uncertain. He was expected to start the season as the team's third-line center. It is not clear what the Leafs will do or how they'll shuffle the lines if he is unable to go.
Rangers Interested in Dubois, But Maybe Not That Interested
Larry Brooks of believes the New York Post writes that the New York Rangers are keeping an eye on the Pierre-Luc Dubois drama out of Columbus but that it would take a "painful cost" to acquire the 22-year-old center.
He thinks the Blue Jackets would want Alexis Lafreniere or Kaapo Kakko in the deal and it's hard to imaging the Rangers would go there. Instead, Brooks suggests K'Andre Miller, Matthew Robertson, Tony DeAngelo or Vitaly Kravtsov.
Catch up on all the latest NHL Rumors