Through the first three-quarters of the 2022-23 season, the Edmonton Oilers were an inconsistent bunch. While their game offensively was elite, as always, there were plenty of concerns regarding their blue line. They were often giving up far too many scoring chances and, on several occasions, left their goaltenders hung out to dry. It was quite evident to everyone watching that they needed to go all in on a defenseman at or prior to the trade deadline as a result.
One player that they were said to be looking at was Erik Karlsson. The deal never came to fruition, in large part because the 32-year-old carries a hefty $11.5 million cap hit. Instead, general manager Ken Holland changed his focus to the Nashville Predators, where he was able to grab another Swedish blueliner in Mattias Ekholm. That move has done wonders, as the Oilers improved tremendously in their own end down the stretch and are just one win away from advancing to the second round of the Stanley Cup Playoffs.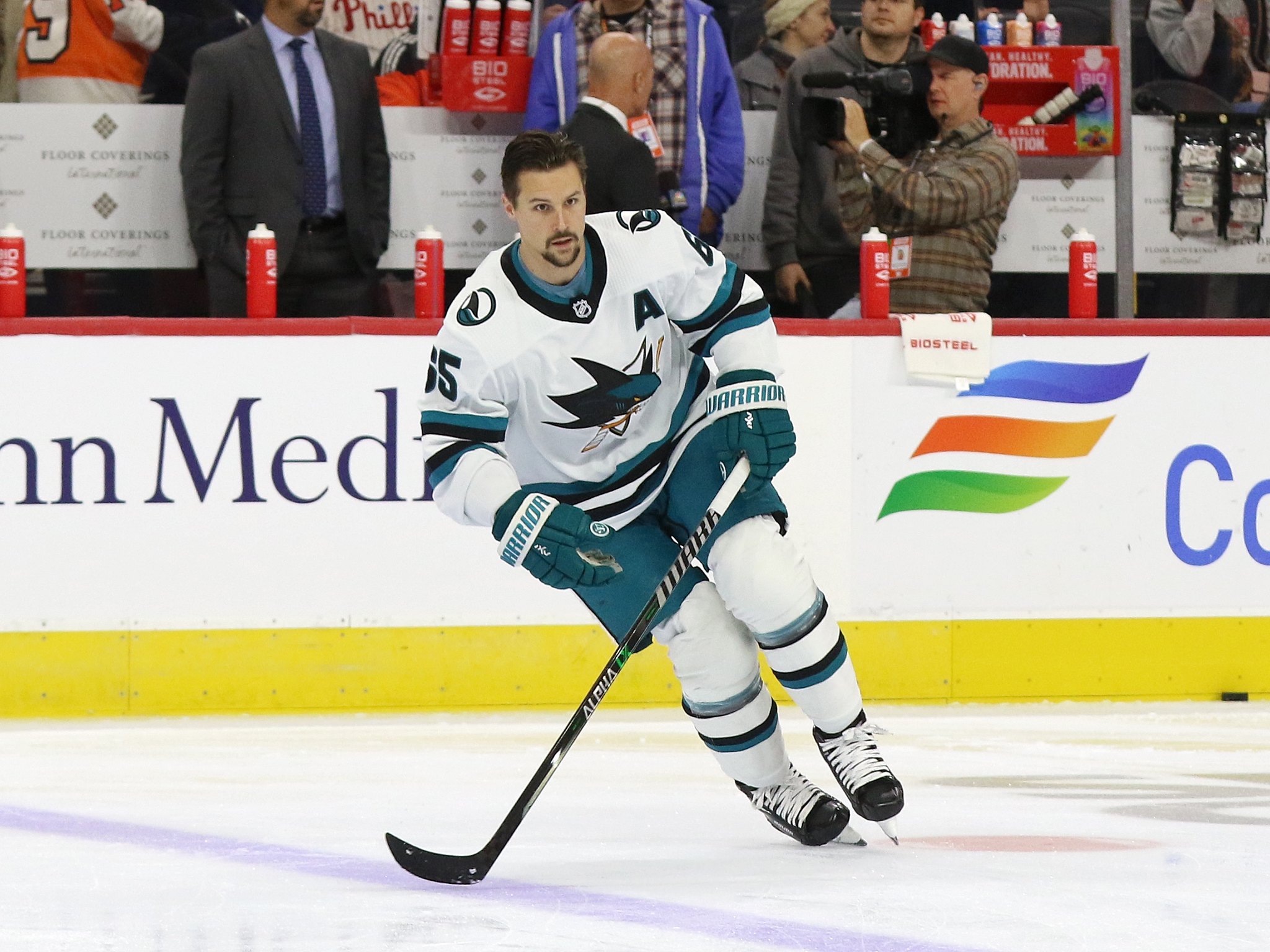 Given what Ekholm has provided, you'd be hard-pressed to find an Oilers fan who would now suggest that the Oilers should have traded for Karlsson instead. Despite the fact he is coming off of a Norris Trophy-like season in which he recorded a career-high 101 points, he tends to struggle in his own end of the ice. That was the area that this Oilers team needed to improve the most, and Ekholm has helped them do just that.
But the one downside to acquiring Ekholm was that the Oilers were forced to part ways with Tyson Barrie. Barrie was the defenseman used on the Oilers' lethal power play up until the move, though Evan Bouchard has transitioned nicely into that role. Given how impressive he has looked as of late, most would assume any chance of a Karlsson deal in the offseason would be ruled out, though according to one insider, that may not be the case.
Seravalli Thinks Oilers Could Go After Karlsson Again
While some are still bullish on Karlsson, given his contract that still carries four seasons of term, adding a defenseman who offensively has been the best the game has seen in some time has some serious intrigue. After a few down years in which he had battled injury, he reminded everybody in 2022-23 just how great of a player he still is. It certainly caught the eye of the Oilers brass and has Frank Seravalli of Daily Faceoff believing they may look to go after him again in the summer.
"I would say not totally fair," Seravalli said in response to Tyler Yaremchuk on the Oilersnation Everyday podcast when asked if it was safe to say the Oilers were out on Karlsson moving forward. "I wouldn't be shocked to see them revisit it."
Related: 3 Reasons a Hurricanes Vs. Oilers Cup Final Is Best For Hockey
---
Latest News & Highlights
---
Seravalli also mentioned that he believes there is about a 25 percent chance the Sharks do move Karlsson this offseason while stating that they would be wise to do so as his value will likely never be any higher. That said, they will have to retain some significant dollars on his deal to allow another team to fit him in from a cap perspective, something which Seravalli himself acknowledged.
How Would the Oilers Make Room
As of now, the Oilers are set to have roughly $4.2 million in cap space heading into the offseason. The $750,000 retention of Milan Lucic's deal will be off the books, as will the buyout of Andrej Sekera, which carried a $1.5 million tag this season. That said, they have a number of pending unrestricted free agents that they will need to make decisions on in Derek Ryan, Mattias Janmark, Devin Shore and Nick Bjugstad. They will also have two restricted free agents in Evan Bouchard and Klim Kostin.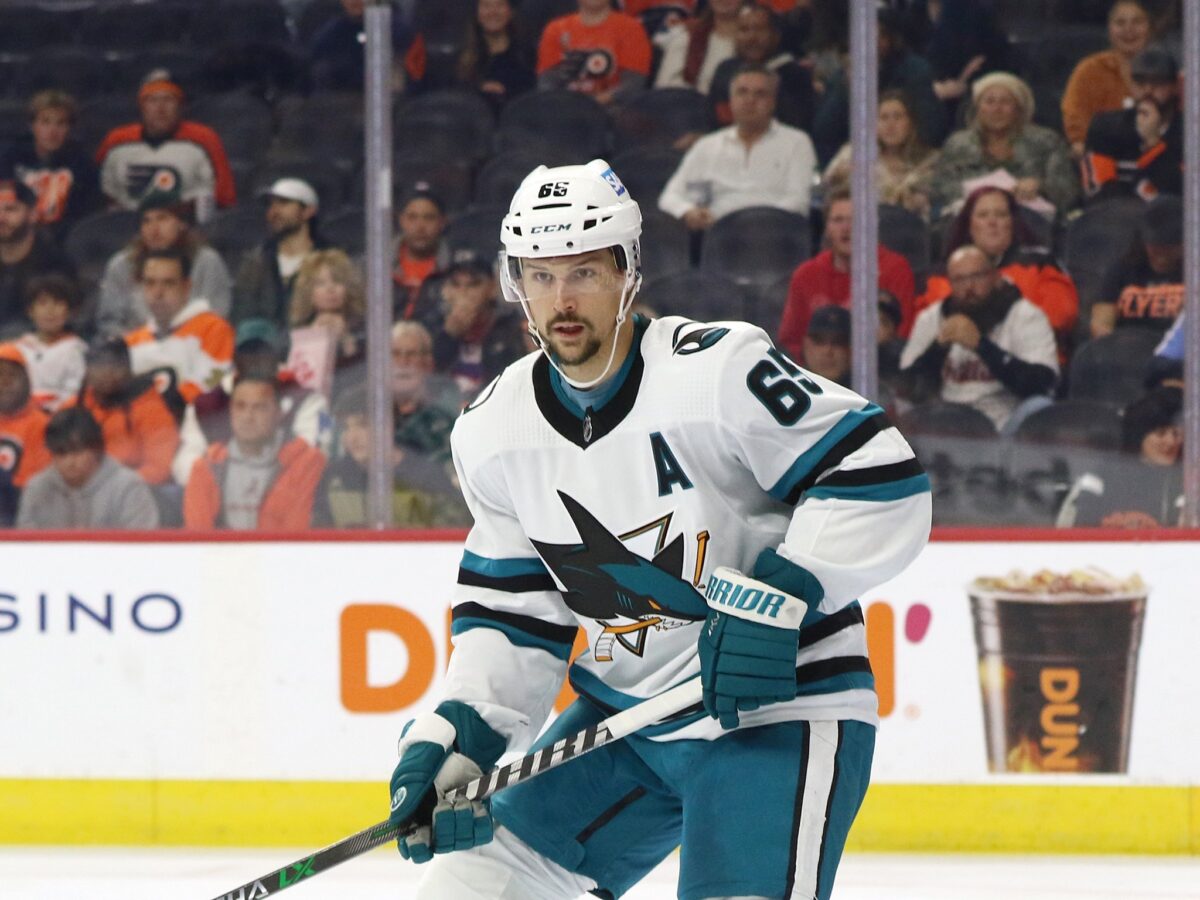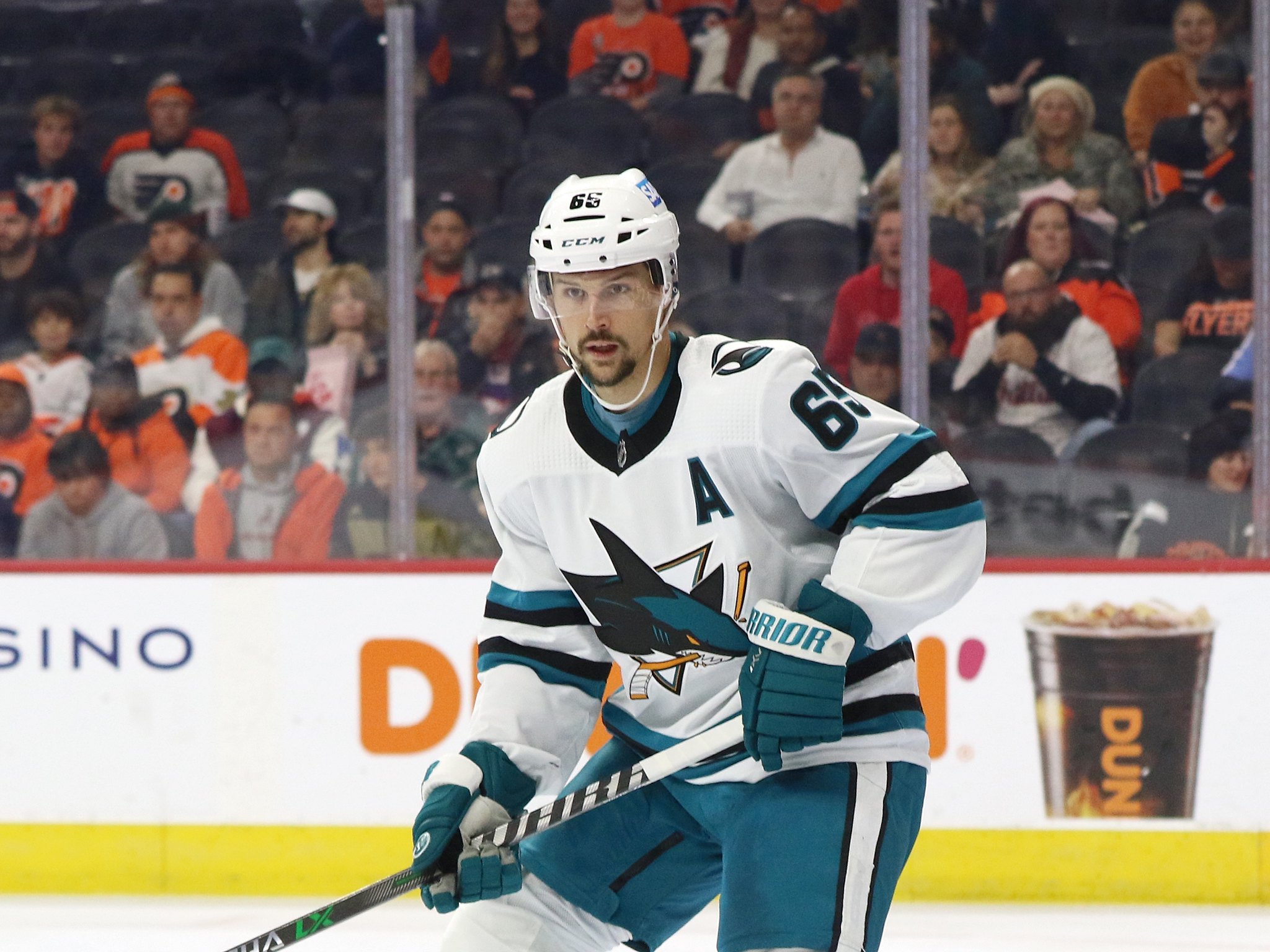 The fact of the matter is they won't be re-signing all of the players mentioned above, though they would certainly like to bring some back. Bouchard alone should be able to command a fairly high average annual value (AAV) on his new deal, which in itself may very well take up what the Oilers have remaining in space. That said, it feels more likely than not that Kailer Yamamoto and his $3.1 million deal will be shipped out in the offseason, while a blueliner such as Cody Ceci ($3.25 million) or Brett Kulak ($2.75) is likely to be moved as well.
Oilers an Unlikely Fit
While the status of Bouchard and a few of the other players listed above would ultimately determine what this Oilers team has remaining in cap space, it is difficult to see them being able to pull this deal off, even if the Sharks do retain a big chunk of the deal. At the very least, it would require sending a big contract the other way in the trade. That in itself is quite risky, given how injury-prone Karlsson had been in the years prior to this season.
By all accounts, seeing Karlsson in an Oilers jersey would be a very cool experience for the fan base. The future Hall-of-Famer has been one of the league's top defensemen for a long period of time and could very well win his third Norris Trophy in a few short months. That said, there simply isn't room for him on this team from a money perspective. He may very well be playing in a different uniform come the 2023-24 campaign, but it is very hard to picture it being an Oilers one.