Following an ugly loss to the Los Angeles Kings, the Edmonton Oilers are getting quite a bit of attention. Barely holding down the second Wild Card spot in a playoff race, there's still time, but there's a sense that something is not right with this team. The chemistry is off, or there's a feeling this roster doesn't have the right mix. Some in Oil Country are starting to push the panic button.
According to Pierre LeBrun, GM Ken Holland isn't in that group of those who believe the sky is falling, but he is starting to work the phones in an attempt to get a lay of the land when it comes to possibly adding another blueliner. The Oilers' defense seems to be the big problem and the veteran GM knows it.
LeBrun reports that Holland has checked in with "every selling team you can think of with a defenseman potentially up for grabs." He specifically mentions calls to Arizona about Jakob Chychrun, and to Montreal about Joel Edmundson. It was his TSN partner Darren Dreger that noted Holland has also checked in with the Minnesota Wild about Matt Dumba.
Matt Dumba Is a Relatively New Name Linked to the Oilers
There have been loose connections with the Oilers and Wild in the past, specifically when it comes to Dumba. That said, nothing concrete. This is really the first time this season his name has been tossed out there, all while rumors have persisted that Chychrun and Edmundson might be on Holland's radar. But, when you look at all three options, Dumba makes some sense for the Oilers, especially when you consider his contract and the situation the Wild are in.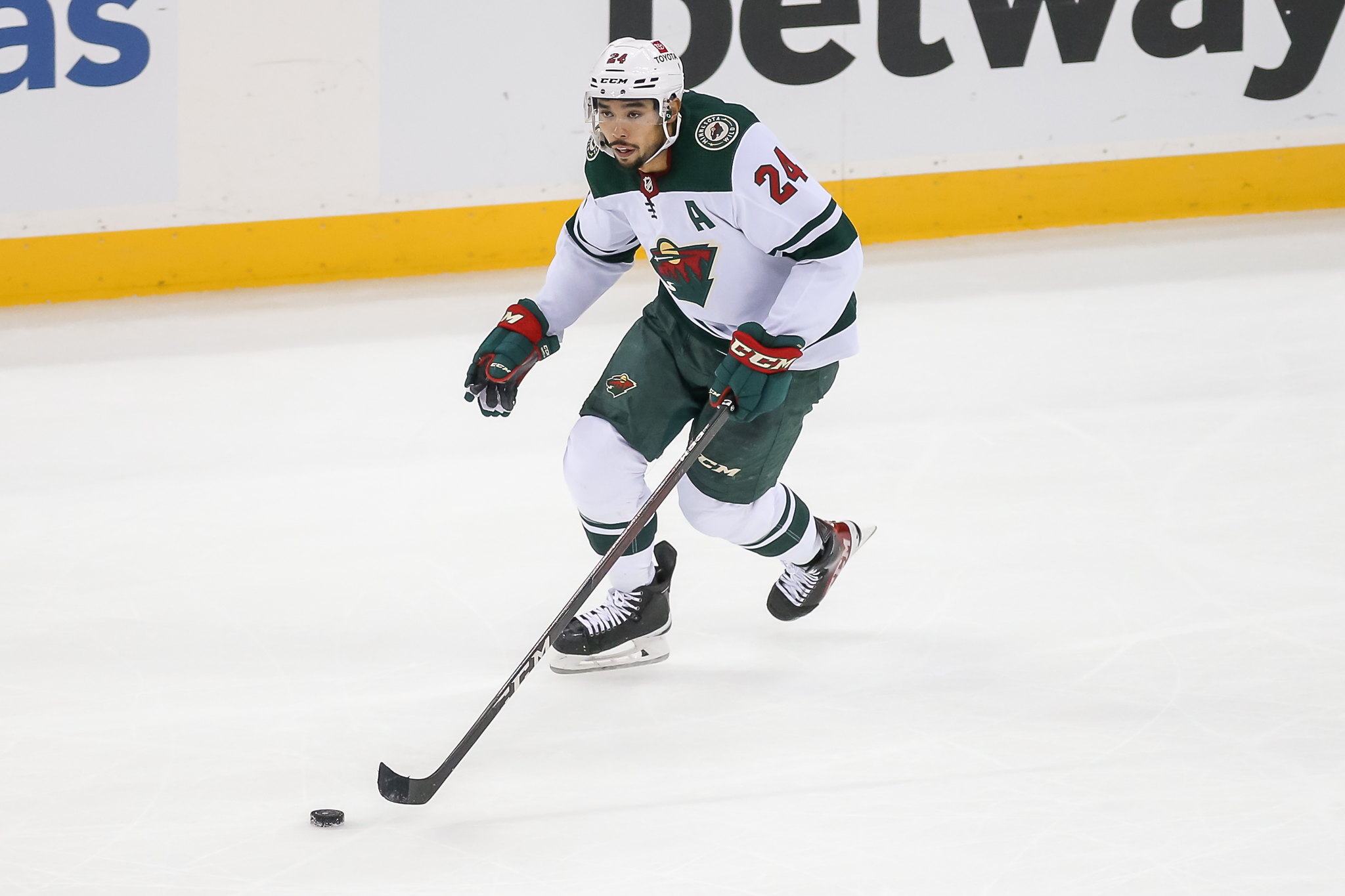 A right-shot defenseman who can score and eat big minutes (averages 21:37 per game), his game has dropped off over the past couple of seasons. He's certainly not an ideal fit but he does offer experience and a chance for the Oilers to even out their pairings a bit better than they are currently deployed.
The Wild and Oilers Make Sense as Trade Partners
Dumba is a pending UFA, therefore he's a rental, should the Oilers not talk with him about a contract following a potential trade. He's a cap hit of $6 million, but the Wild have just over $7.3 million cap space to work with. They are one of the few teams not in an LTIR situation and that benefits the Oilers.
---
Latest News & Highlights
---
The question becomes the asking price and the Wild's willingness to retain salary. Dreger reports the price would be high for Dumba, as it is for other defensemen and Minnesota sits in a playoff spot, so they won't be eager to trade away someone who can contribute to their run without getting a player to fill the hole he leaves behind.
The bad news is that the Ottawa Senators are also rumored to be interested in Dumba. That doesn't work so well in the Oilers' favor as Holland wants to work in a situation where supply is higher than demand.
Are Other Defensemen Simply Not In the Oilers' Budget?
LeBrun notes, "The Oilers want to get a full understanding of what's out there. The problem is the prices, in most cases, are sky-high this far out from March 3." The good news when it comes to Dumba might be that the Wild are interested in doing a "hockey trade", one that would see them potentially take a contract back in return for the blueliner. That may become critical through this process for the Oilers who have little cap space in which to make a deal.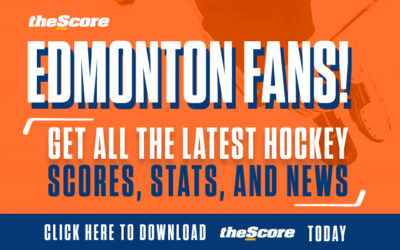 LeBrun noted that Arizona's ask for Chychrun has been common knowledge and it remains extremely high. If the Oilers are going there, it's the equivalent of two firsts and a prospect. Edmundson won't come cheap either, simply because the Canadiens aren't convinced they really want to trade him. LeBrun notes:
Most notable defensemen on the market are going to be priced at at least a first-round pick right now because it's January and, well, because Montreal got that last year for Ben Chiarot and Columbus got it two years ago for David Savard. Selling teams are using that as a jumping-off point.
Does that just leave Dumba? Even if it does, the issue is, can one trade fix the Oilers' struggles? LeBrun correctly points out, "One trade won't be a cure-all. The Oilers need improvement from within from a lot of players, especially defensively. That's going to have a bigger impact than one trade alone."