The Ottawa 67's haven't had a player projected to be drafted in the first round since Travis Konecny in 2015, but they had two players picked in Tuesday night's 2020 NHL Entry Draft.
Related: Our Free NHL Draft Guide
Jack Quinn and Marco Rossi were both picked in the first round and are two of three members of the 67's projected to be drafted this week. Here's what we're dealing with.
The First Round
Quinn was drafted eighth overall by the Buffalo Sabres, shockingly picked before Rossi, was drafted ninth overall by the Minnesota Wild. There isn't a mock draft or ranking around that predicted Quinn over Rossi. Sabres fans are going to be very disappointed if they think the team drafted their next great goal scorer. Some see his 52 goals scored in 2019-20 and think goal scorer at the next level, but that isn't true.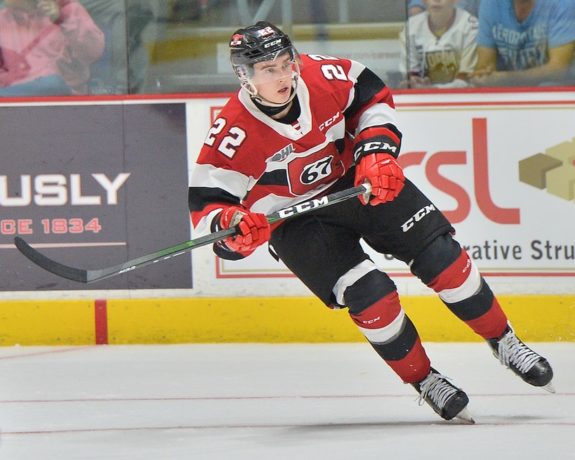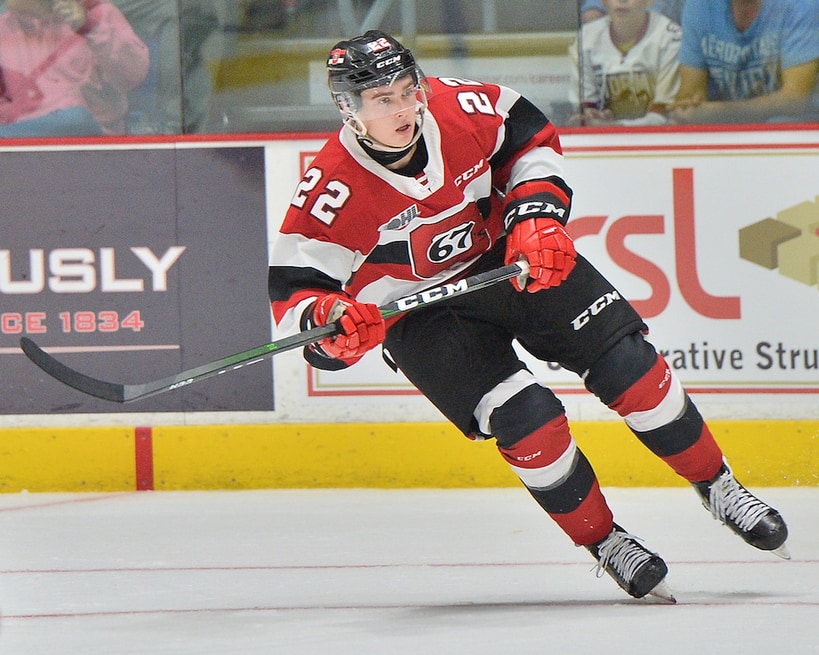 What Sabres fans will soon see is that Quinn is spectacular away from the puck, always moving and trying to find space. Part of the reason he scored so many goals last season was because he found the open ice away from the puck.
My favourite part of Quinn's game is his hockey smarts. It's rare that a top scorer is also very good on the penalty kill, but that's exactly what Quinn did last season. Even without the goals, he will be a wonderful addition to the Sabres.
Rossi dropped a little in the draft which is not particularly surprising given his size, but the Wild had a gem fall into their lap. If he was 6-feet instead of 5-foot-9, he would have been in the running to go first overall. He was by far the top scorer in the CHL in 2019-20, finishing the campaign with 120 points in 56 games; Alexis Lafrenière scored 112 points in 52 games.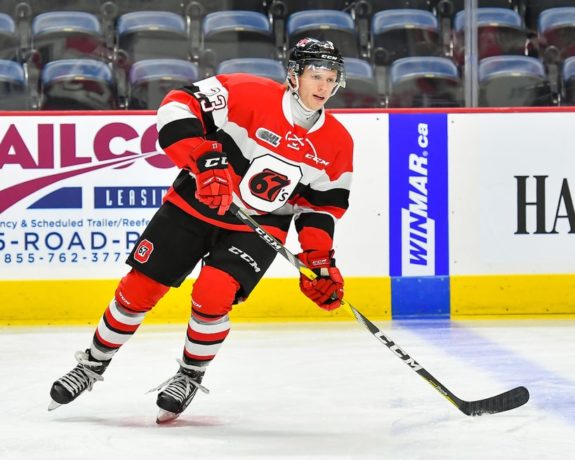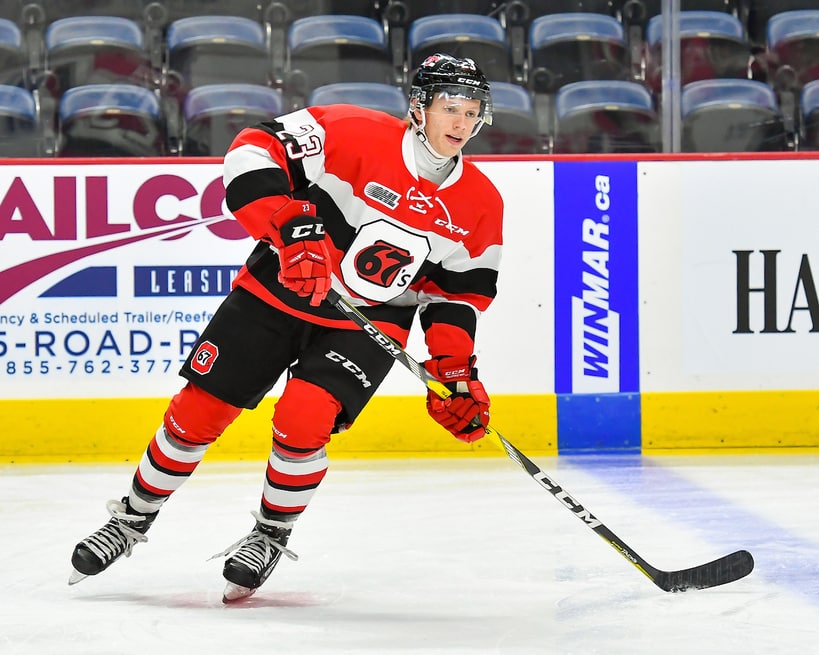 Related: The Ottawa 67's Will Still Be Good in 2020-21
Rossi is easily one of the hardest working players drafted on day one. He is a rare superstar in junior who cares as much about the defensive zone as the offensive. He impressively backchecks as hard as possible no matter the circumstances. That's something Connor McDavid didn't always do, and something that Quinton Byfield and Lafrenière don't always do.
Rossi is also one of the smartest players in the draft. He has an innate ability to see the ice without looking, and can make any pass. The 67's were well-coached and that helped Rossi play the way he did, yes, but there's more to it than that. He knows where his teammates are on the ice at all times.
If there is one negative that stands out, it's not his size but his tendency to make things a little too fancy. At times, he will make one too many passes or try something a little too crazy and lose the puck. He will improve on that with time. Becoming a little more selfish and shooting the puck when the pass isn't open would help him out too.
There is little doubt that Wild fans will be happy with this pick. A potential superstar at nine? Sign me up!
Still to Be Drafted
Will Cranley is the only other member of the 67's projected to be drafted in 2020. It looks like he will be drafted in either round six or seven, but he is ranked fourth among North American goalies.
He has served as the back-up goalie in Ottawa for the past two seasons behind Cedrick Andree. He has never been an elite goaltender at the OHL level, but he has shown major improvement over time.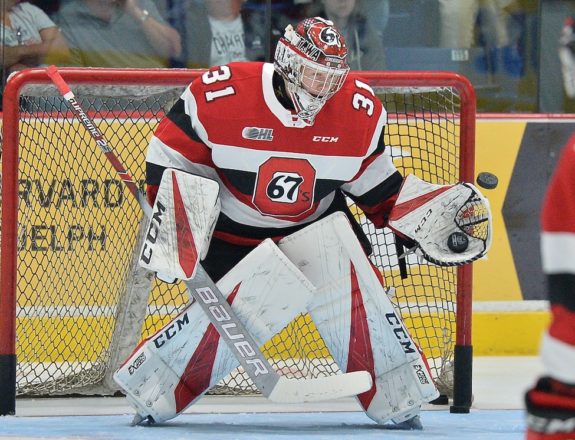 Last season, Cranley posted a 2.81 goals-against average and a .894 save percentage. Nothing spectacular, and playing behind a team as good as the 67's certainly helped, but he has developed considerably since he entered the league.
Drafting Cranley by no means guarantees that you have the goalie of the future, but it's a low-risk, high-reward situation.
67's History in the Draft
For the first time since 1997, two members of the 67's have been selected in the first round. In that draft, Nick Boynton was drafted ninth overall by the Washington Capitals and Matt Zultek was picked 15th overall by the Los Angeles Kings.
Since then, only six players from the 67's have been selected in the first round: Mark Bell, Nick Boynton (again), Logan Couture, Tyler Cuma, Cody Ceci, Sean Monahan, and Konecny; a mixed bag of rockstars and complete busts.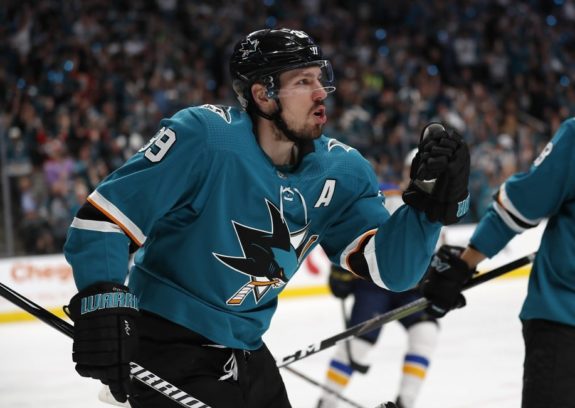 This doesn't tell us much about what will happen with Rossi and Quinn, but for the 67's, seeing two players drafted in the first round shows that their hard work is paying off. The ultimate goal of a junior hockey program is to develop young talent and pass them off to the NHL and the 67's have accomplished that in a big way this year.
---
---