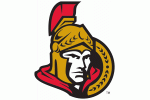 With the 2013-2014 NHL season fast approaching wannabe GM's participating in hockey pools, whether it be for fun, money, bragging rights or simply to enhance the experience of an already exciting game, will soon be researching players to choose in their upcoming draft. Although it is impossible to predict the future, past statistics, potential line combinations and probable power play units can provide valuable insight in helping you finish ahead of the competition. Prior to gathering at your favourite watering hole, friends house, or via internet to make your selections, the following are Senators players that you might want to take a look at.
For the purpose of this article, I have selected players based on the most basic of fantasy formats that considers only goals, assists and power-play points for forwards/defensemen, and wins, shutouts, goals-against average and save percentage for goaltenders.
1. Jason Spezza – sometimes you have to take a risk and some may consider Spezza to be exactly that, however, provided the team Captain can remain healthy, he is money in the bank and should be considered a first round selection in any points league. His career season high point total is 92 and he will play alongside newly acquired Bobby Ryan and Milan Michalek on the teams first line. Early reports would indicate that the chemistry is coming along just fine. It's only a matter of time until they become one of the best line combinations in the league. Whether Spezza admits it or not, Olympic snub will likely act as motivation as well. Projection 75-85 points
2. Bobby Ryan – entering his 7th NHL season, but 1st with the Sens, this former Anaheim Duck, picked up by the team on the day of Daniel Alfreddson's departure in exchange for Jakob Silfverberg, Stefan Noesen and a first-round pick in 2014, attained a season high 71 points during the 2009-2010 season. He will not be considered a "third wheel" in Ottawa, as some suggested he was to Perry and Getzlaf in Anaheim, and playing to impress his new fan base, should be able to improve upon the aforementioned point total. Projection 70-80 points.
3. Erik Karlsson – the 2011-2012 Norris trophy winner appears to be at 100% after perhaps returning early for last years playoff run. Karlsson had a remarkably fast rehabilitation period after suffering an achilles tendon injury, due to a controversial hit by Matt Cooke Matt Cooke hit on Erik Karlsson. Karlsson should lead all defensemen in the league and put up numbers similar to those he did two seasons ago. Projection 70-80 points.
4. Milan Michalek – Michalek had 66 points as a San Jose Shark in the 2006-2007 season playing alongside Joe Thornton and if the new top line in Ottawa perform as expected, should be able to achieve comparable stats. Michalek was chosen to the 2011-2012 all star team and has excellent speed, size and strength. Projection 65-75 points.
5. Kyle Turris – Turris will lead Ottawa's second line and second power play unit this season and I don't think many will be surprised if he sets career highs for point production. He will play with newly acquired Clarke MacArthur and in all probability, Cory Conacher. Turris was put under considerable pressure last season due to the Spezza injury, but, should flourish with less focus being put on him alone. Projection 50-60 points.
6. Clarke MacArthur – This former Leaf has been inconsistent when it comes to point production to date, however, should he gel with his new linemates, he is capable of producing as he did in 2010-2011 with a 62 point, career high, campaign. Playing with his fourth club, the adjustment shouldn't be an issue. Projection 45-55 points.
7. Cory Conacher – Huge upside if he can avoid the sophomore jinx! As previously mentioned, it is highly likely he will be the right winger alongside Turris and MacArthur on the second line, however the downside could be ending up on the third line. In the event Bobby Ryan ends up in Coach Paul MacLean's doghouse and Conacher manages to see time on the first line, which is also a possibility, he could put up better than projected numbers. To say he is a risky selection would be an understatement! On a positive note, he has seen more ice time in Ottawa than he was getting in Tampa Bay. Projection 40-50 points
8. Craig Anderson – Anderson has proven himself to be one of the best goalies in the National Hockey League. He was well on his way to being a Vezina candidate, and possible winner, last season had it not been for injury. His talent combined with the fact there is a stellar defense in front of him should amount to upwards of 30 wins.
At the time of writing, anything beyond the fact that 80% of the first line unit is set, and that Turris will Centre the second unit, would be speculation. Michalek, Spezza and Ryan will be up front on the first with Karlsson on defense. Joe Corvo was brought back to be a member of the power play, possibly paired with Karlsson, but he could also end up on the second unit, likely to consist of MacArthur, Turris and Conacher, with Phillips and Patrick Wiercioch on defense. Chris Neil and Zach Smith will also be rotated into the mix. Ottawa Senators 2012-2013 Regular Season Stats
Deeper Leagues
If your league is very deep, Mika Zibanejad, another second year, jinx susceptible player, has tremendous upside, similar to Conacher and could finish with anywhere from 30-50 points. Colin Greening and Neil (30-40 point range,) may also be worth considering…. Neil in particular if your league includes PIM stats. Best of luck and most importantly, do your research, paying close attention to your league scoring format and injuries!
The NHL regular season schedule was released on Friday. Check out our partners at TiqIQ for the best deals on Ottawa Senators tickets for all 2013-14 games.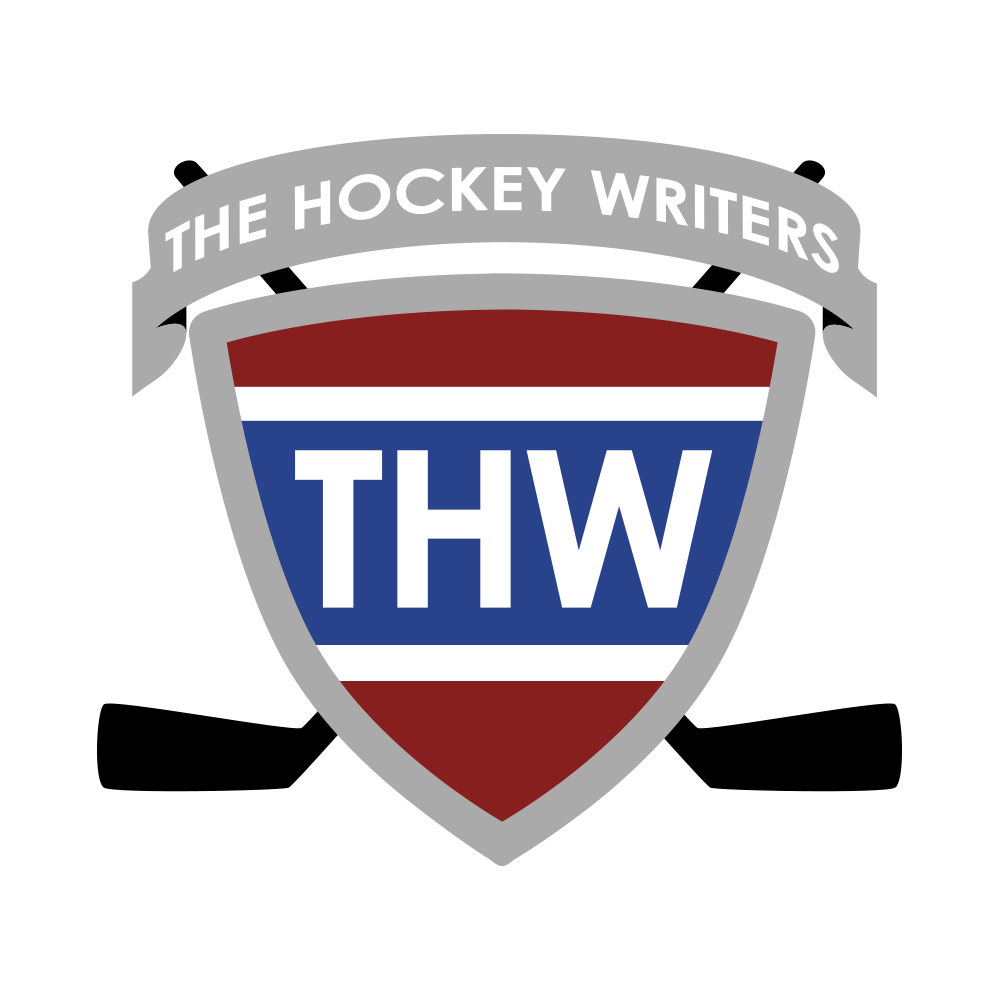 The Hockey Writers is:
1) A top-tier hockey media company delivering a top-notch, in-depth look at the NHL
2) A collective of some of the best hockey writers anywhere
3) A multimedia provider with daily podcasts and YouTube shows
4) Well-respected and widely-cited NHL prospect and draft resource