Alexander Wennberg, who was bought out by the Columbus Blue Jackets this week, has signed a one-year, $2.25 million contract with the Florida Panthers.
After he was drafted by the Blue Jackets 14th overall at the 2013 NHL Draft, Wennberg spent six-years playing in Columbus. In his first three seasons, he saw steady improvement to his game, ending with a 59 point campaign in 2016-17 that appeared to signal that his career was about to take off.
Believing this to be the case, Columbus moved to lock-down Wennberg. In the 2017 offseason, he signed a seven-year contract carrying a $4.9 million cap-hit.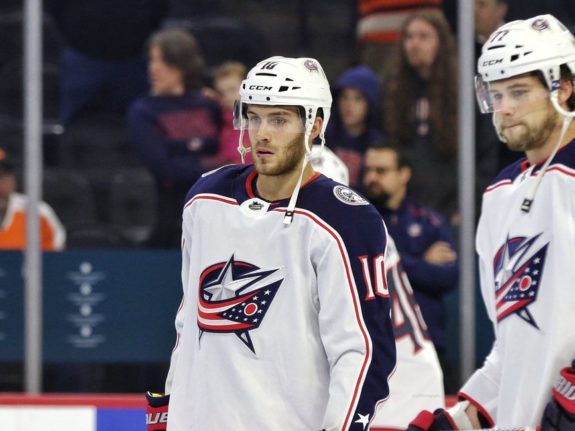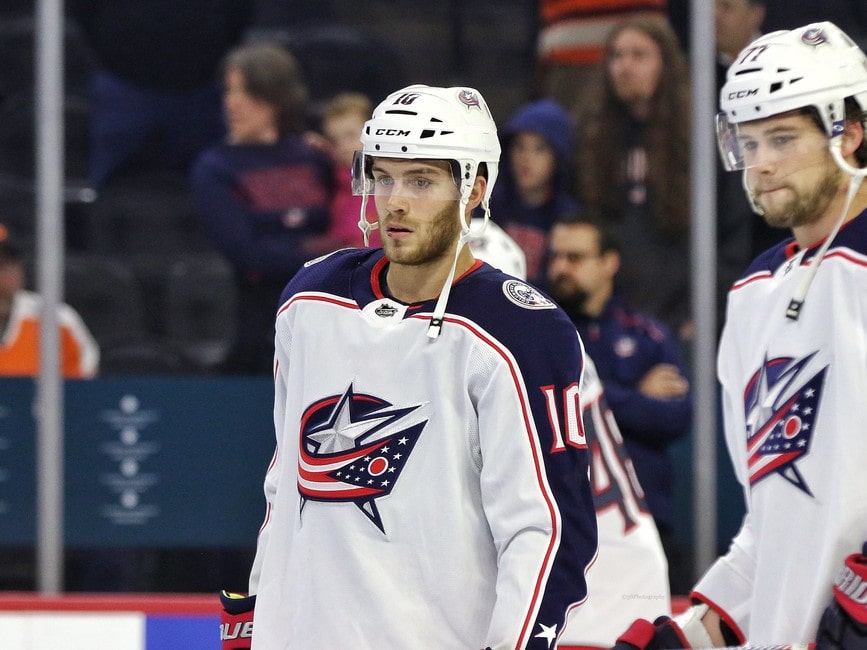 Following this contract, however, Wennberg struggled to find that magic once again. He dealt with injuries and scoring inconsistency, leading him to only post 35 points in 2017-18 and saw a decline in scoring from there.
Related: Wild Sign Cam Talbot to 3-Year Deal
After seeing his role with the Blue Jackets shrinking, it came as no real surprise when they decided to buy out the remainder of his contract. Given the value of cap-space, having a good player on a nearly $5 million contract just isn't sustainable right now.
Where Wennberg Fits With Florida
For Florida, Wennberg is a perfect value signing to help fill in some gaps left in free agency. While he likely won't be a top-six forward, he has the potential to chip in on their third-line while taking on some special teams playing time if all goes well.
For a team in need of a few fresh faces after seeing a handful of their top-players leaving in free agency, Wennberg's signing is a low-risk gamble for Florida.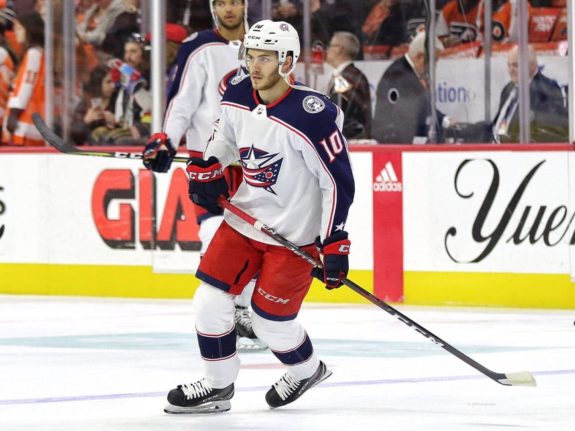 This fits in line with what Florida has been doing so far during free agency. Instead of spending big-money and swinging for the fences like they did in 2019, they are making smaller value signings that could pay off big if they hit.
Most importantly, if those signings turn out to be busts, then they are only out a one or two-year deal. So, while it is unlikely that Wennberg will be the single piece that pushes the Panthers back into the playoffs, a few players of his caliber on smart deals could bring them back to postseason play.
---
---