These overtime games are getting exhausting for the Pittsburgh Penguins. They are like a student constantly asking for an extension on an assignment. Is it really that hard to win a game in regulation? Watching it is tiring, like the way players' legs must feel postgame. The fight in this Penguins team is admirable, but the team's problems are getting old really quick.
Every Point Adds Up
This season is a 56-game schedule where every point is crucial in a tight Eastern Division. The Penguins win last night against the Islanders kept them tied for fourth place and only three points away from first place. They are very much in the playoff race thanks to these forced overtime victories. This is a team that grinds away and never gives up the fight. They got heart, and they will go down swinging. Last night was the sixth time this season they came back from a third period deficit. It's a repeating storyline. The Penguins are skating on thin ice, and they know it.
All these overtime games create wear and tear on the players' bodies. There is already little time between games and series this season, and an extra five minutes eight times this season adds up to two extra periods of hockey thus far. That is a lot of skating, and the players are bound to be exhausted come playoff time in May. The Penguins have already dealt with plenty of injuries to their defense earlier this season. Brian Dumoulin is still sidelined with a lower-body injury and is listed as week-to-week. Jason Zucker was injured Thursday against the Capitals and is expected to be out long term. If the Penguins continue to wear themselves down with overtime hockey, these injuries will continue to pile up.
Vets Step Up in Key Moments
The veteran core who have been criticized for their lackluster play this season has stepped it up when it counts for the Penguins. Sidney Crosby has two overtime goals, and Kris Letang notched one last night to win it against the Islanders. Evgeni Malkin's third-period goal against the Islanders on Feb. 11 sent the game to overtime, which led to a Penguins overtime victory. The veterans bail their team out in the big spots. They live up to their name and prove they still have gas left in the tank. With those guys still on the team, the Penguins are always going to have a chance, but the issue is they are not getting it done in regulation.
Related: Penguins Should Focus on These 3 Predators for Potential Trades
The veterans are not getting much help from their supporting cast. Outside the first line, who lead the team in the top three spots of goals and assists, production has been lacking from the other three lines. Brandon Tanev is fourth in goals with five, while Letang and Malkin are fourth and fifth in points.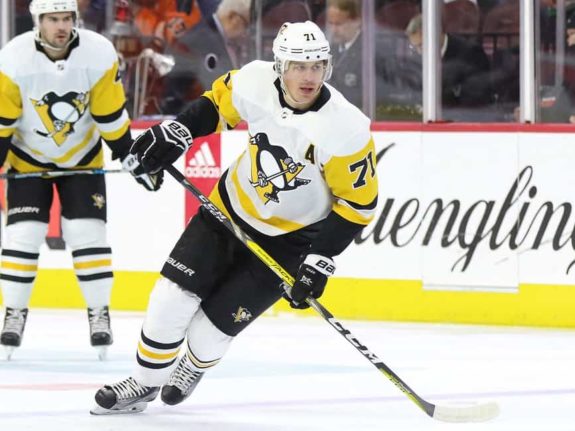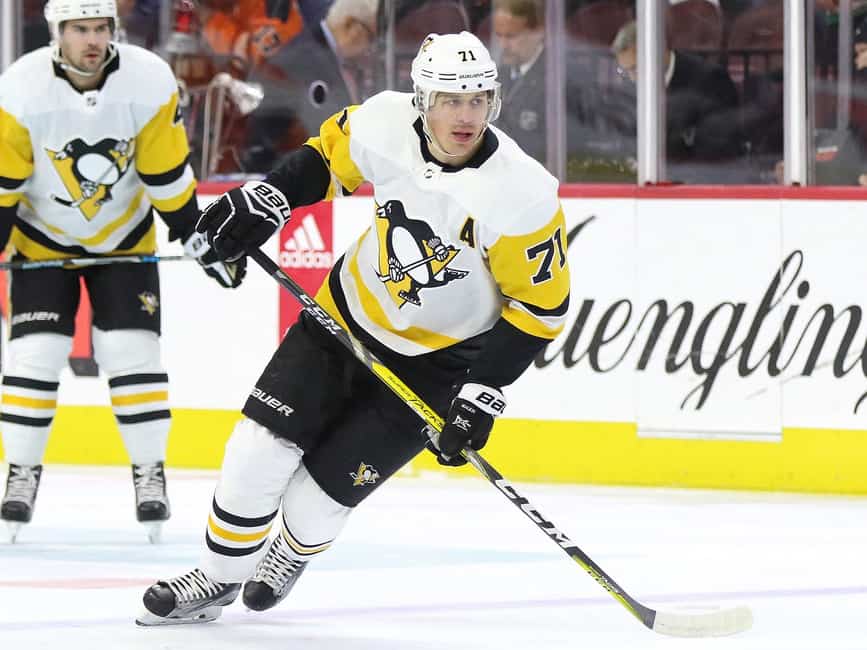 The fourth line has been non-existent. In the last five games, only Sam Lafferty recorded an assist. Malkin has played with a mishmash of forwards from Zucker to Kasperi Kapanen to, most recently, Jared McCann. It's no wonder his production has been subpar for his standards. The Penguins still lack a spark on the ice, and Malkin needs a steady winger who is going to compliment him on the ice.
Goaltending is Still Lackluster
What might be more draining than the skating in these overtime games is Tristan Jarry's inability to not give up the first goal. In four of his last seven games, he has given up the first goal. In the two games where the Penguins did strike first, Jarry gave up the lead. He has played better, with a .923 save percentage in his last seven games, but he still ranks 54th overall in the NHL with a .894 save percentage. So he is still a long way off from the All-Star he was last season.  
Related: Penguins Actively Seeking Veteran Goalie
General manager Ron Hextall needs to bring in a stable veteran goaltender to take the workload off Jarry because he is not ready to handle it this season. Down the stretch, the Penguins are going to need a goaltender to stand on their head and win the game for them. Jarry doesn't have the skill to do so for them. He put up solid performances in overtime, but he needs to do it in regulation. His teammates' legs are depending on it.
---
---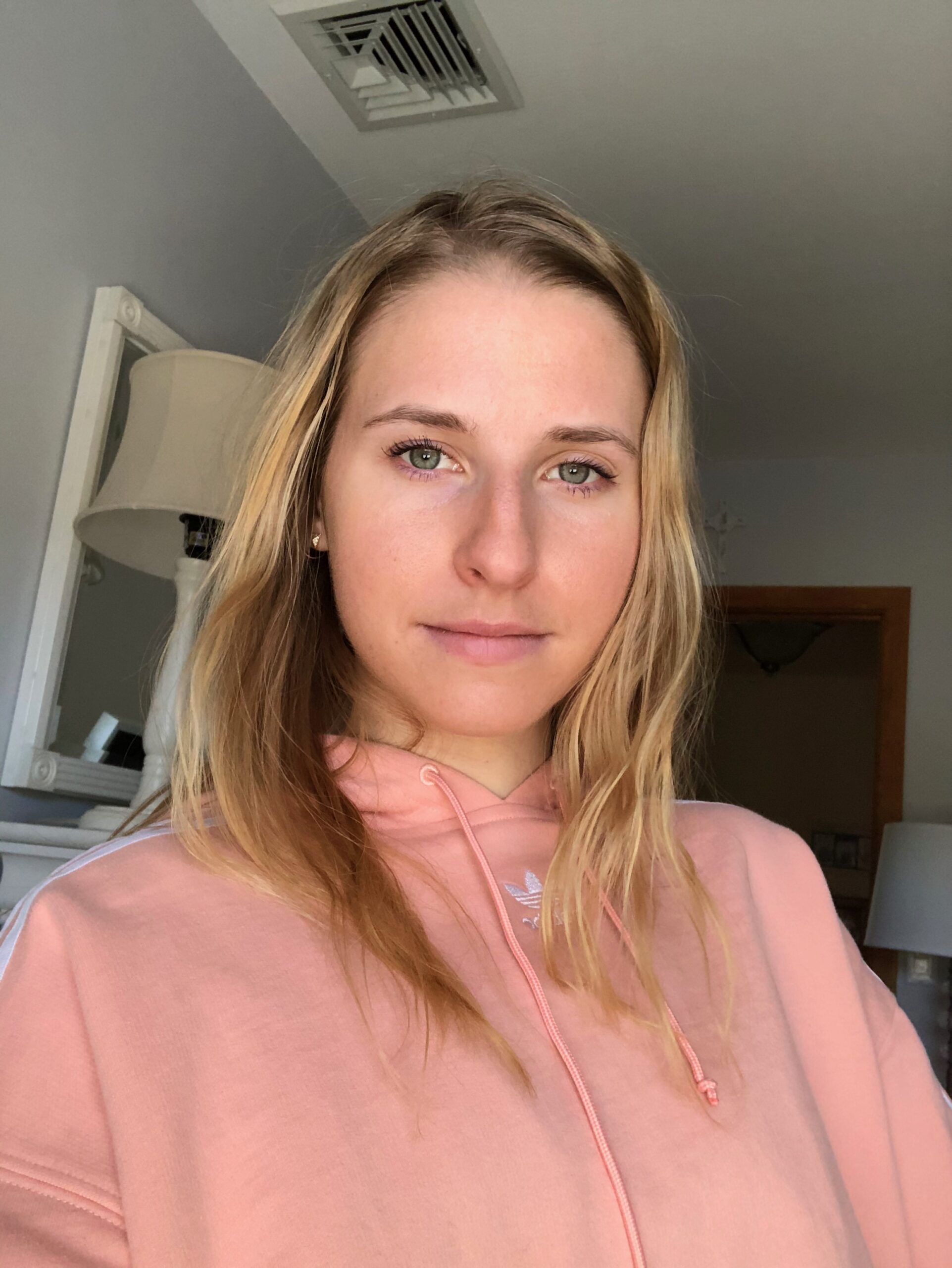 Native Long Islander who graduated from St. John's University in 2018. I have been an avid hockey fan since childhood when my dad decided to get NHL Network. I am excited to be covering the Penguins this season!