Over the last decade, the Pittsburgh Penguins have been a perplexing hockey club. They have had some of the best players in the NHL, but have only one Stanley Cup to show for it. Sure, they possess a lot of other hardware including multiple league scoring titles, MVP awards and plenty of All-Star players.
However, when you're discussing talents like Sidney Crosby, Evgeni Malkin, Marc-Andre Fleury and Kris Letang, it has not been enough. Yes, winning the cup is a lot more than just having superstar talent and the Penguins have proved that over the last five years.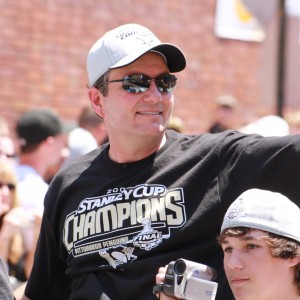 One of the biggest problems that the Penguins have had is the lack of vision and plan by management. I personally have not been afraid to criticize them, especially during the end of Ray Shero's tenure. There are quite a few contracts that we given out simply because Mario Lemiuex wanted to take care of his friends. Fundamentally, the Penguins have ran their club based upon loyalty they felt to players and friends. This is not necessarily a bad thing, but when it clouds judgement, it can create a huge problem.
Wrapping Up The Penguins Offseason
This offseason has been quite a bit different for the Penguins. General manager Jim Rutherford pulled of a little but of magic by trading for Phil Kessel without sacrificing either Derrick Pouliot or Olli Maatta. They signed some key free agents that will give the Penguins forward depth they have not seen in years.
But what might be even more important that the Penguins new-found depth was the absence of loyalty being considered in hockey operations decisions. There were quite a few surprises during this past weekend and it included the departure of the talented Pouliot and the release of longtime veteran Sergei Gonchar. For quite some time, many analysts who cover the Penguins believed that Gonchar was going to make the opening night roster. However, just a few days ago he was released from his professional try-out contract. It was not a surprise to many based on how he played. Gonchar was a -8 skater, the worst mark in the NHL, and generally was a defensive liability.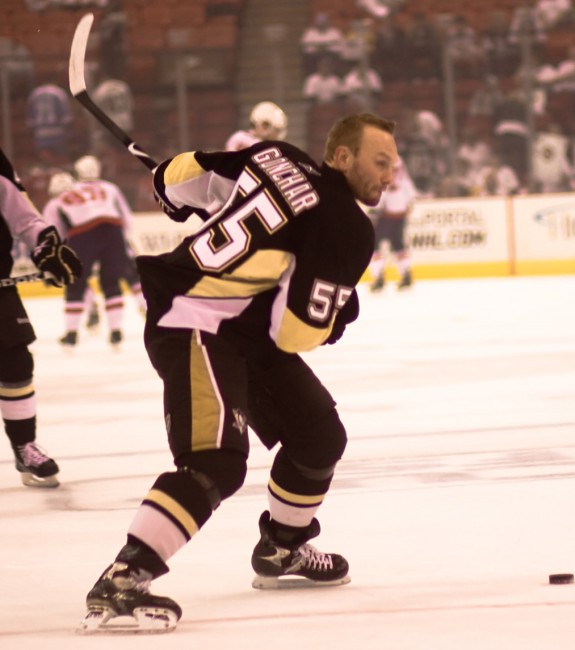 His instincts never faded, but his preseason showed that his body could no longer keep up with his mind. Gonchar is likely going to return to the Penguins, but it will be in a much different role. Pittsburgh has made a habit of offering positions within their hockey operations department to former players and close friends. Is this trend a bad thing? Potentially, but Gonchar is not just any old veteran defender. It's almost certain that he makes it into the Hall of Fame and he has been one of the greatest offensive defenders in the history of the league. Here's what Rutherford had to say on Gonchar's future and where he might fit within the organization.
I won't get into details now until that gets confirmed. Certainly I presented that option to him. If he's not going to try and play somewhere else, we would really like to keep him in the organization. We feel that he would be a big asset to some of the things we're doing.
The Penguins did give Gonchar every opportunity to succeed this training camp and preseason, but the results spoke for themselves. His release is also a lot more than just the departure of a 41-year old defender, but a change in philosophy. Under Rutherford contracts have been kept short to almost all of the free agents they have signed, players have been traded and allowed to walk as free agents and most importantly, there is a reason to be excited about Penguins hockey.
As hard as I have been on Rutherford, he does deserve a lot of credit for the work he has done. The Penguins are a far superior team to when Shero was fired. Would he have been capable of doing the work that Rutherford did? Looking at his track record it's very hard to fathom that he could have rebuilt the Penguins on the fly like Rutherford has. Sure, his tenure has not been perfect by any definition of the word, but it has been a big improvement over where the team was just a little over a year ago.
Thanks for reading! Feel free to leave your comments below or tweet me anytime @MPityk