What a difference a couple of months can make. Earlier this week, the Pittsburgh Penguins announced the team was hiring Ron Hextall as their next general manager, and in a surprise development, they were also hiring Brian Burke as the President of Hockey Operations. While hiring an ex-rival in Hextall certainly had its own level of shock, the hiring of Burke left some scratching their heads for multiple reasons.
Instead of being originally considered for the GM position, which was thought of as the only position available in Pittsburgh, Burke became a soundboard for Penguins' CEO, David Morehouse. Morehouse was reaching out to Burke to find out more information on the interviewed candidates for the GM position and was essentially using him as an informal reference check to gather more details on what some executives do well and where their levels of opportunities to grow lie.
After Penguins' owner Mario Lemieux asked Morehouse how he knew so much about several of the candidates, he confirmed he had been talking to Burke about who they had interviewed. Next thing you know, Lemieux suggests the team should make room for Hextall and Burke, and now the Penguins' management team is a two-headed monster.
While perspectives and opinions can certainly change over time, for Burke it took only three months. Back in November we published an article citing Burke's comments on the Spittin Chiclets podcast, where he was extremely candid about the Penguins chances of winning another Stanley Cup:
It is the same thing Jimmy Rutherford is saying in Pittsburgh 'I've got two elite players we're not going to a total rebuild were gonna try and win.' I don't think Pittsburgh is good enough to win. No matter what they do now with their cap situation I think that window has closed, for me. I love Jimmy Rutherford, you know that, but I look in the East and I say are they better than Tampa? Nope. Are they better than Washington? Nope. Are they better than Boston? Nope.

– Brian Burke
The Penguins are currently 11 games into the 2020-21 NHL season and sit behind the Tampa Bay Lightning, Washington Capitals and Boston Bruins in the standings.
What Changed for Brian Burke?
That's the million-dollar question for the new President of Hockey Operations. Why in November did Burke feel that way, and how come now, he's making the media rounds with a completely different tone. Did he see something in the franchise or from his call with ex-GM Jim Rutherford that opened his eyes to the Penguins' potential?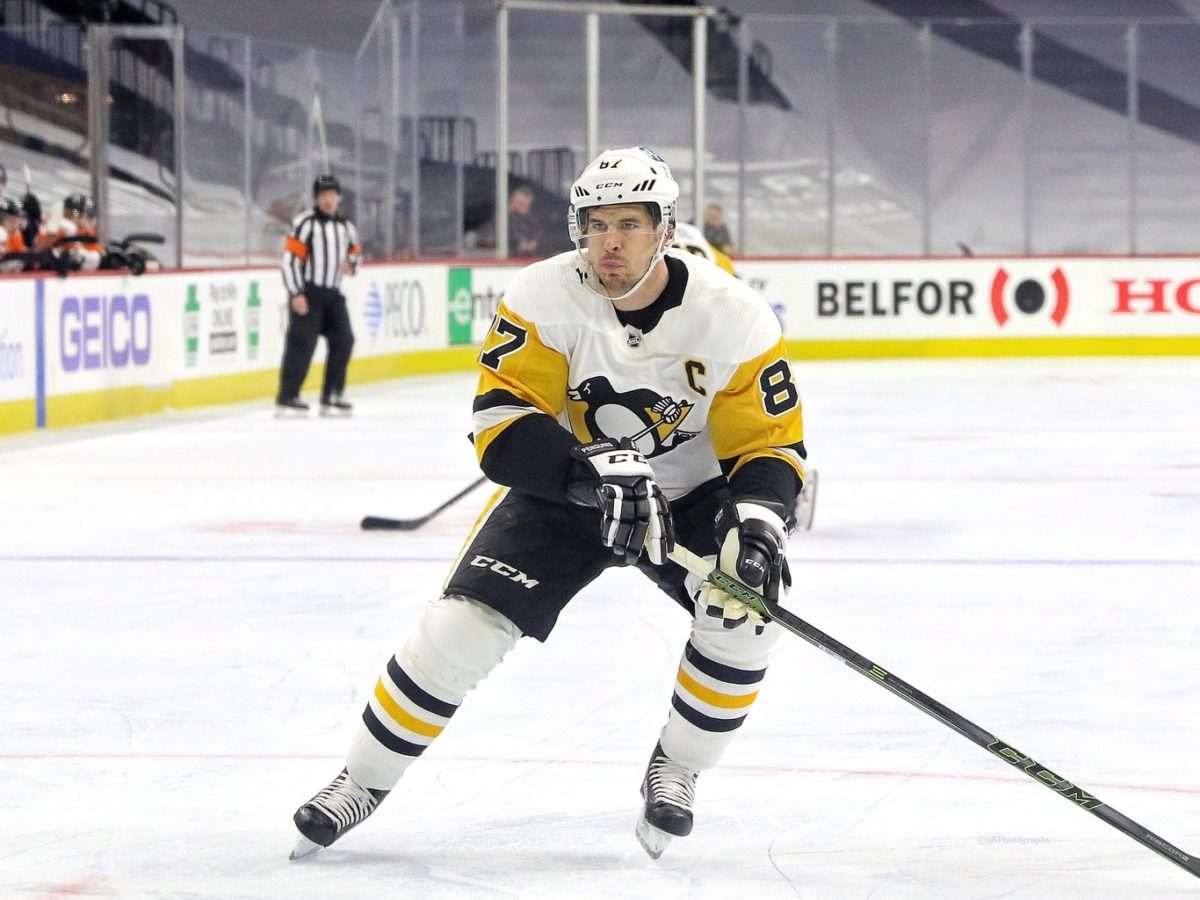 Burke spoke on Monday during the Penguins media availability and touched on why he couldn't say no to an opportunity like Pittsburgh:
I've worked for a number of teams here, but I don't recall being this excited about taking a job. I was happy with my life; I was happy with what I was doing. But when you get to work for the Pittsburgh Penguins, man, this is Cadillac class here. I'm so excited to move to Pittsburgh. It's one of the great sports towns on the planet. It's the best sports town in America, for me. This is a chance to work with Hexy, who I've known for a long time; a chance to work for great owners; and a chance to work for an organization that's revered. So to me, it was a no-brainer.

– Brian Burke
Having Sidney Crosby and Evgeni Malkin on your roster gives you a chance to win, so let's put that window is closed chat to bed. And if you're able to find the right combination for the depth to support your superstars, the Penguins can maximize their potential and go deep in the playoffs. That's where Burke and Hextall come in, and after they complete their own evaluation of talent, some moves will start to be made. They are going to be tasked with trying to tweak a few things within the organization to provide the team with the best chance to win this season and try and set them up for sustained success while Crosby and Malkin are still active. Make no mistake about it, Rutherford did not leave the team in perfect condition, so there is work to be done.
The 'window's closed' to a 'no-brainer' is one of the biggest swings you can make but one that should be applauded. Burke realized that the Penguins do indeed have enough to win, they are still an attractive market for players, and as we saw on Monday, they're an attractive market for executives. You never know what you have until you unpeel each layer and make sense of how all the pieces work together. Now roll up your sleeves, undo your tie, and put your nose to the grindstone.
There's work to do, Burkie.
---
---