Brian Burke has never been shy to speak his mind and recently on an episode of the Spittin' Chiclets podcast, the ex-general manager turned media personality did exactly that. The surprising part was he took a shot at the Pittsburgh Penguins.
Burke, who admitted his love and admiration for Penguins general manager Jim Rutherford, was speaking with ex-Penguin and co-host of the podcast, Ryan Whitney and had this to say about the current state of the franchise:
It is the same thing Jimmy Rutherford is saying in Pittsburgh 'I've got two elite players we're not going to a total rebuild were gonna try and win.' I don't think Pittsburgh is good enough to win. No matter what they do now with their cap situation I think that window has closed, for me. I love Jimmy Rutherford, you know that, but I look in the East and I say are they better than Tampa? Nope. Are they better than Washington? Nope. Are they better than Boston? Nope.
The bold takes continued as Burke would also go on to say the Penguins "are not close to championship caliber" during his guest appearance.
How Can a Team Not Be 'Championship Caliber' When They've Won Two Cups in the Last Four Seasons?
Well, riddle us this, Mr. Burke, how can a team's window have closed when they still have Sidney Crosby and Evgeni Malkin signed for at least two more seasons? These two superstars haven't slowed down one bit. Malkin's 74 points in 55 games last season was one of his best point-per-game seasons he's ever had and besides Crosby getting a little banged up the last couple of seasons, his numbers are still scary good, including a 100-point season in 2019. If anything, these superstar's skills have not diminished, they've developed into more complete players.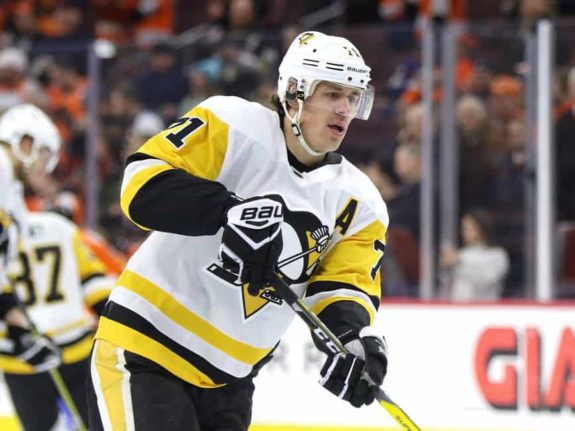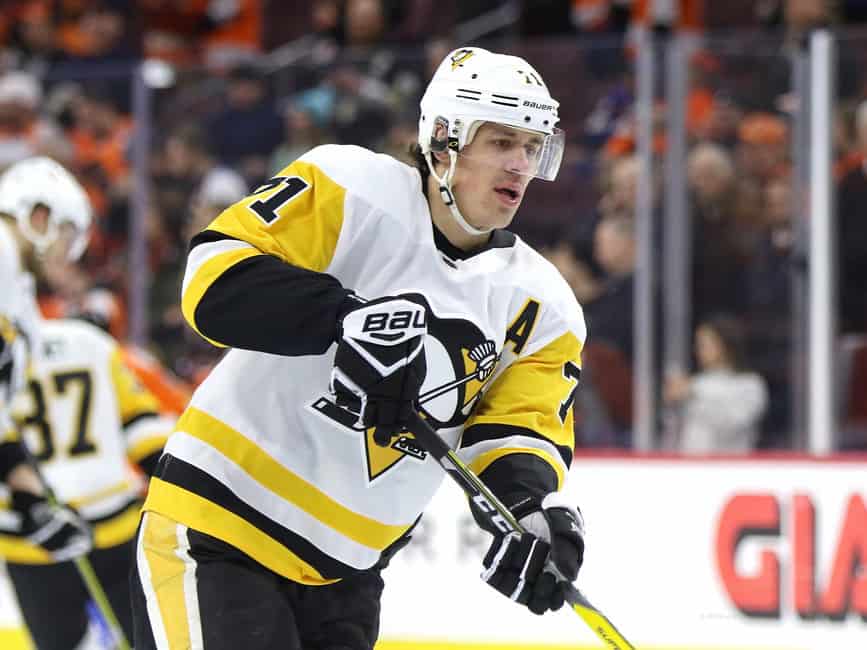 Let's add in the fact that the Penguins starting goaltender, Tristan Jarry, is only 25 years old and has shown he can play like an All-Star in the league. Arguably the Penguins' best defenseman, John Marino is only 23 years old and the sky's the limit for his development. Not to mention their best wingers are Jake Guentzel (26), Jason Zucker (28), Bryan Rust (28) and the newly acquired Kasperi Kapanen, who is only 24.
How Can a Window to Win be Closed When the Majority of Your "Core" is Well Under 30 Years Old?
Burke's comments have certainly created some confusion around those who follow the Penguins closely. Should fans take the comments seriously? Maybe not, because all you have to do is look at who the comments are coming from before determining if they warrant any substance.
There's a reason Burke is working in the media world and not in the NHL anymore. His window closed after failing to win with the Calgary Flames and Toronto Maple Leafs.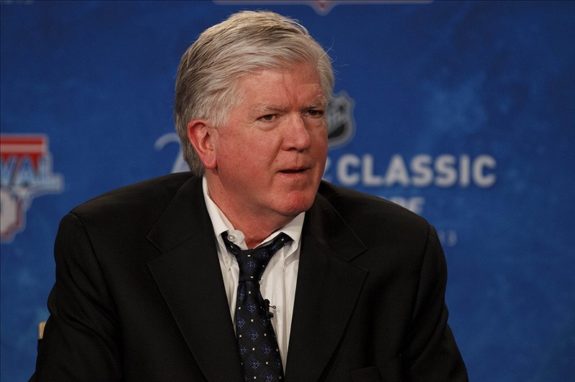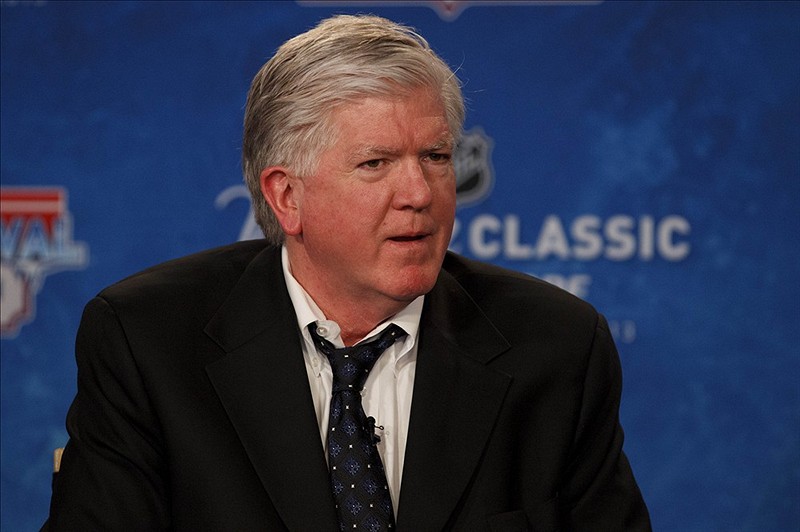 The Penguins were on pace for another 100-point season before the current pandemic put a pause on the NHL's regular season. They played the Montreal Canadiens during the first round of the playoffs, a team that had a 0% chance of making the playoffs, and only did so because the league changed the format. The Penguins ran into a hot goalie and a bunch of overachievers and, quite frankly, just couldn't get the job done. No disrespect to a surging Canadiens roster, but this was a one-in-a-million type of scenario for the NHL and Penguins' fans shouldn't be too concerned about the outcome.
The Penguins have been a force in the Eastern Conference for over a decade. The team is led by a superstar duo, a supporting cast of speed and skill, and a balanced defense that could be one of the most underrated in the league next season. Add this to a goaltender who has shown he's capable of performing at a high level and will be given every opportunity to shine. Head coach Mike Sullivan has two Stanley Cups under his belt and knows what adjustments need to be made to finish the job.
The Penguins' window to win has not closed — it's still as wide open as ever. Their general manager is still committed to winning and will be as active as anyone improving his club for next season. This includes making in-season moves to improve the roster.
As long as Crosby and Malkin are on your team, you have a chance to win. But don't let the two superstars overshadow the rest of the talent on the current roster.
Brian Burke, put some more respect on the name.
---
---