If you look at the list of the Tampa Bay Lightning's top scorers to start the 2020-21 season, you'll see names that won't surprise anyone. Even with Nikita Kucherov out of the line-up for the regular season, this hasn't slowed down the Lightning's most gifted offensive players as Steven Stamkos, Victor Hedman, and Brayden Point lead the team in scoring.
After those three expected players, however, next on the list is a bit of a surprise. Sitting fourth overall is defensive stalwart Anthony Cirelli with 10 points.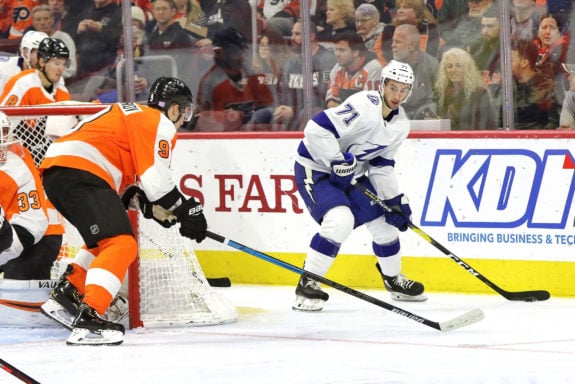 This shouldn't be taken as a knock against Cirelli's offensive capabilities, of course. He is a highly talented forward who posted 30-plus points in his first two NHL seasons, but he wasn't a player that you would necessarily expect to be in the discussion as one of Tampa Bay's top-scorers.
However, as he has developed his game, he is finding ways to contribute on all ends of the ice that even the most optimistic outlooks may not have predicted two years ago.
Cirelli Is Dominant at Even Strength
Unlike the top-three Lightning scorers, who did a significant amount of damage on the powerplay, Cirelli has largely been quiet with the man advantage. While he is taking on roughly 1:50 seconds of powerplay ice-time each night, by far the most in his career, he only has a goal and an assist to his name. This will likely improve as he gets more time to gel with his linemates, but for now, his offense is coming almost exclusively at even strength.
Related: Lightning Cheer On the Buccaneers in Super Bowl LV
What's even more impressive than Cirelli's even-strength scoring, however, is his advanced statistics. At even strength, he is currently holding 53.5 percent Corsi For and a monster 56.5 percent Fenwick For. Even if he is known as a defensive-first forward, those numbers are above his already impressive career average of roughly 53 percent for both categories.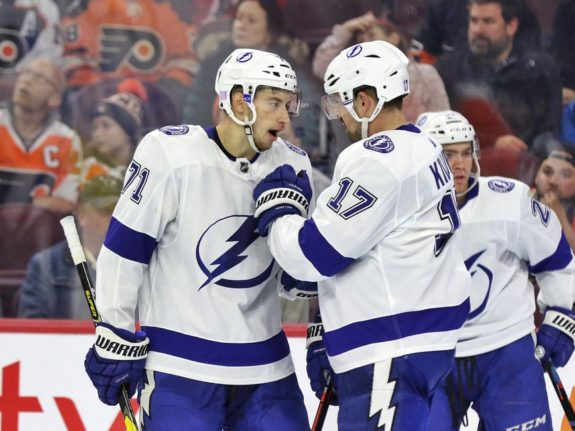 While these totals will gradually come back to Earth, Cirelli has started the 2020-21 season in a way that should put him in the conversation for the Selke Trophy. If he can round out portions of his game, like his overall faceoff win percentage, he should easily be considered amongst the truly elite defensive forwards in the league.
Why Cirelli Means So Much to Tampa Bay
As a franchise, the Lightning have been at or near the top of the scoring race for years. They are a dominant offensive force, powered by their star's ability to produce points when they need them most. Defense, however, wasn't always a strong point for their forward corps, as the team would often give up as many goals as they scored.
Related: Lightning's Top-10 Goal Scorers All-Time
Players like Cirelli have helped re-shape Tampa Bay's perspective on two-way forwards. While the team has grown in this area in general, his play has become the standard for what to expect from forwards on all ends of the ice. The Lightning won a Stanley Cup with this increased defensive perspective, and to start 2020-21 they lead the NHL in goals against per game while sitting second overall in goals for.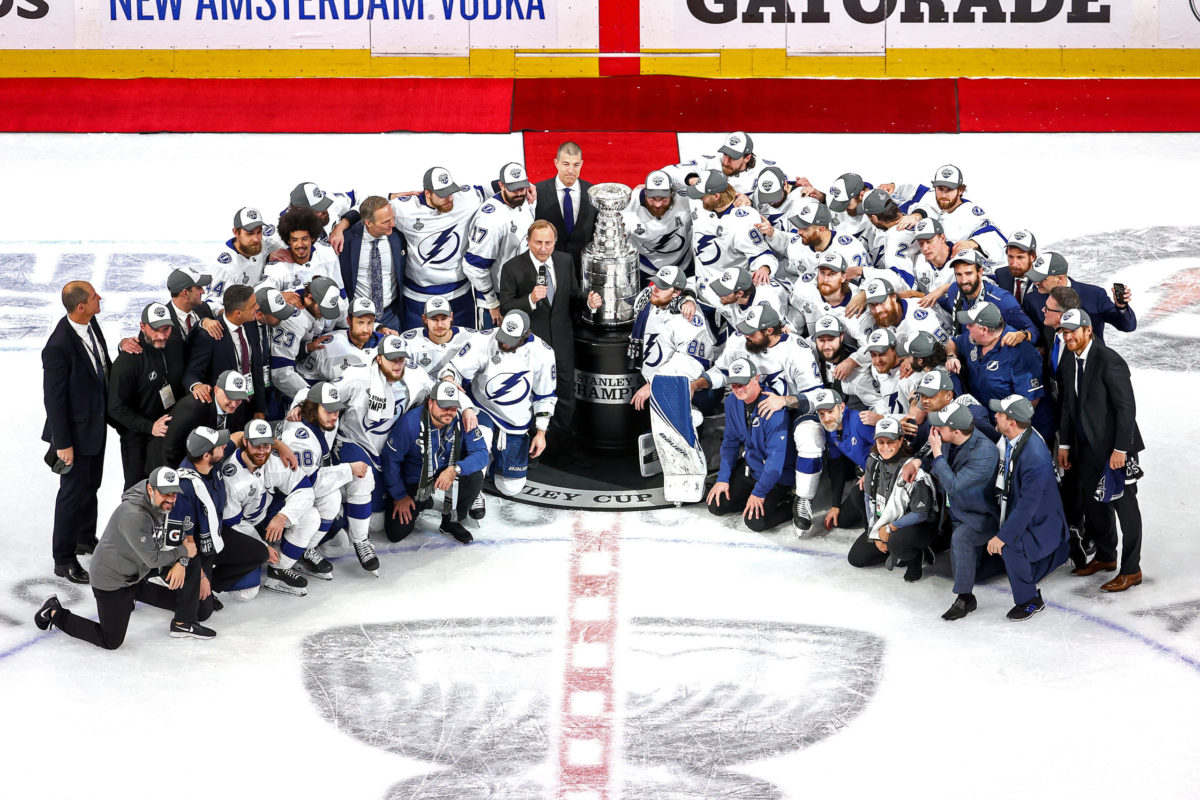 While these numbers are inflated due to a relatively weak starting schedule, one shouldn't expect Cirelli to slow down this season. If anything, he is showcasing that he is ready to take that next step in his career, from being a player on the fringe of the Selke talks to being directly in the middle of them.
Most importantly for Tampa Bay, as he continues to grow his game, Cirelli gives the team a new weapon that can play a dominant two-way game. These are the players you need to stay competitive for the Stanley Cup, which the Lightning are showing that they are ready to defend in 2021.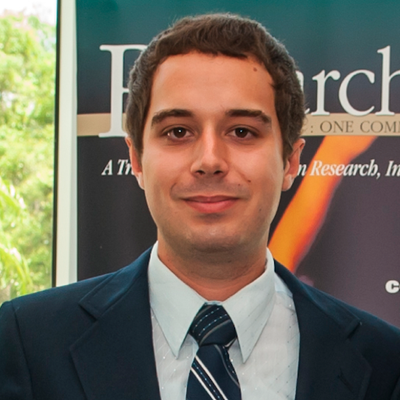 Eugene Helfrick is a Tampa Bay Lightning writer who is actually from Tampa Bay. He has written about the Lightning for six years, covering everything from their run to the 2015 Stanley Cup Final, to their crushing first-round exit in 2019, to their redemption in the bubble in 2020. While he is happy to talk about just about anything from cows to cars to video games, hockey will always remain one of his favorite pastimes.