The Pittsburgh Penguins are lucky to have most of their players signed to great contracts. The team still has a few questionable ones, although players such as Sidney Crosby and Evgeni Malkin have signed to fair deals.
The organization bought out Jack Johnson, who had the worst contract on the team at the end of last season. Johnson's contract had three seasons remaining with an average annual value (AAV) of $3.25 million. With the defenceman bought out, the team still has a few unfavourable contracts.
3. Kris Letang
Kris Letang has been the Penguins' top defenceman for close to a decade. The club signed him to an eight-year contract extension with an AAV of $7.25 million, which started in 2014-15. In the 2012-13 season, Letang posted 38 points in 35 games, which earned him the contract extension. In the first five seasons of the deal, he scored 57 goals and 262 points in 325 games.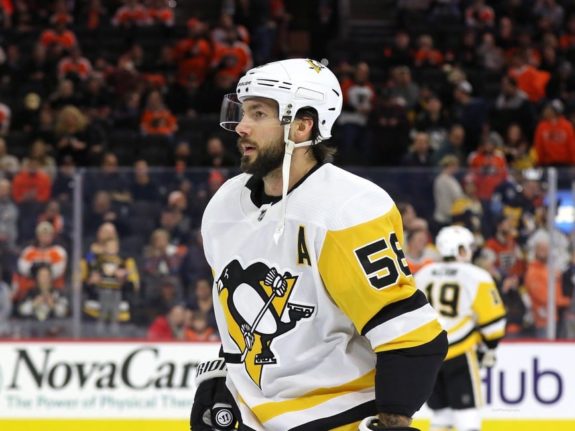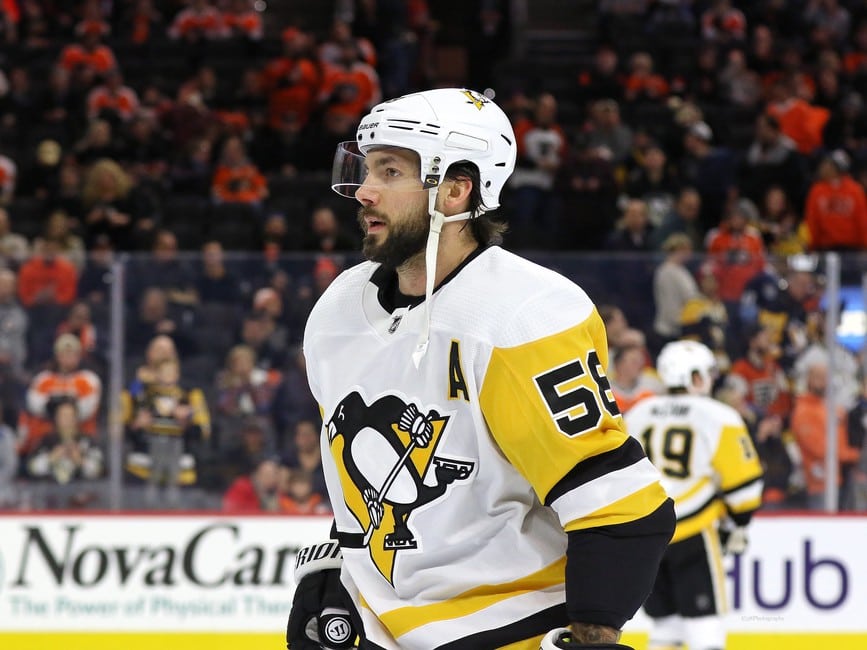 Although Letang played great throughout the first five seasons of his contract, he struggled in the 2019-20 season. The Canadian defenceman saw a below-average season as he posted 44 points in 61 games. What makes Letang's contract one of the worst on the team heading into next season is the decline in his play that may come with his age. At 32 years old, he had a down season compared to the 2018-19 season, when he posted 56 points in 65 games.
The Penguins are attempting to slow down Letang's decline at this point in his career. They've hired Todd Reirden to help him regain his form. Last season, Letang struggled without Brian Dumoulin as well. If Dumoulin can stay healthy and help his D-partner play at the level Penguins' fans are used to, the contract won't be so bad.
2. Brandon Tanev
Brandon Tanev signed a six-year contract with an AAV of $3.5 million with Penguins before the 2019-20 season. Tanev was signed to add depth to the Penguins' lineup and did just that. He played on the only line consistently kept together by head coach Mike Sullivan last season with Zach Aston-Reese and Teddy Blueger as a shutdown line (from 'Penguins' player grades: Brandon Tanev,' The Athletic, 07/07/2020).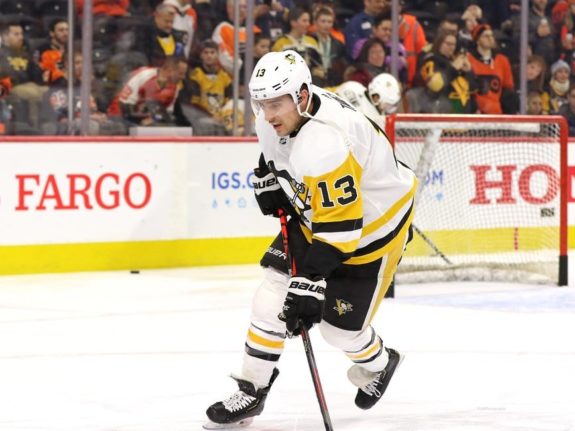 Although Tanev has been useful in a depth shutdown role, paying a fourth-line forward $3.5 million is quite a bit. Among Penguins' forwards, Tanev has the fifth-highest cap hit on the club, tied with Bryan Rust. The forward added 25 points in 68 games.
If the Penguins have a healthy lineup next season, Tanev will likely remain on the fourth line and won't get as many offensive opportunities for the club. Tanev will be 29 at the start of next season, and he will be 35 years old when his contract is up. Only time will tell if his checking style of play is worth the $3.5 million is worth it, but for now, it is questionable.
1. Mike Matheson
The Penguins traded with the Florida Panthers for Mike Matheson this offseason to add depth to their defence. General manager Jim Rutherford traded Patric Hornqvist away for the defender and Colton Sceviour this offseason.
"We talked about getting younger, making some changes, trying to transition on the fly if that's possible in this league. We had the chance to get a good young D-man that has a high skill level and a right-winger that's a good player and plays his role very well."

Rutherford said about the trade.
Although the Penguins added a young defenceman in Matheson, he has a pretty high cap hit for the role the club expects him to play. Matheson will be heading into the third year of an eight-year contract with an AAV of $4.875 million. Through the first two seasons of the deal, he posted 47 points in 134 games. The Penguins will need a bit more production from him offensively for the contract to be truly worth it, especially with six years remaining.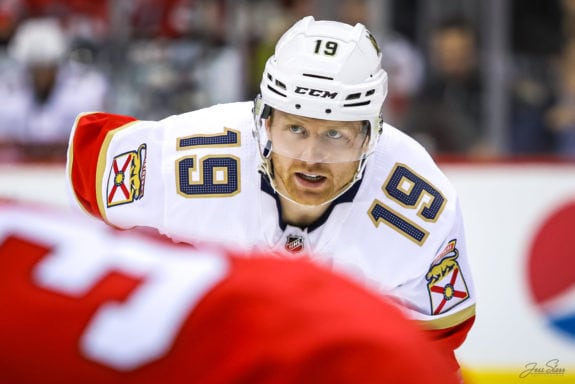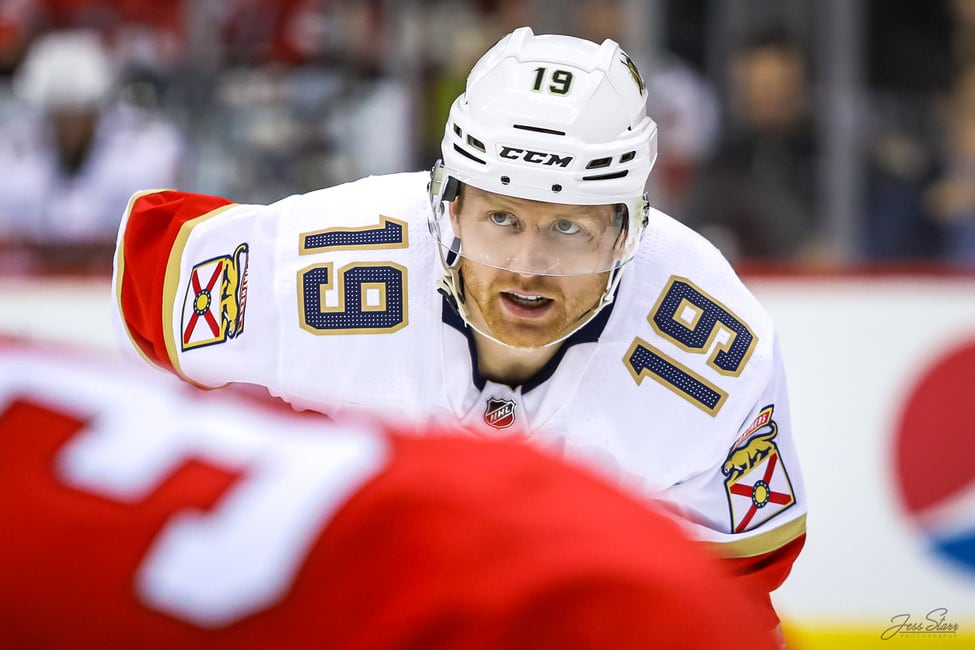 The upside to acquiring Matheson is the Penguins moved Hornqvist's contract. At 33 years old, Hornqvist has three seasons remaining on his deal with an AAV of $5.3 million. By the time his contract ends, he will be 36 years old, compared to Matheson, who has a lower AAV and will be 32 at the end of his deal. Although the Penguins added a contract with a lot of term, they were able to move one that would hurt them a lot sooner.
Penguins' Good Contracts Outweigh the Bad
The Penguins do have bad contracts, but they are not as bad as other organizations. The only concern with the deals are the questions surrounding them. Letang could have a bounce-back season and only has two more seasons remaining in his contract, so if he is unable to bounce back, the club could walk away from him. Tanev was impactful last season, but his $3.5 million cap hit may prove to be too much for his style of play. As for Matheson, next season will be an indication of what the defenceman can bring to the club. The Penguins' good contracts outweigh the bad ones, and this list could've been far worse than it is.
---
---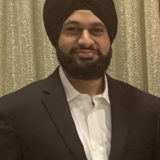 Sartaaj has been watching hockey for over 15 years and covers the Vancouver Canucks for The Hockey Writers.