Phil Kessel has won two Stanley Cups. He's had six seasons of 30-plus goals, and had a streak of 11 years at 20 or more broken by the COVID-19 shutdown. He was a highly touted Boston Bruins draft pick at fifth overall in 2006 and was traded for multiple first-round picks when the transaction that moved him to Toronto occurred. A constant producer, a winner, and an obvious shoo-in for the Hockey Hall of Fame, right?
Maybe. Kessel's path, from struggling toward success in Boston, through the Toronto years with all their various ups and downs, and on to Pittsburgh and Arizona, hasn't always been a smooth one. He grates on teammates at times. He's said to be difficult to coach.
Related: Claude Giroux: Hall of Fame Worthy?
He can look passive or uninterested, and questions regarding his physical fitness have dogged him his entire career. Some might say that none of that should matter, and that a player gets into the Hall of Fame through their statistical merits and their team success. But one only needs to look at how long Eric Lindros waited (from 'Eric Lindros Is Entering the Hall of Fame. His Legacy Isn't Just Hockey.' New York Times, 11/14/2016) before his call to know that isn't the way things are.
A Bumpy Start to His Career
When Boston selected Kessel in the 2006 NHL Entry Draft, he was going to be the answer to their offensive woes. Having finished in last place in their division and out of the playoffs with a record of 29-37-16, there was nowhere for the B's to go but up. However, Kessel struggled out of the gate to produce in the NHL at the pace he had at the University of Minnesota or for the US National Team, potting only 11 goals in 70 games as a rookie. And though he would improve over the next two years, the die may have already been cast in Boston, as he was traded on Sept. 18, 2009, to the Toronto Maple Leafs.
Any hockey fan over the age of 10 should know the story of that trade. Rumors had swirled of Kessel demanding a move, having no intention of signing a new deal in Boston. Toronto gave up two first-round picks and a second for his rights, and both of those first-rounders became significant players. In an alternate universe, Tyler Seguin and Auston Matthews are centering two dominant lines for the Leafs while Dougie Hamilton is playing tight defence on the back end during a deep Cup run. But in ours, Toronto got Phil Kessel, and the rest is history.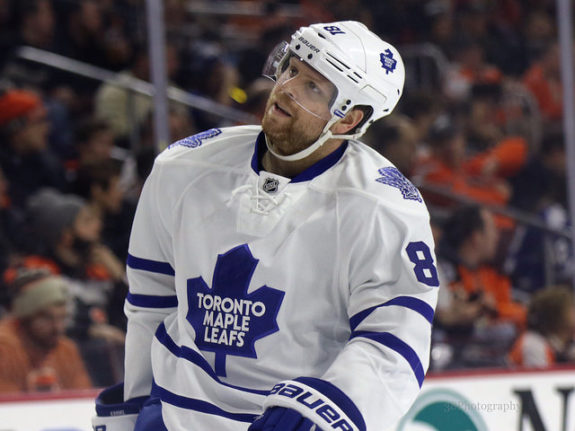 Kessel produced well in Toronto despite a dearth of talented teammates, with the Leafs being deep in a rebuild for the majority of his time there, but never appeared all that comfortable with the spotlight that shines on any player in Canada's most populous city. His run-ins with media types may have been more well-documented, but the rumors of his being difficult to coach or play with persisted throughout the Toronto years. The most public example might have been at the 2011 NHL All-Star game, where for the first time the players selected their own teammates. Kessel, despite a very productive season to that point, was picked last.
After Leaving Toronto, Kessel's Star Seemed to Rise
But you don't need to get along with every player on your roster to have success. Sports history is littered with examples of star players with unpleasant facets of their personalities. When you deliver the goods, the issues seem to fade away, and if we look at Kessel's most successful seasons that was generally the case. It may be worth noting that he was playing a supporting role in those Cup runs with the Penguins though, a role for which he is perhaps better suited.
Playing behind superstars Sidney Crosby and Evgeni Malkin, Kessel didn't need to attend as many post-game press conferences. He was able to focus on the game, often against a team's second defensive pairing, and the results spoke for themselves. Two of Kessel's best plus/minus seasons occurred when he arrived in Pennsylvania. The HBK line allowed the Penguins to ice multiple dangerous scoring lines, and many opponents simply didn't have an answer.
Related: Penguins' Offseason Plan for 2020-21 Success
If Kessel retired today, he would have more career points than Pavel Bure, more goals than Henri Richard, and more assists than Igor Larionov, all of whom are Hall of Famers. Pavel Bure and Eric Lindros, who we mentioned earlier, along with Adam Oates and Mats Sundin, are all in the Hall of Fame without ever winning a single Stanley Cup, let alone two in two years. In addition to his two Stanley Cup rings, he was awarded the Bill Masterton Trophy as a rookie in 2006-07, given yearly to the player who "best exemplifies the qualities of perseverance, sportsmanship, and dedication to hockey."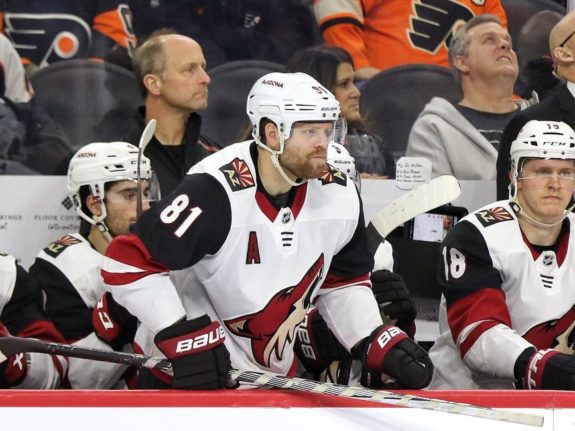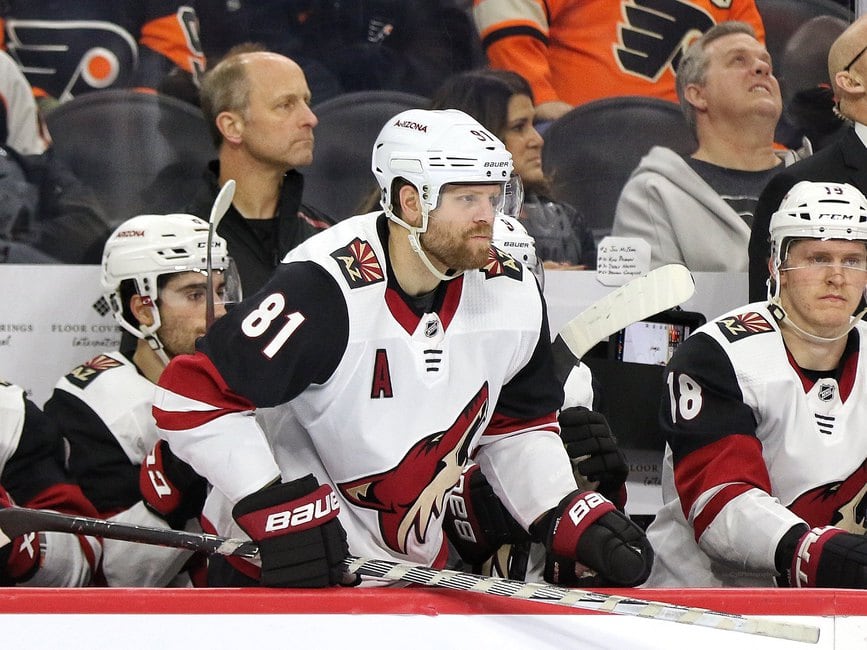 These days, Kessel plies his trade for the Coyotes in Arizona, who recently were bumped from the first round of this year's particularly odd playoff tournament. His points per game were significantly lower than in his Pittsburgh years, but at age 32, it's fair to say he's past his peak years. For a player who always seemed to be at the outer edge of acceptable NHL fitness levels, it could be that his skill is no longer able to cover for the shortfalls in those other areas. A third Cup would cement his legacy, though it seems unlikely if he remains in the desert, but arguably he's done enough.
---
---
---