Pittsburgh Penguins general manager Jim Rutherford is taking care of the potential 2016-17 roster while the players on the current one are still fighting for their Stanley Cup life. Today he announced that the Pens had signed forward Jake Guentzel to a three-year, entry-level contract.
The new two-way contract replaces the amateur tryout contract that Guentzel, 21, signed before joining the Wilkes-Barre/Scranton Penguins late last season.
He played in 11 regular-season games with WBS, tallying two goals and four assists. He finished up his first tryout in the professional ranks by leading the team in the AHL playoffs, with 14 points, before the Penguins were knocked out in the second round.
Guentzel, a native of Omaha, Nebraska, was drafted by Pittsburgh in the third round (77th overall) of the 2013 NHL Draft out of the University of Nebraska-Omaha. He played three years there, tallying 119 points (40G-79A) in 108 games, establishing the sixth-highest point total in school history.
Before attending and playing for Nebraska-Omaha he played one year with Sioux City of the United States Hockey League (USHL). He was named the USHL Rookie of the Year, and he earned spots on the All-Rookie Team and the Second All-Star Team by tallying 73 points in 60 games.
Except for his rookie season with Nebraska-Omaha, where he fell just three points short, Guentzel has been a solid point-a-game player since joining Sioux City in 2012.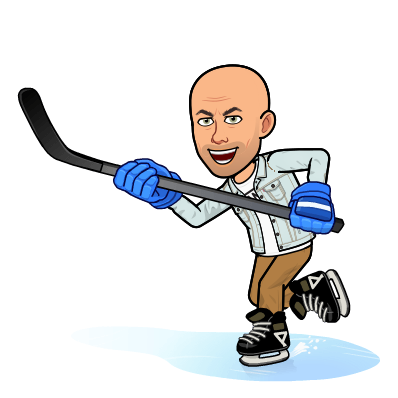 Grew up in the 'hockey town' that launched the careers of Bob Gainey, Roger Neilson, Scotty Bowman, Chris Pronger and Steve Yzerman, to name only a few – Peterborough, Ontario. Spent a misguided life in the world of politics. (Sorry Mom) Trying to atone for those sins by publishing the best hockey stuff available. You can email me directly at Dean@TheHockeyWriters.com. I don't accept emails written in Sanskrit or asking me to help you transfer your family funds from Nairobi…even if you are a Prince. Thank you.